Albuquerque is a great destination to experience live music of all genres. If you want to listen to the smooth sound of jazz, try one of these places. From bars to museums, there is sure to be a perfect venue for you!
Music Under the Stars at Albuquerque Museum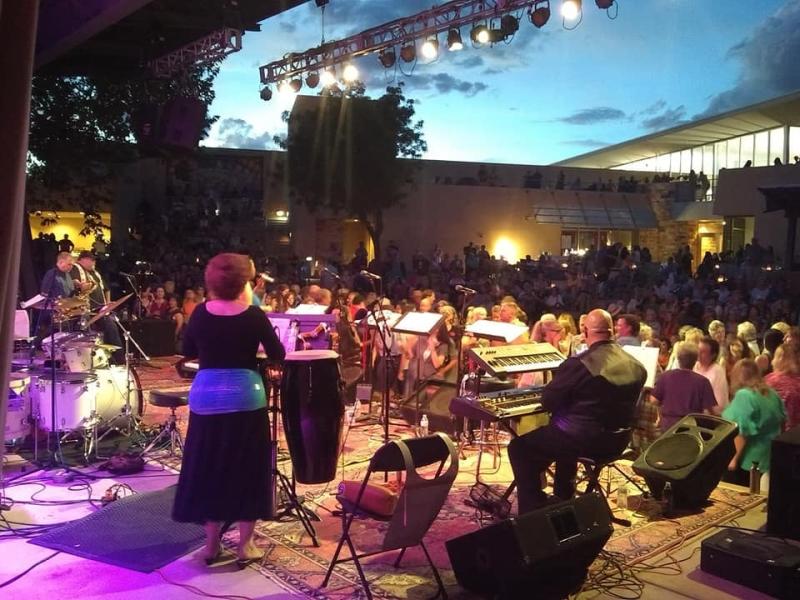 Photo Credit: Facebook
Each summer, New Mexico Jazz Workshop puts on a series of jazz concerts in the outdoor amphitheater at the Albuquerque Museum. Enjoy some delicious food from Slate at the Museum while listening to live jazz music as the sun sets over Old Town Albuquerque.
QBar Lounge at Hotel Albuquerque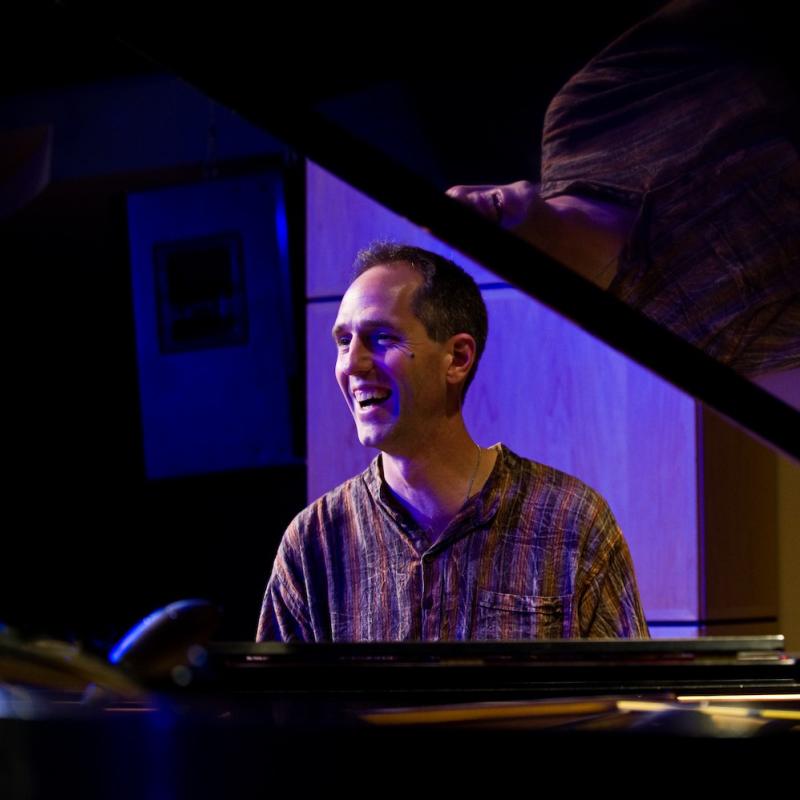 Photo Credit: Facebook
QBar Lounge at Hotel Albuquerque has an upscale atmosphere and serves craft cocktails alongside its extensive wine list. It also has a live jazz duo every Friday and Saturday evening. You won't want to miss John Funkhouser and Alex Murzyn jamming out on the piano and saxophone.
The New Mexico Jazz Festival at the Outpost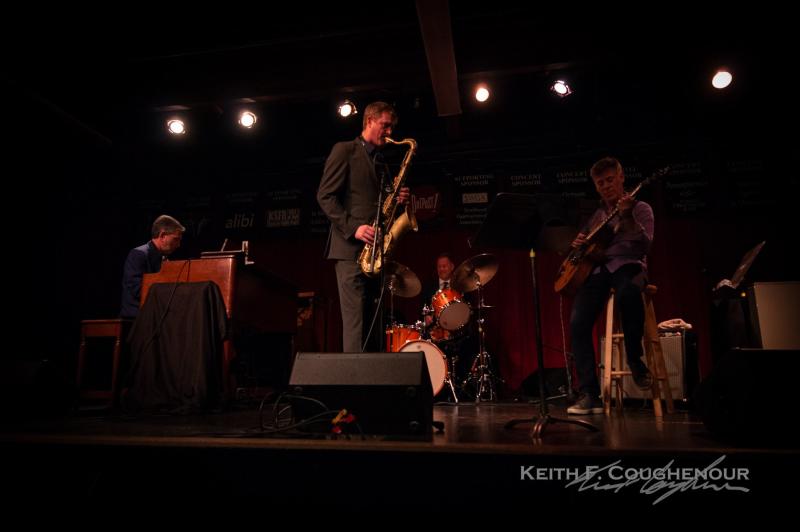 Photo Credit: Facebook
While the Outpost Performance Space hosts a variety of concerts year-round, the New Mexico Jazz Festival is the best time to experience jazz music there. The festival runs from Sept. 7-30, 2023 and features jazz musicians from across the country. You can find the full lineup on the Outpost's website.
Tractor Brewing Company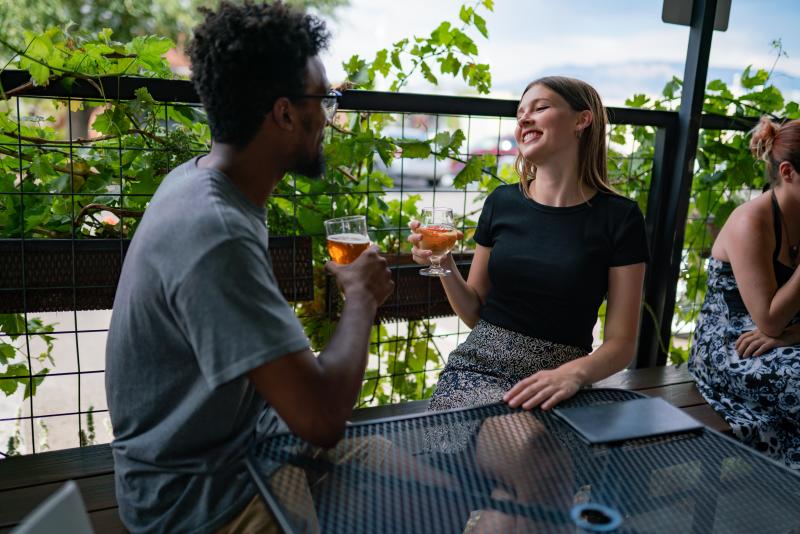 Tractor Brewing Company often hosts special events with jazz musicians. The next one is Beer & Jazz on the Hill June 17. Sip on your favorite brew while listening to two Albuquerque jazz bands, Pupfish and Basilaris Trio.
Vernon's Speakeasy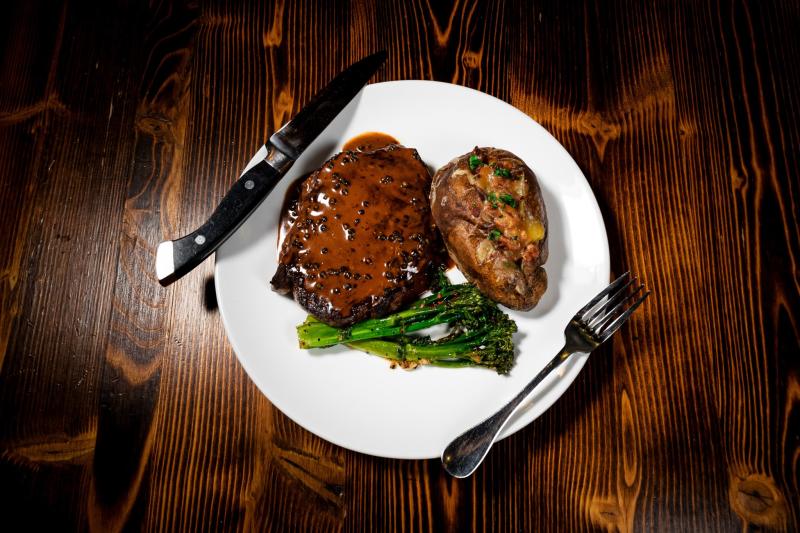 Photo Credit: Facebook
Vernon's Speakeasy has live music every weekend, and some of the performers are jazz musicians. Catch artists like Tony Cesarano Jazz Brasileiro Duo and the Cade Gutierrez Trio performing while you dine on a delicious steak in this elegant atmosphere.