Albuquerque has been ranked high on the list of dog-friendly cities in the United States. If you're planning on vacationing here, why not bring your best fluffy friend along with you?
If you aren't sure how to structure a vacation with your pup, don't worry! We have plenty of dog-friendly hotels and restaurants that welcome your fluffs and dog parks your pup will love.
Check out these top dog-friendly spots in Albuquerque!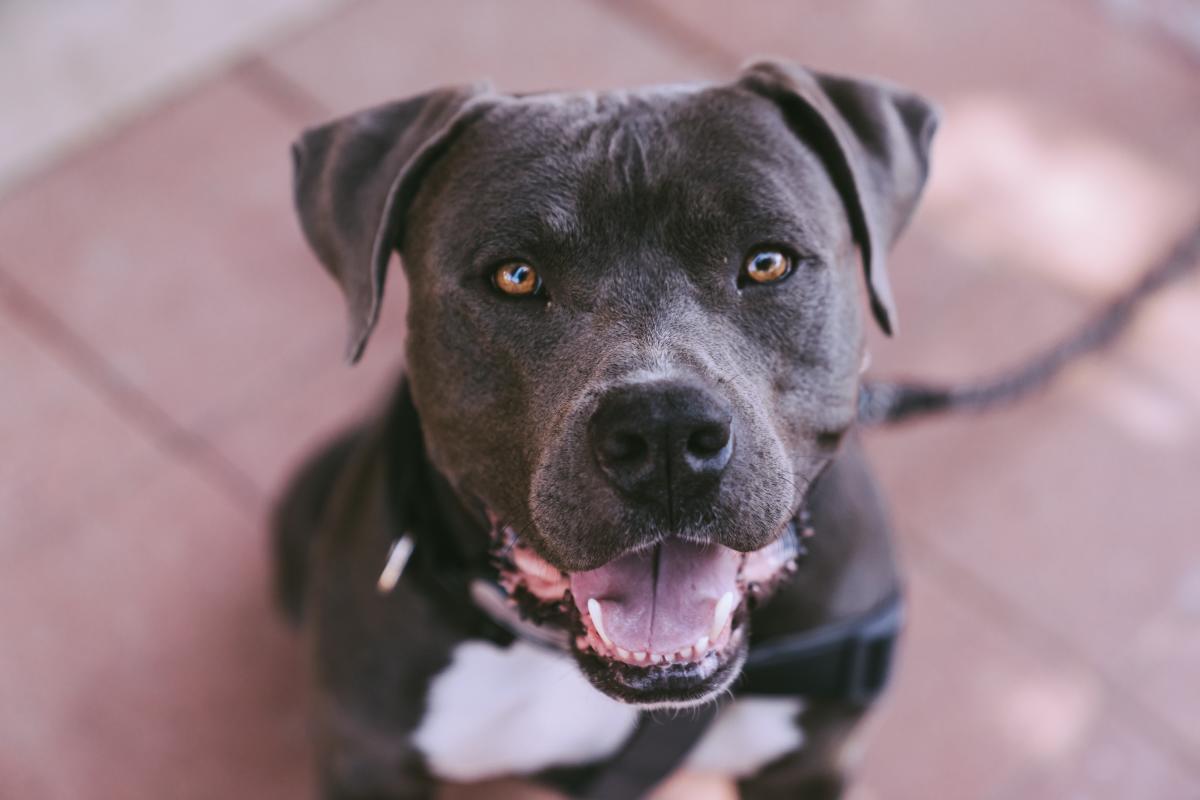 Photo by Edgar Chaparro on Unsplash 
Walkies
Getting out in the fresh air and getting in those 10,000 steps is good for both humans and dogs! Here are some of the best places to go walkies with your pooch.
Trails
The Petroglyph National Monument is the place to be if you're into dog-friendly trails. If you or your pooch are new to navigating trails, we recommend the Volcanoes Trail, which is a 3.1-mile trail.
The Rinconada Canyon Trail is a moderate effort and you'll get the chance to spot up to 300 petroglyphs in the 2.2-mile walk. Note that dogs are not allowed on the Boca Negra Canyon Trail.
Other options outside of the Petroglyph include the Paseo del Bosque Trail and the Eye Of The Sandias Loop Trail.
Please keep your dog's feet safe with booties and don't forget to take enough water! Dogs should be kept on leash for safety.
Dog Parks
Albuquerque is home to a variety of dog parks, both on- and off-leash. If you want to let your fluff off-leash for a bit of freedom, visit Tom Bolack Urban Forest Park or USS Bullhead Park (bring your own doggy water!).
Rio Vista Park and Dog Park is an excellent place for the whole family to spend the day. Pups can be off-leash in the dedicated dog area, and it also has a skate park, basketball courts, and BBQ grills with picnic tables. 
If your pup needs to burn off energy, take them to try the agility course at Bud Warren and Lady Dog Park!
Foodies
There's no better way to finish off a fun day out than having an excellent meal. Share this experience with your best furry friend at these dog-friendly eating spots!
Dog-Friendly Human Restaurants
There's no shortage of dog-friendly restaurants in the area. All of these spots will allow your pup to sit with you at an outdoor table so you can enjoy a meal together.
Central Grill And Coffee House: Casual breakfast and lunch 
Flying Star Cafe: Counter service only, pet-friendly seating on "petios" complete with water and pup treats 
Gecko's Bar & Tapas: Delicious food for the humans, water and treats for the pups 
O'Neill's: Irish pub with a dog-friendly patio including water station and leash tie-offs
Curious Toast Cafe - Unique brunch spot serving up coffee, tea and creative toast dishes like their dog-specific toast (the "Curious Pup") 
If you're looking for a warm and delicious spot for you and Fido to thaw out in winter, La Cumbre Brewing allows pups on the patio and inside during the cold months.
Human-Friendly Pet Eateries
You can't NOT stop by Three Dog Bakery with your pooch while you're here. Browse through all the treats your dog can imagine, including pup cookies, bagels, cupcakes and even personalized pooch cakes!
Humans are welcome too, although you'll need to bring your own snacks. You can buy accessories and toys here, as well as dog treats.
Shopping & Activities
Love shopping? Take your pup with you to these places.
Or, have some fun with your furry friend in tow!
There's no longer a need to leave your beloved pooch at home when you're vacationing. Here in Albuquerque, your dog is as welcome as you are.
Double-check the rules and regulations for dogs before coming so you and your fluff can stay as safe and legal as possible.
But above all, enjoy your time with your furry friend here in our beautiful desert oasis!