Visiting Albuquerque during Balloon Fiesta means an immersion in history, culture and adventure. The food is unbeatable too! Here are some options for dining, imbibing and sightseeing in Albuquerque during your Balloon Fiesta vacation.
Where to Eat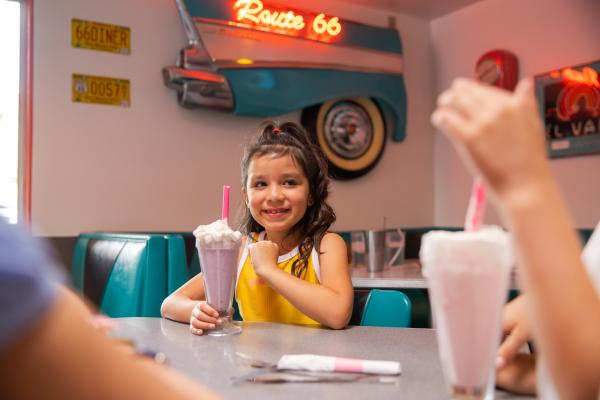 Balloon Fiesta is a joy through and through, but that doesn't mean you won't face one major challenge: namely, deciding where to eat. Albuquerque has limitless dining options, including world-class restaurants and quintessential spots for New Mexican cuisine. Here are just a few possibilities. 
Where to Drink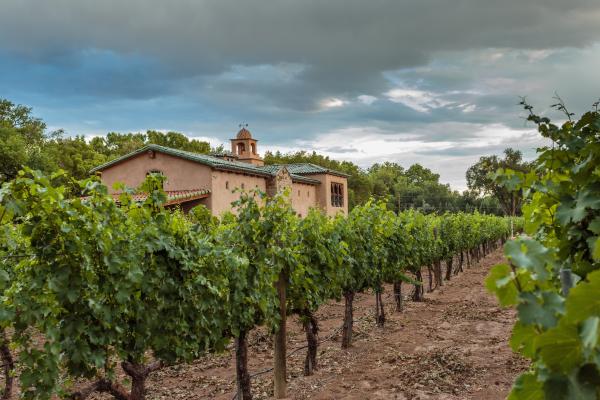 Albuquerque is renowned for its craft brewing scene. Popular watering holes include Marble Brewery, Steel Bender Brewyard, Canteen Brewhouse and Rio Bravo Brewing. New Mexico also has a long tradition of viticulture; the region's first wine grapes were planted in 1629 in the Rio Grande Valley. Today oenophiles can enjoy a glass of red, white or bubbly at local wineries such as D.H. Lescombes Winery & Bistro, Casa Rondeña Winery, Vara Winery and Distillery and Gruet Winery. Noisy Water Winery and Sheehan Winery also have tasting rooms in Old Town.
Albuquerque Activities and Destinations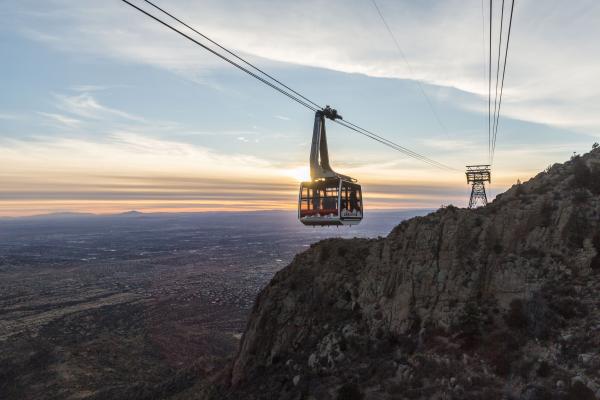 If you have some free time during your Balloon Fiesta visit, we recommending checking out a few of Albuquerque's wonders. Some are listed below. 
Find more things to do in Albuquerque here.