Planning a vacation to Albuquerque? Packing for a trip can be both exciting and stressful if you're new to the destination. Doing some research before your trip will help to streamline the process, and packing a few items that go beyond the basics can add to the long-lasting memories you're sure to create. 
Albuquerque is the ideal all-around vacation destination for families, outdoor enthusiasts, culture lovers and foodies alike. The city's sunny weather, beautiful scenery and a variety of unique activities will create a one-of-a-kind itinerary that everyone will enjoy. To help get the travel planning started, we've created a list of #TrueABQ essentials you'll want to add to your packing list.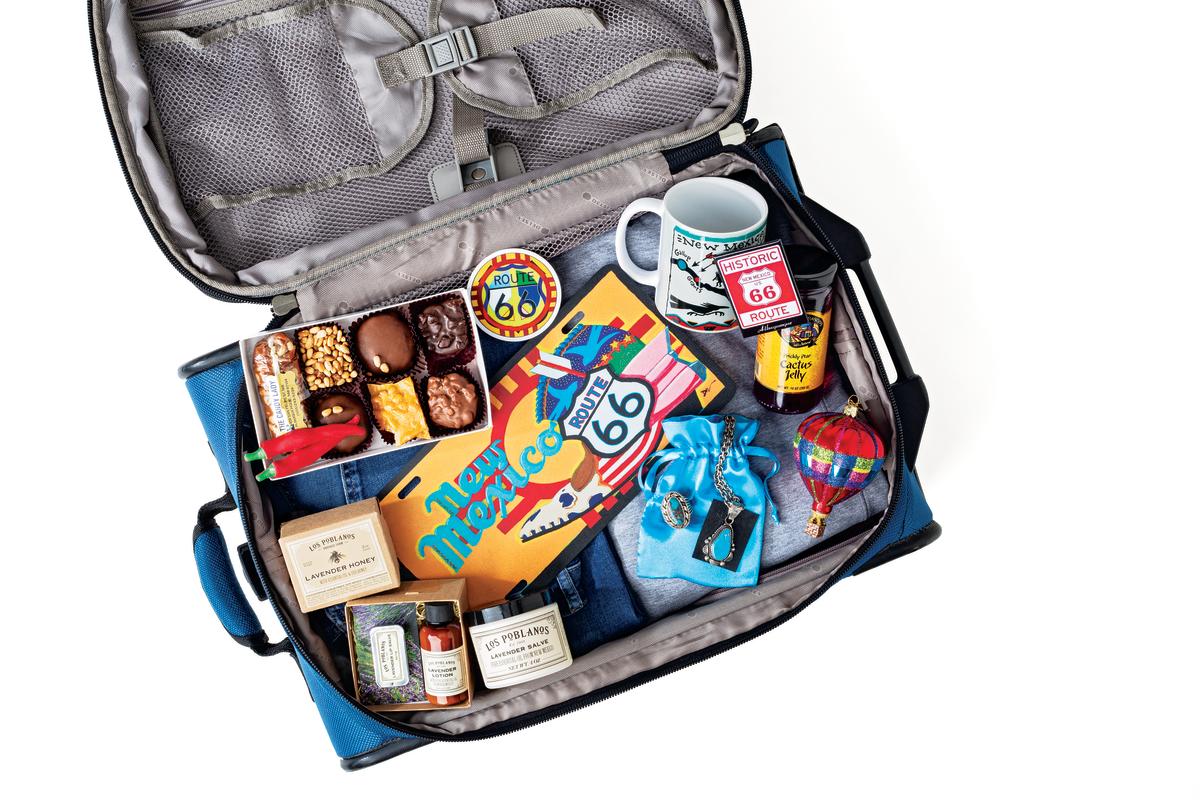 Camera 
From the towering Sandia Mountains to the Rio Grande Bosque, the landscapes you'll find in and around Albuquerque are unlike anywhere else. To ensure you capture your favorite moments, leave room for your camera in your suitcase. For inspiration, check out Albuquerque's Most Picturesque Spots. 

Extra Bag or Tote
It can be hard to leave extra space in your luggage for souvenirs, especially when you know there may be a number of things you want to bring home. Albuquerque offers treasures ranging from hand-crafted jewelry and culturally inspired artwork to fun ballooning gifts, green chile-infused treats and biscochitos, that will most likely be the case when visiting Albuquerque. Packing an additional, empty bag is a great way to bring those extra goodies home.

Layers 
Dressing in layers is key when visiting Albuquerque. Despite our great weather, it's not uncommon for the mornings to be chilly, especially during the fall and winter months. For comfort, coordinate an outfit that allows you to peel away light layers as you make your way through your itinerary and as the day warms up.

Sunscreen 
Famously sunny weather calls for spending a lot of time outside. You might find yourself at the Sandia Peak Crest after taking a ride on the Sandia Peak Aerial Tram, enjoying the sights and sounds at the ABQ BioPark, or indulging in a #TrueABQ meal at a local patio. No matter which way you embrace the sun, you'll want to have ample protection against its rays. 

Walking shoes or hiking boots
Although Albuquerque is an urban destination, the city is surrounded by otherworldly outdoor activities like hiking at Petroglyph National Monument, rock climbing at U Mound, paddle boarding the Rio Grande and more. Equipping yourself with the right footwear will allow you to tackle any type of adventure you have planned.  

Pants with extra give  
Also known for our unique cuisine, there's no doubt you'll have ample opportunity to give our authentic New Mexican food a try. Whether it's a chile relleno or a stuffed sopaipilla from one of our many New Mexican restaurants, having attire with a little extra stretch will make room for the delicious flavors you'll find throughout the city.