Albuquerque proves to be a world record-setting destination. From sprints, to pole vaults, to hurdles, New Mexico's largest city has been the home of some of indoor track & field's most impressive World and American records. On February 18, 2018, 21-year-old athlete and 2016 Olympian, Christian Coleman, from Fayetteville, GA, smashes the world record for the 60 Meter Dash with the light-speed time of 6.34 seconds. Coleman is one of many USATF athletes to wow the world with a new record in Albuquerque. Take a closer look at the track & field world records that were born here.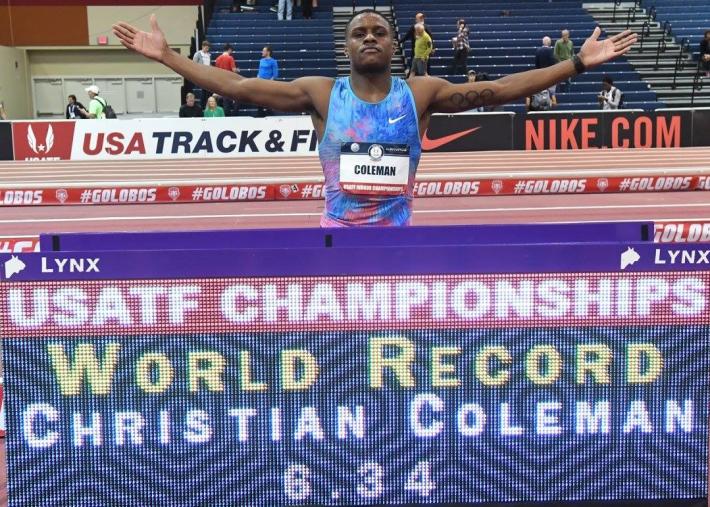 World Records
2018

Men's 60 Meter - Christian Coleman, 6.34 seconds

2017

Men's 300 Meter - Noah Lyles, 31.87 seconds
Women's Weight Throw - Gwen Berry, 25.60m, or 84 inches

 

2013

Women's Pole Vault - Jenn Suhr, 5.02 meters, or 6 feet, 5.5 inches
American Records
2018

Women's 60 Meter Hurdles - Shakira Nelvis, 7.70 seconds

2014

Women's 400 Meter - Phyllis Francis, 50.46 seconds
Women's Pentathlon - Sharon Day-Monroe, 4,805 points
As history recites, Albuquerque is a city for shattering records. We look forward to witnessing all of the future athletes within the indoor track & field community and beyond who will shatter records within our beautiful city limits. Find more information on these exciting USATF World and American records here and here. 
*Some of these world records may have since been broken in other track & field competitions. 
---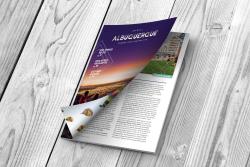 Plan your vacation to a world record-breaking destination now, and order your free copy of the 2018 Albuquerque Visitors Guide