From professional soccer to professional hockey and everything in between, Albuquerque is home to a variety of professional and collegiate-level sports teams. Throughout the year, you're sure to find a plethora of fun and unique sporting experiences to enjoy. 
New Mexico United 
In 2018 Albuquerque became home to the United Soccer League (USL) team New Mexico United. The United finished its historic opening season by finishing 10th in the USL Western Conference. With a dedicated and enthusiastic fan base, experiencing a game is sure to delight and excite. Get caught up in the energy that begins with pregame tailgating parties in the parking lot and continues as the crowd celebrates every goal.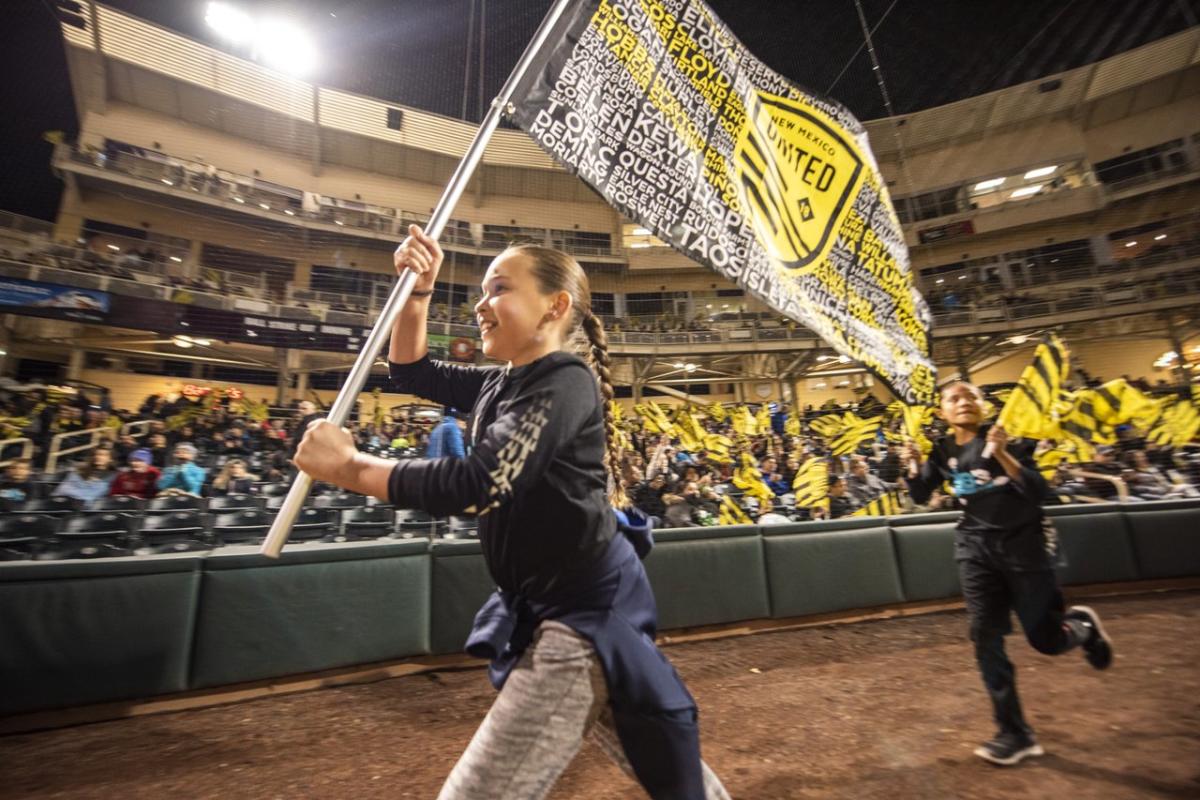 Duke City Gladiators
The Duke City Gladiators is Albuquerque's top-notch professional indoor football team. They play in the Rio Rancho Events Center. These thrilling games offer a fast-paced, entertaining, family-friendly experience along with support for both the community and local youth athletics.
New Mexico Bullsnakes
The New Mexico Bullsnakes has a men's team and women's team playing professional basketball in the American Basketball Association (ABA). Spectators will enjoy community-based, fun and affordable professional basketball with a team that every sports fan will love. 
Albuquerque Isotopes
Albuquerque Isotopes is a minor league team in the Pacific Coast League and an AAA baseball affiliate to the Colorado Rockies. With Rio Grande Credit Union Field at Isotopes Park serving as their home game location, you can soak up the sights and sounds of a classic ballpark experience. As you munch on a stadium hot dog, you can take in a mesmerizing view of the Sandia Mountains to your east.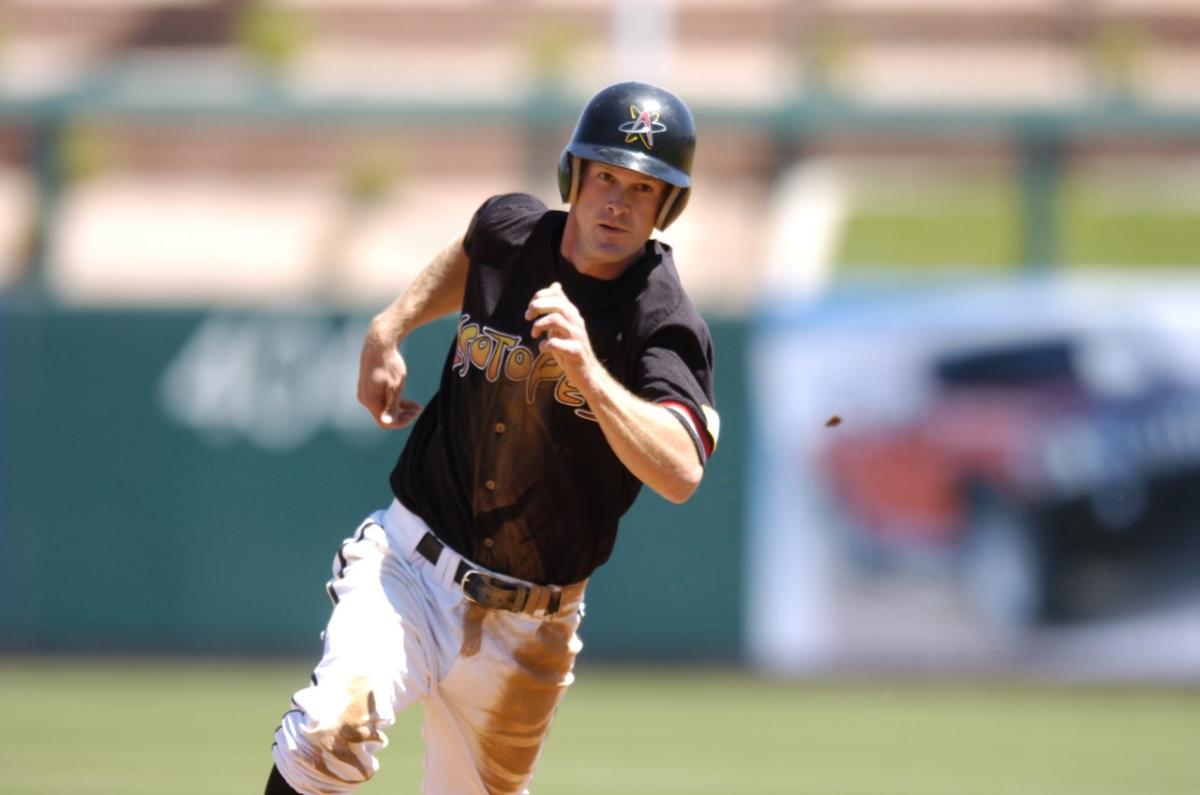 New Mexico Ice Wolves
Albuquerque may average over 300 days of sunshine per year, but the city is proud to be the headquarters of the North American Hockey League's (NAHL) New Mexico Ice Wolves. Playing at Outpost Ice Arena October through May, the New Mexico Ice Wolves sure know how to put on a good game. 
The Lobos 
College athletics are represented in Albuquerque by the University of New Mexico Athletics Department (the UNM Lobos). From football in the fall to lively basketball games at The Pit, you'll get to cheer on these teams like a true local and experience the roar of the crowd chanting "Everyone's a Lobo!" 
Indoor Track & Field 
The Albuquerque Convention Center is home to world-class indoor track and field events January through March. The state-of-the-art track is a huge draw, keeping Albuquerque top-of-mind as a premier indoor track and field destination and allowing the city to host national track events such as the 2023 NCAA Division I Indoor Track and Field Championships and the 2023 USATF Indoor Championships.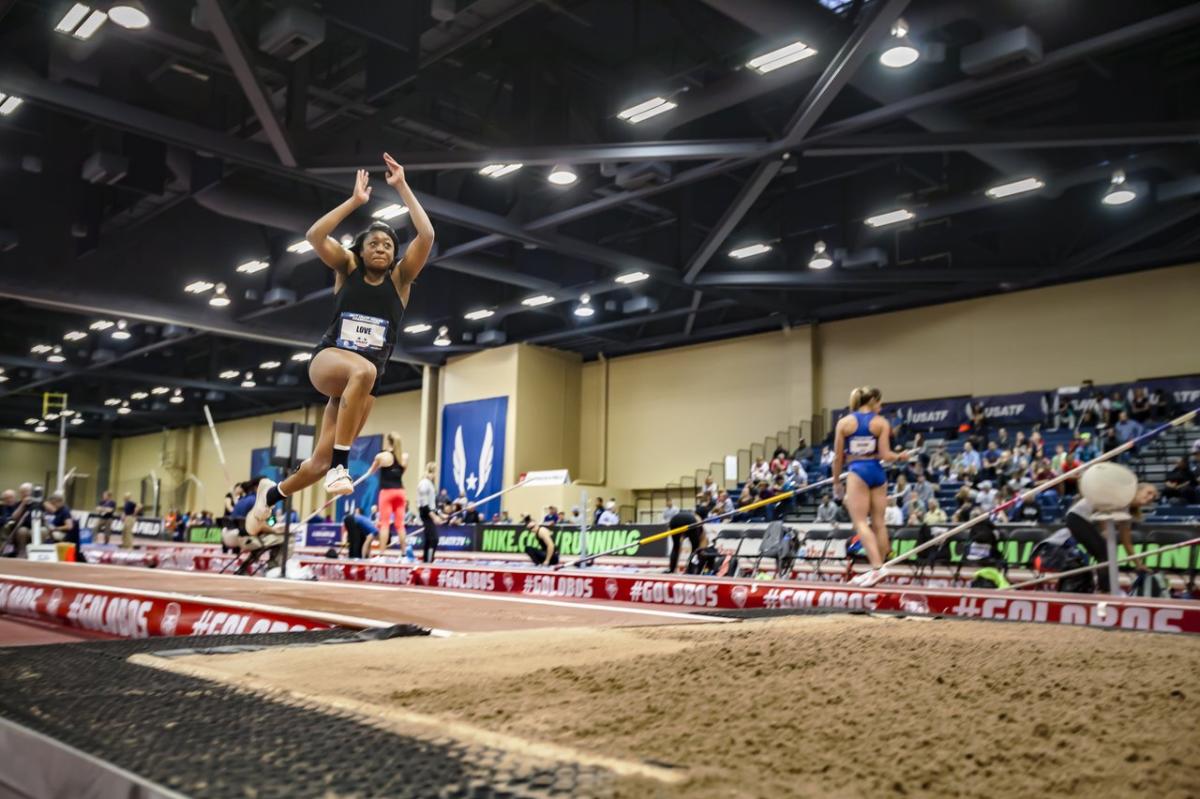 Year-Round Events 
Albuquerque hosts a variety of other sporting events throughout the year that are worth checking out. Be sure to visit our events calendar and filter by "sports/fitness" to see a comprehensive list of upcoming sporting events and ticketing information.