Sushi in a landlocked city? That's right, Albuquerque's sushi game is strong! From rolls and nigiri to sashimi and bowls, this high-desert city has a spot sure to cure your sushi hankering.
We've rounded up some of Albuquerque's best sushi restaurants for your next raw craving.
Azuma Sushi & Teppan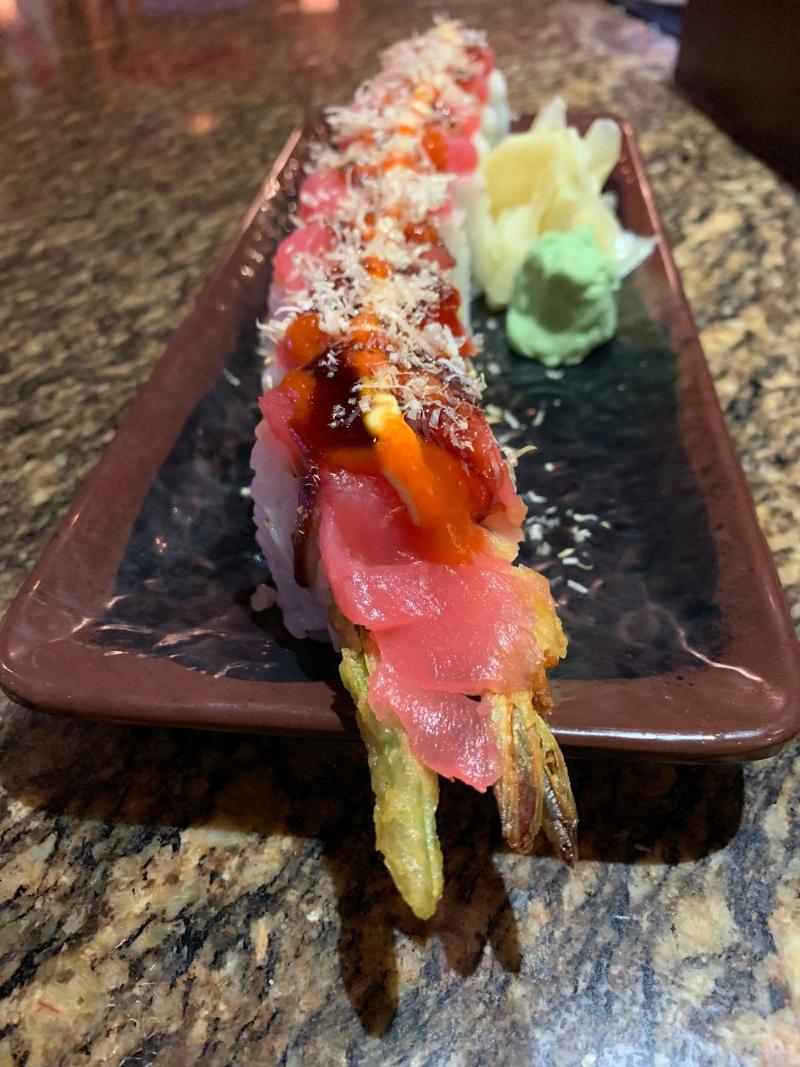 Photo Credit: Facebook
At Azuma Sushi & Teppan, you'll find award-winning, authentic and flavorful sushi accompanied by friendly service that just can't be beat. With two Albuquerque locations, fresh sushi is conveniently close! 
Diaz Kitchen & Sushi Bar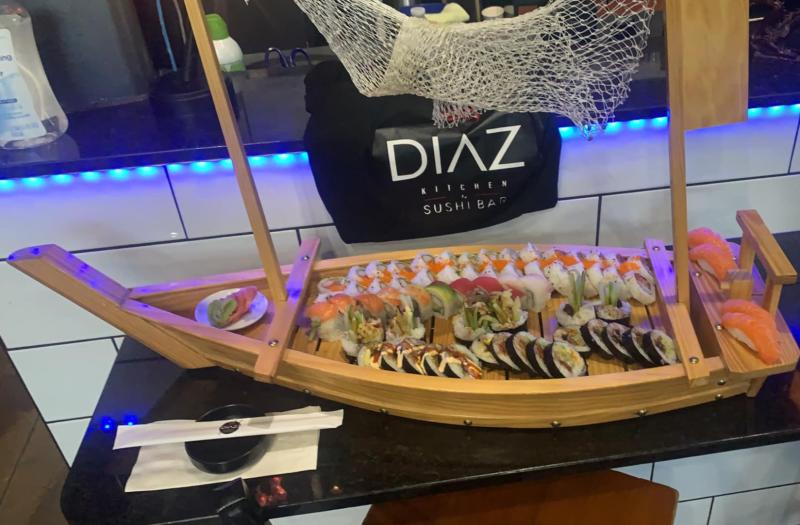 Photo Credit: Facebook
For delicious sushi, sashimi or nigiri, stop at Diaz Kitchen & Sushi Bar in downtown Albuquerque. You can even visit for breakfast to try one of their specialty breakfast rolls.
Fareast Fuzion Sushi Bar & Lounge
Fareast Fuzion serves up creatively crafted, high quality Japanese sushi alongside other contemporary versions of Asian inspired dishes.
Japanese Kitchen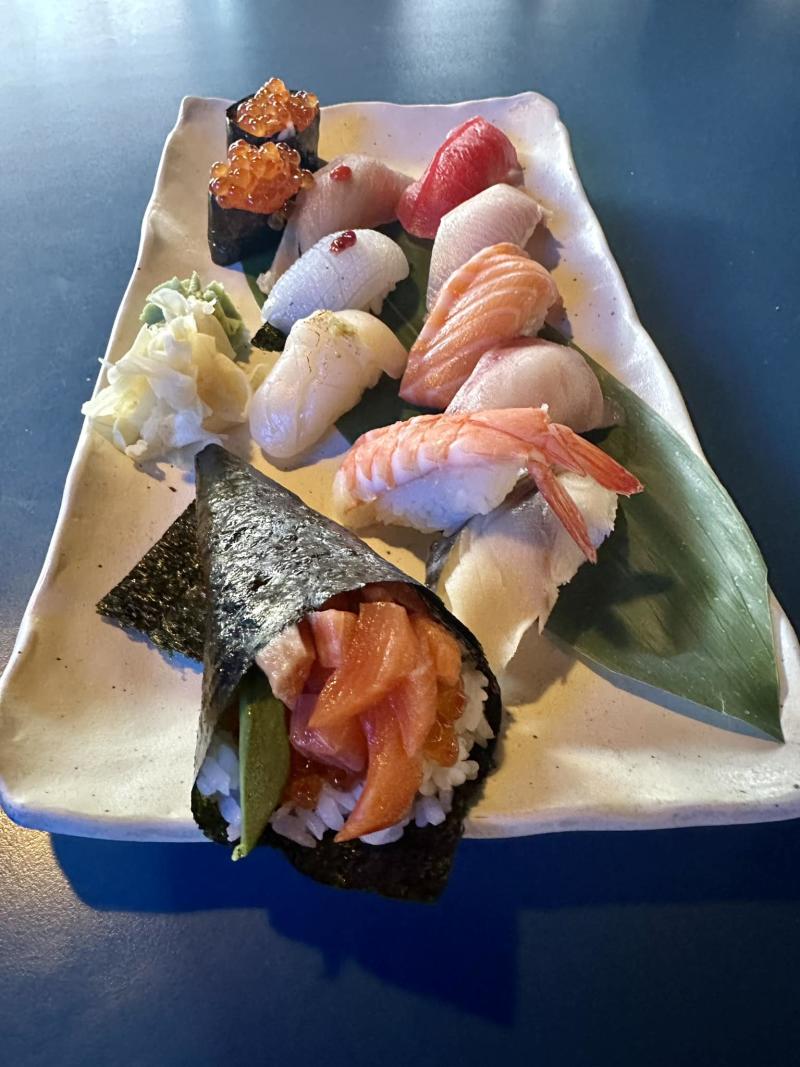 Photo Credit: Facebook
In addition to its teppan grill, Japanese Kitchen also has an award-winning sushi bar with a quiet, relaxing atmosphere. Can't decide what you want from the extensive offerings? Try their Omakase and let the chef decide your menu, highlighting the best and most fresh options of the night.
Miso Sushi
Miso Sushi is a local favorite, where freshness and quality are always a priority. This restaurant's fresh flavors and balanced textures come highly recommended.  
Poki Poki Cevicheria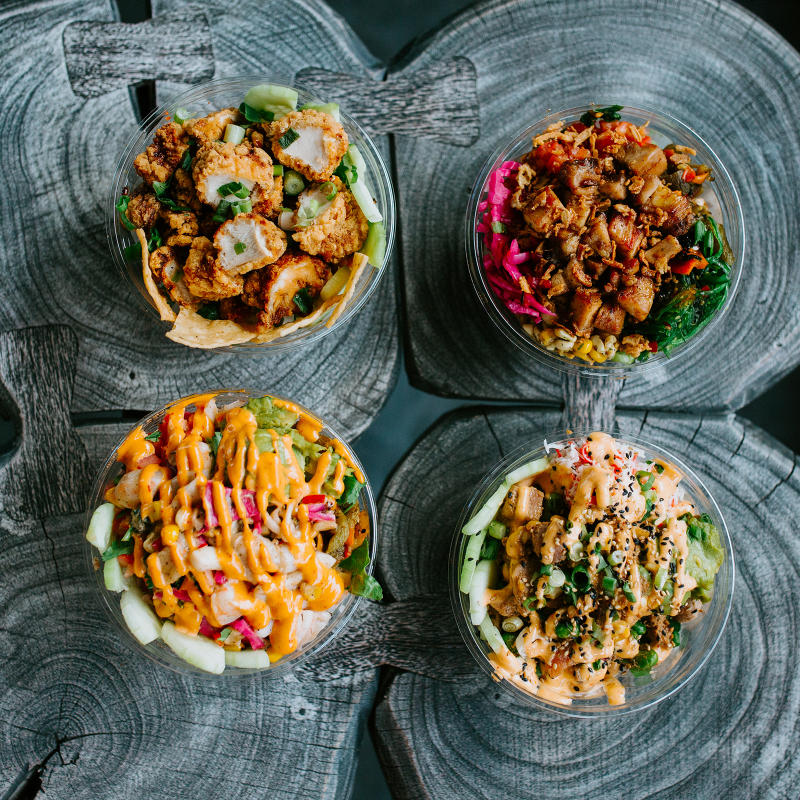 Photo Credit: Facebook
Poki Poki Cevicheria has you covered if your craving for raw fish would be better crushed by a poke or ceviche bowl. Here, you can choose from one of their fan favorite combinations, or build your own bowl to your own taste. Visit the Nob Hill or Northeast Heights location!
Sakura Sushi and Grill
Sakura Sushi has an extensive sushi menu, perfect for any appetite. Order your sushi and sashimi individually, or try one of the restaurant's signature boats, recommended dinner combinations, donburi or even their special sushi tacos.
Shogun Japanese Restaurant
Shogun Japanese Restaurant has been serving up fresh sushi in the Nob Hill neighborhood for more than 10 years. This restaurant prides itself on a friendly and fun atmosphere, featuring Albuquerque's only sushi boat carousel.
Sumo Sushi
Sumo Sushi's motto is simple: serve delicious, affordable food that guests will want to return to week after week. And they deliver on that promise! You'll want to go back to Sumo Sushi again and again after trying their fresh and simple sushi.
Sushi Freak
Sushi Freak is the true home of customized sushi. Roll through Sushi Freak and choose your own wrapper, protein, fillings, toppings and sauces. You'll even have the choice between rolls, burritos and bowls.
Sushi King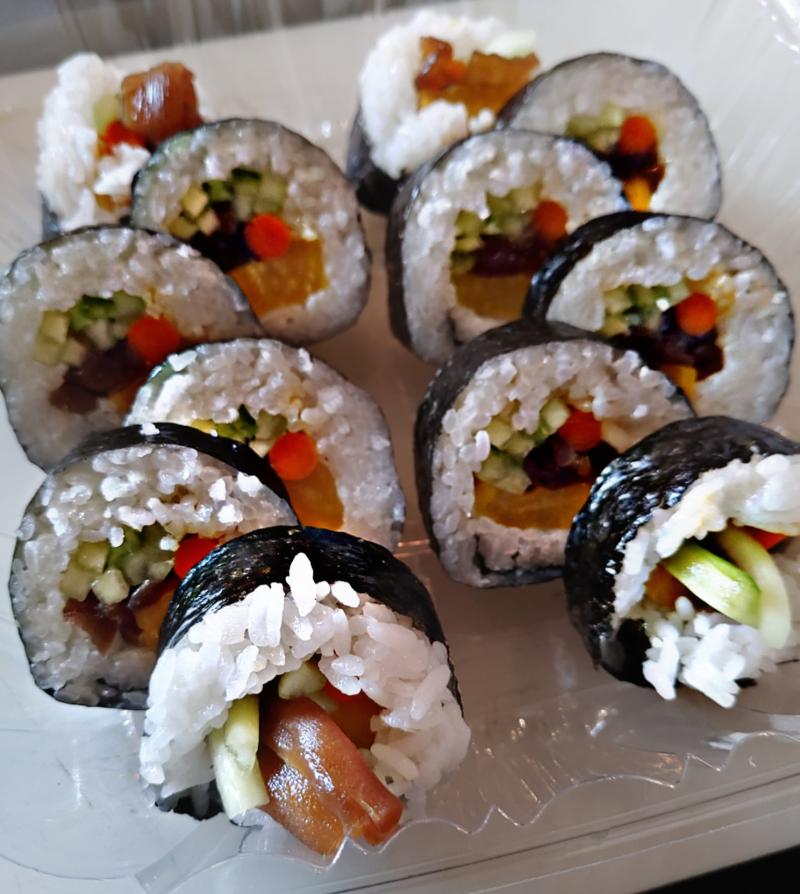 Photo Credit: Facebook
Sushi King is another fan favorite. With fresh ingredients and a welcoming atmosphere, you can get your sushi fix with a variety of different lunch and dinner specials.
Sushi Xuan Asian Grill
Sushi Xuan is known for their wide variety of fish and fresh ingredients. If you're in the mood for authentically delicious sushi and a range of other Asian cuisine, Sushi Xuan is the spot for you.
Tokyo Bangkok
Tokyo Bangkok is on a mission to serve incredibly fresh sushi, featuring all the classic rolls you know and love with some other signature rolls and dishes that might just surprise you. With large portions, a newly remodeled dining room, and fresh eats, this is the perfect spot for your next sushi dinner.
Takumi Restaurant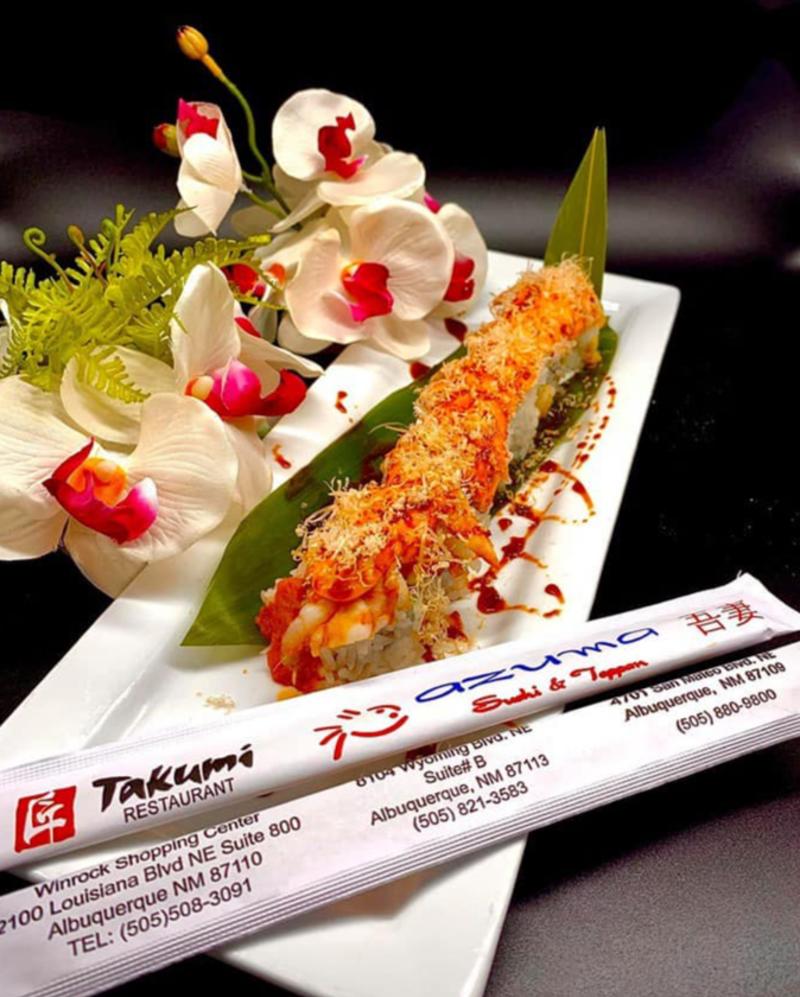 Photo Credit: Facebook
For a variety of Japanese cuisine, including sushi, head to Takumi Restaurant. With a large variety of sushi, make sure you ask about the sake and sushi pairings to make your meal a memorable one.
Tamashi Japanese Restaurant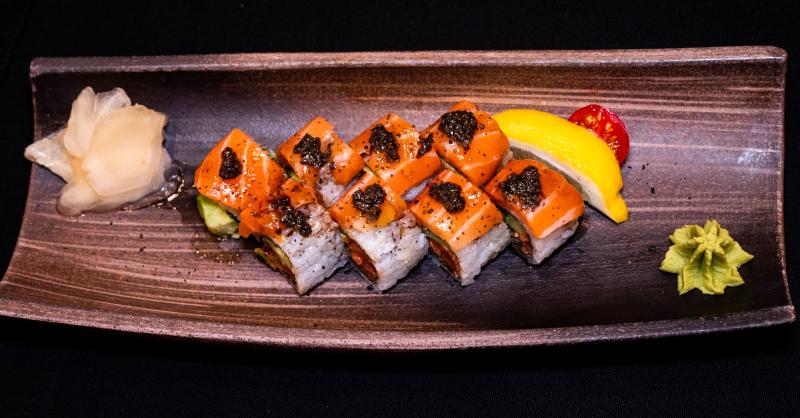 Photo Credit: Facebook
Tamashi serves seriously Instagram-worthy fresh sushi. The award-winning, delicious sushi served in the modernly chic atmosphere makes the Westside or Northeast Heights location a great spot for a sushi date.