As remote jobs become more common, more people are looking for unique places from which to work. Albuquerque has a wide variety of places where you can set up your laptop and get your work done. If you're ready to switch up working from home, visit one of these places.
12th Street Tavern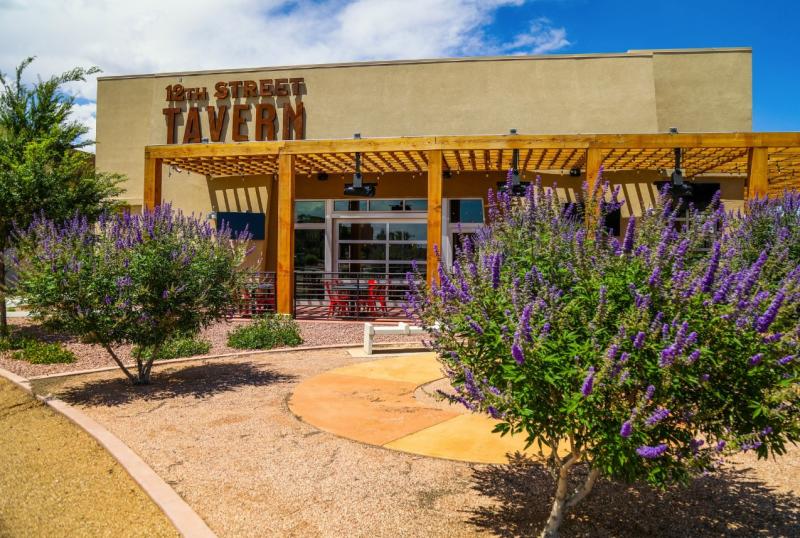 Image Credit: Facebook
For comfort food in a casual atmosphere, head to 12th Street Tavern. The beautiful view of the Sandia Mountains is sure to inspire you as you work. When you're ready for a break, watch your favorite sports game on one of the many TVs throughout the restaurant.
Flying Star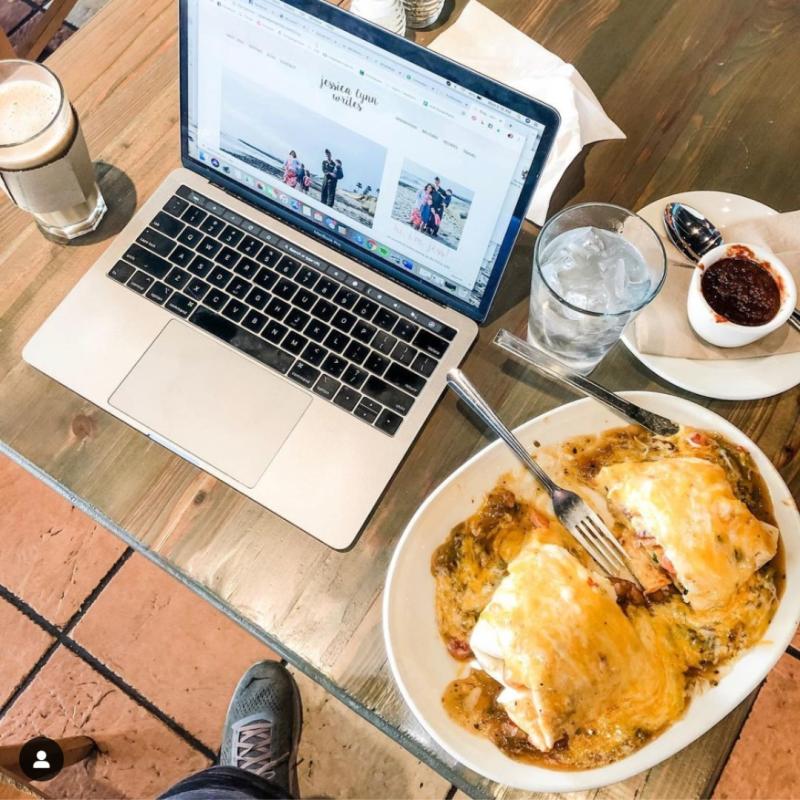 Image Credit: Facebook
Flying Star offers hearty food in a cafe setting. Dining on a delicious slice of cake or other baked goods is sure to make answering emails a little sweeter. Stop by the Rio Grande or Nob Hill location to satisfy your craving.
Hotel Zazz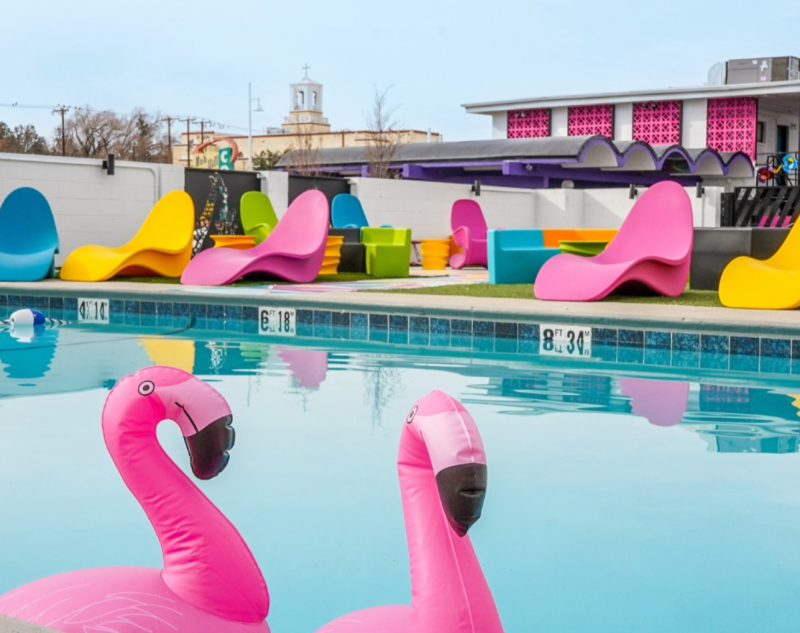 Image Credit: Facebook
To catch a tan while you're working, check out the pool at Hotel Zazz. Day passes are available to those who aren't staying at the hotel, and the bright, fun colors at the pool are sure to inspire you. Pool punch cards are also available if you're planning on making this your go-to remote work spot. If you book a room at Hotel Zazz, each room has a special "Zoom background" wall to provide a pleasant backdrop for your meetings.
Humble Coffee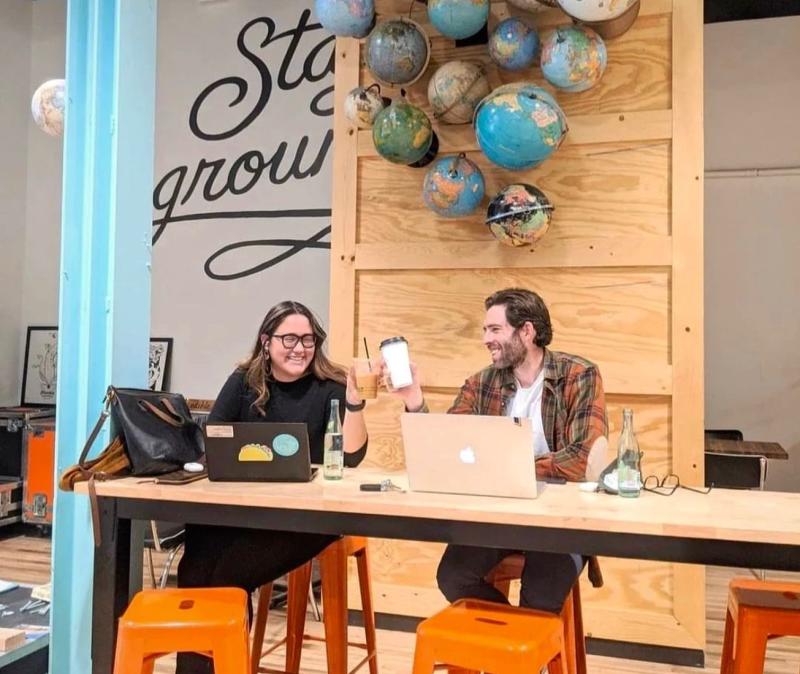 Image Credit: Facebook
If you're looking for a coffee shop that will provide a steady supply of caffeine while you work remotely, Humble Coffee is the place to be. With locations Downtown and in Nob Hill, Humble has a cozy atmosphere perfect for concentrating on your work.
Sunday Service Motor Company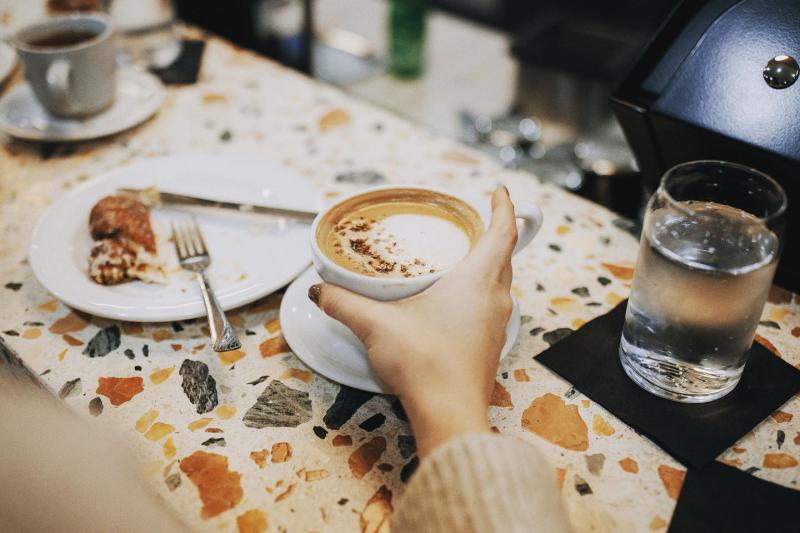 Image Credit: Facebook
For a unique coffee shop experience, head to Sunday Service Motor Company. Serving coffee that's roasted on-site, this cafe doubles as a community motorcycle garage. Once the clock hits 5 p.m., order one of the beers on-tap to cap off your day.
The Sweet Cup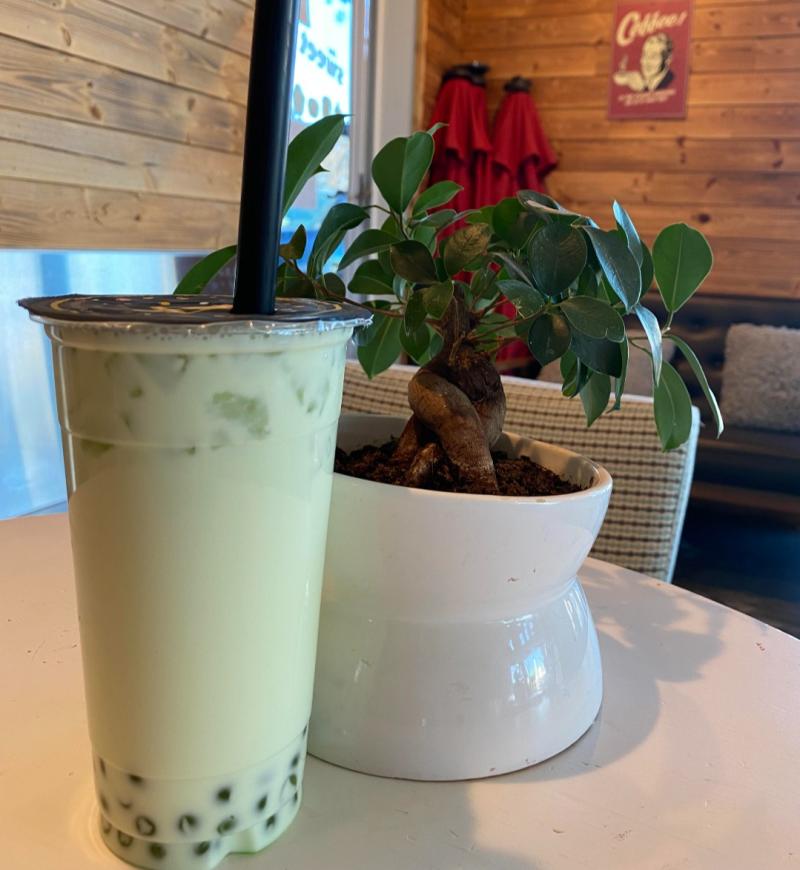 Image Credit: Facebook
Boba tea fans can visit The Sweet Cup for unique and fun boba drinks. If you're in need of a caffeine fix, there are also lots of coffee and espresso options as well. After working hard all morning, go next door to Poki Poki Cevicheria for a light, refreshing lunch to power you through the rest of the day.