Discover fun events in Albuquerque during Labor Day Weekend! From September 2 to September 5, there is something for everyone to celebrate. Experience the best Albuquerque has to offer for the holiday weekend.
2023 Labor Day Weekend Events
Harvest & Fiber Festival

Photo Credit: Facebook
Spend a Labor Day weekend full of locally grown food, music and fun at the Harvest & Fiber Festival at Wildlife West Nature Park. Fiber artists will be here showing off fleeces, hand spun yarn-to-finish products: woven, wet felted, crochet and knitted.
Harvest Wine Festival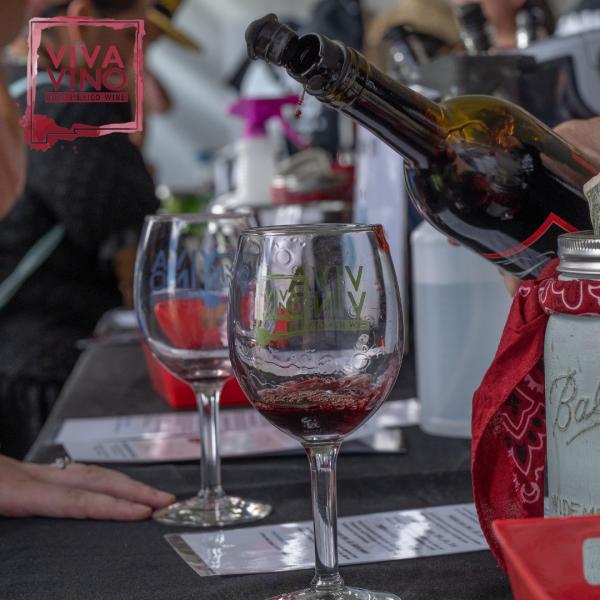 Photo Credits: Facebook
This annual celebration of local wineries and vineyards offers a tantalizing array of wines to sample, from crisp whites to luscious reds. Alongside the wine, you'll find local food vendors serving up delicious bites, live music to get your feet tapping, local artisans showcasing their handcrafted wares and a silent disco. It's not just a wine tasting event, it's a vibrant community gathering that truly celebrates the spirit of Albuquerque. What better way to toast to the end of summer?
Rail Yards Market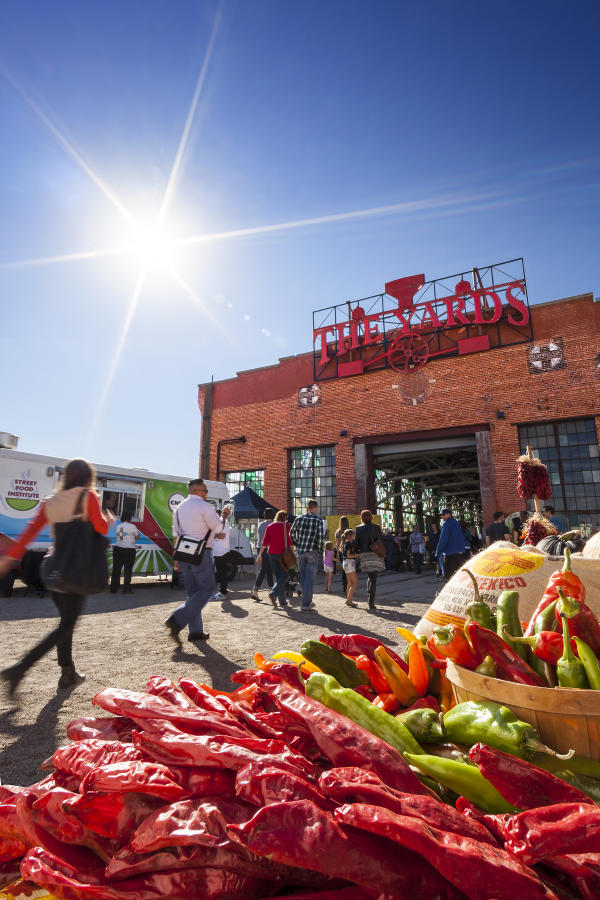 Head over to the Rail Yards Market and stock up on your favorite local goodies. Enjoy food, art and music at the historic Albuquerque Rail Yards.
Sunflower and Produce U-Pick and Farm Market at Big Jim Farms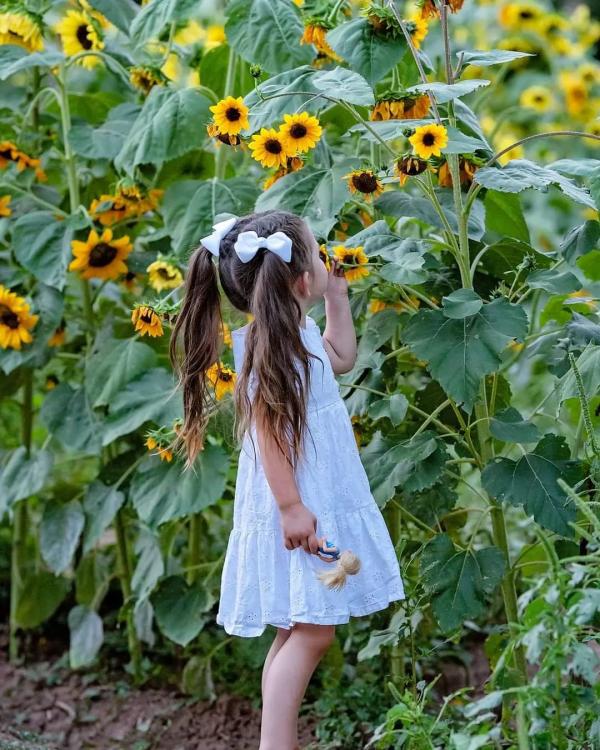 Photo Credit: Facebook
Start making room in your freezer for the best-tasting green chile in New Mexico, roasted on-site. Take in the scenic views as you get to pick your own sunflowers. Enjoy live music during Labor Day weekend at Big Jim Farms.
Other Things to Do During Labor Day Weekend in Albuquerque
Explore Historic Old Town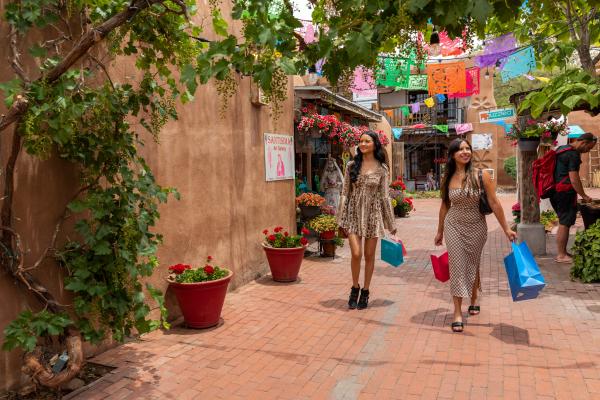 Historic Old Town is the oldest part of Albuquerque, serving as the heart of the city since its founding in 1706. Old Town has more than 100 galleries, shops and restaurants to discover. Visit Plaza Don Luis to sip on some wine at Noisy Water Winery or Sheehan Winery Tasting Room, shop local products at Luna and Luz and check out some art at Lapis Room.
Enjoy an Amusement Park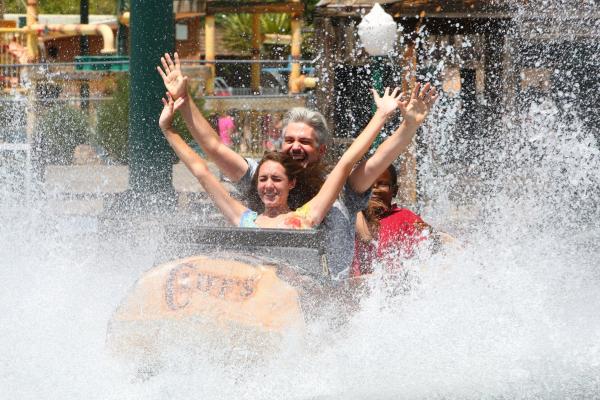 Say goodbye to summer by spending Labor Day weekend at an amusement park! Enjoy mini golf, go-karts and lots of fun arcade games at Hinkle Family Fun Center. Cliff's Amusement Park has rollercoasters and other thrilling rides.
Visit a Museum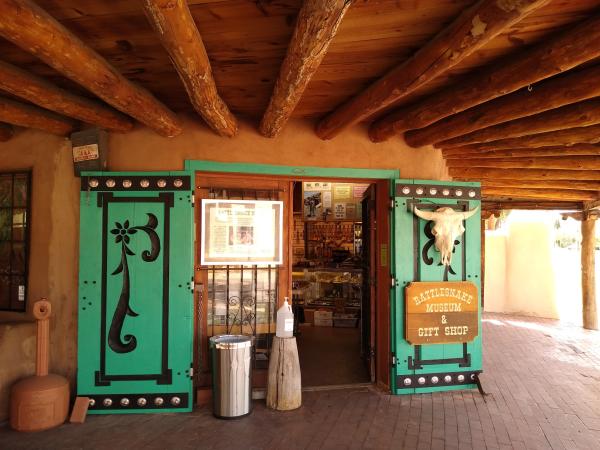 Albuquerque is full of one-of-a-kind museums with unique and informative exhibits. Head to the Albuquerque Museum to learn about the art, culture and history of New Mexico and the Southwest. ¡Explora! is the perfect place to take the whole family to experience hands-on, innovative learning focused on science, technology and art. The American International Rattlesnake Museum has the largest collection of different live rattlesnakes in the world! Tinkertown Museum is a quirky spot, there's a collection of antique items and a sailboat that sailed around the world. It's a unique place to visit!
For more Labor Day weekend events, visit our Calendar of Events.