As winter comes to an end and Albuquerque's sunshine begins ushering in the warmer weather, this vibrant city comes to life with the renewal and rejuvenation of spring. Blooming flowers, ideal temperatures, outdoor activities, patio dining, farm-fresh produce and the welcoming of new life define the beautiful spring season in Albuquerque. 
We've put together a list of warm, sunny ways to celebrate the season in ABQ. 
View Beautiful Butterflies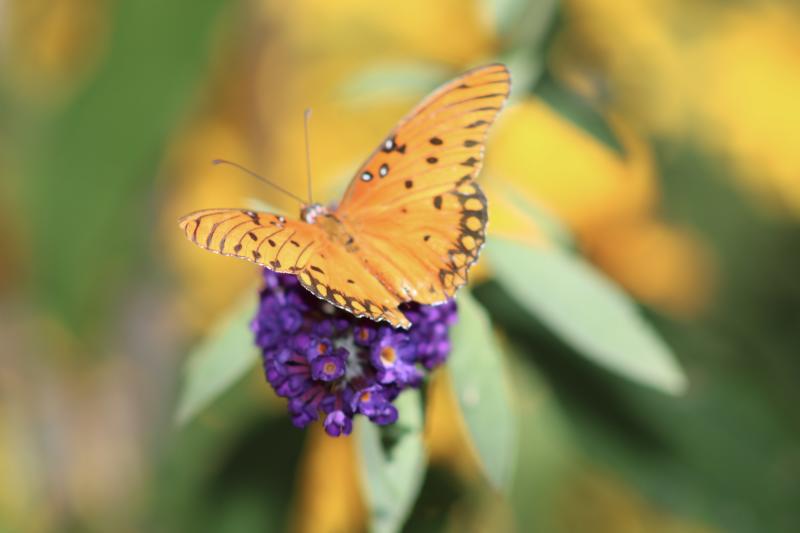 Around the world, butterflies are symbols of change, hope and endurance. What better way to bring in the sun-filled season of renewal than to take in the beauty of butterflies. You can find more than 100 species of butterflies in and around Albuquerque. Check out the best spots for butterfly viewing here. 
Welcome New Life at the ABQ BioPark Zoo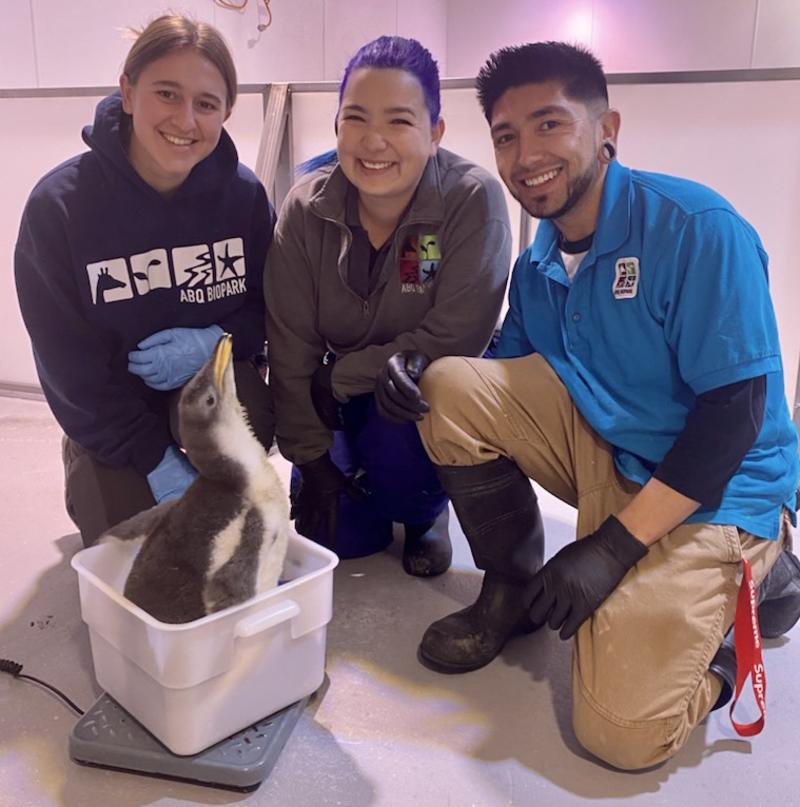 Image Credit: Facebook
There really is no better way to welcome spring than to celebrate new life at the ABQ BioPark Zoo. Albuquerque's zoo is known for its young, growing and thriving zoo babies. Baby animals are always exciting additions to the already fun-filled and educational zoo experience. One of the zoo's newest baby inhabitants is a baby gentoo penguin.
Admire New Blooms at the ABQ BioPark Botanic Garden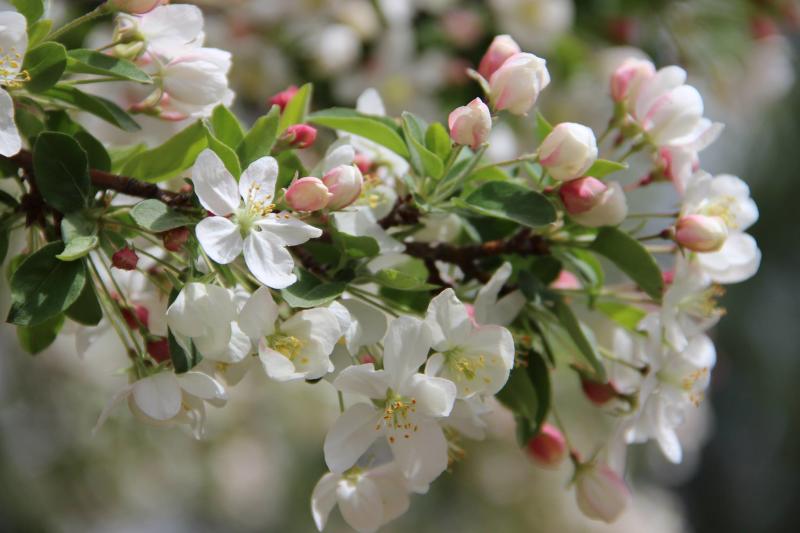 New blooms and thriving plant life perfectly symbolize spring.  At the ABQ BioPark Botanic Garden, you can explore more than 1.5 miles of paths through gardens sure to delight all of your senses. The Albuquerque Botanic Garden's combination of formal and whimsical designs even landed the facility on the Travel Channel's list of the top 12 botanic gardens in the country. This spring, you can find new blooms in areas of the gardens including the Desert Conservatory, the Mediterranean Conservatory and the Outdoor Grounds. 
Try Birding to Bring in the Season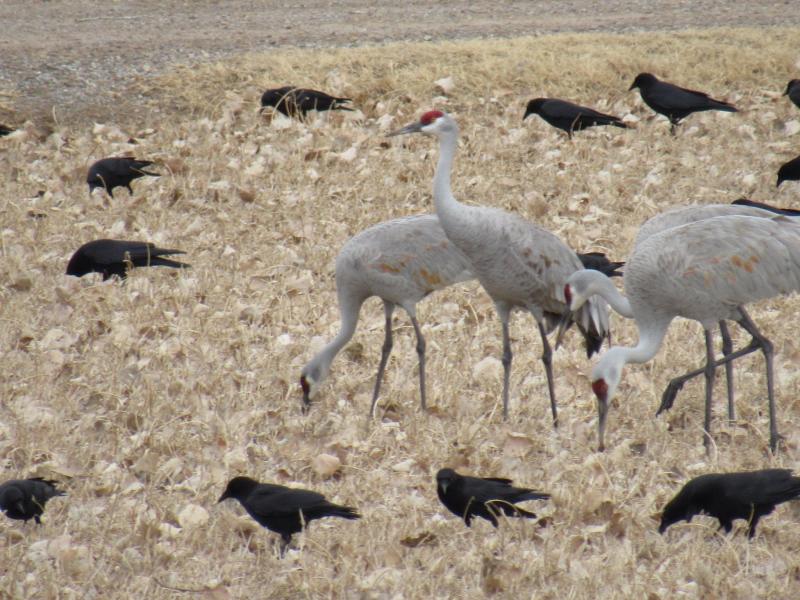 New Mexico is a sought-after birding destination, and the land of enchantment promises many exciting and interesting species all year round. With such varied and spectacular landscapes in and around Albuquerque, spring offers a wonderful opportunity to spot wildlife and birds in their unspoiled, natural habitats. Check out some of the best spots to bring in the new season with the birds here. 
Enjoy Fresh Finds During Albuquerque's Outdoor Market Season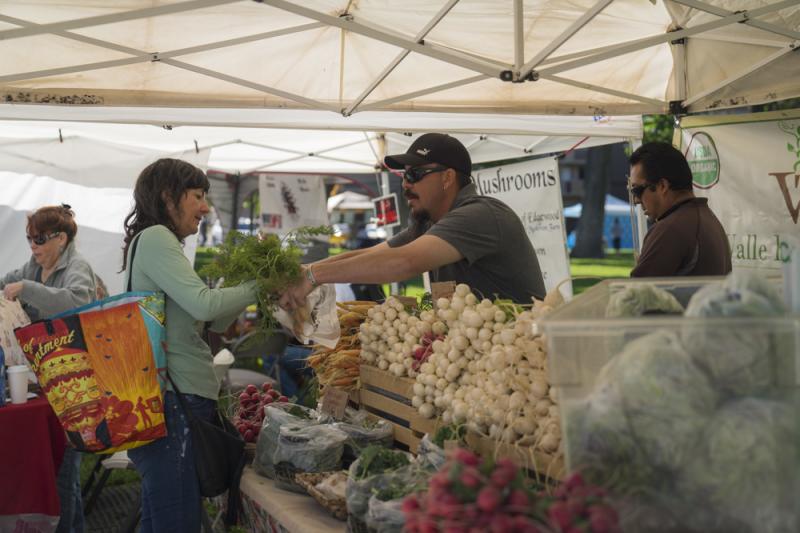 A walk through a park taking in the fresh scents of just-harvested produce, blooming flowers and locally roasted coffee sounds like the perfect way to celebrate the return of spring weather to Albuquerque. The city's farmers', growers', and art markets offer everything from local produce and foods to handmade arts and live music. These outdoor markets will start sprouting up all over the city beginning in the spring. Find the perfect market in your neighborhood here. 
Explore the Outdoors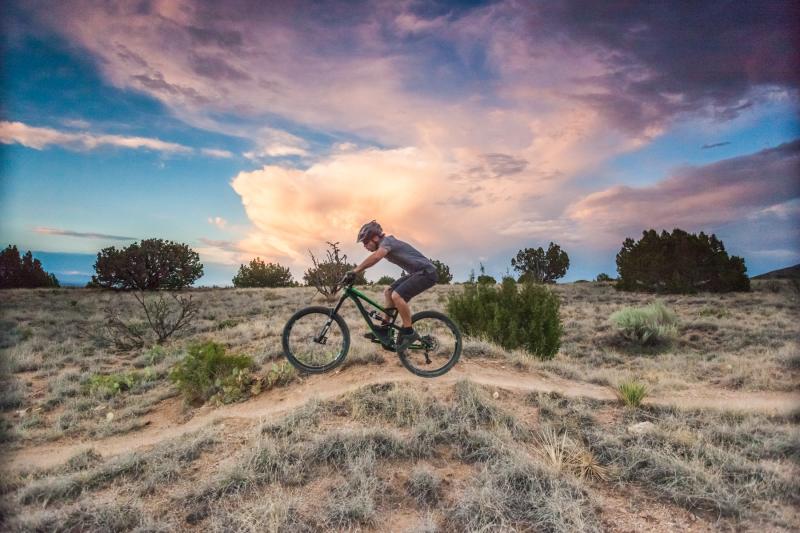 With average high temperatures ranging from 72-81 degrees in the spring months, Albuquerque's weather simply can not be beat. Whether you're a hiker, a cyclist, a climber or just love the feeling of a fresh breeze and warm sunshine on your skin, Albuquerque has perfect outdoor activities for you. As the snow melts away on the Sandia Mountains, beautiful trails are once again sun-kissed and ready for hiking and mountain biking. The cottonwood-lined pathways weaving alongside the Rio Grande offer walking options fit for the whole family. Find endless options  for outdoor activity here. 
Feel Refreshed with Seasonal Cocktails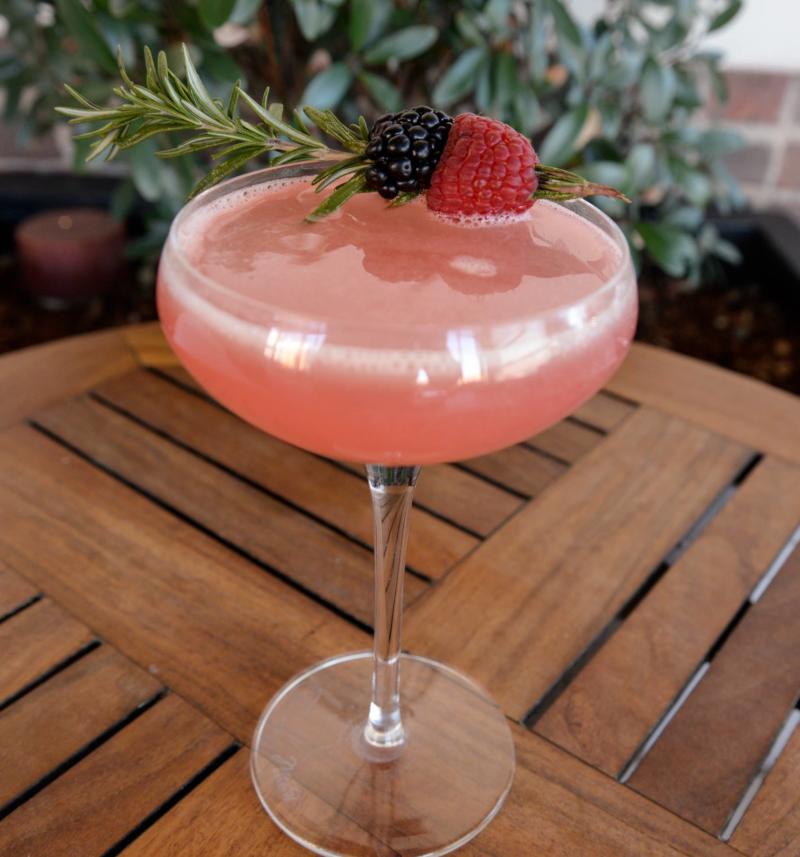 A fresh, seasonal craft cocktail is the perfect way to rejuvenate spirits following a chilly winter.  Albuquerque is known for its award-winning breweries, but the city's craft cocktail scene has also been on the rise. With locally sourced spirits, uniquely New Mexican flavors and seasonal menus, there is an Albuquerque cocktail lounge or bar sure to curb your next craft cocktail craving. Check out some of the best cocktail spots here. 
Spring Season, or Brunch Season?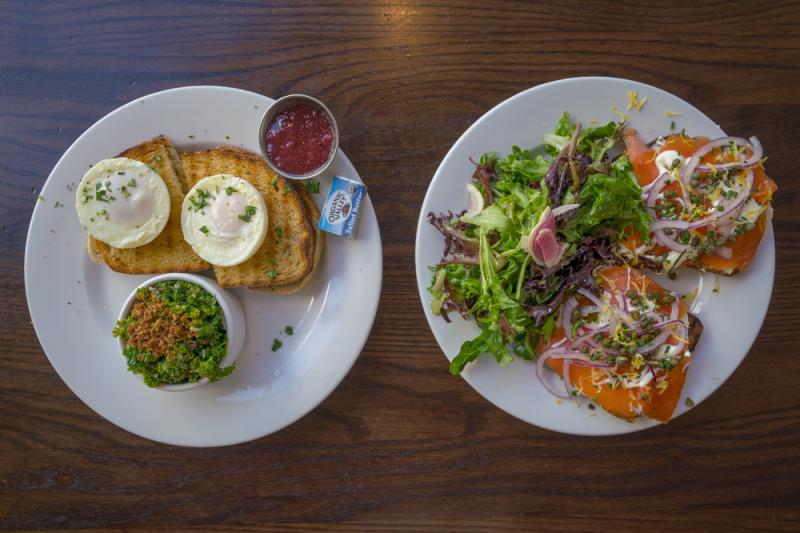 No meal feels more like a springtime celebration than brunch. In Albuquerque, brunch means outdoor dining; fresh, locally inspired ingredients; refreshing mimosas and good times. With options ranging from farm-to-table to uniquely New Mexican fare, spring brunch is always the right choice. Find five of the best options for brunch in Albuquerque here.