With an official cuisine all our own, you can bet we like to celebrate it every chance we get. Traditional New Mexican cuisine  is the perfect blend of history, local cultures and pure passion. From freshly roasted green chile and the earthy fruitiness of red chile sauce to delectable dishes such as breakfast burritos, stacked enchiladas and stuffed sopapillas, you'll leave wanting more. Albuquerque is an oasis of endless New Mexican cuisine offerings, but the suggestions in this three-day guide are great places to get started.
Day 1:
Grab a breakfast burrito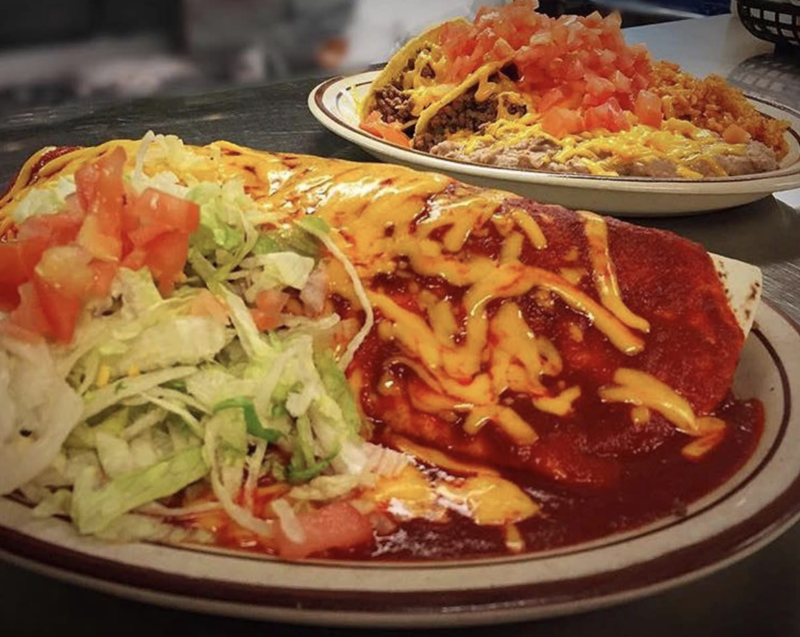 El Charritos Mexican Restaurant
Start the day off the #TrueABQ way with an iconic breakfast burrito at El Charritos or Casa de Benavidez. Enjoy eggs, cheese, potatoes and chile in an expertly wrapped, warm flour tortilla. 
Visit a food hall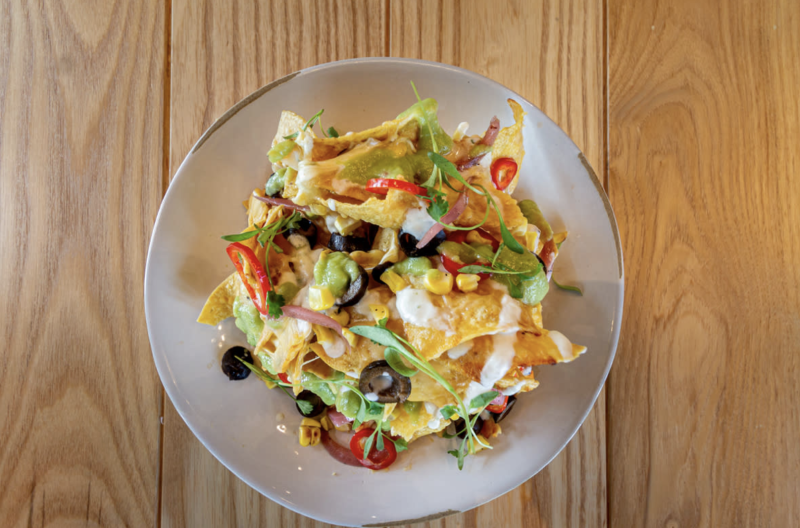 Sawmill Market
Albuquerque is set to be the food hall capital of New Mexico, so you'll want to check out the latest food halls around town. Sawmill Market is an artisanal food hall complete with amazing food options, including New Mexican and Mexican food, and small retail shops. Tin Can Alley, 505 Central Food Hall and Green Jeans also are great spots with a variety of good eats.  
Take a tour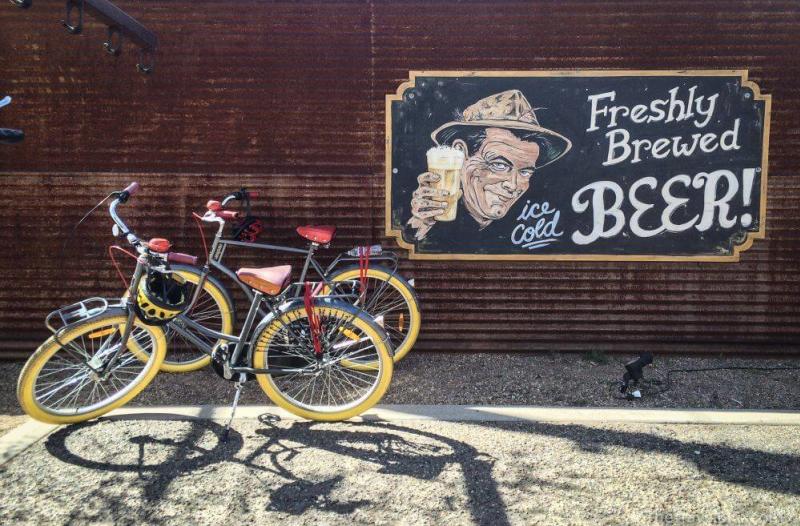 A bicycle and food tour wrapped into one, look at booking the Flavors of ABQ Bike Tour with Routes Bicycle Tours and Rentals.
Get a green chile cheeseburger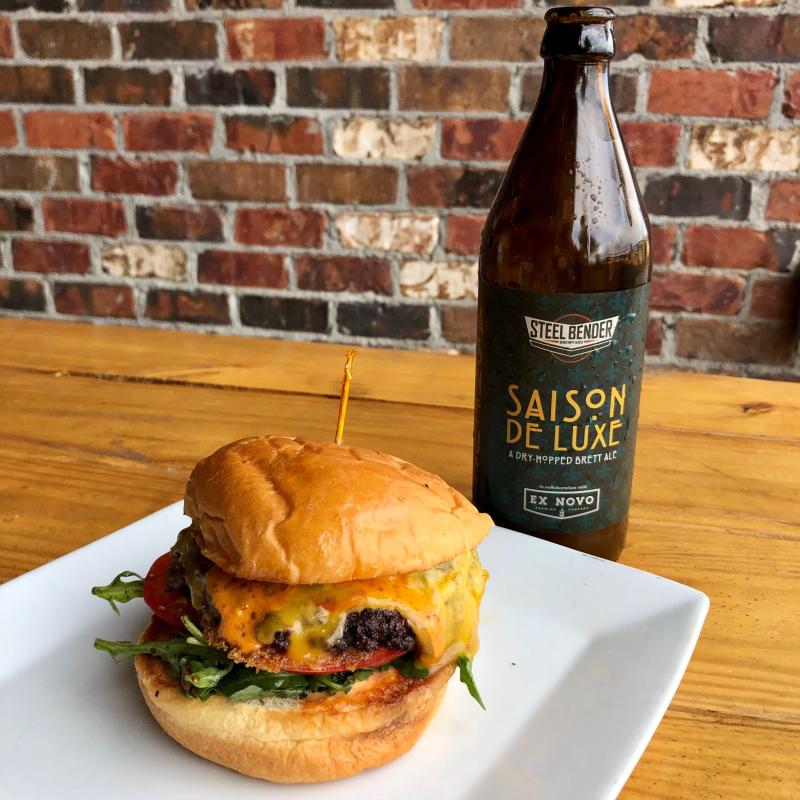 In a city where green chile is the favorite condiment, a stop for a green chile cheeseburger at places like Steel Bender Brewyard and Laguna Burger is a must. 
Day 2:
Visit Historic Old Town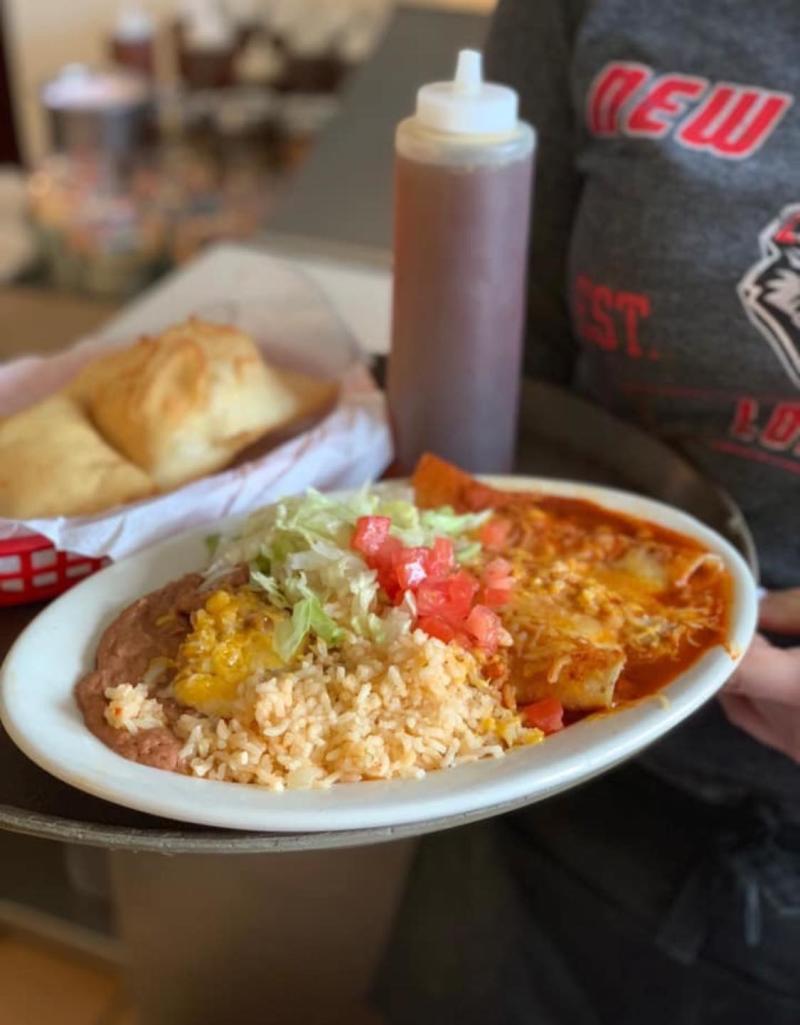 Photo Credit: Facebook
The heart of the city is not only where you'll discover rich history and centuries-old landmarks, but also where you'll find some of Albuquerque's best local New Mexican restaurants such as Church Street Cafè and Monica's El Portal.
Get some baked goods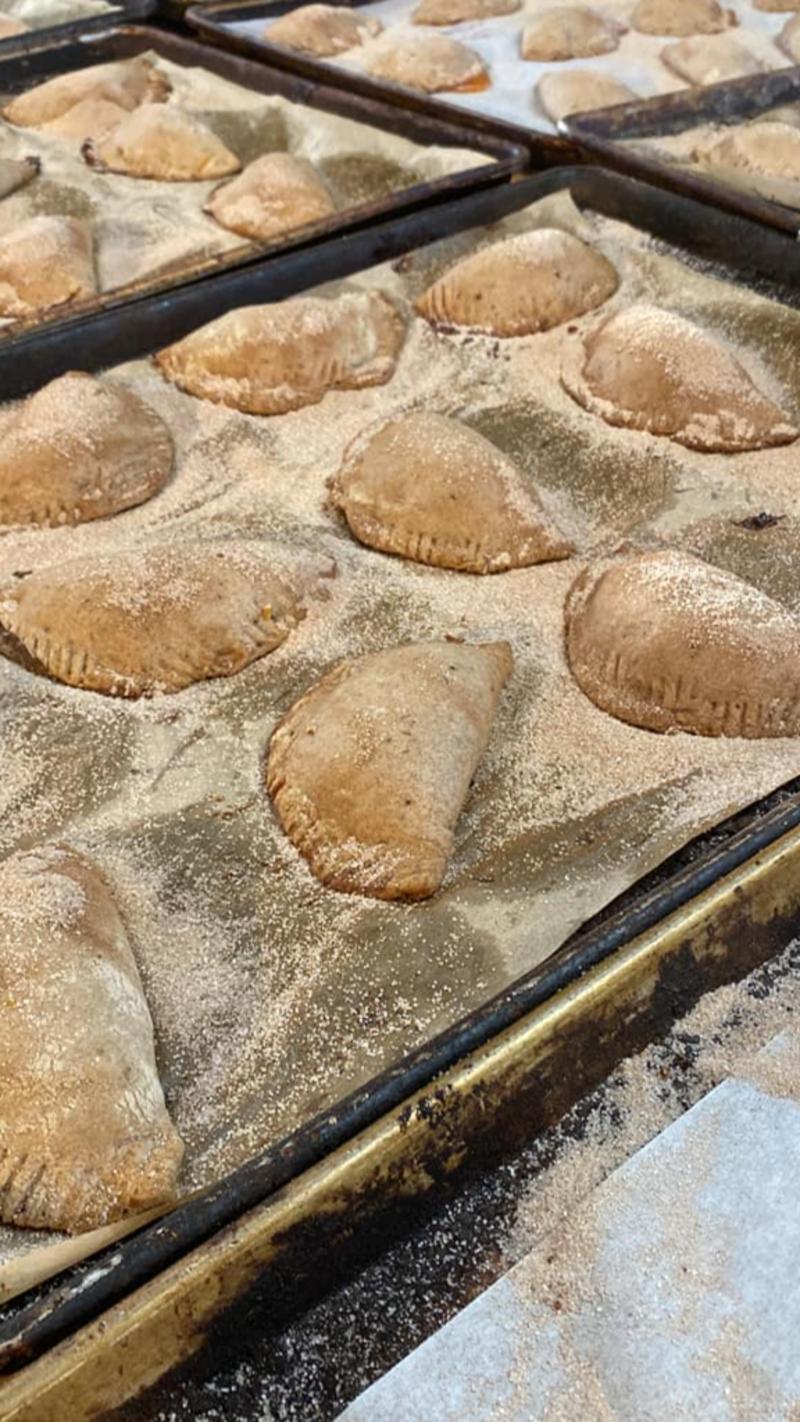 Photo Credit: Facebook
For a truly authentic and hand-crafted treat, check out Golden Crown Panaderia for goodies like green chile bread and empanadas.
Grab a beer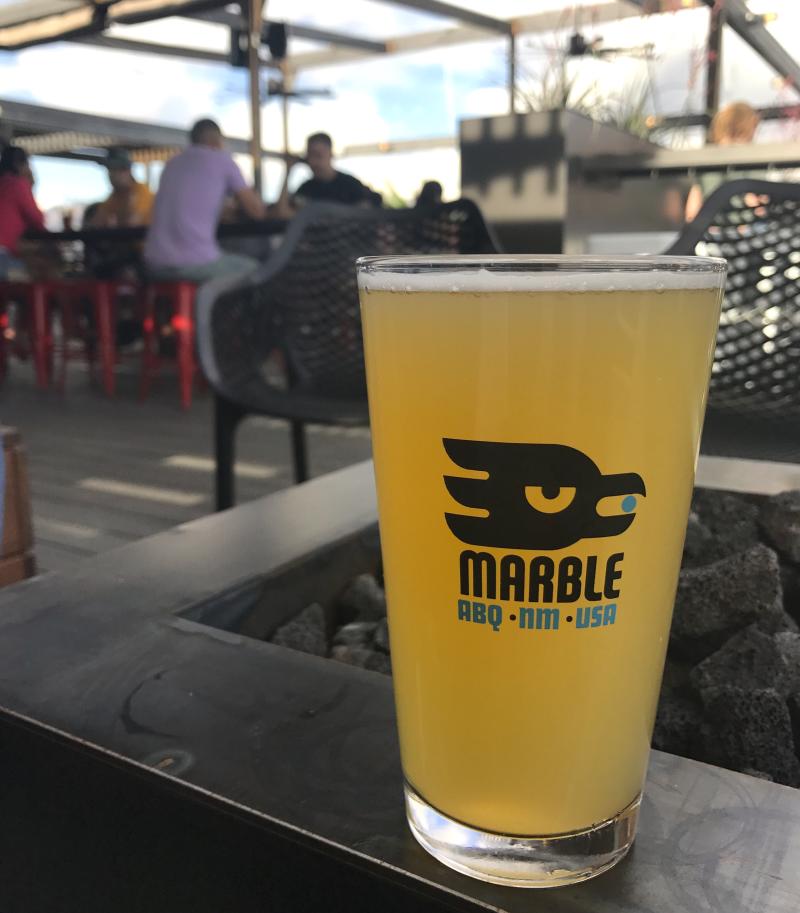 With one of the highest number of breweries per capita in the country and famously sunny days, make a pitstop at one of the many local breweries around town.
Indulge in dinner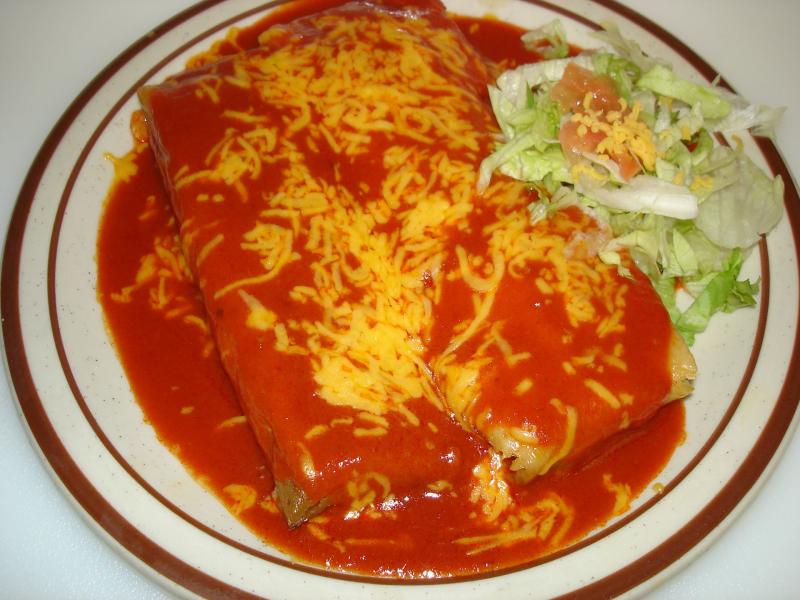 Papa Felipe's
If you're exploring the eastside of town, plan for dinner at Monroe's or Papa Felipe's!
Day 3: 
Explore Native American cuisine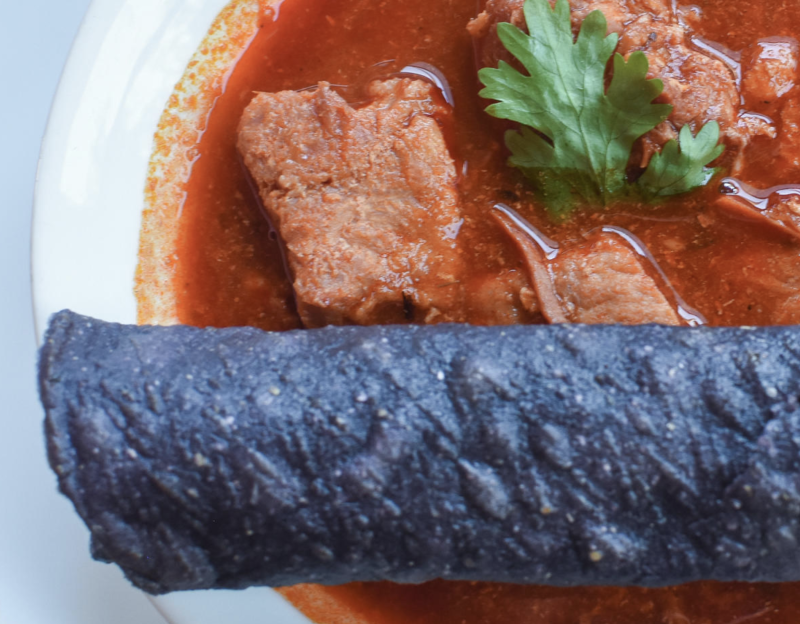 Indian Pueblo Kitchen
For authentic, Indigenous cuisine try the Indian Pueblo Kitchen. Known for its extraordinary New Native American fare, the kitchen incorporates traditional Pueblo flavors into contemporary cooking and is a dining experience you won't find anywhere else. 
Try a local favorite
Photo Credit: Facebook
A local favorite, Tomasita's, is home to true New Mexican comfort food. Indulge in Northern New Mexican delicacies such as house-made tamales and blue corn chicken enchiladas. 
Relax with some good food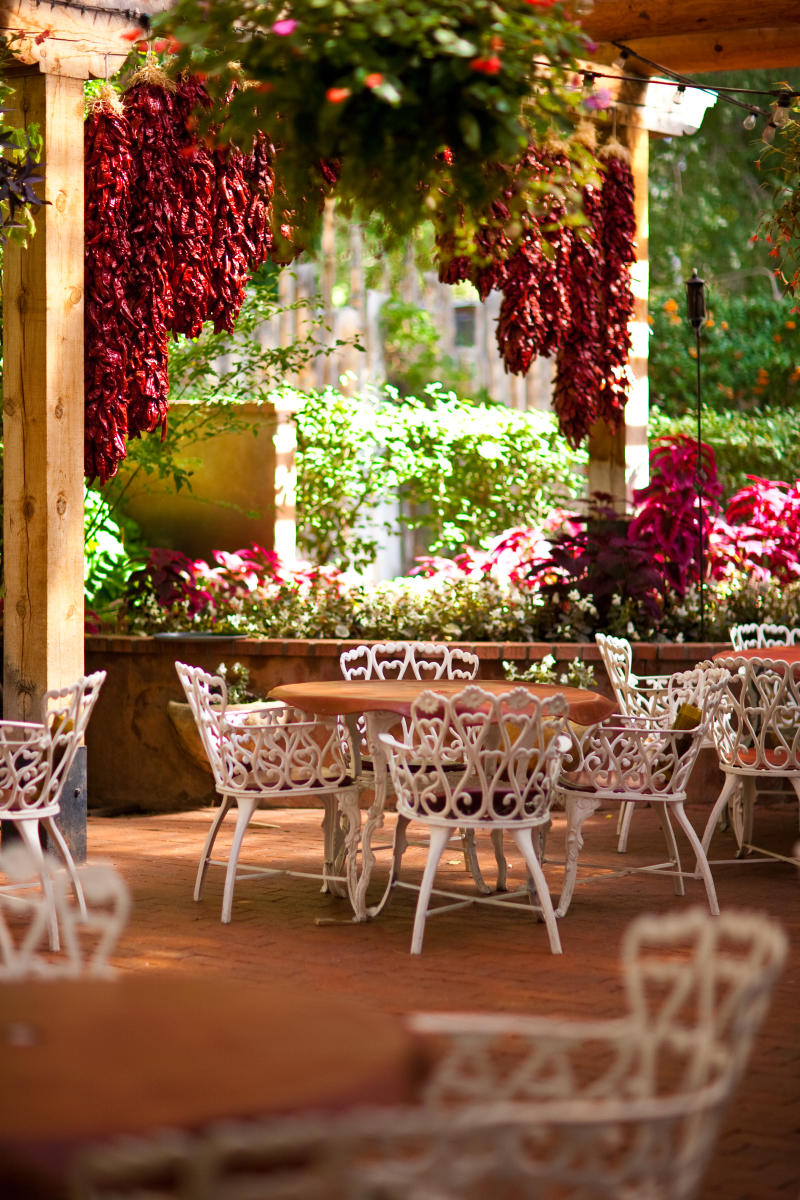 El Pinto Authentic New Mexican Restaurant
With lovely atmospheres all their own, El Pinto Authentic New Mexican Restaurant and Garduño's at Old Town Restaurant and Cantina not only serve great food, but the ambiance is sure to delight. 
Don't forget dessert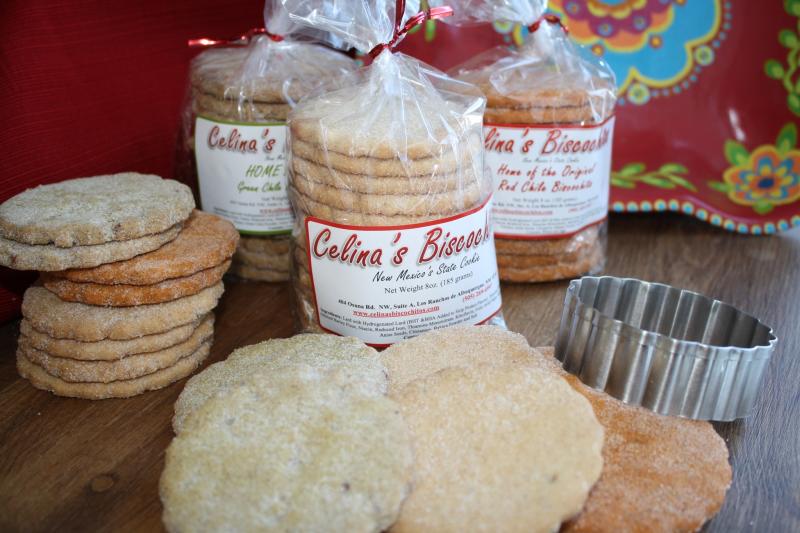 Photo Credit: Facebook
Both a seasonal and year-round treat, biscochitos are a New Mexican staple. Celina's Biscochitos, located in Los Ranchos, has undoubtedly perfected the art of making these traditional cookies and even put a unique spin on some of their batches. Be sure to make room for these delicate treats on your foodie itinerary.