With a mild climate and an average of 310 days of sunshine a year, there are plenty of outdoor activities to experience in Albuquerque throughout the year. It is also the perfect opportunity to plan an outdoor meeting or event. We've compiled a list of some of our recommended locations to plan your next outdoor meeting, with options ranging from patios to courtyards to versatile indoor/outdoor spaces!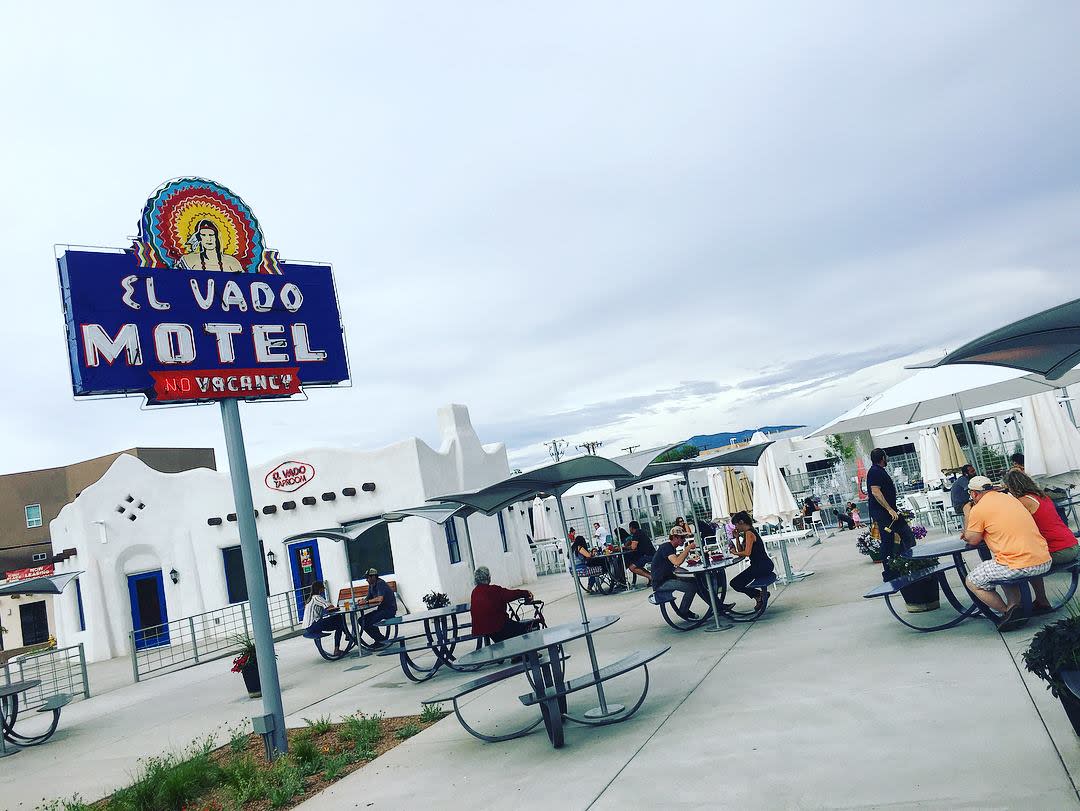 The El Vado Motel originally opened its doors in 1937 as one of New Mexico's first motels along the historic Route 66. Today it has been reimagined and includes the El Vado Plaza, a unique outdoor gathering space surrounded by a variety of dining and shopping options. For private events, El Vado's Event Center features three combinable event rooms that open to a unique outdoor patio, complete with an outdoor fireplace.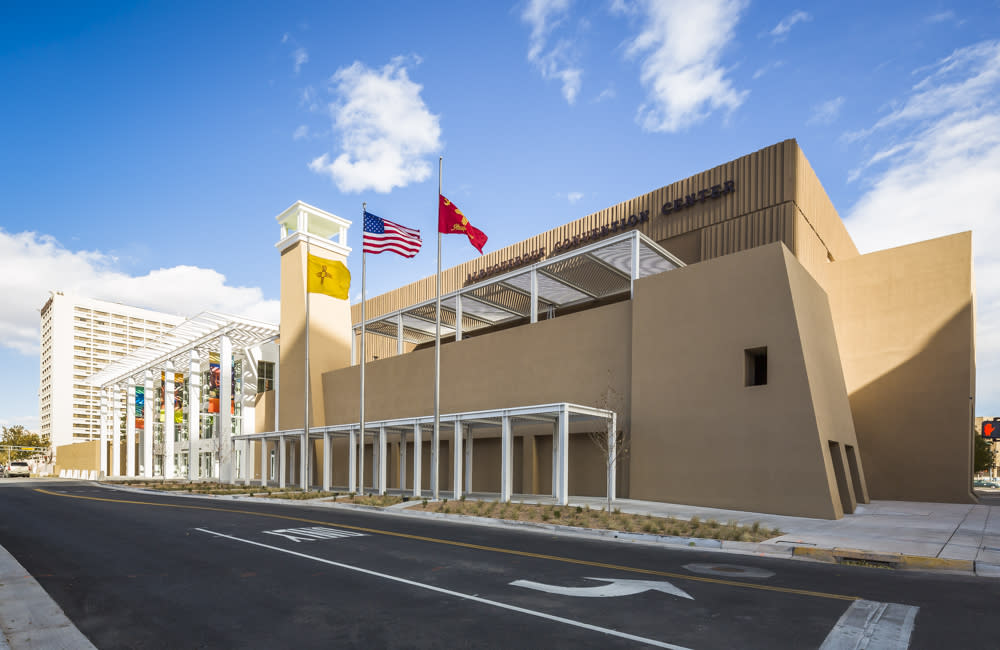 The Albuquerque Convention Center hosts a variety of trade shows, conventions, concerts and sporting events throughout the year. While the Convention Center is known for its larger events, it is also the ideal location for any size event or meeting. In fact, the Buena Vista balcony is a perfect spot to hold a reception or networking event with a view overlooking downtown Albuquerque. It is also adjacent to Civic Plaza, an outdoor public space that can hold up to 20,000 people and has its own performance stage.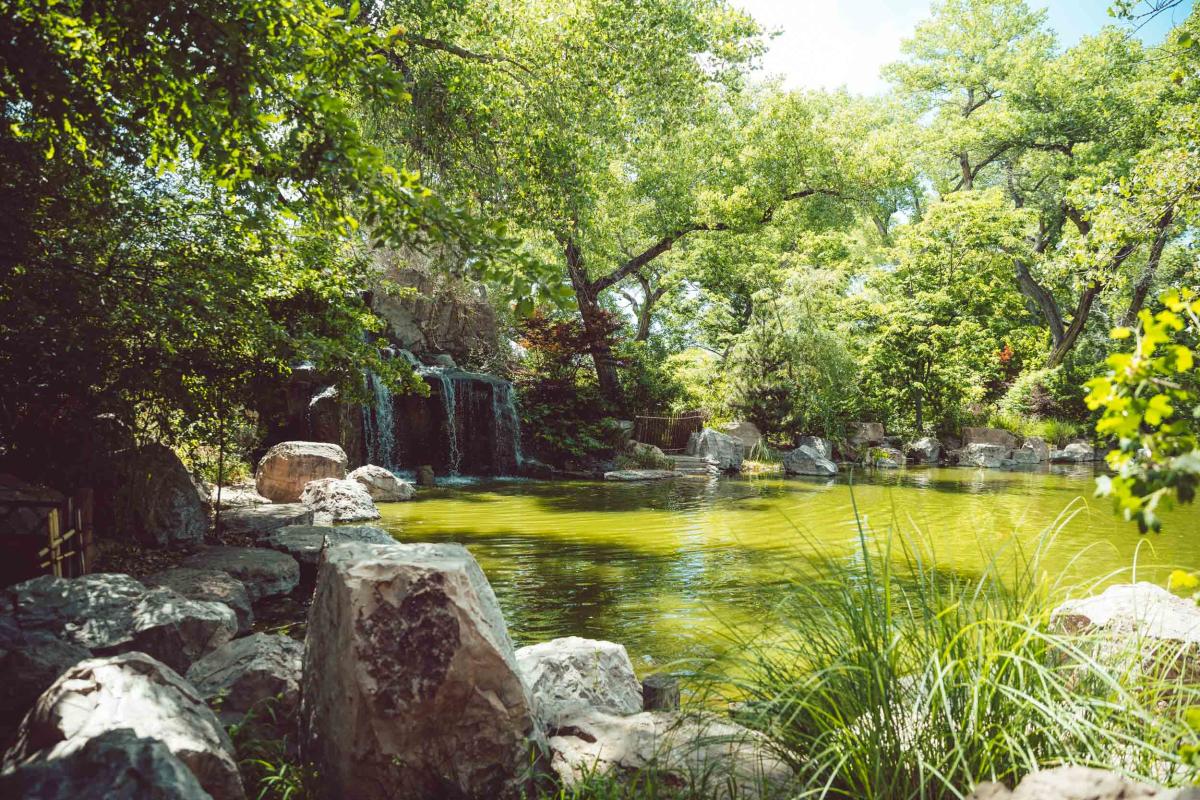 Located near the Bosque, the Botanic Garden at the ABQ BioPark features 32 acres of beautiful exhibits and showcases plants from around the world, including the serene Japanese Garden. Recently featured as one of the Best Botanical Gardens in the U.S. by the Travel Channel, the Botanic Garden is an ideal outdoor event space to rent for larger private events of 500 guests or up.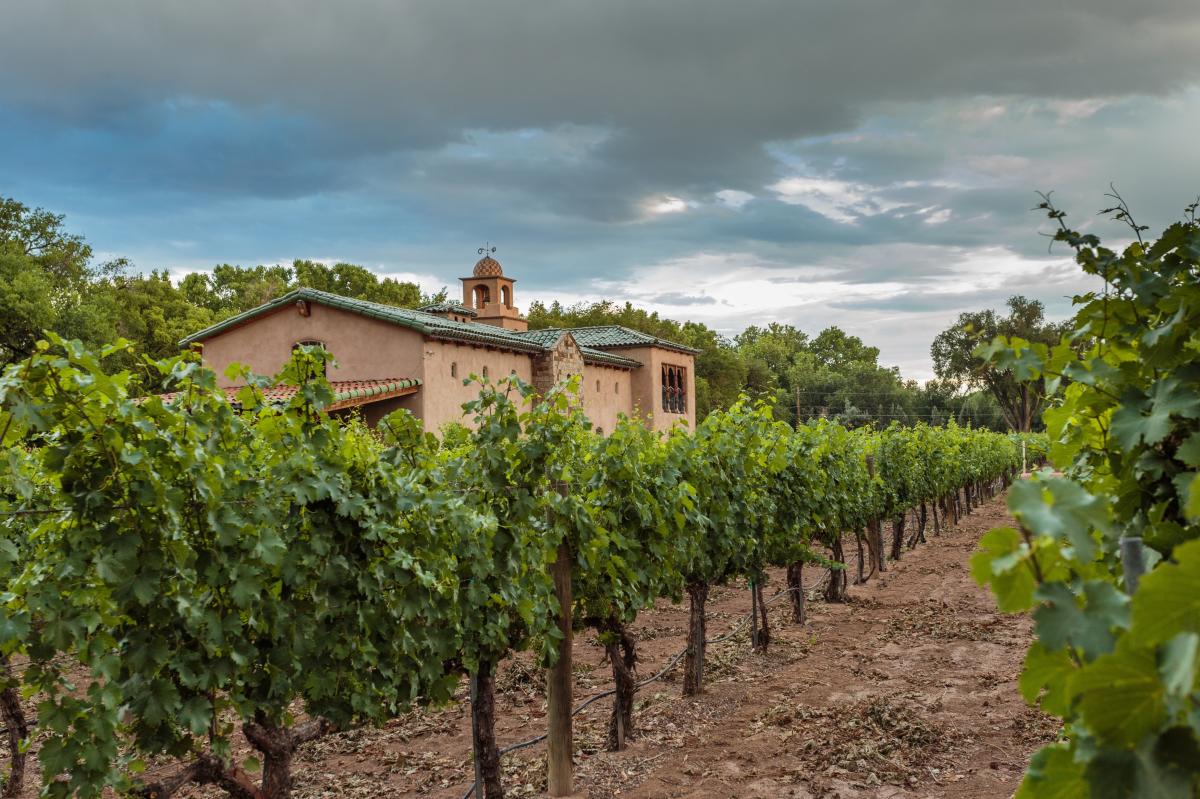 Set in the heart of Los Ranchos, this beautiful winery is surrounded by cottonwoods and lush vineyards. Casa Rondeña is also home to a picturesque outdoor patio area complete with flowing fountains and serene pond. Guests can enjoy fine crafted wine and take in the views and historic Spanish architecture around the property.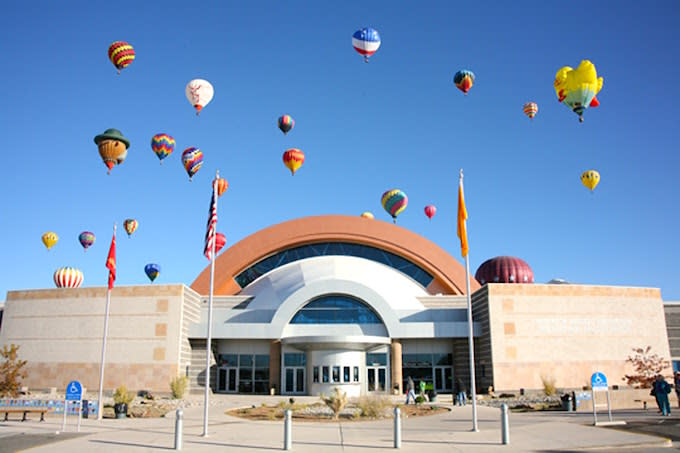 Every October, Albuquerque is home to the largest international hot air balloon festival in the world. It is only fitting that the Anderson Abruzzo International Balloon Museum, located next to the festival grounds, is dedicated to celebrating the world of ballooning. Not only is the museum a great attraction to visit, it is also an ideal outdoor event space. With a large patio, balcony and outdoor lawn space with spectacular views of the Rio Grande Valley and Sandia Mountains, the museum is equipped to hold events with up to 200 guests at any time of year.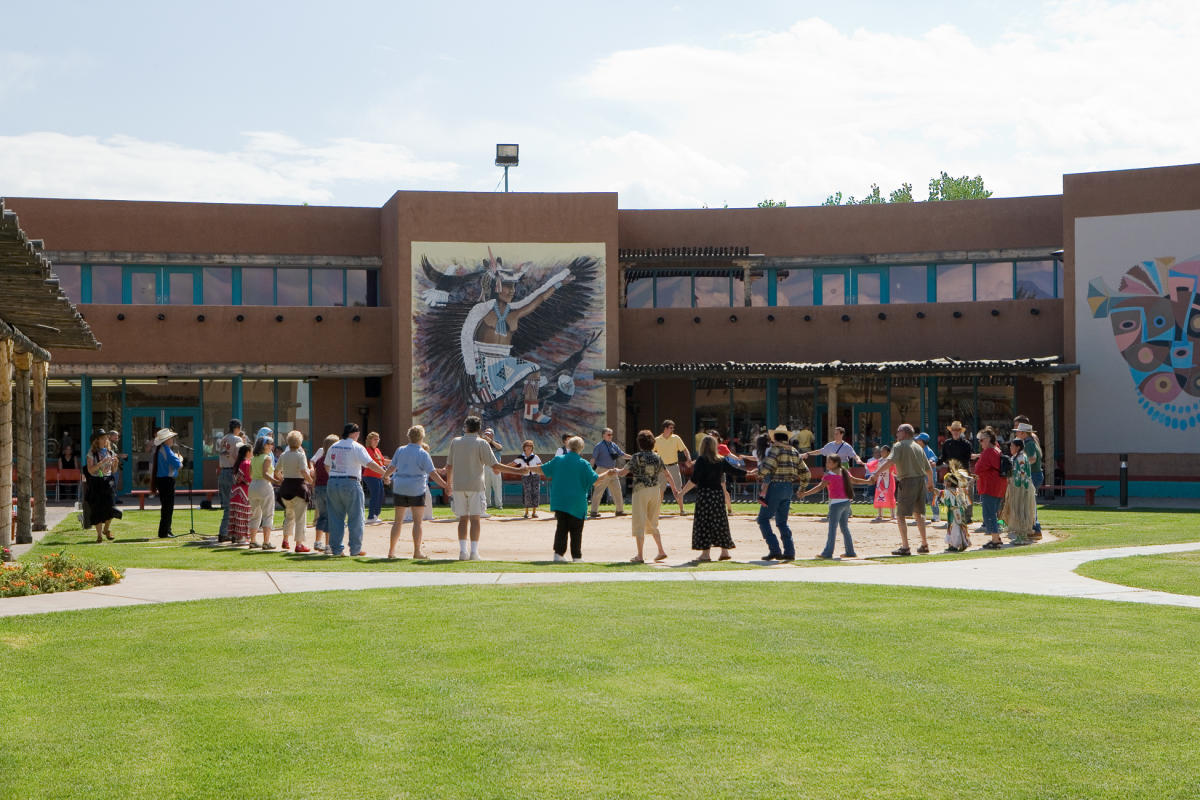 The Indian Pueblo Cultural Center offers an in depth look at the life and history of the 19 pueblos across New Mexico. While the center is a great place to visit for an immersive cultural experience, it is also equipped to host a variety of events and meetings. From the outdoor courtyard adorned with a variety of murals, to a large patio available year-round, guests can take in a setting that is truly unique to New Mexico.