Iconic, beloved — our Zia sun. You can be from just about anywhere and recognize the distinctive official symbol of New Mexico. Whether you're familiar with New Mexico through the hit series Breaking Bad, the Albuquerque International Balloon Fiesta, the state's contributions to science and technology, or are simply in love the culture, cuisine, and climate, you are no doubt familiar with the Zia sun symbol.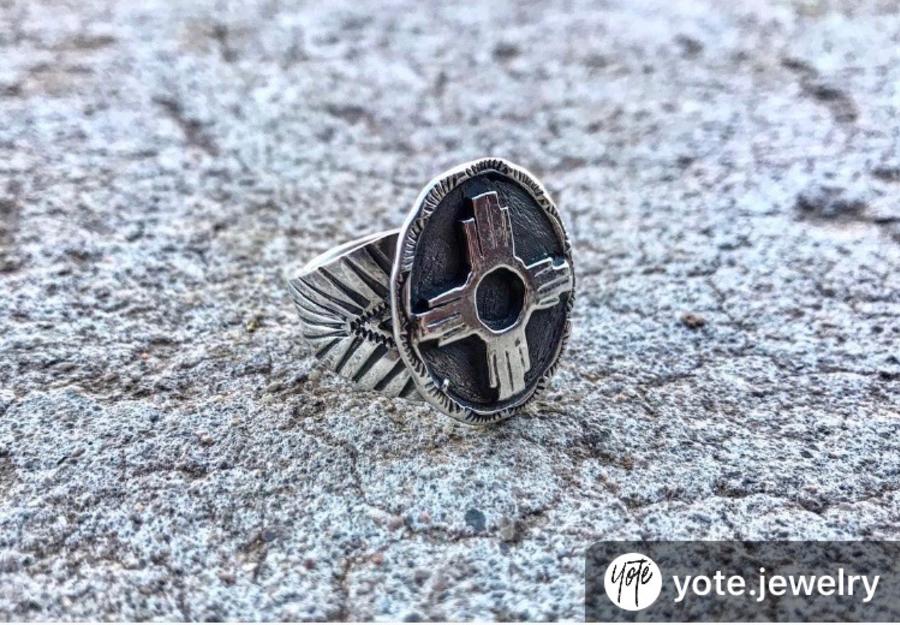 Sixteen rays emanating from a center circle comprise the unmistakable signifier that represents all things New Mexico, displayed everywhere with pride. It's on the state flag, our license plates, thousands of products and logos, countless tattoos, and perhaps even draped boldly in red and gold across the last airliner that carried you through the sky.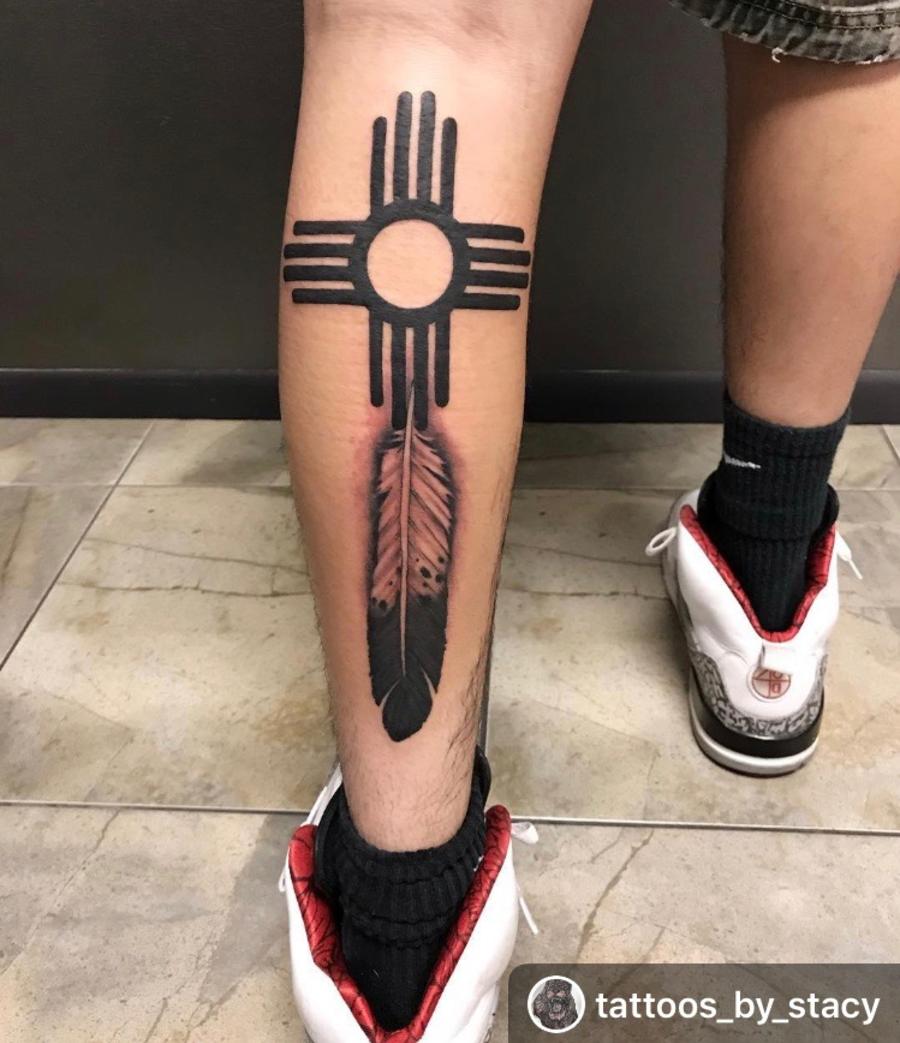 "The Zia is used to show pride in identity, roots, and place. When I ask people about it they say, 'I love it,' and 'It represents where I'm from,'" says IPCC's Curator of Exhibitions, Rachel Moore (Hopi), "but if you ask them about its history and original meaning, most people don't know, or say that it's simply 'a Native American symbol.' We decided that the world needed to know about it, because the Zia sun carries so much pride and meaning for so many of us."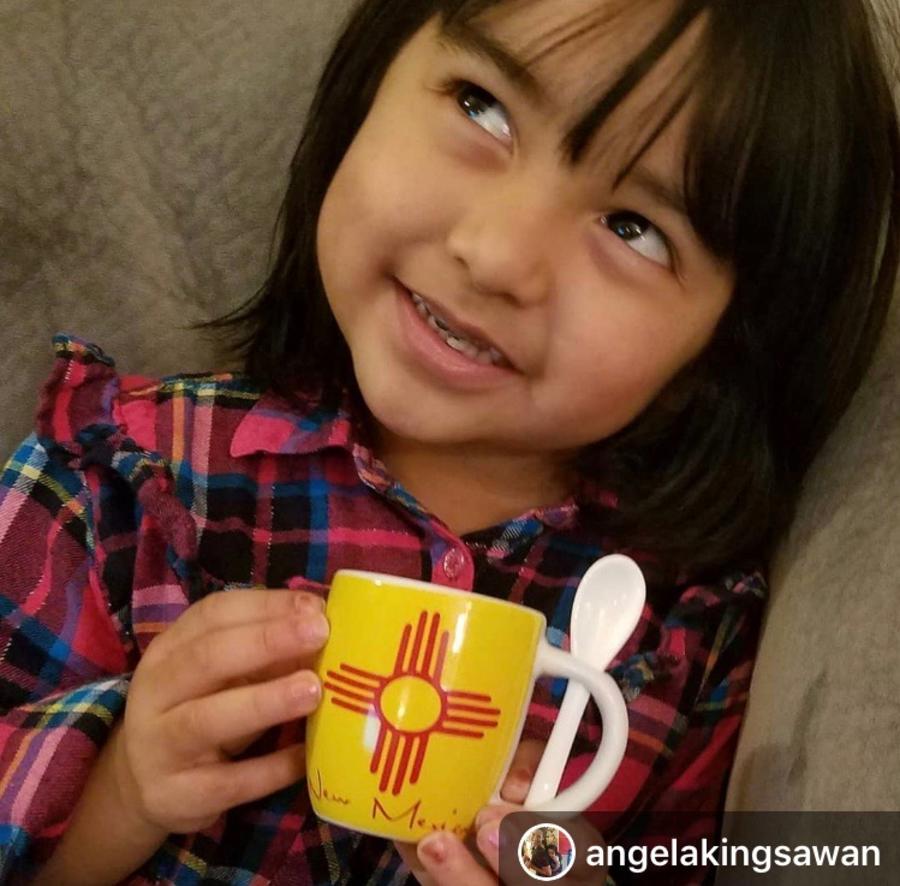 The exhibit, Ours | The Zia Sun, showcases what it means to so many New Mexicans, including the Zia Pueblo people who created it. Please join us February 22 through October 20, 2019 to learn the history, origin, and meaning, while immersing yourself in this special collaboration between the Indian Pueblo Cultural Center, Zia Pueblo tribal council, and the citizens of New Mexico.