Nationally throughout the month of March, we are celebrating Women's History Month. Locally, 
Women & Creativity 2015
 is in full swing - a beautiful focus on women's creativity in Albuquerque from now through March 31. This year, in celebration of a full decade of Women & Creativity, we have a special series of events called Ten for the Tenth in addition to the 70+ events on our 
Community Calendar.
I love the collaborative nature of Women & Creativity (
womenandcreativity.org
) each year. Working with Valerie Martinez of ECKO Poets and Julia Mandeville of the 
Harwood Art Center 
(both Co-Coordinators) reminds me how effectively a team can work and share when they share vision and commitment. I also love the cooperation with all our community partners. This large scale, small budget endeavor works each year because dozens and dozens of organizations and individuals participate in the vision of Women & Creativity. We have incredible resources in our community, and it is inspiring so see the willingness of so many people to coordinate and leverage those resources to build something together.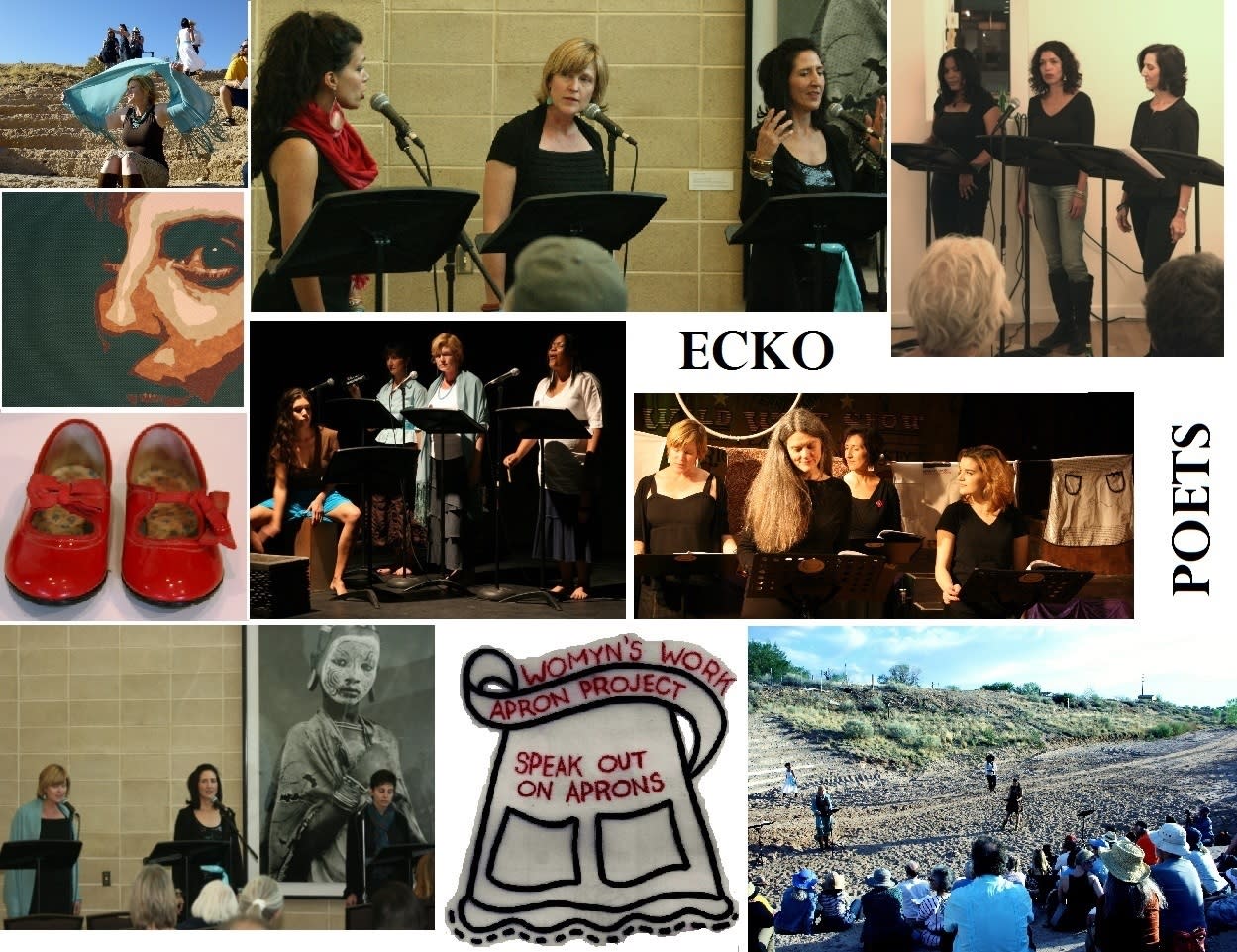 Equally, I love the creative connections and projects that grow from Women & Creativity among artists, organizations, and individuals who meet at Women & Creativity planning meetings, events, or 
at our weekly salons
. These connections strengthen Women & Creativity each year, but more importantly they strengthen the connections of our arts, cultural, and entrepreneurial community.

There are so many events, classes, performances, and exhibits on the calendar. I encourage everyone to choose at least one per week to celebrate women's creativity and explore their own during the month of March!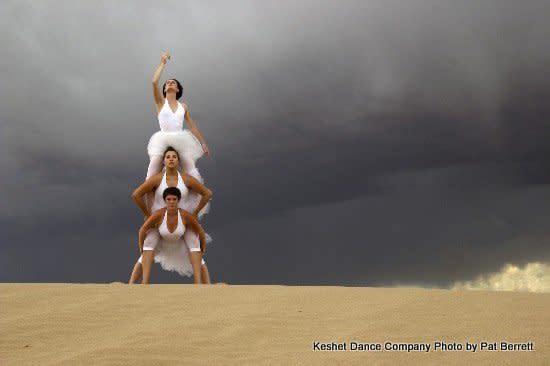 Some of the Women's History Month and Women & Creativity  event highlights this March include: 
March 2 - 8: Women of Aviation free flights. As part of the annual Fly It Forward challenge, Del Sol Aviation and pilot Dianna Stanger are giving girls of all ages the opportunity to take a FREE flight during the first week of March at the Albuquerque International Sunport.
March 12 & 13: "Mnemosyne's Lounge". This performance will be at Tricklock Company and details Mnesmosyne, who was the mother of the nine Muses and the personification of memory in Greek mythology.  Borrowing from the format of Tricklock's popular Reptilian Lounge, this event is a cabaret-style performance featuring New Mexico women sharing their stories-muses voicing their memories. 
March 13 - 15: Startup Weekend Women's Edition. A three day immersive event for female entrepreneurs, creatives, and developers to explore business ideas in a supportive environment.
March 14 & 15

: 

"A Beast An Angel and a Madwoman": This one hour modern dance collaboration is the dream-child of four American choreographers: Maggie Bergeron (Minneapolis), Donna Jewell (Albuquerque), Erika Randall (Denver), and Shira Greenberg (Albuquerque).  Performed by trios of dancers from Albuquerque's Keshet Dance Company, this beastly, angelic and mad original dance piece can be seen in Albuquerque before it sets out for a two week, European tour. 
March 18 - 21: Women of the World Poetry Slam  This 4 day festival brings together female poets from all around the world. Each day of the festival includes workshops and open mic nights, and the final competition is on Saturday night at The Kimo Theater.
March 26: ECKO Poetry Presentation. This unusual art form will change the way you think about contemporary poetry. It is a collaboration that involves slicing up pages of carefully written verse to create poetry and performance as you've never experienced it before. This year, the poets chose 22 objects - boxes, vases, bags, bottles, clothes and bowls - and wrote about them, cut up what they wrote, and collaged the pieces into a long performance piece that will premiere on Thursday, March 26th. 
Throughout March: Girlfriend Getaway vacation deals. These resort specials offer significant discounts at hotels, spas, and restaurants in Albuquerque. 
This post was a collaboration between Dr. Shelle VanEtten de Sánchez, Valerie Martinez, and Erin Scott.