Albuquerque offers so many fun activities that it can be hard to choose. Maybe the answer is written in the stars. This handy guide can help you find something exciting based on your astrological sign.
Aries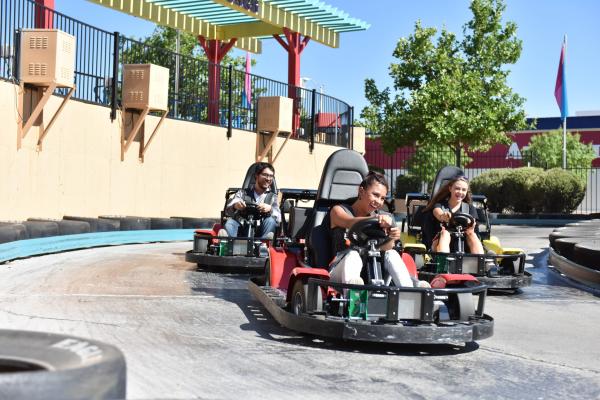 Photo Credit: Facebook
An Aries is passionate, playful and always ready to compete. Put that competitive nature to the test at Hinkle Family Fun Center. Whether it's racing on the go-kart course or making putts on the miniature golf course, there are plenty of opportunities to go head-to-head and see who is really the best. Don't miss out on the arcade games in Hinkle's two game rooms. Play over 125 redemption, merchandise and video games to win prizes.
Taurus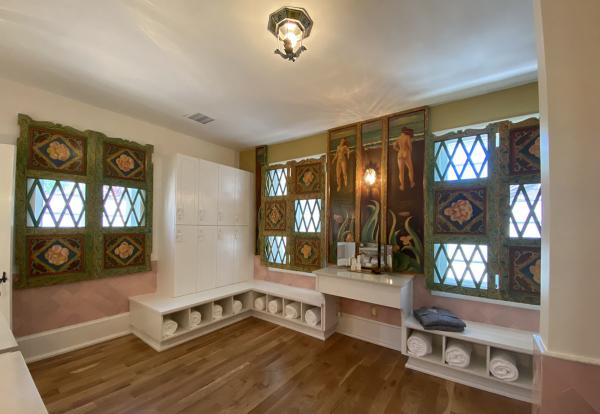 Tauruses like to enjoy the finer things in life. Treat yourself to a spa day at Los Poblanos Historic Inn & Farm. Start with a facial and massage at Hacienda Spa. Each treatment includes seasonal botanicals picked fresh from the farm to help calm and revitalize you. Afterward, head over to Campo to enjoy a delicious brunch and a mimosa. Finish up with a visit to the Farm Shop and stock up on lavender products that use lavender grown right on the farm.
Gemini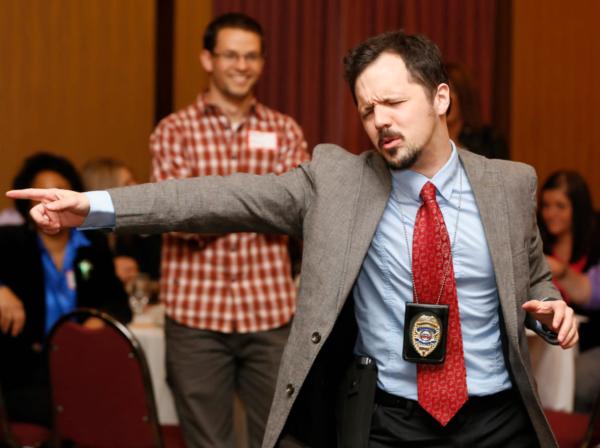 Geminis are curious, charming people who bring excitement and energy to any situation. Put that curiosity and excitement to work by solving a murder mystery at The Dinner Detective. Dine on a delicious four-course meal while the mystery unfolds around you. Actors are hidden in the audience and it's up to you to figure out what happened. You never know – you may need to use some of your famous charm to convince others that you're not the culprit!
Cancer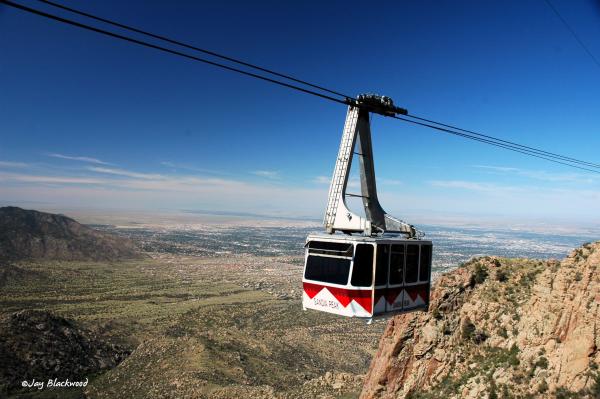 Those born under the sign of the crab tend to be intuitive and imaginative. They are nurturing, kind people. Let that imagination soar aboard the Sandia Peak Aerial Tramway. With awe-inspiring views, the 15-minute ride to the top gives you an incredible overview of the Sandias. Once at the top, explore a number of trails that will help you connect with nature.
Leo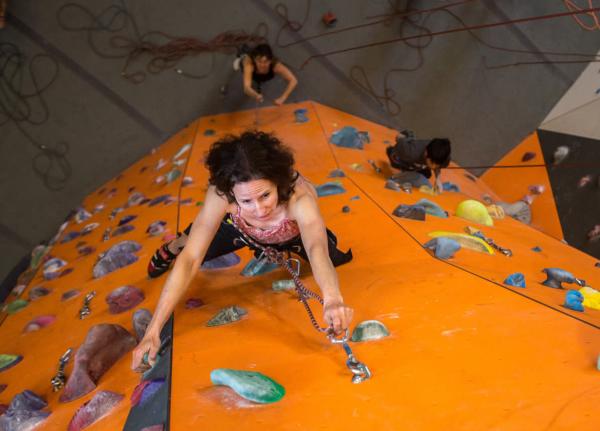 Ambitious and loyal, Leos are the life of the party, but are never afraid to cheer you on too. Take that ambition to new heights at Stone Age Climbing Gym. Only the bravest will dare to climb to the top, and a Leo's perseverance and command of the spotlight will propel them there. No climbing experience is necessary to enjoy Stone Age – just a willingness to learn!
Virgo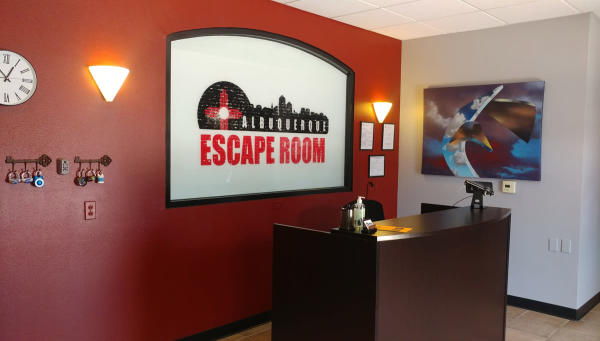 Virgos are hardworking and resourceful people, who often rationalize problems and are always willing to offer advice. Put those traits to good use at Albuquerque Escape Room. Bring some of your friends and spend an hour working together to solve a series of puzzles to escape. Each room has a different theme. A Virgo is sure to take the lead and help your team escape the '80s, flee some zombies or become the next Houdini!
Libra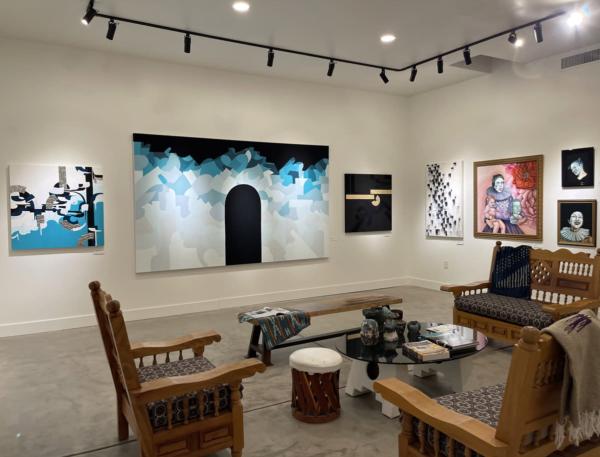 Diplomatic and artistic, sometimes a Libra can have a hard time making decisions. That's where Plaza Don Luis comes in. With several local shops conveniently located next to each other in Historic Old Town, you don't have to pick just one to visit. Sip some wine at Noisy Water Winery, browse local art at Lapis Room and find local goods at Luna and Luz.
Scorpio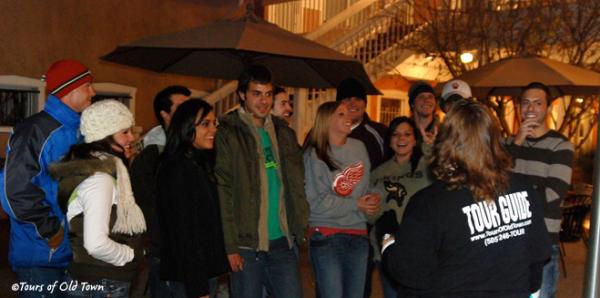 Scorpios are spiritual and wise, with a magnetic personality. Take your Scorpio on a ghost tour to connect to that spiritual side, or maybe even a spirit! Experience an evening of ghost tales in the Sawmill area while indulging in some local alcoholic spirits along the way with an Albucreepy Ghost Walk. Learn about the ghosts and ghouls that haunt Historic Old Town with ABQ Tours.
Sagittarius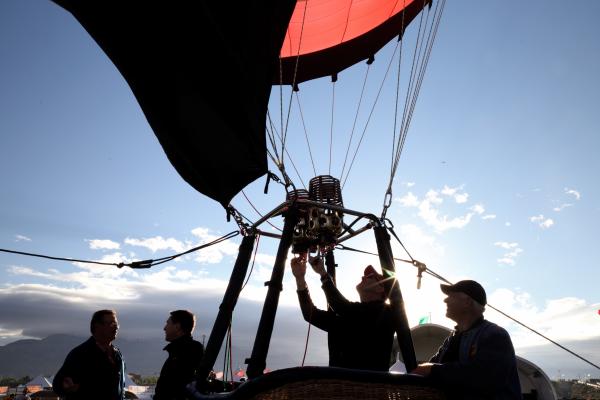 One of the most fun-loving of the astrological signs, a Sagittarius is always ready for adventure. Take that thirst for adventure to new heights with a hot air balloon ride. With many great options like Rainbow Ryders and World Balloon, soar over Albuquerque and bask in a bird's-eye view of the city. When you touch down, celebrate marking off a bucket list-worthy experience with a champagne toast.
Capricorn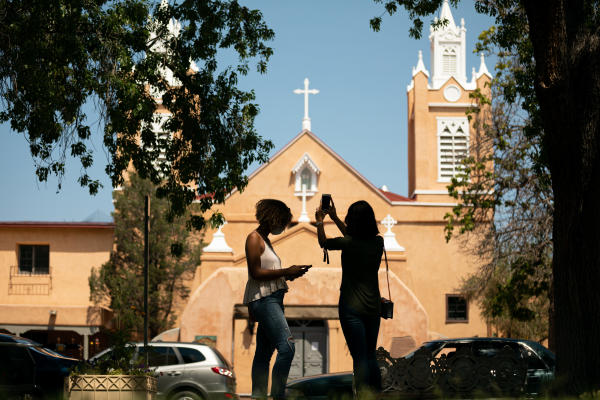 Practical and organized, others can be intimidated by a Capricorn's driven attitude. They are ready to find what they want and take it for themselves. Let that go-getter attitude shine on an Amazing Scavenger Hunt Adventure. Explore Historic Old Town in a new way by finding hidden gems even locals might miss. Learn more about the public art and architecture in Albuquerque in a unique way!
Aquarius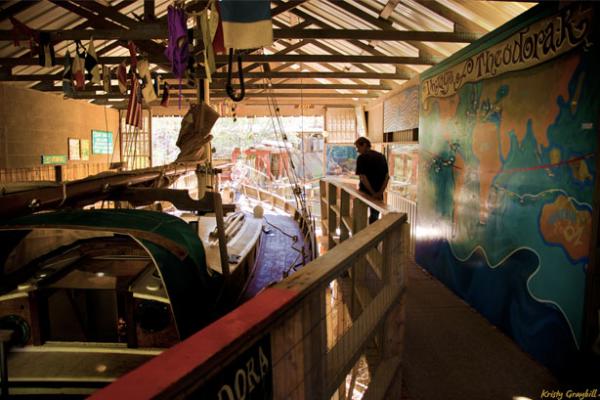 Aquarians are inventive free-thinkers who reject being stuck inside a box. Their unique qualities shine through in everything they do. A one-of-a-kind zodiac sign needs a one-of-a-kind activity: Tinkertown Museum. Explore 22 rooms filled with miniature wood-carved figures, Americana collectibles and even an antique wooden sailboat that took a trip around the world. Tinkertown is the perfect place to inspire your imagination!
Pisces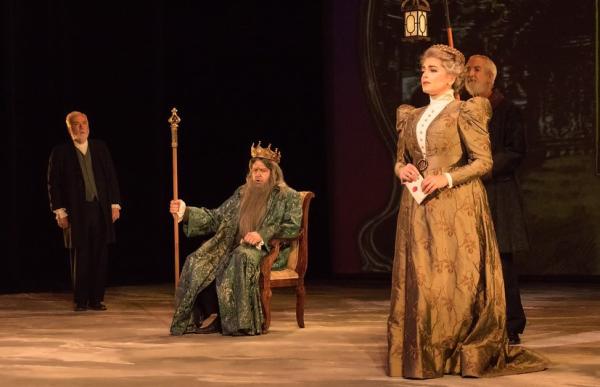 Photo Credit: Facebook
Creative and dreamy, those born under the sign of Pisces have an artistic streak they love to tap into. Inspire that creative passion with a trip to Opera Southwest. Their mission is to produce enjoyable and accessible opera performances for everyone. With multiple operas happening from the fall to the spring, Opera Southwest is a great, intimate way to experience opera, whether it is your first time attending or your tenth!