There is nothing like sipping on your favorite glass of wine. At the wineries and vineyards listed below, not only will you taste unique, handcrafted wines, but you may have the opportunity to meet the local vintners behind the glass while expanding your knowledge of the winemaking process.
*Certain locations mentioned may be temporarily closed, have limited hours of operation, capacity restrictions, or are exclusively offering curbside and takeout options due to current COVID-19 restrictions. Please check our COVID-19 traveler information page for additional information. For the most up-to-date business information, please contact the location directly.
Acequia Vineyards & Winery
Founded in 2010, Acequia Vineyards & Winery is a reflection of the art of wine making. Named for the irrigation canal (or "acequia") that gave life to vineyards located in the Corrales valley along the Rio Grande, the winery is warm and inviting. Visitors not only get to taste great local wines, but they will learn the winery's traditional wine making process.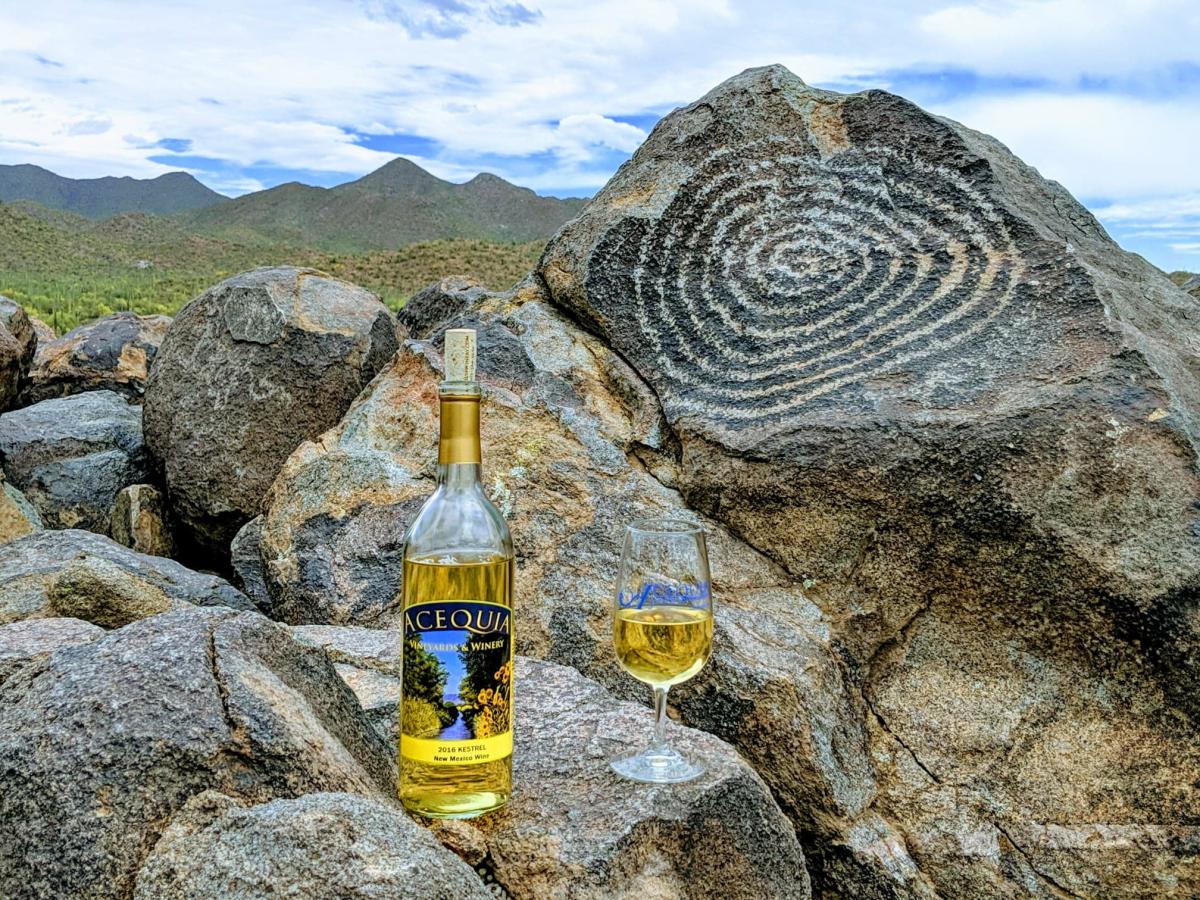 Image Source: Facebook
Casa Rondeña Winery
Established in 1995 by acclaimed vintner John Calvin, Casa Rondeña Winery is one of Albuquerque's most esteemed wineries. The winery's 1629 Club, named for the year Franciscan monks first brought grape vines to New Mexico, is an exclusive association where members sip fine wines in a sophisticated but relaxed setting. 
(Pictured on page header)
Corrales Winery
Also located in the Corrales valley, along the Corrales Road Scenic Byway, you can expect an amazing view of the Sandia Mountains with your wine tasting. The family owned and operated winery specializes in crafting small quantities of award winning, 100% New Mexico wines.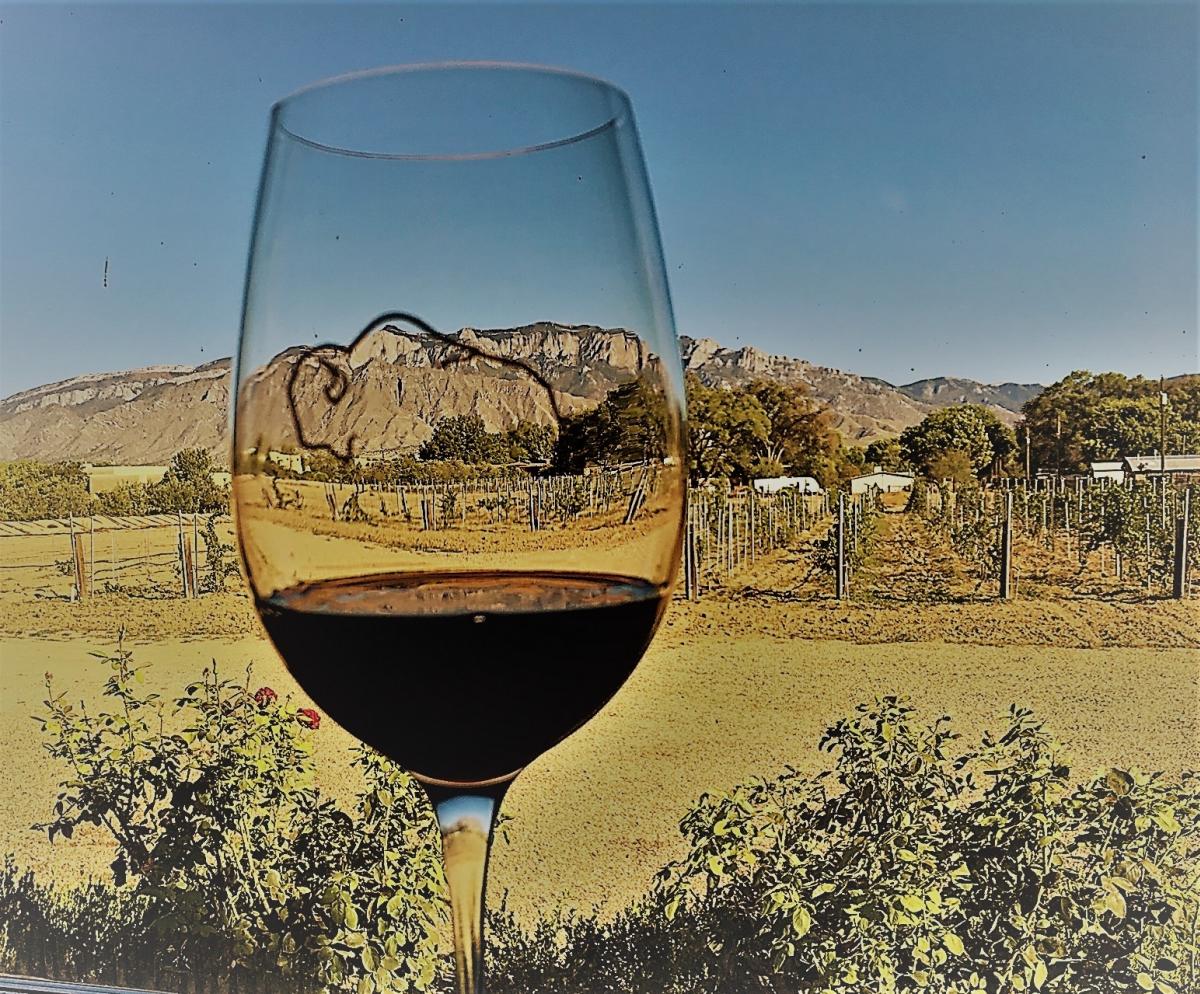 Image Source: Facebook
D.H. Lescombes Winery & Bistro
Near historic Old Town, D.H. Lescombes Winery & Bistro offers French country cuisine along with highly lauded and beloved wines. Try one of the recommended pairings – like the chicken marsala accompanied by the Chardonnay – or make your own selection. As New Mexico's largest winery, D.H. Lescombes has the perfect red, white, blush or sparkling wine to complement anything on the menu.  
Gruet Winery
Since 1984, Gruet Winery has produced some of America's finest sparkling wines. Made with Pinot Noir and Chardonnay, these bubbly bottles are a favorite of sommeliers across the country.
Milagro Vineyards
"Handcrafted from vine to wine" and located in the quaint Village of Corrales, Milagro Vineyards creates their wines with an Old World style in mind. Their wines are aged in fine French Oak and in bottle to reflect the "Place" or  "Terroir" of their growing climate. A limited quantity of each of their wines is available, and tastings and winery tours are available by appointment.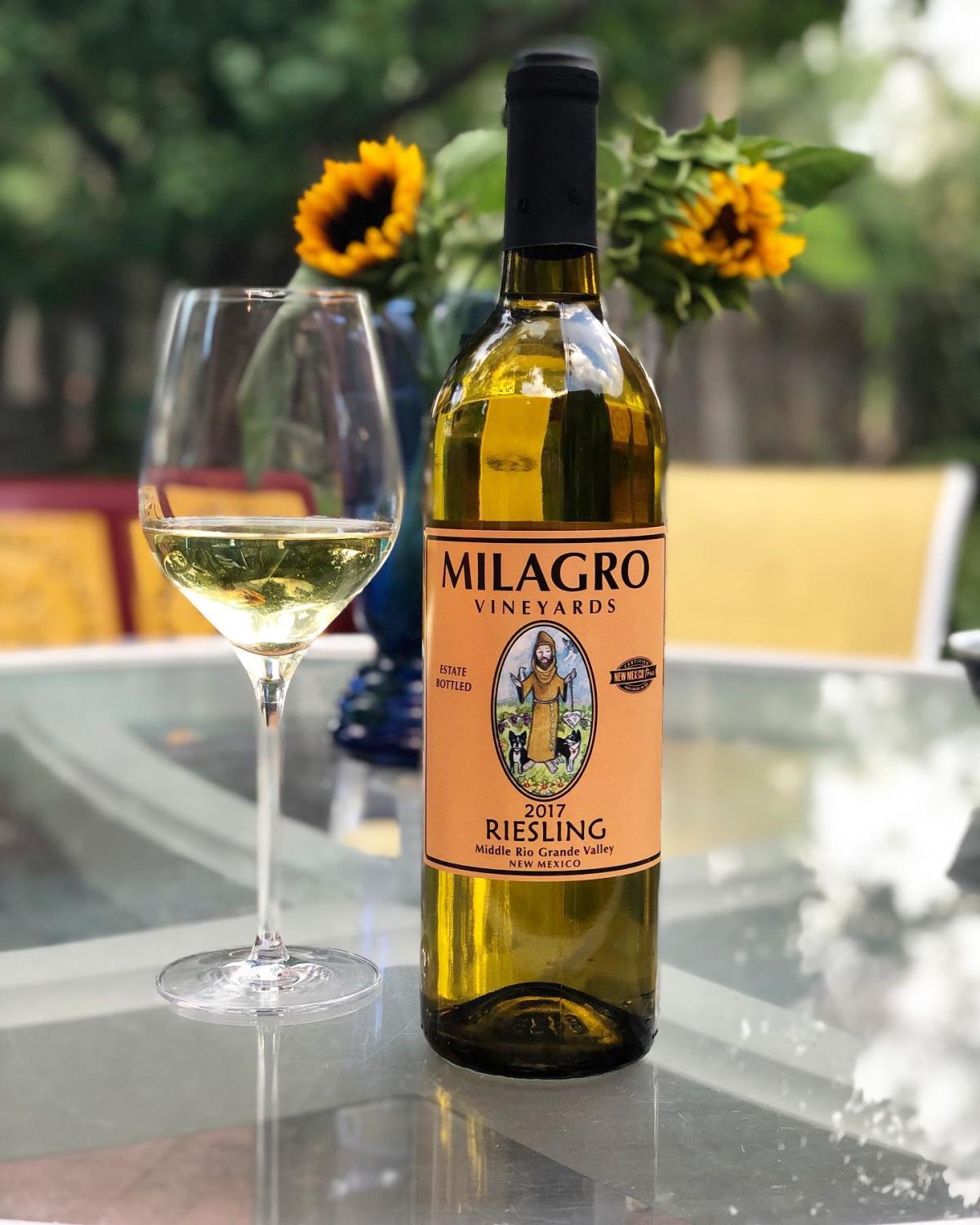 Image Source: Facebook
Pasando Tiempo Winery and Vineyards
"Pasando tiempo," Spanish for passing the time, is exactly what the owners of Pasando Tiempo Winery want you to do. They aim to create a relaxing and friendly environment for their visitors. Best of the City Winner in 2018, and located in the Village of Corrales, the winery offers various events throughout the year. 
Sheehan Winery
With vineyards in Corrales, Bosque Farms and the South Valley area of Albuquerque, Sheehan Winery is known for their award-winning Lobo Vineyard Merlot and Chardonnay as well as their Elyce Vineyard Cabernet Sauvignon, Merlot and Chamborcin wines. Visit the winery for a taste of these award-winning wines, just two miles from Historic Old Town.
VARA Wines
The Vara Wines tasting room features a scenic outdoor patio with stellar views, as well as a cozy, rustic indoor setting. Along with their award-winning wines, Vara also serves local brews from various breweries from around Albuquerque. Vara Wines are unique, with "a connection to the past with a focus on the future," celebrating the family's historical connection to Spain and New Mexico.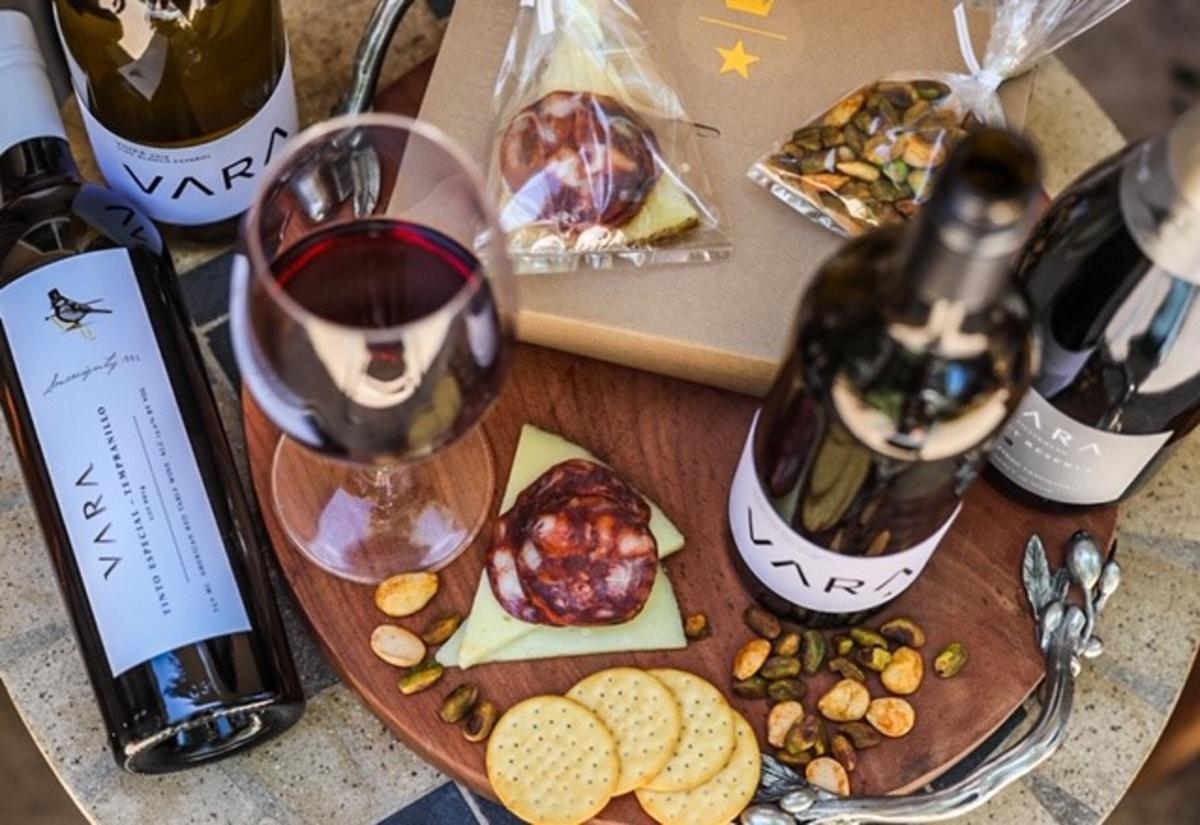 Image Source: Facebook