With beautiful landscapes from sweeping deserts to towering mountains, Albuquerque and the surrounding areas are great places to take a scenic motorcycle ride. Whether you're looking for a short trip in the city or a longer adventure, Albuquerque's got a route for that.
Visit Albuquerque teamed up with Wesley Phillips from EagleRider Motorcycle Rentals & Tours and Kevin Anderson from Sunday Service Motor Company to bring you the top motorcycle rides around Albuquerque.
East Mountains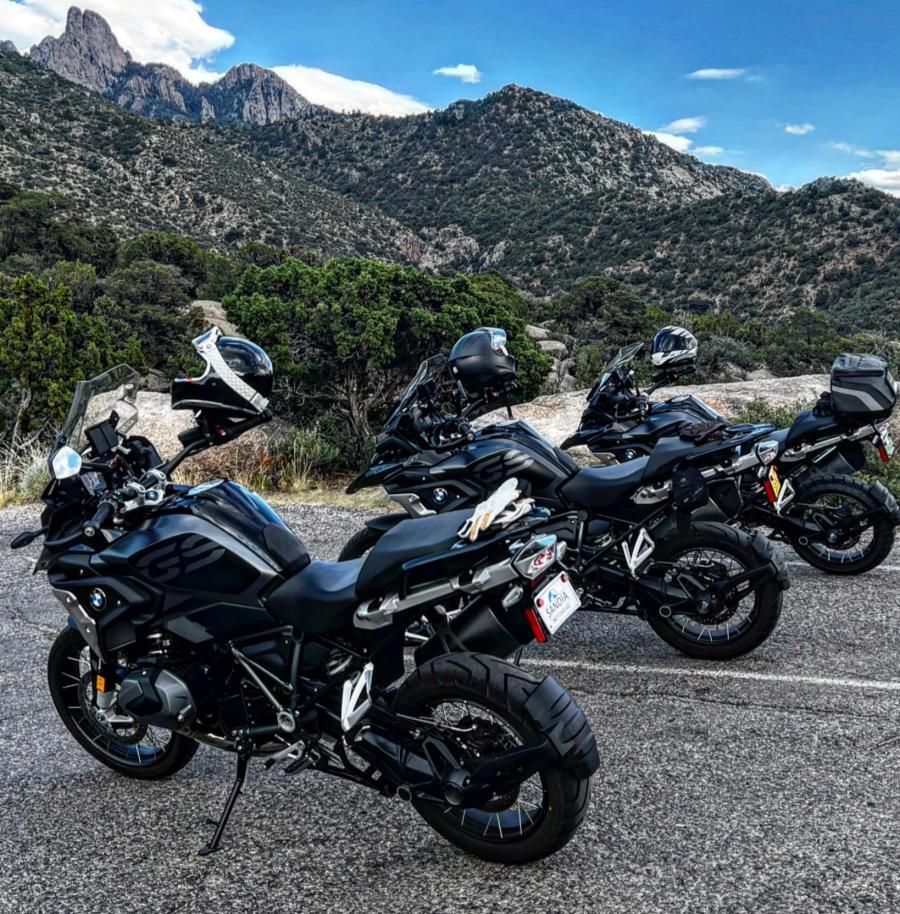 Photo Credit: Facebook
Tramway is a great option for riding next to the Sandia Mountains and enjoying nature along the foothills. It also provides lots of turn-offs to trailheads, like the La Luz trailhead and the Elena Gallegos Open Space. Heading to a trailhead is ideal for groups because it creates a natural turnaround rather than a dead end.
West Side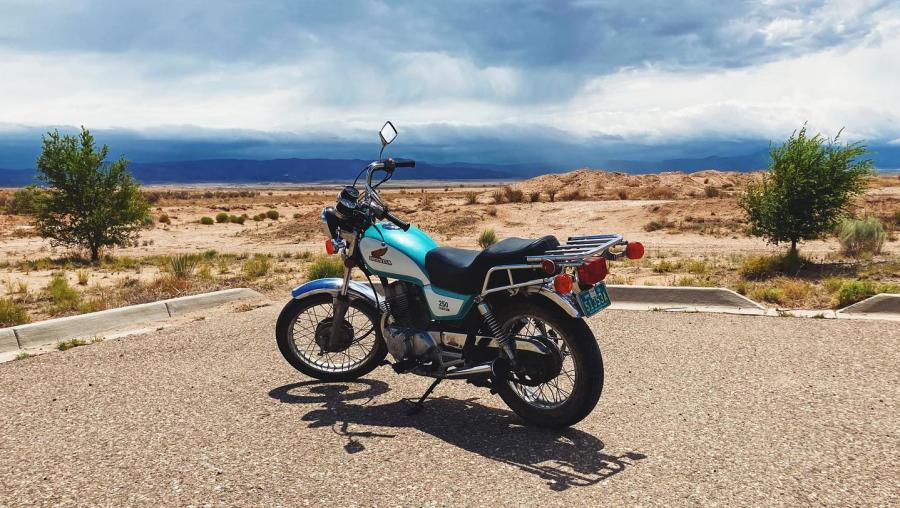 Photo Credit: Facebook
Take Paseo del Norte west to 98th St. to enjoy a ride on Albuquerque's West Side. This path will take you through wide open space and some interesting landmarks including Nine Mile Hill. Take 98th to Central Ave., and head east to take in the neon signs and architecture of Route 66 as you head back into town.
Bosque
Ride alongside the Rio Grande and enjoy the beautiful cottonwood trees that are especially pretty during autumn. Take Broadway Blvd. south all the way to Los Lunas (where it turns into NM-47) to take in the sights of the bosque. This route is pretty straight, without a lot of twists and turns.
Madrid Loop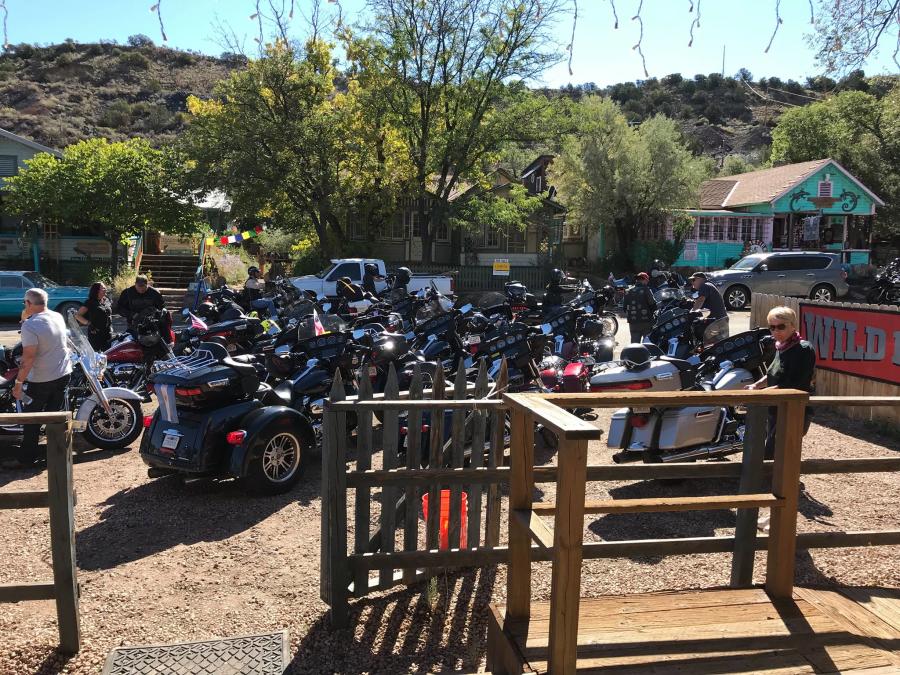 Photo Credit: Facebook
For motorcyclists looking to get out of town, the Madrid loop is a popular choice. Head east on I-40 to Highway 14 through Madrid to Santa Fe, and head back to Albuquerque on I-25 south. Madrid was once a coal mining town, but now boasts dozens of art galleries and shops. It was also the backdrop for numerous scenes in the movie "Wild Hogs." 
Jemez Springs Loop
For a beautiful and not-too-crowded ride, head to Jemez Springs. Leave Albuquerque going north on I-25, take the exit onto U.S. 550 and then take NM-4 north to Los Alamos. You'll pass through Jemez Springs and the Valles Caldera National Preserve. Once you reach Los Alamos, take U.S. 84 south to Santa Fe and back to Albuquerque on I-25 South.
If you don't have your motorcycle with you, rent one from Eaglerider Motorcycle Rentals. With a wide variety of motorcycles available, you'll find one perfect for cruising around Albuquerque. They also offer customized guided and self-guided tours. While in town, make sure you stop by Sunday Service Motor Company for a cup of coffee or a glass of beer. There's a community garage on-site for motorcycle repairs and maintenance. Don't miss out on their community rides the second Sunday of every month.