Can't decide what to gift your mom this year for Mother's Day? Fear not. Albuquerque is swimming with unique and local gifts that your mom will love. Our Mother's Day gift guide will help you find just the gift that says, "I appreciate you". 
Gertrude Zachary Jewelry
She is a Queen! Make sure she feels like one. Gertrude Zachary Jewelry designs gorgeous collections of handcrafted, turquoise, and inlay jewelry that flexibly suit a variety of budgets. How wonderful will she feel when she can glance down at her newly decorated wrist and think of you each time? The unique style and rich colors give a luxurious while still southwestern inspired timelessness. With such quality pieces, mom can remember your love on special occasions as well as a daily basis for years to come.  
Get rustic in the Los Poblanos Farm House where you can choose from endless locally themed delights in this quaint and charming abode. Even better, bring your mom with you to shop and you've got a gorgeous and memorable outing or overnight stay in one of Albuquerque's most treasurable locations. From fragrant, garden-grown lavender salve, to spiced honey, to artistically crafted gardening books, to homemade candied nuts, the question won't be what to get, but simply how to narrow it down!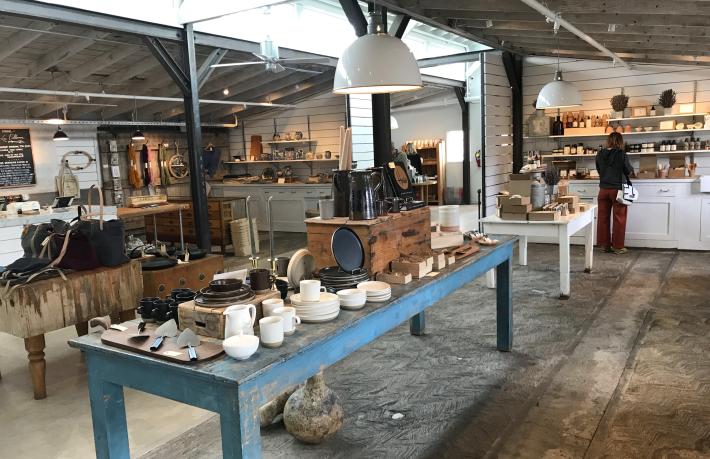 No matter how cliche it may seem, there isn't a single mother out there who doesn't love to brighten her home with a vibrant and carefully designed arrangement of her favorite flowers. Albuquerque Florist will wow and delight her. With over 40 years of experience and a commitment to fresh flowers that fit the season, each and every design is arranged with a thoughtful and dedicated hand. You can send that smile right to her front door.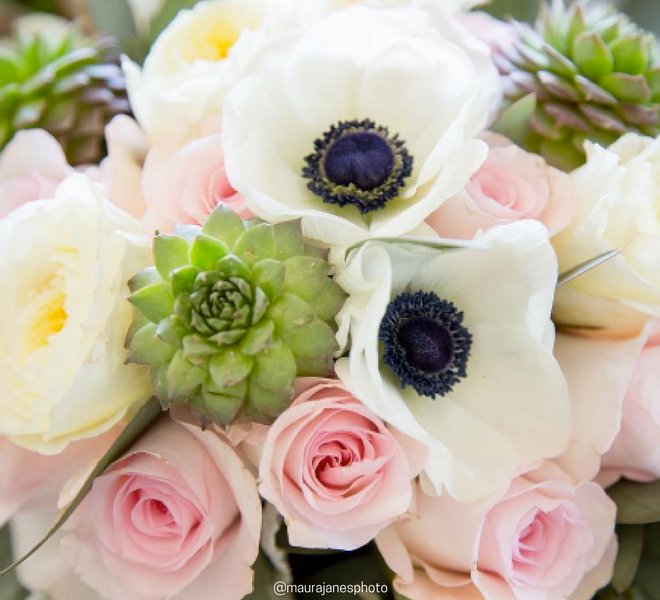 Spoil her. Your mom has been working hard, and you've certainly made her want to pull her hair out a time or two. She deserves a bit of rest, relaxation, and rejuvenation. Ojo Caliente Mineral Springs Spa provides spa packages that will erase every ounce of stress and make your mom feel like she's brand new. Their four soaking pools are filled with warm, geothermal, sulfur-free healing that bubble naturally from the ground up. A massage, a facial, a soak, and even an overnight stay are all gifts your mother never knew she needed.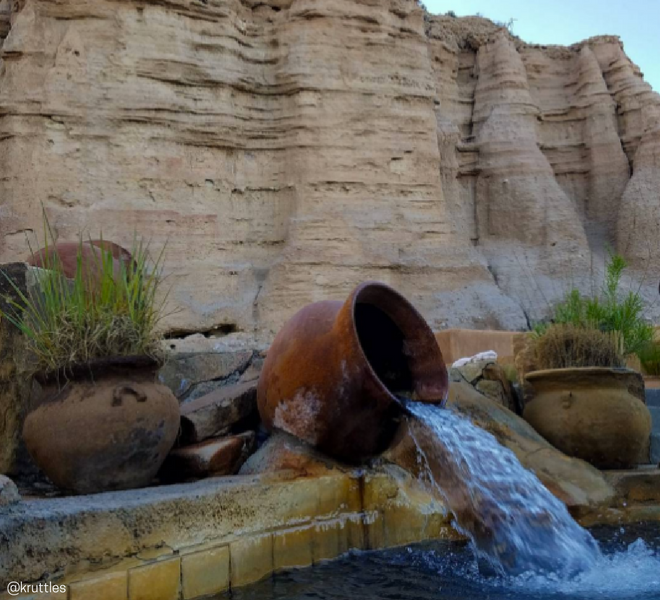 Eldora Chocolate
This Albuquerque chocolatier takes this artful craft very seriously. From the original cocoa bean, to the roasting, to the tempering, to the final product, each and every piece of chocolate that leaves the doors of Eldora is created with love, attention to detail, and the highest quality ingredients around. Your mom deserves an indulgent experience that is a direct reflection of how hard she works for everyone in the family. Additionally, the owner of Eldora cares a great deal for the environment, and his chocolate-sourcing practices are indicative of this passion, making your special gift to mom a gift to the earth as well. Read more about the Eldora story here. 
Now We're Cooking
She loves to cook for her family, you love her home cooking. This is a gift that keeps on giving. Home cooking is so much more fun with a fresh new set of cookware! Has your mom been longing for a cast iron pan? These well-respected pans encourage flavor, spice, durability, and creativity, just the tool she needs to re-ignite the spark for her love of cooking. Not to mention, they last a lifetime. And just for fun, this shop even sells a yodeling pickle!