Albuquerque has become a haven for craft beer enthusiasts. In the past 20 years, the beer scene has exploded, with dozens of brewing companies throughout the city and even more taprooms and other locations to get your favorite brew. Here are some of the best and most unique breweries in Albuquerque.
Canteen Brewhouse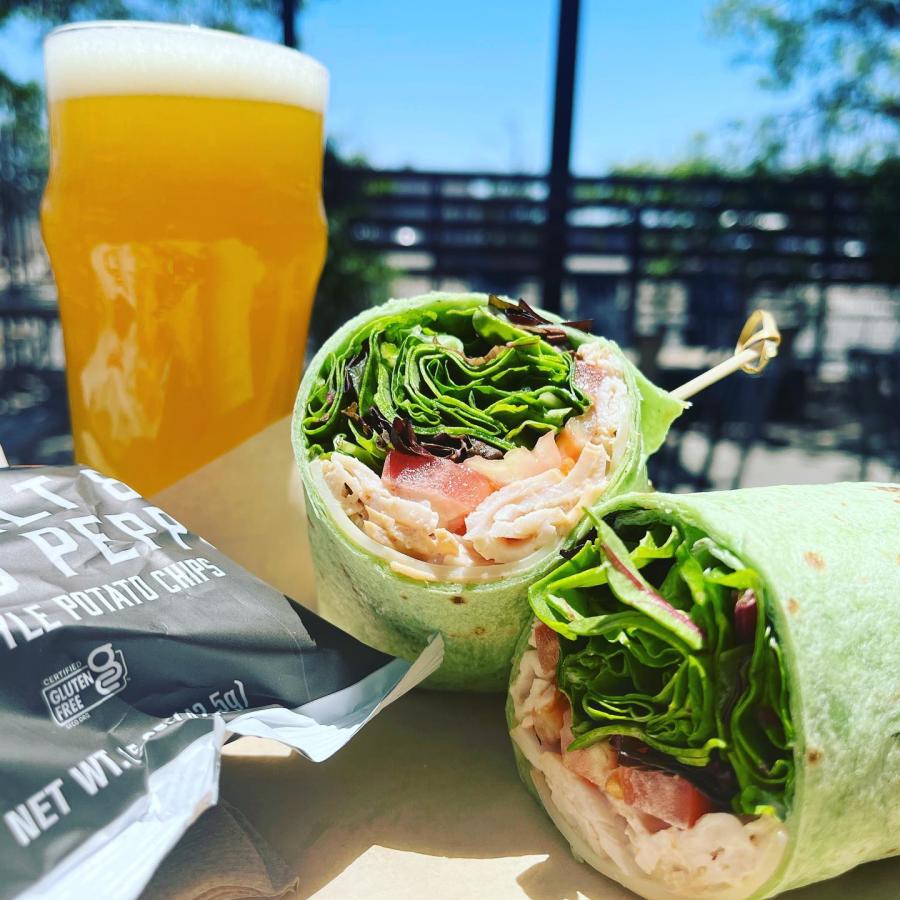 Photo Credit: Facebook
Canteen Brewhouse is one of Albuquerque's longest-operating brewpubs, serving up beer for almost 30 years. This award-winning craft brewery has a group of core beers on tap year-round along with a number of seasonally rotating brews.
Marble Brewery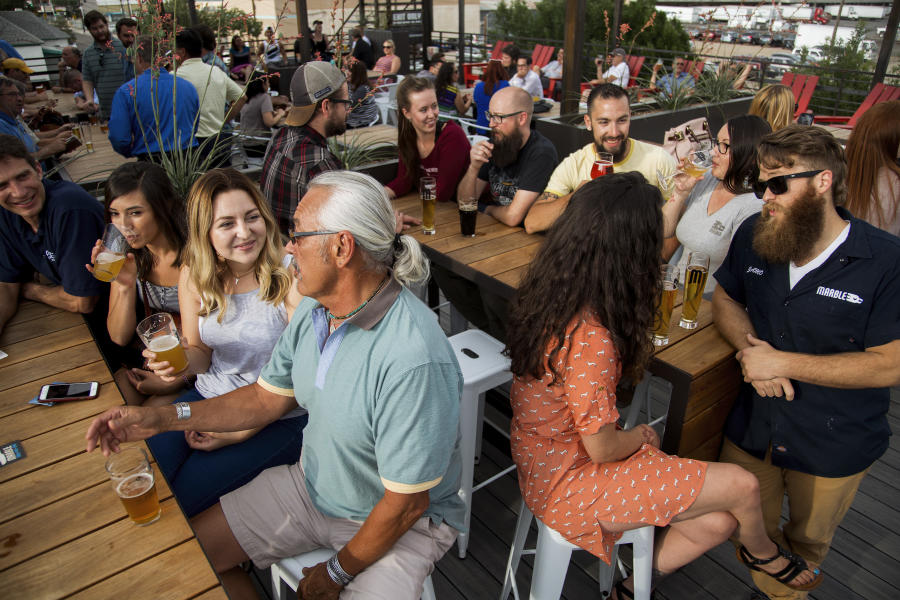 Marble Brewery is the largest brewery in the city, with much of its production taking place at its Downtown location. It also boasts a beautiful patio area, where you can catch live music and other events throughout the year. You can also find live music at the Marble Brewery Tap Room on Albuquerque's Eastside.
Painted Lady Bed & Brew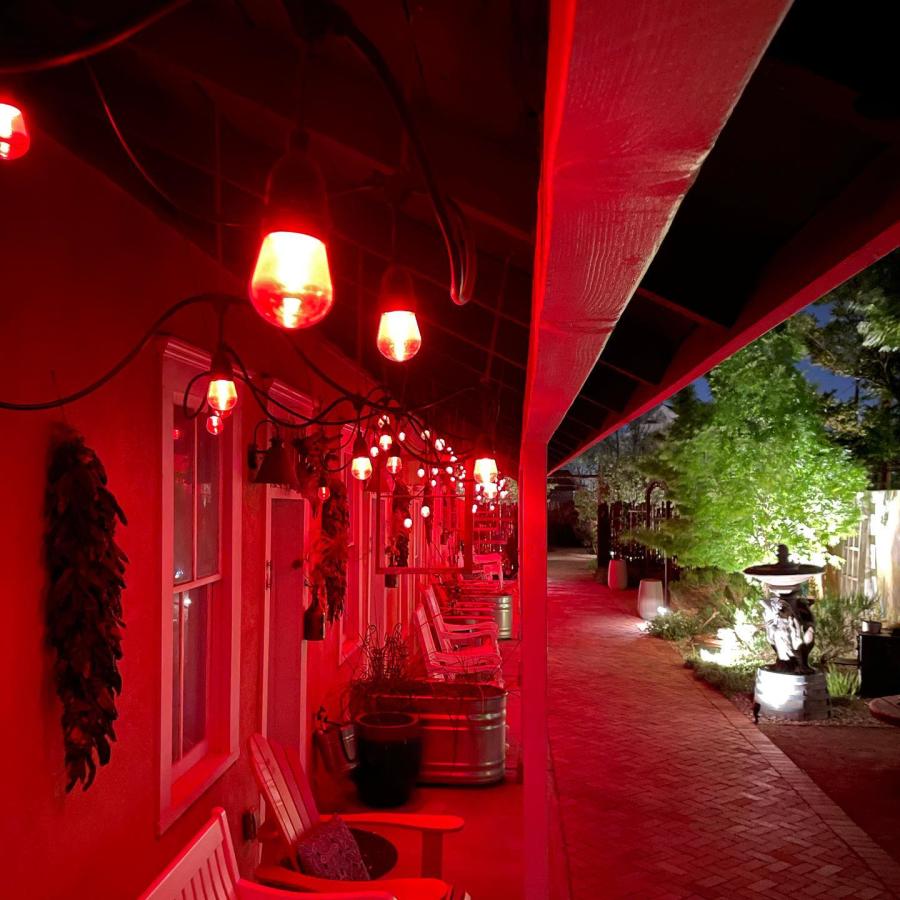 Photo Credit: Facebook
Beer aficionados will love to stay at the Painted Lady Bed & Brew. This quaint inn has a lengthy and colorful history. It now serves as a twist on the bed and breakfast concept, serving up a variety of local suds instead of breakfast. The Painted Lady is also planning to begin brewing its own beer soon.
Rio Bravo Brewing Company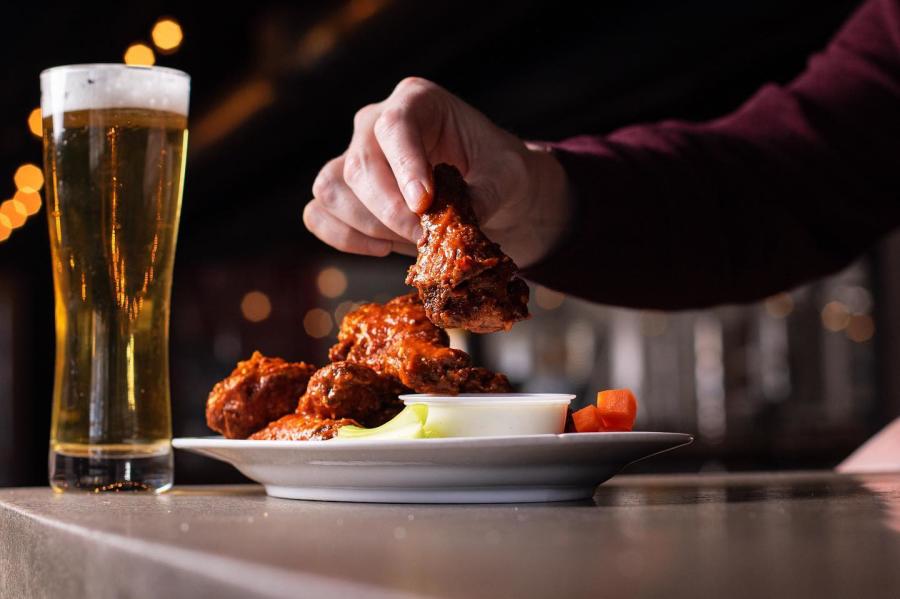 Photo Credit: Facebook
Rio Bravo Brewing Company began as an idea to create a brewery like the pubs in Ireland that could act as a warm, inviting space for anyone in the community. Rio Bravo has achieved that, with a spacious pub-style interior perfect for hanging out with your friends and family while you sip on traditional beers as well as less traditional beers.
Steel Bender Brewyard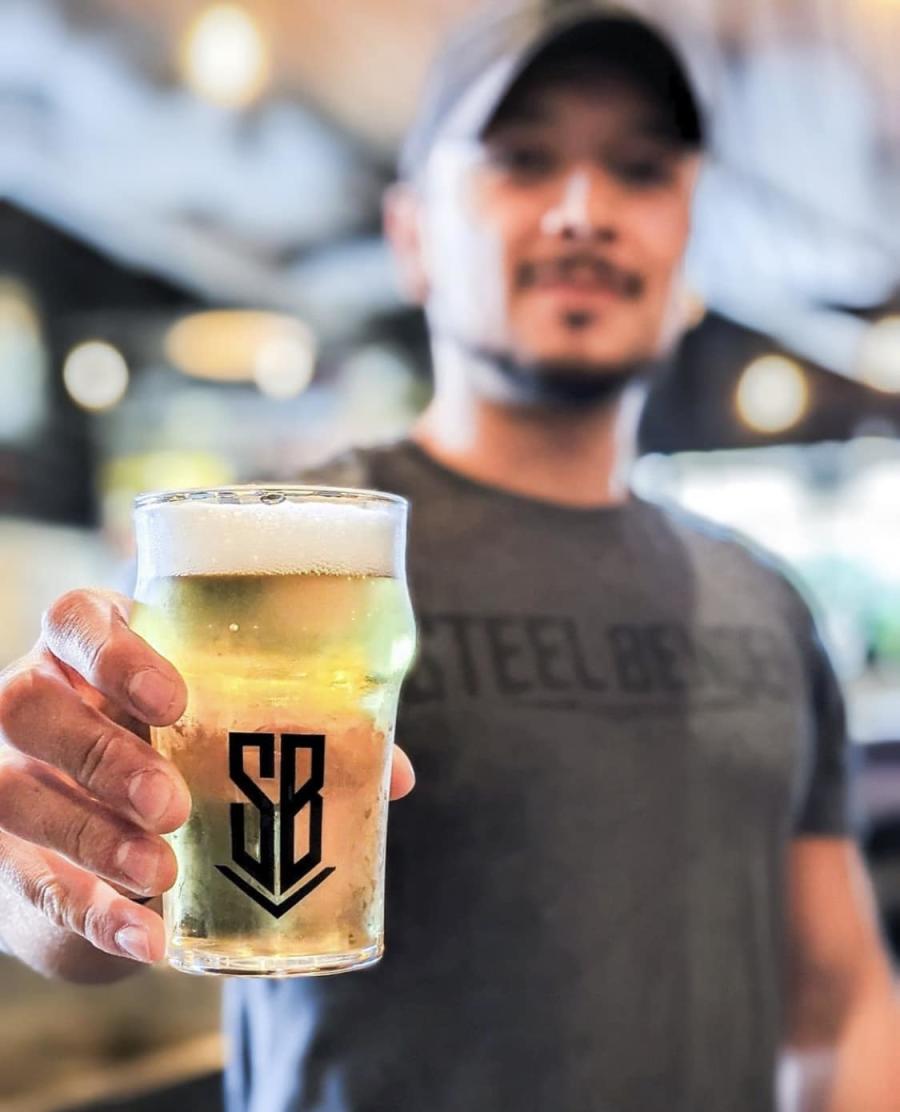 Photo Credit: Facebook
Steel Bender Brewyard is a great location for those looking for delicious food and beer. The family-owned brewery has won awards for both. In addition to traditional and seasonal beers, Steel Bender serves unique bottled barrel-aged saisons.
Sunday Service Motor Company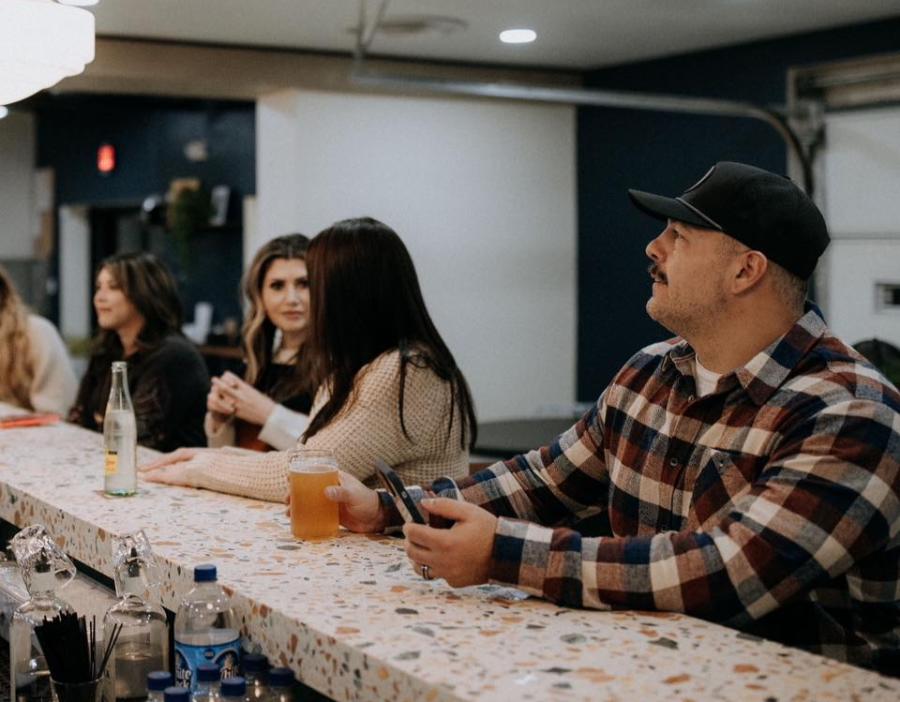 Photo Credit: Facebook
For your beer and caffeine fix, head to Sunday Service Motor Company. Part brewery, part coffee shop and part motorcycle repair shop, Sunday Service brews its own beer on site and carries a selection of local drafts.