Tinkertown Museum is a hidden gem along the Turquoise Trail National Scenic Byway on the way to Sandia Peak. Featuring hundreds of wood-carved figurines created by the late Ross Ward, Tinkertown is a must-see stop that I recently was fortunate to visit.
Tinkertown Museum is tucked away in the Sandia Mountains in Sandia Park. The museum is located in what was once a four-room summer cabin, but has since expanded into 22 rooms that honor the legacy of Ross Ward.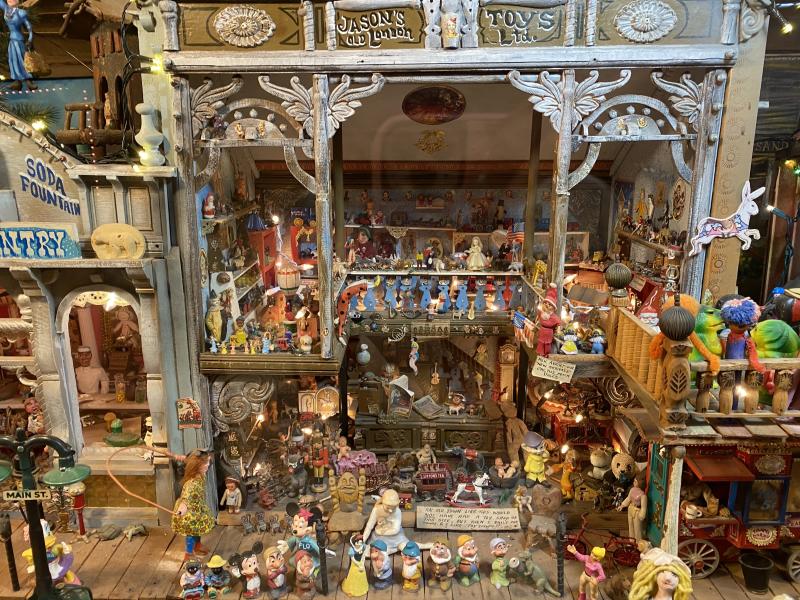 Ross spent more than 40 years carving the figurines that now make up Tinkertown. Fascinated by the intricate scenes created by "spare time carvers," he began tinkering with his first figures in 1962. His carvings were a hobby for most of his adult life, but he was also a painter, drawer and sculptor. After Ross passed away in 2002, his family continues running Tinkertown in his memory.
You've never visited any place else like Tinkertown. Around every nook and cranny is an unexpected exhibit that's sure to surprise and delight. From the moment I entered the museum to the jaunty tunes of "Rusty Wyer & The Turquoise Trail Riders," I knew it was a special place.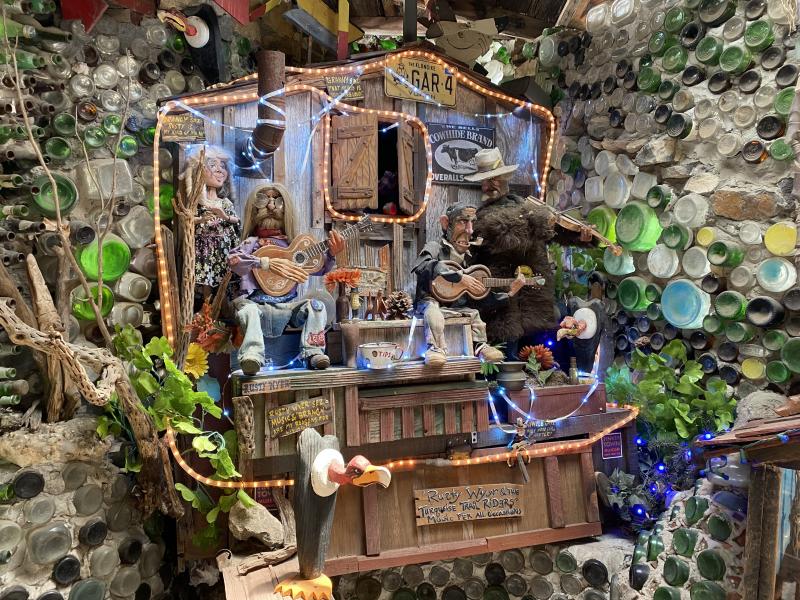 One of my favorite exhibits is near the entrance: Grandmother Esmeralda. Originally created in 1940 and restored by the Ward family in the '80s, Grandmother Esmeralda will happily tell you your fortune. Be sure to bring a few quarters with you, or have cash on hand to trade in for some quarters to get the full Tinkertown experience, since a few of the exhibits need a quarter to operate. According to Esmeralda, I'll be embarking on a trip around the world with unlimited money, which sounds pretty great.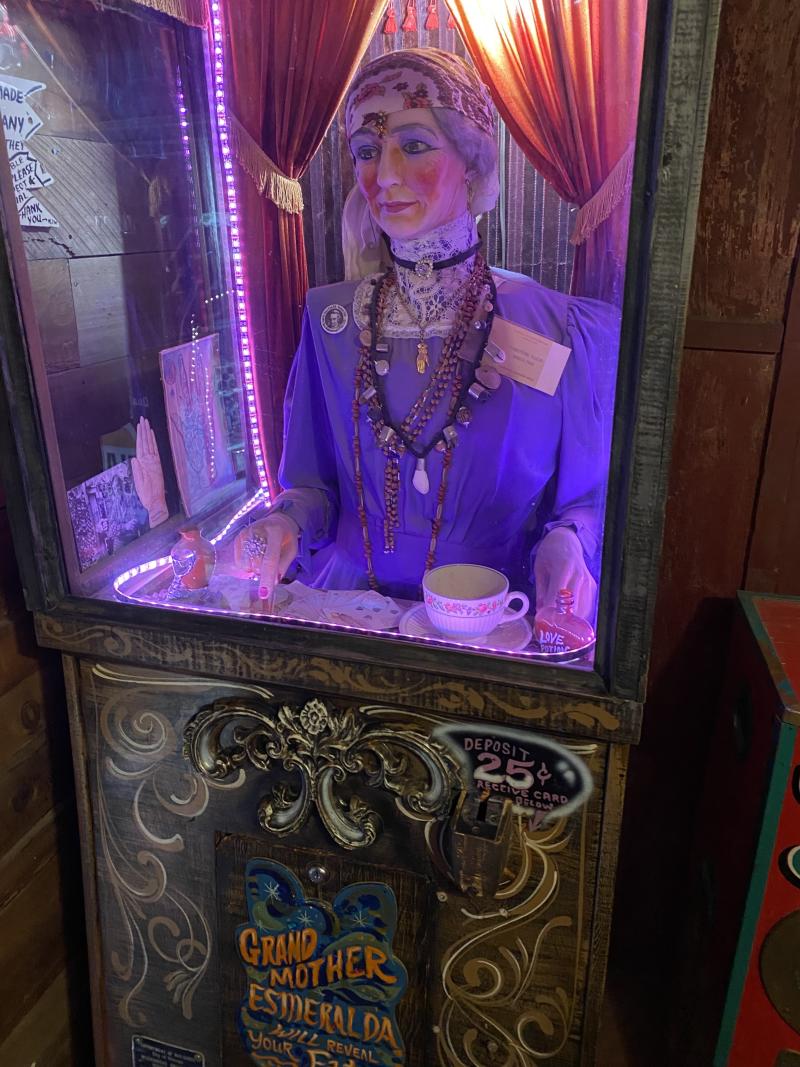 A few other fun, interactive exhibits will reveal the strength of your personality (cold fish, unfortunately) and your next career (chiropractor). There's also a spot for you to leave a message in a bottle. Those bottles just happen to make up some of the walls at Tinkertown.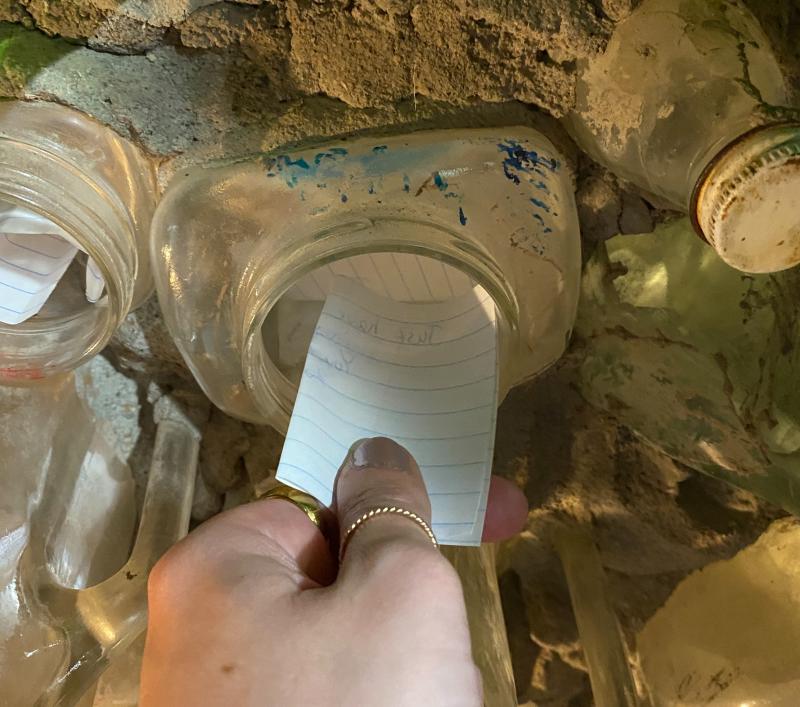 The stars of the show are the Western town and circus. Both are filled with wood-carved or clay figurines in extremely detailed settings. The Western town features a general store, hotel, saloon and more. The general store was the first piece that Ross Ward created with furnishings that are antique toys or miniatures. I could've spent an hour just looking at this one exhibit. The level of intricacy in every square inch is astounding.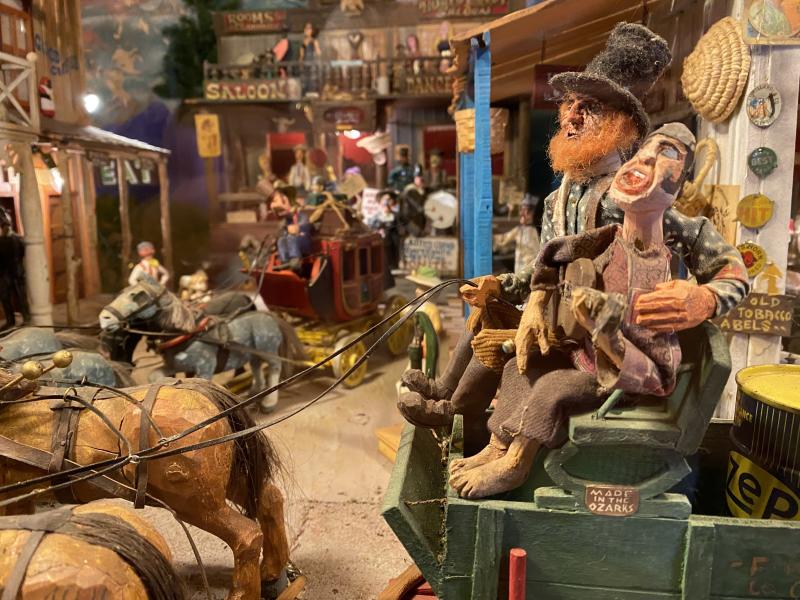 The circus is another impressive display. From knife-throwing to trapeze artists and exotic animals, it's a little overwhelming at first to see everything that's happening. Luckily, there's a bench in front of the exhibit, and I would highly recommend taking a seat and a moment to absorb the full display.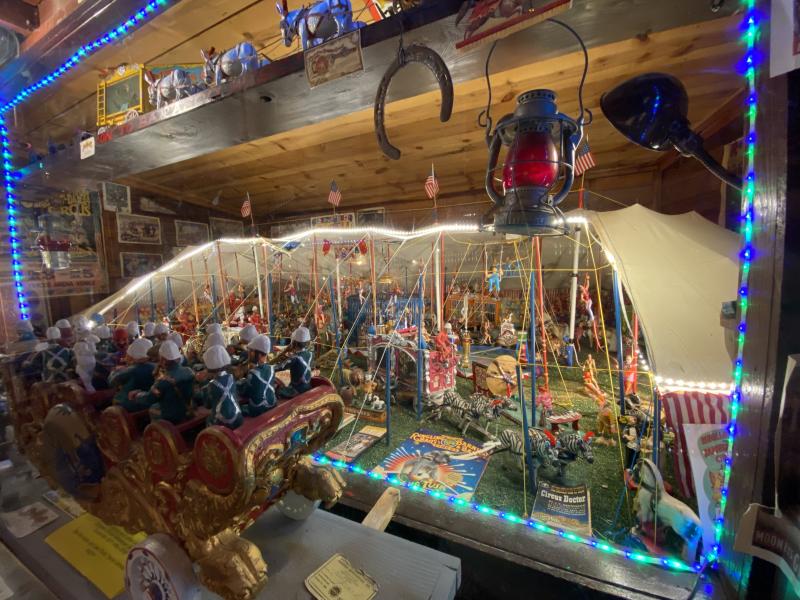 Another large display is of "The Wooden Boat Docked in the Woods." This 35-foot wooden sailboat traveled the world for a decade when Fritz Damler quit his job and traded in his house for the boat in 1981. The boat, named "Theodora R." was built in England in 1936, but now resides at Tinkertown.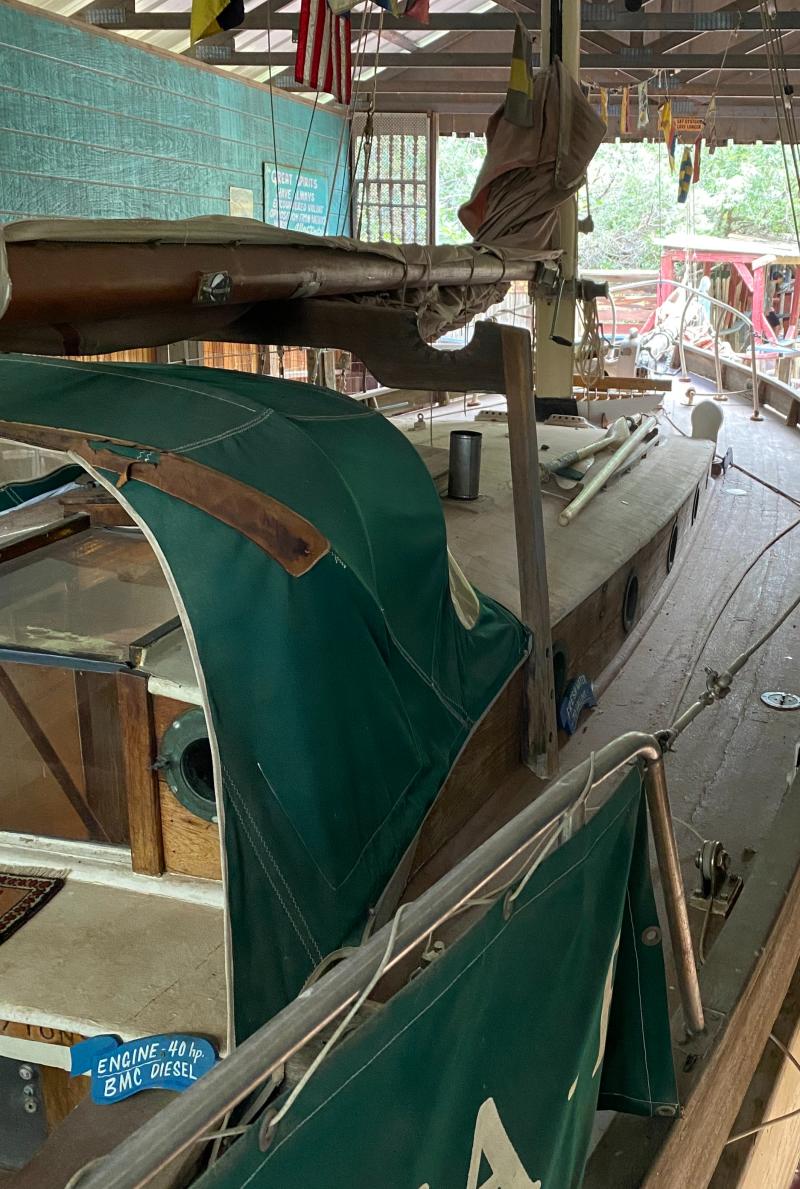 Overall, a visit to Tinkertown is a whimsical, exciting adventure sure to leave you inspired and eager to start tinkering yourself.