Agritourism is a fun way for visitors to learn about and experience local agriculture. For those wanting to get involved and learn more about farming and sustainability in Albuquerque, there are a few different experiences.
Bachechi Open Space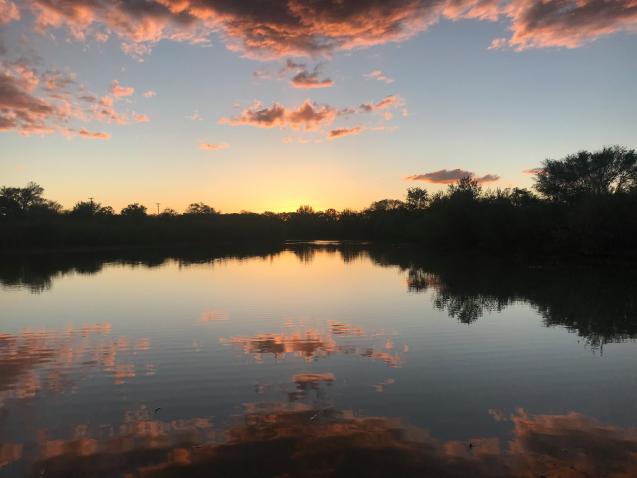 Photo Credit: Facebook
Walk among native medicinal plants that are grown in the gardens at Bachechi Open Space. Visit the Education Center to learn more about herbal remedies. Tour the 8-acre arboretum, which used to be a commercial nursery. The arboretum includes pecan trees and original fruit trees, along with other native species like sycamores, junipers and cottonwoods. You may even spot a western screech owl or woodhouse toad.
Big Jim Farms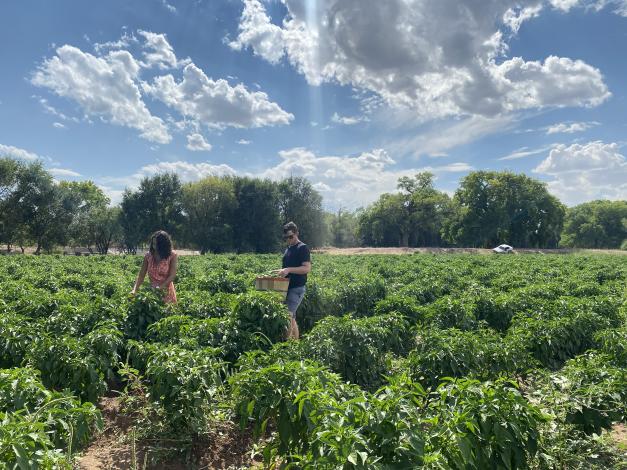 Big Jim Farms grows a variety of fresh food, but their specialty is green chile peppers. "Big" Jim Wagner is a third-generation farmer who focuses on organic growing. At the farm, visitors can pick sunflowers, red and green chile and pumpkins during the fall. There is also an open-air market where you can purchase fresh fruits and vegetables. 
Curandera Garden at the ABQ BioPark Botanic Garden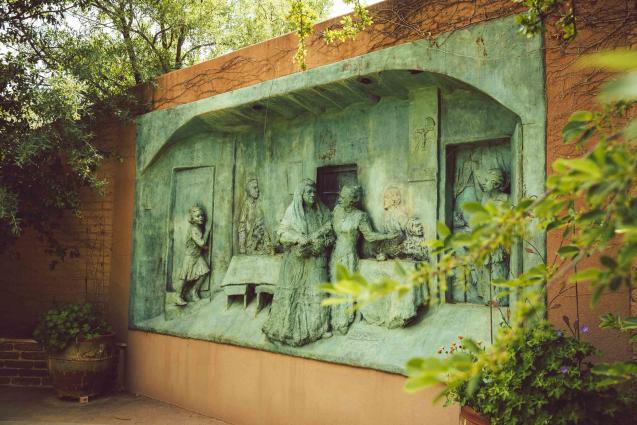 The Curandera Garden at the ABQ BioPark Botanic Garden highlights the plants used in traditional New Mexican folk remedies. You'll find native New Mexican plants along with other exotic plants that highlight the influences of different cultures in curanderismo.
Fermentation and Fungi Festival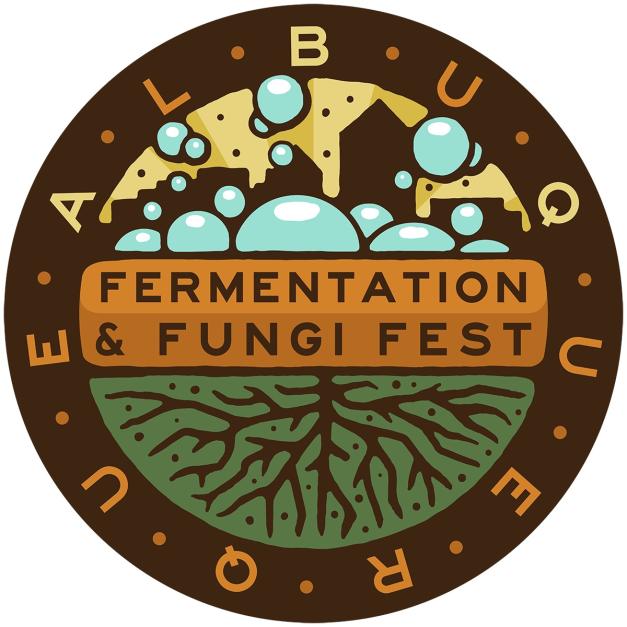 Learn how to ferment things at the Albuquerque Fermentation and Fungi Festival. Hear from local food producers and farmers and participate in demonstrations. Discover what makes fungi fun with tastings and other education sessions. 
Gutiérrez Hubbell House
Photo Credit: Facebook
The Gutiérrez Hubbell House is a 19th century adobe house that sits on ten acres of land that includes a traditional garden, heritage garden, walking trails and farm plots. There is a series of classes on various backyard farming topics. Gutiérrez Hubbell House also hosts the Grow the Growers program, a farm training program and initiative to bring new farmers into professional food production.
Harvest Festival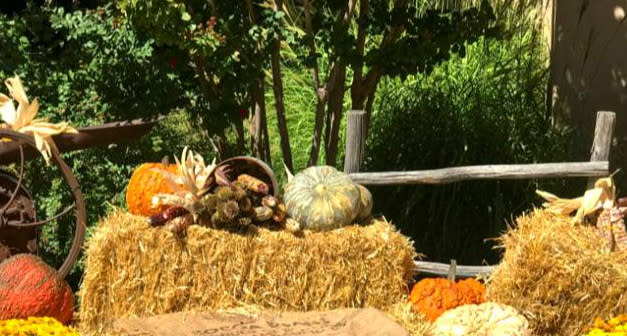 Photo Credit: Facebook
Fall in love with fall at the annual Harvest Festival at the ABQ BioPark Botanic Garden and Aquarium. Celebrate autumn with live music, seasonal treats and local brews. Special activities are spread throughout for kids and kids-at-heart.  
Los Poblanos Historic Inn & Farm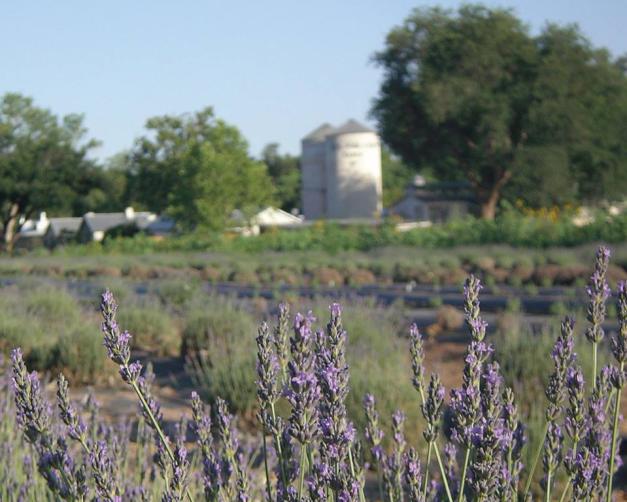 Los Poblanos Historic Inn & Farm is known for its beautiful lavender fields. The lavender is typically harvested in June or July. Lodging guests can join the farmers in the field and help harvest the lavender. Guests can also visit the distillation hut on the farm and learn more about how Los Poblanos processes the harvested lavender.
Resilience Garden at the Indian Pueblo Cultural Center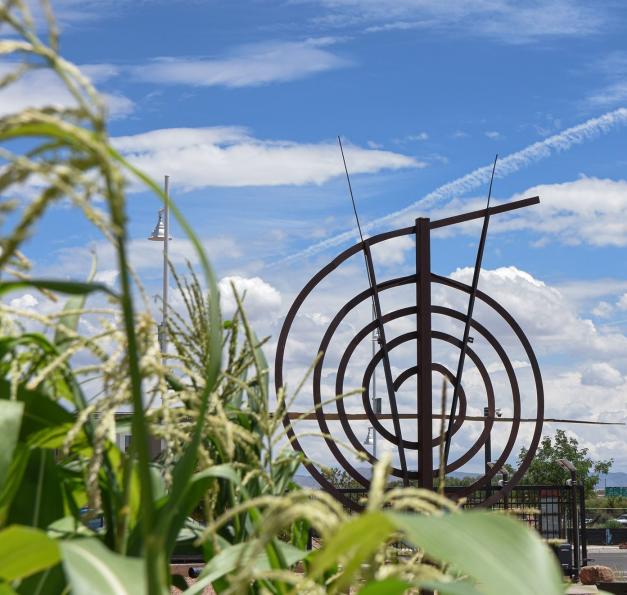 Photo Credit: Facebook
Visitors at the Indian Pueblo Cultural Center (IPCC) can walk through the Resilience Garden, which features endangered Pueblo crops grown using traditional Pueblo farming methods. The Garden represents the Pueblo people's traditional values of agriculture and the IPCC's dedication to sustainability and stewardship. Check the IPCC's calendar for different events where you can get involved with the Resilience Garden.
Rio Grande Heritage Farm at the ABQ BioPark Botanic Garden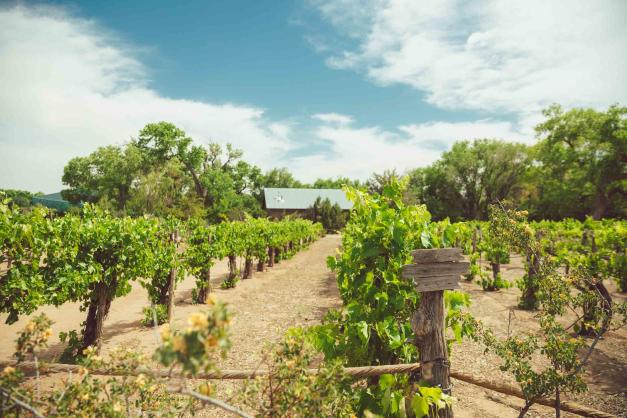 The Rio Grande Heritage Farm, located at the ABQ BioPark Botanic Garden, is a large adobe farmhouse that connects visitors with nature. Participate in rug making, quilting and other demonstrations. During the fall, a cider press is put to good use to turn the fall apple harvest into vinegar and cider. Crops, an orchard and vineyard surround the farmhouse. In the stables, you'll find goats, chickens and more.
Please note: The Heritage Farm is currently closed for a major renovation. It is expected to reopen by April 2024.