Native Americans have inhabited the region now known as New Mexico for thousands of years, and their presence is felt throughout the state. This culture is reflected in nearly every aspect of life within Albuquerque - from the city's art and architecture to its festivals and culinary traditions. This influence extends into the present day among New Mexico's 23 Native American pueblos, tribes and nations, ensuring this way of life continues to endure. 
To mark the occasion, we've put together a few ideas for how to celebrate the rich ancestry and cultural traditions in Albuquerque this November in honor of Native American Heritage Month. 
Learn About the Pueblo People at the Indian Pueblo Cultural Center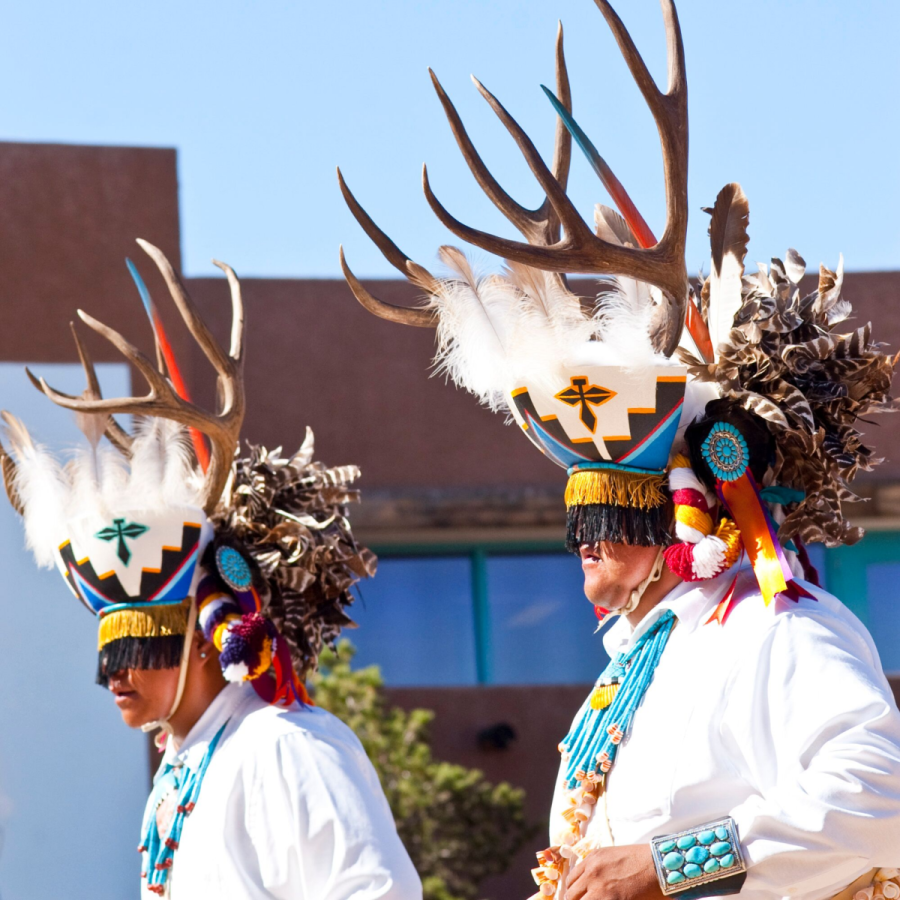 Known as the gateway to the 19 Pueblos of New Mexico, the Indian Pueblo Cultural Center (IPCC) provides an introduction for understanding the state's Native American landscape, legacy and story of continuance. 
While at the cultural center, be sure to visit the reimagined Indian Pueblo Kitchen, an innovative restaurant centered around Indigenous cuisine education and exploration that will soon include a teaching kitchen that will offer exciting opportunities to learn about Indigenous cooking techniques.
Visit IPCC online to find upcoming events, behind-the-scenes tours and timely discussions, and follow IPCC on Facebook for additional ways to observe Native American Heritage Month. 
Explore Ancient Carvings at Petroglyph National Monument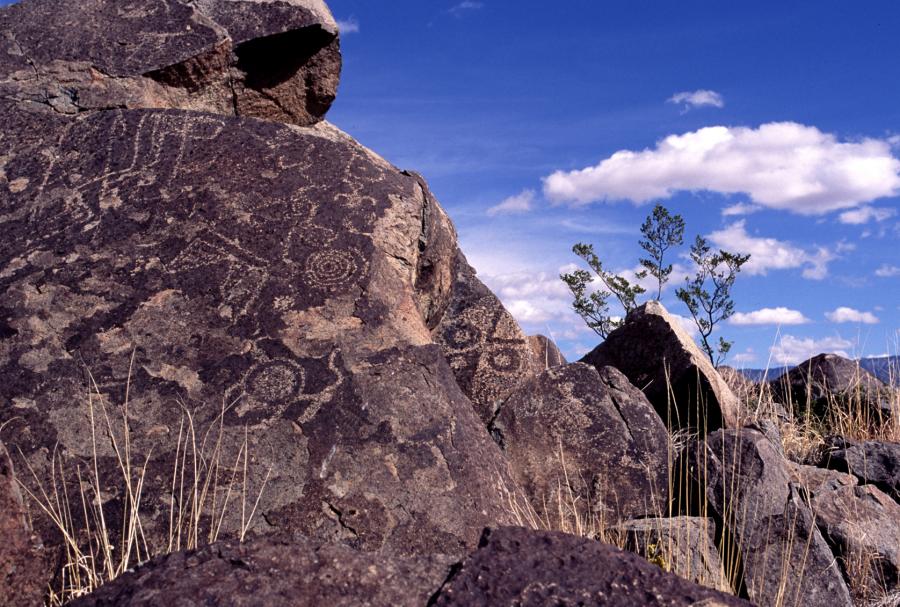 Petroglyph National Monument, located on the west side of the city, protects one of the largest petroglyph sites in North America. More than 20,000 carvings were etched into the black volcanic rocks here by Native Americans and Spanish settlers 400 to 700 years ago. For an introductory hike, visit Boca Negra Canyon to see more than 100 ancient petroglyphs in under an hour. 
Stay at Hotel Chaco and Experience Level 5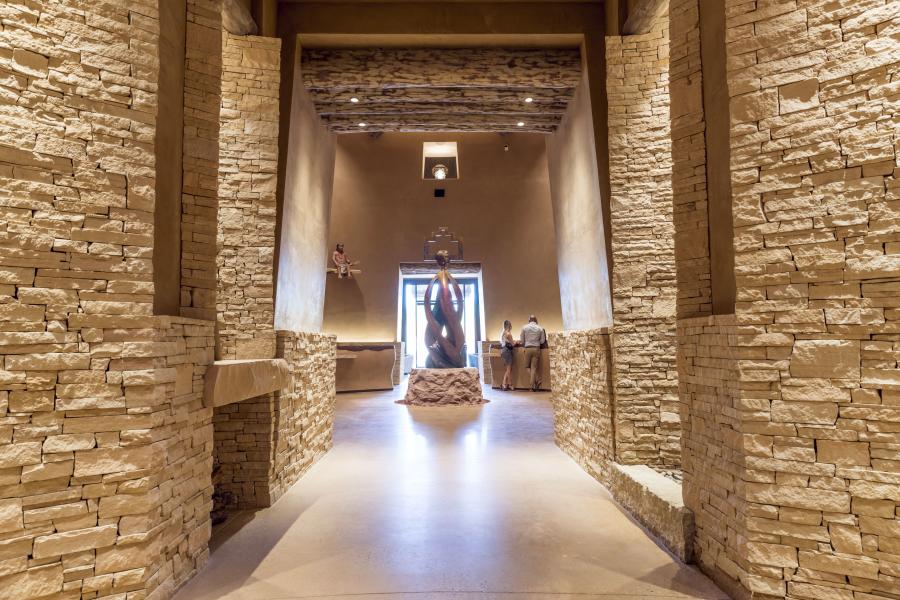 Switch up the scenery with a stay at Hotel Chaco, Albuquerque's newest luxury hotel, built with inspiration from the ancient pueblo culture of Chaco Culture National Historical Park. Visit the Level 5 rooftop restaurant and lounge to experience Native cuisine with a contemporary twist. 
Shop for Native American Art and Jewelry
From traditional pottery and weavings to fine jewelry, Albuquerque offers many options for collectors of authentic Native American art. You'll find work by Native artisans at Bien Mur Indian Market Center, Palms Trading Co., the Indian Pueblo Store and many other galleries and stores throughout the city, as well as vendors displaying their artwork, crafts and jewelry along the Old Town Portal.
Be sure to also check out Red Planet Books & Comics, the only Indigenous comic shop in the world! 
Dine at Sixty-Six Acres Restaurant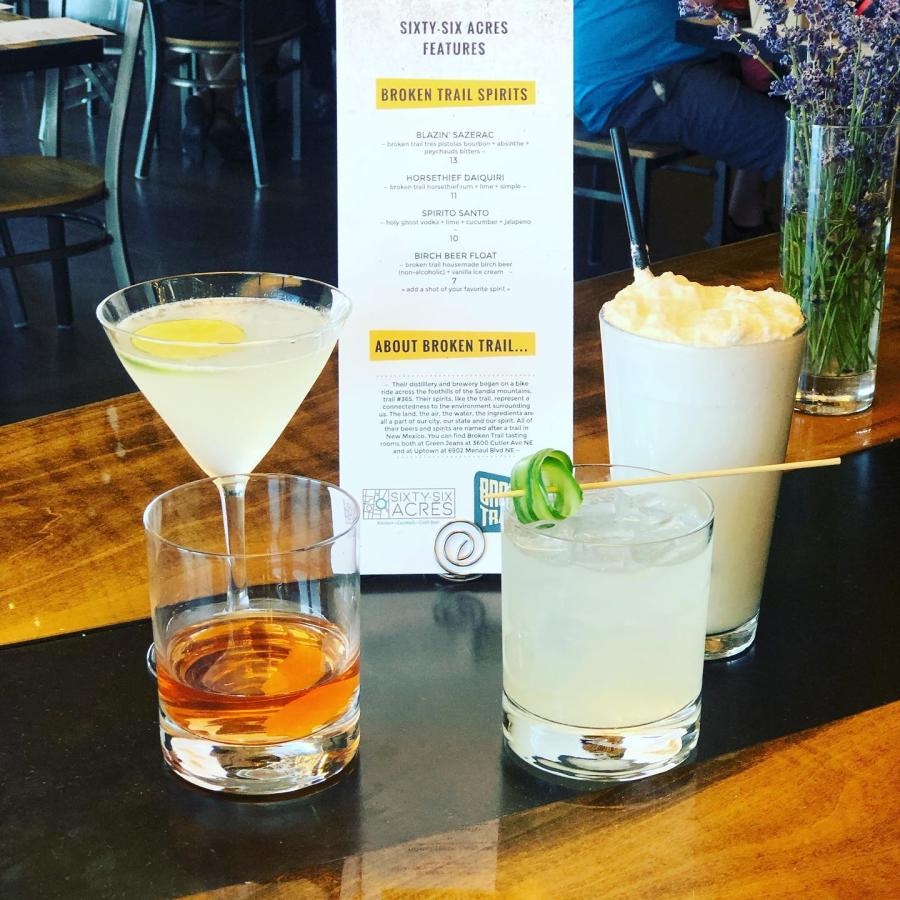 Located across the street from the Indian Pueblo Cultural Center, Sixty-Six Acres restaurant is named in tribute to the original allotment of land provided for the Albuquerque Indian School, now home to the up-and-coming Avanyu Plaza. The restaurant features modern cuisine with a focus on local and regional ingredients as well as local taps and craft cocktails made with locally distilled spirits. 
For a quick bite, stop in the nearby Laguna Burger Restaurant for its "World Famous Laguna Burger" made with New Mexico Certified green chile. The restaurant is owned and operated by Laguna Pueblo.
Visit Hyatt Regency Tamaya Resort & Spa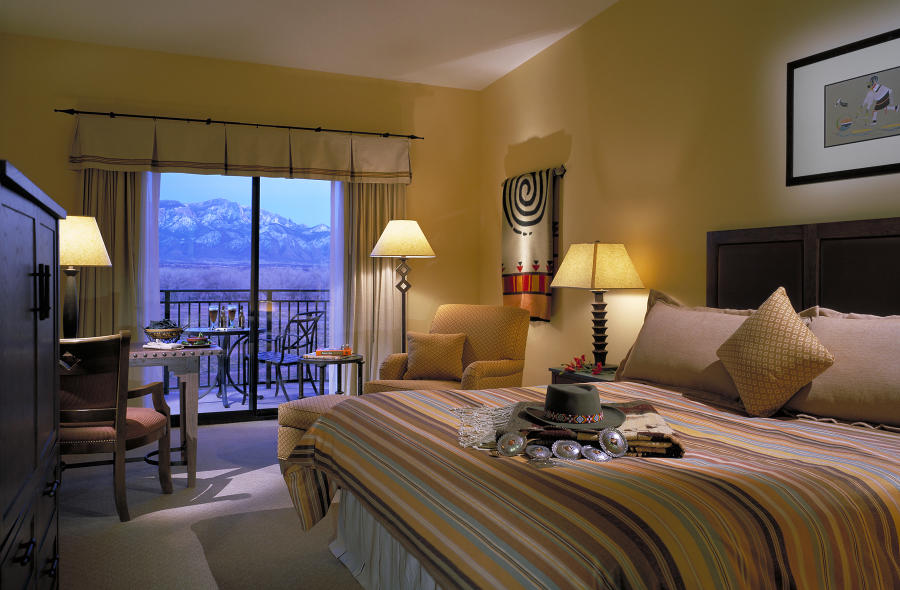 Located within Santa Ana Pueblo, one of the state's 19 Native American Pueblos, Hyatt Regency Tamaya Resort & Spa offers unique cultural activities – such as adobe brick making and pottery classes – that showcase the beautiful traditions of the Tamayame people.
Experience Murals by Native American Artists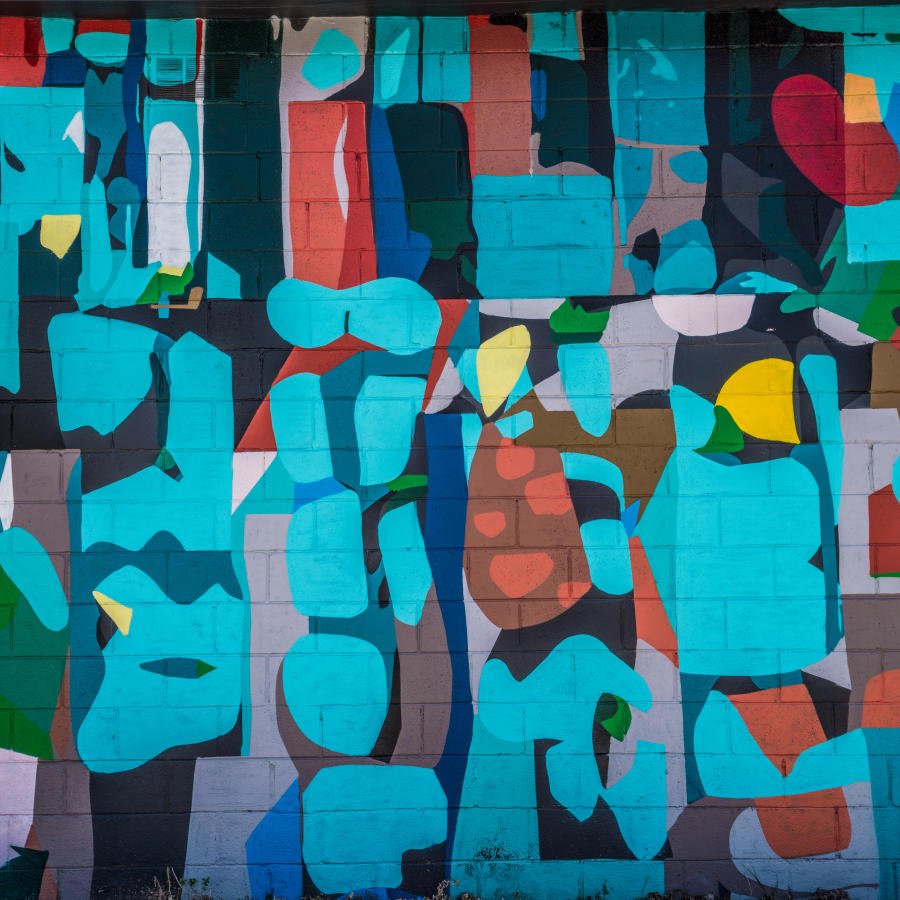 As public art continues to become more and more of a popular medium for artists, Albuquerque does not fall short. All across the city you'll find incredible pieces of work, many of which came to fruition at the hands of Native American artists. In reference to a mural depicting Mount Taylor located in Nob Hill, Albuquerque Native artist Nanibah Chacon states, "It's geared towards the protection of Mount Taylor. It was actually created in conjunction with a campaign to prevent legislation that would open Mount Taylor back up for uranium mining.... Mount Taylor is a sacred site to indigenous people from this area." Many of these life-sized pieces and artists can be found alongside other Native and non-Native local artists at MurosABQ.com. 
Enjoy a Brew at Bow & Arrow Brewing Co.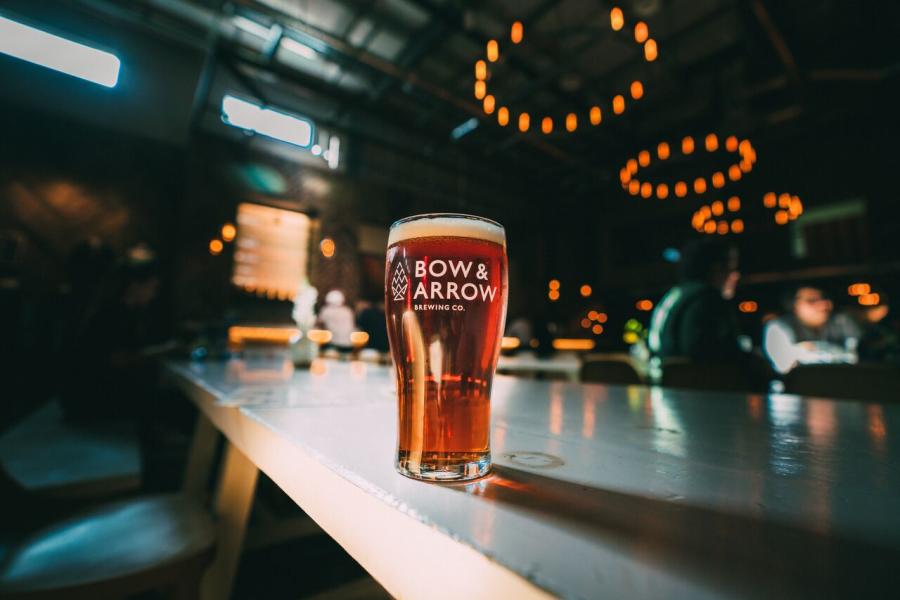 As the first brewery in the country owned by Native American women, Bow & Arrow Brewing Co. is a must-visit for locals and visitors alike. With a focus on sours but with brews such as the "Denim Tux" Blue Corn American Pilsner and "Cosmic Arrow" Saison adorning the menu, you are sure to find a brew to suit any taste. 
Peruse Online Exhibitions at the Maxwell Museum of Anthropology
One of the nation's finest anthropology museums, the Maxwell Museum of Anthropology houses collections spanning the globe, with objects and archives representing archaeology, ethnology and evolutionary anthropology. Its current online exhibitions explore topics on cultures across the world and throughout time.