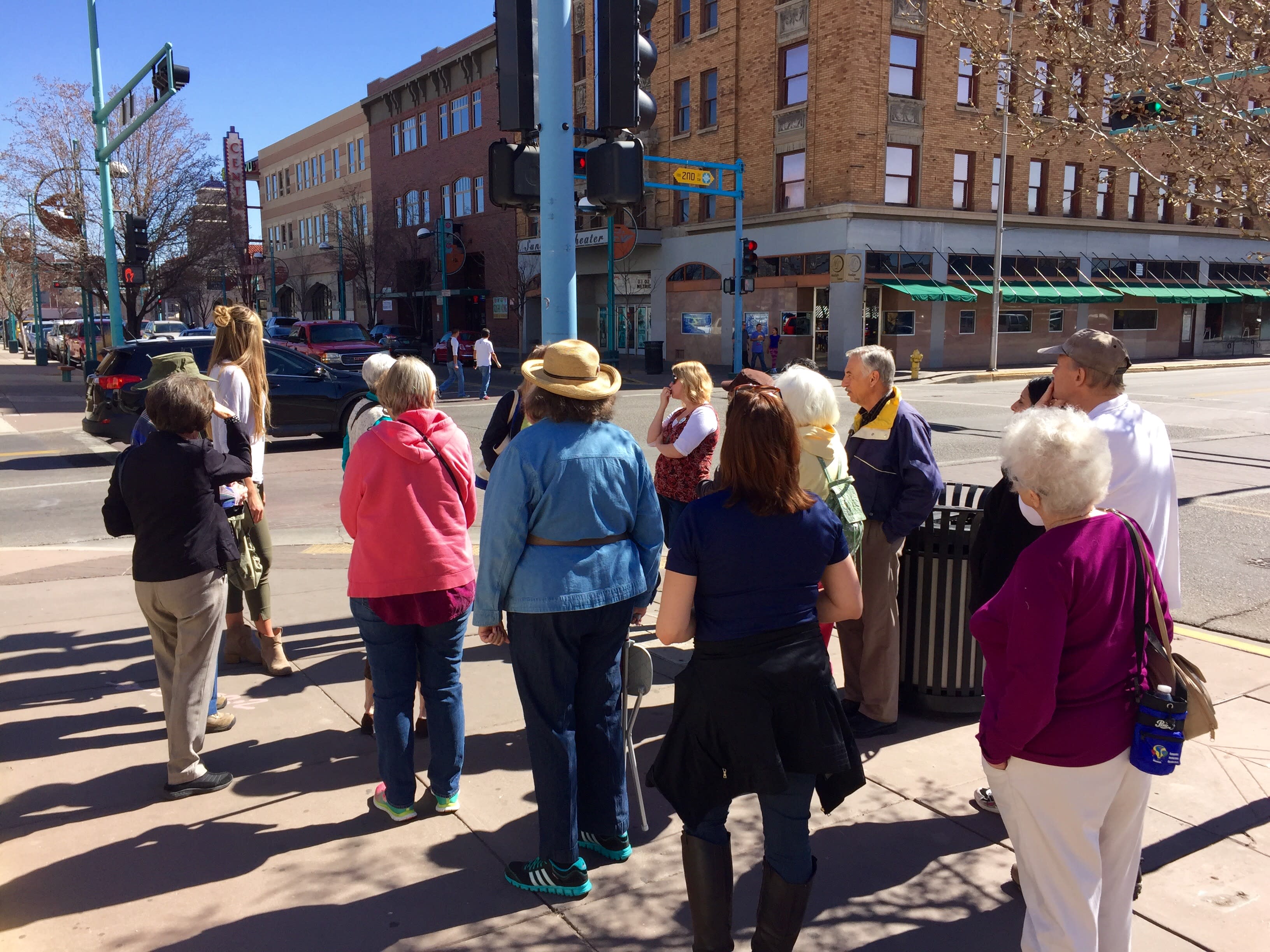 Both Albuquerque natives and visitors alike are in for a unique treat on the Albu-Quirky Downtown Weird Walk! It will leave you with an entirely new appreciation for Albuquerque and the different oddities that have helped shape our city into the wonderfully weird place that it is today.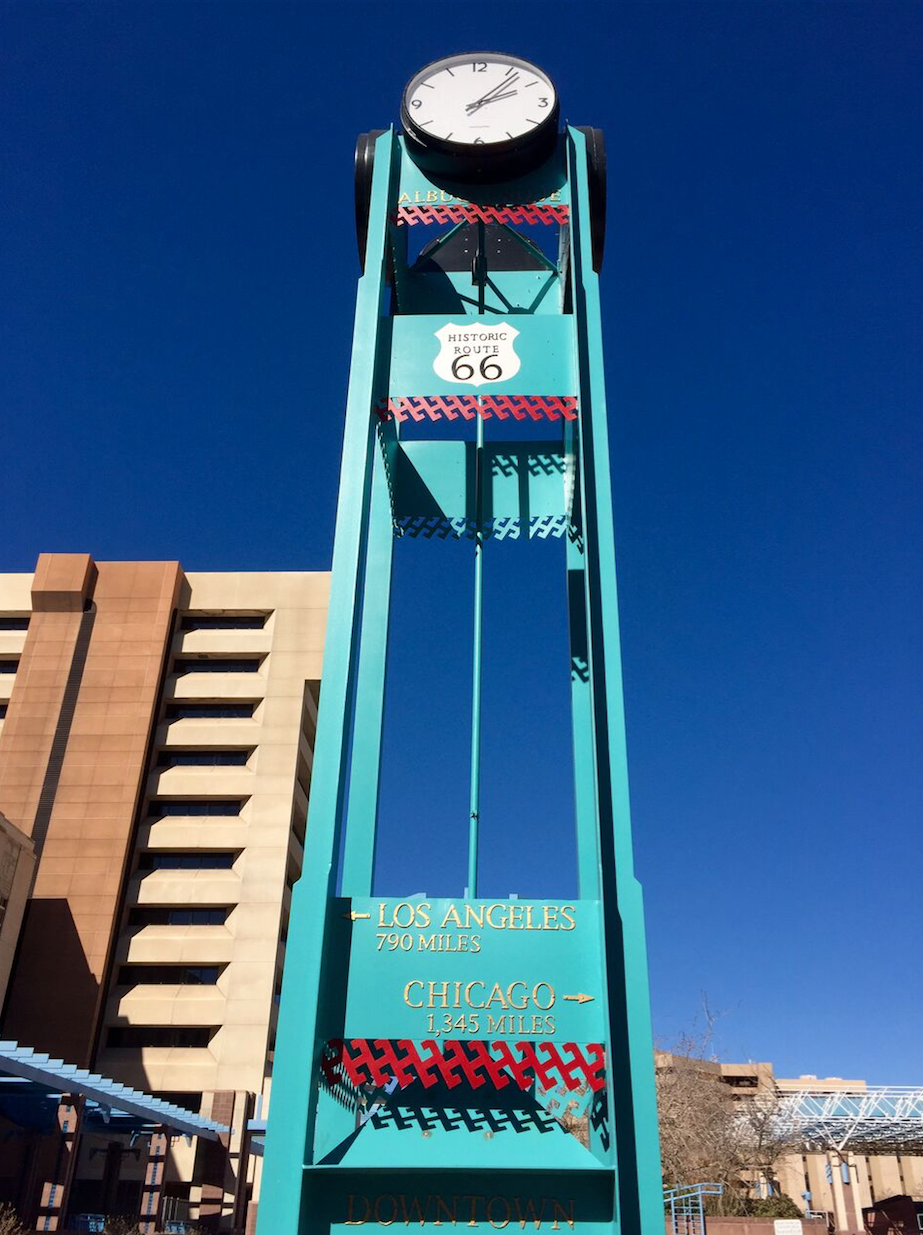 I recently had the opportunity to venture around Downtown ABQ on the Albu-quirky Tour, a product of the Albuquerque Tourism & Sightseeing Factory. 
Albuquerque often is labeled a ballooning destination because of the Balloon Fiesta, but the city is so much more than that one event every October. On the Albu-Quirky Tour, you'll learn about the many other attributes of the city that put Albuquerque "on the map" and why it has remained such a great place throughout the years.  
Learn about how ABQ came to be and the long, comical, stories of people venturing out west via the Railroad and Route 66. Trains, tuberculosis, tourism and technology drove people from the East Coast to try their hand at making their own futures out west!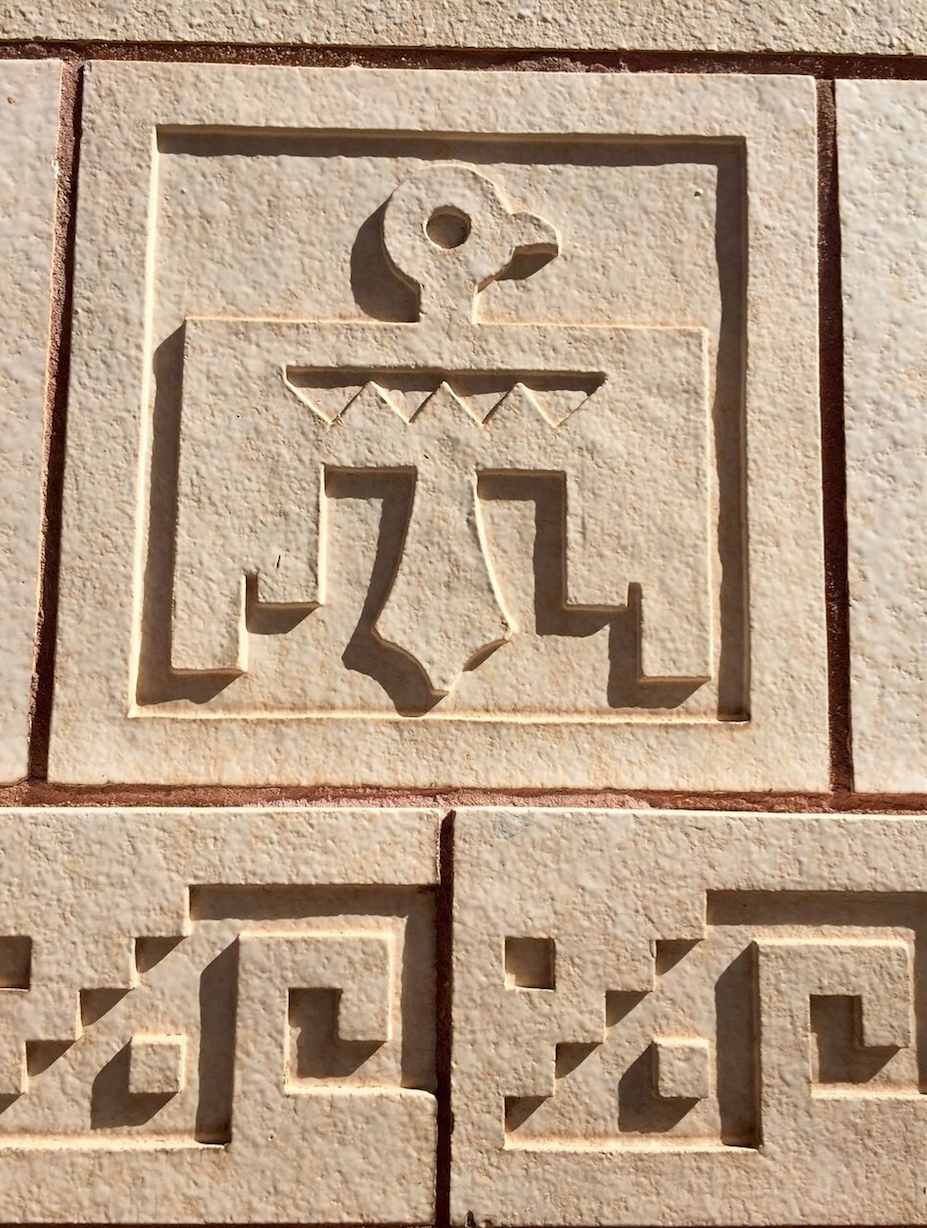 You'll also learn about the rich history with the Native Americans and how their jewelry, the thunderbird symbol and culture influenced the development of Albuquerque and tourism. I'll bet that not many New Mexico natives know about the history of the big German castle Downtown, its ties with Native American art and the woman behind it all!  
But we can't give it all away...you have to take the tour for yourself! Get your tickets here. 
The Albu-Quirky Tour is a few hours in Downtown that will leave even the longest Albuquerque residents with tons of new fun facts to share with family, friends and visitors coming to our city.  
Use the hashtags #ThingsToDoABQ and #ABQevents to join the conversation on social media and subscribe to our ABQ365 events email newsletter by clicking below!