Albuquerque has been receiving some major shoutouts from some of travel and tourism's most prominent and influential publications. With highlights on everything from leaf-peeping to our iconic cuisine, ABQ ranked among some of the best travel destinations around the world this season.
Resonance Consultancy
Albuquerque ranked 34th in Resonance Consultancy's "America's 100 Best Cities" report, noting the city's rich culture, outdoor pursuits and restaurant scene.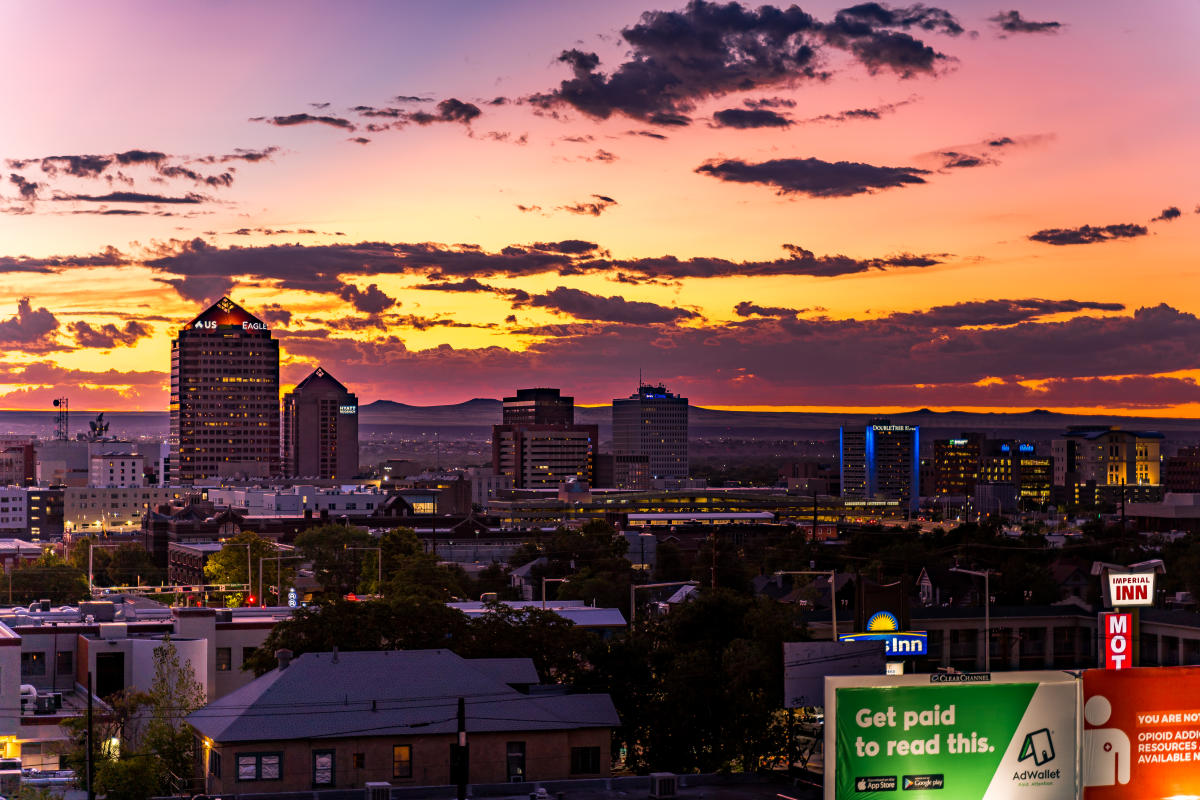 Travel + Leisure
Travel + Leisure listed Albuquerque as one of the "Best Places to Travel in October," highlighting the great weather, the annual Albuquerque International Balloon Fiesta® and spectacular scenery. 
Good Morning America
Good Morning America highlighted New Mexico in its "Rise and Shine" morning series. The segment featured New Mexico gems like Route 66, Sandia Peak Aerial Tram, the unique cuisine and a number of attractions in Albuquerque.
SmartAsset 
Evaluating hotels, dining, affordability and travel accessibility data, SmartAsset ranked Albuquerque 15th on its "Best Cities for Conferences – 2021 Edition" list.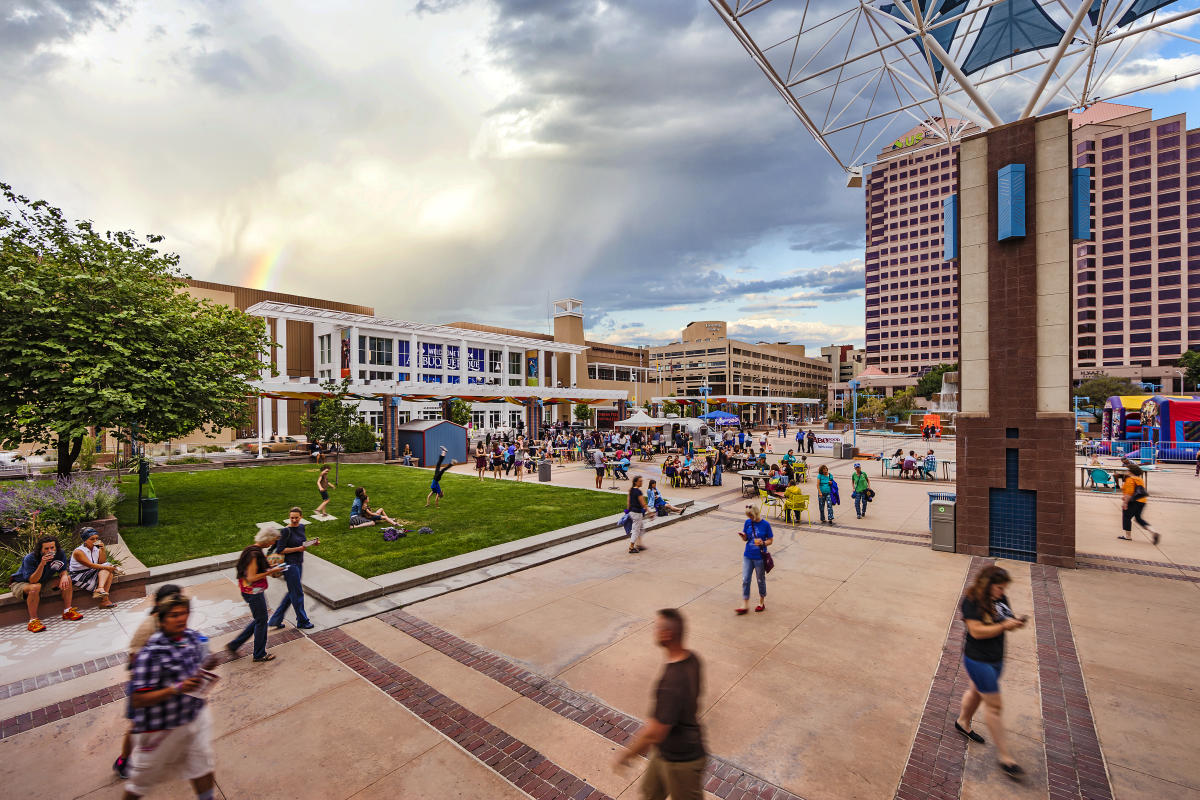 Fodor's Travel
"10 Better-Than-Europe Experiences You Can Have in the U.S.," featured in Fodor's Travel, details the unique and otherworldly experience available at the Albuquerque International Balloon Fiesta® each October.  
The Atlanta Journal-Constitution
Look no further than Albuquerque for you next great escape. The Atlanta Journal-Constitution includes Albuquerque on their list of "Great Escapes: 6 Dazzling Getaways One Flight Away from Atlanta." From High Noon Restaurant & Saloon to the ABQ BioPark, the experiences are endless.
Shondaland
A true foodie destination, Albuquerque boasts mouth-watering, local staples like green chile jam and stacked enchiladas. In "Eat Your Way Through These U.S. Cities," Shondaland highlights local eateries like Farm & Table, Sawmill Market and the Indian Pueblo Kitchen.   
Sierra
Fall and leaf-peeping are the ultimate dynamic duo and Sierra acknowledges Albuquerque and its surrounding areas as a "leaf-peeping paradise" in the article "Catch the Train to Leaf-Peeping Paradise."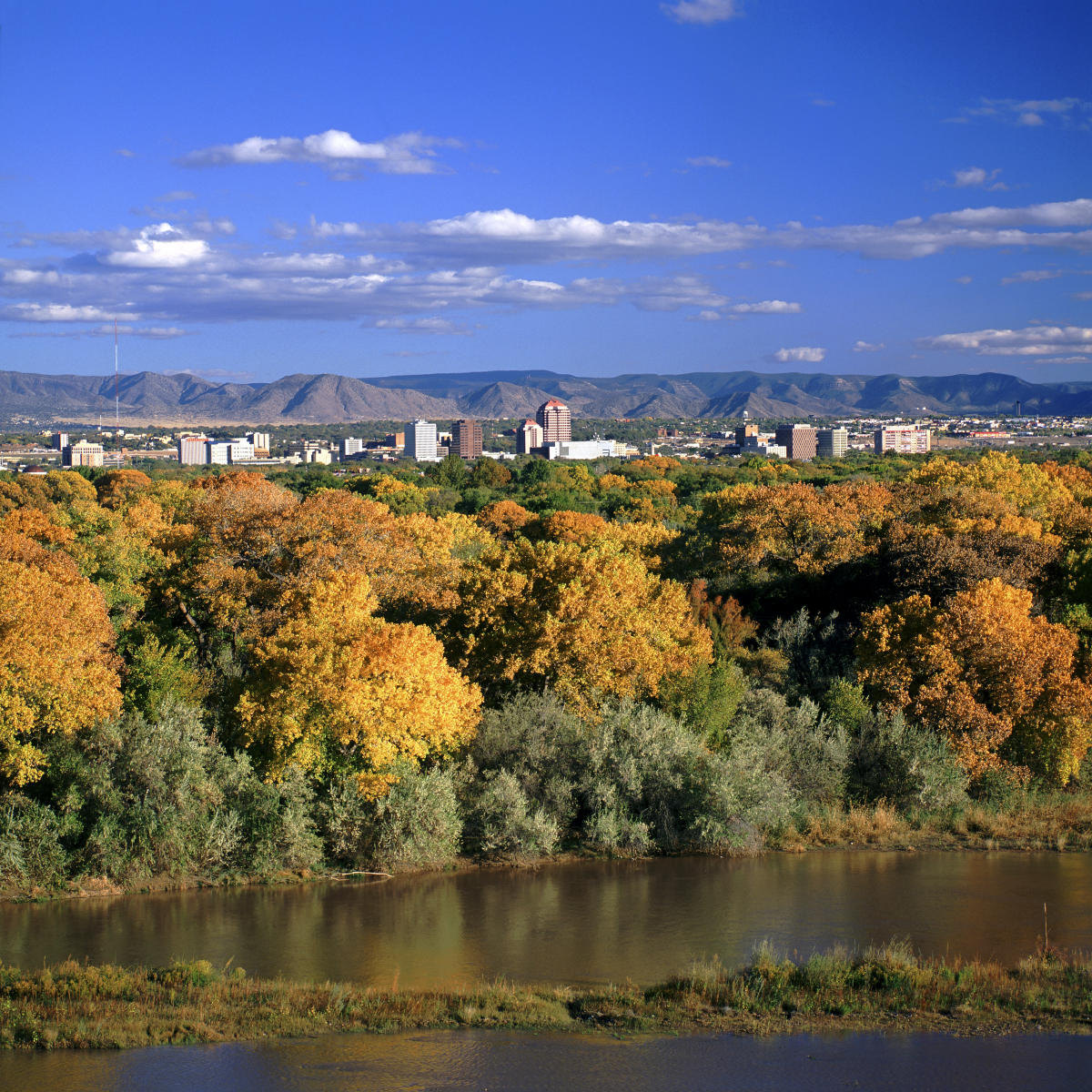 Select Traveler
Select Traveler highlights the power of cuisine noting the rich cultures and pure passion that goes into our New Mexican cuisine and other iconic foods in "Palate Power: Foods Drive Travel in These American Favorites."  
Pride Journeys
As an all-around destination for the LGBTQ+ traveler and a great fall destination, Pride Journeys outlines all the amazing reasons to "Fall in Love with Albuquerque."