Whether you're marking a special occasion or just celebrating the end of the work week, Albuquerque has many bars and restaurants where you can indulge in a drink or two. But sometimes, you want to experience the atmosphere of a night out but skip the alcohol.  Fortunately, mocktails are a refreshing option. Read on for suggestions for places to find delicious mocktails crafted of premium non-alcoholic ingredients. 
Electric Playhouse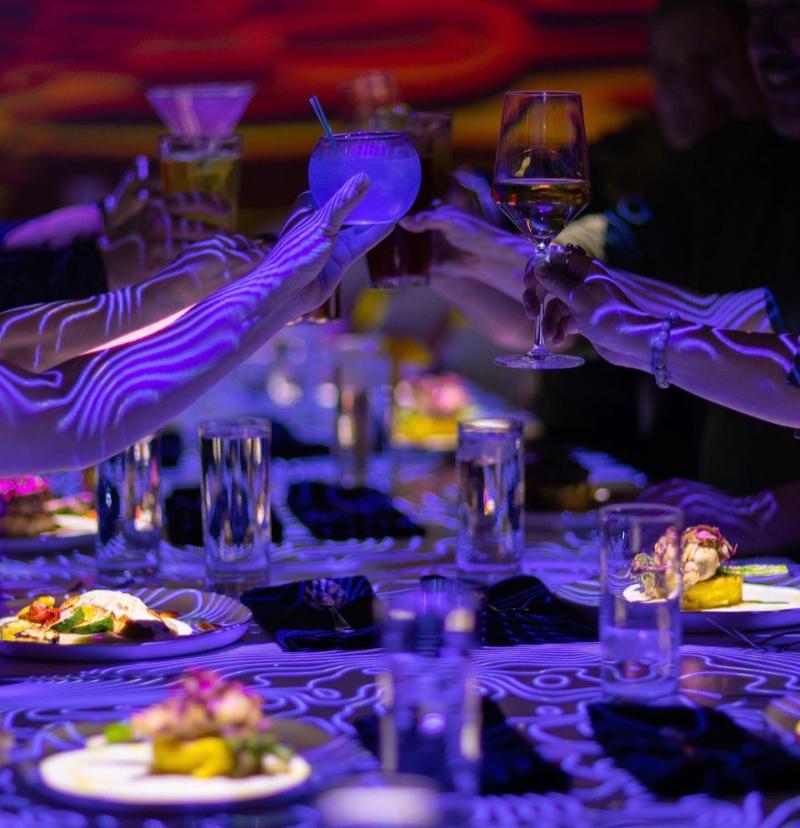 Photo Credit: Facebook
Electric Playhouse isn't just an interactive digital experience; it also has an on-site bar that features plenty of mocktails to sip on before immersing yourself into virtual games. With names like "power outage" and "particle juice," the drinks are sure to be as quirky and fun as any experience at Electric Playhouse.
M'tucci's Bar Roma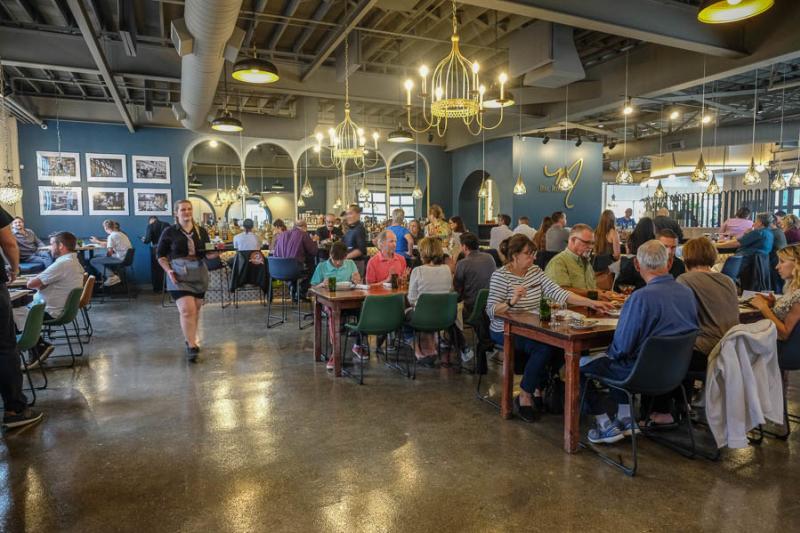 Photo Credit: Facebook
M'tucci's Bar Roma has an extensive wine menu, but don't let that stop you from trying one of M'tucci's shrub mocktails. Delicious flavors like pineapple rosemary and blueberry raspberry are simple and refreshing.
Hollow Spirits Distillery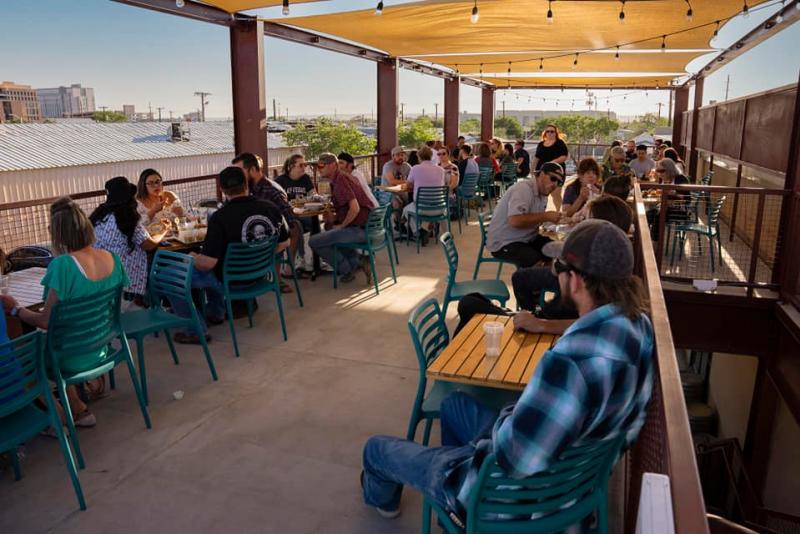 Photo Credit: Facebook
Hollow Spirits Distillery is very accommodating for mocktail beverages. There are a handful of mocktails on the menu, plus almost any Hollow Spirits cocktail can be made into a mocktail, making it easy to experience a bar atmosphere while not drinking alcohol.
Campo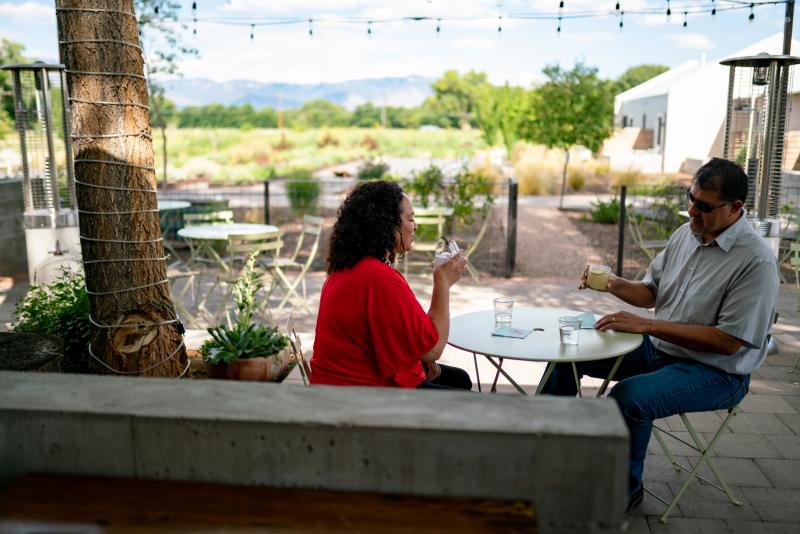 Photo Credit: Jak+Flux
Campo at Los Poblanos Historic Inn & Farm may distill its own gin, but that doesn't stop the restaurant from serving delicious mocktails. Try the "morning remedy" to perk yourself up at brunch. And even though it's not a mocktail, it's hard to go wrong with the signature Los Poblanos lavender lemonade.
Seasons Rotisserie & Grill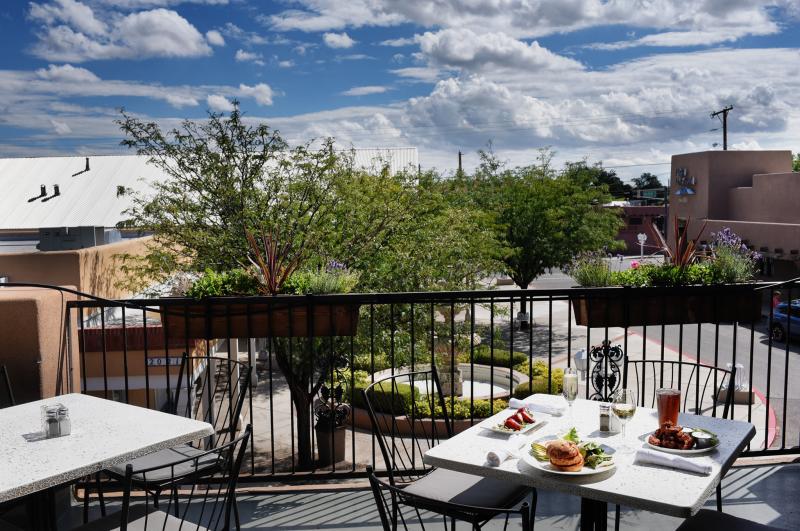 Photo Credit: Facebook
While Seasons Rotisserie & Grill doesn't have a list of mocktails to order, just ask for the bartender's choice and you'll get your very own mocktail crafted to your taste. Sip your delicious drink on the outdoor patio overlooking Old Town.
Lost Cultures Tea Bar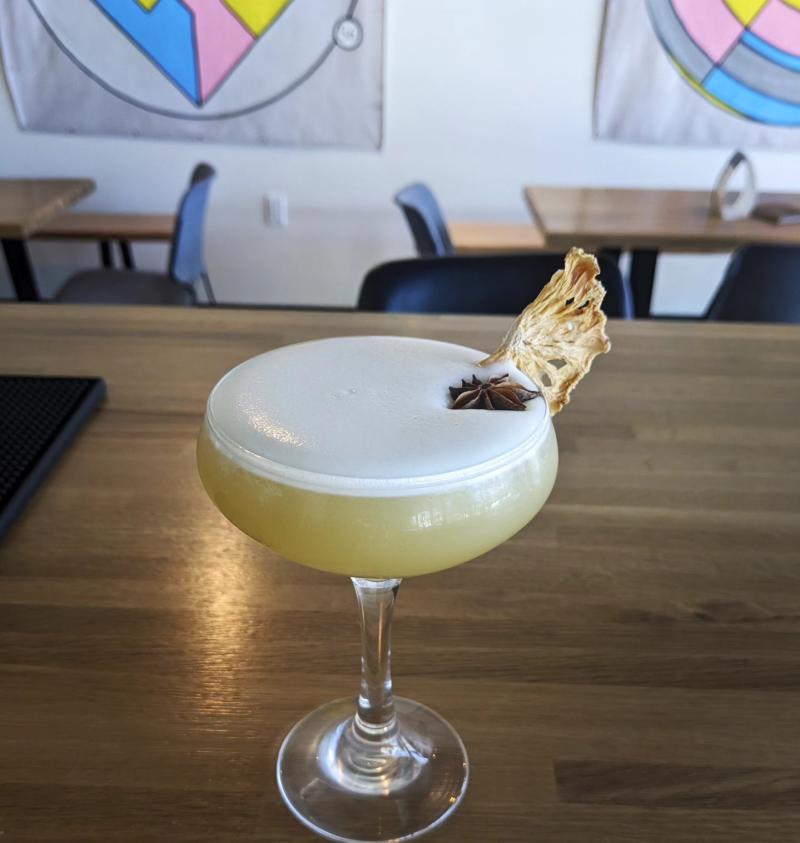 Photo Credit: Facebook
Lost Cultures Tea Bar is a new addition to the mocktail scene. This sober bar specializes in non-alcoholic cocktails. You can also enjoy a wide selection of tea and kombucha. Lost Cultures is the perfect place to study, work or socialize in a non-alcohol environment.