There is still a chill in the air, so here are some ways to warm up before spring arrives in Albuquerque. And remember, many sunny winter days in Albuquerque are great for both indoor and outdoor fun!
Drinks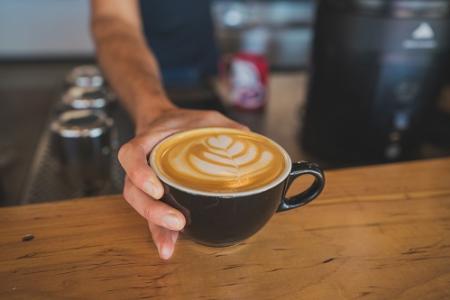 Coffee Shops Craft beers aren't the only things brewing in Albuquerque. The third-wave coffee scene offers plenty
of shops to warm up over a pour over or a cortado. 
Craft Beer If you're looking for a different kind of warmth, Albuquerque's beer, cider, wine and distillery scene
offers an indoor break.

Wineries Albuquerque's wineries offering tasting experiences including the sparkling wines of the world-renowned Gruet Winery.
Museums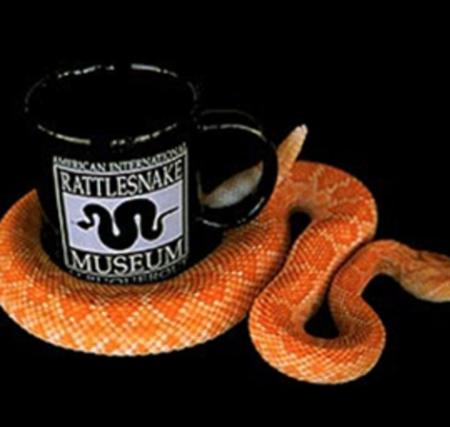 Albuquerque is home to a wide array of museums where you can warm up inside and experience arts, culture, science and more. 

Albuquerque Museum

American International Rattlesnake Museum

Indian Pueblo Cultural Center
National Hispanic Cultural Center

National Museum of Nuclear Science and History
New Mexico Museum of Natural History
Food
Level 5 Lounge at Hotel Chaco offers blankets to diners who want to experience winter outdoor dining and stunning views.

Warm up at the Party in the Fire Room at Indian Pueblo Kitchen Thursday, Friday and Saturday nights from November through April.
Family Fun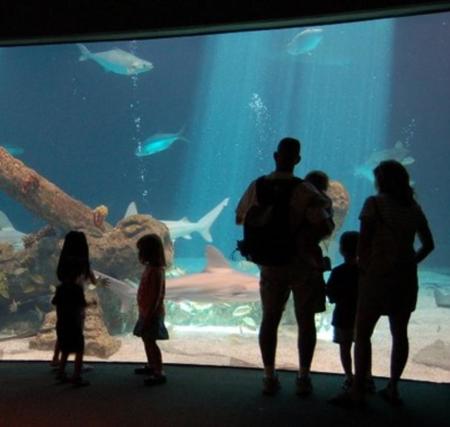 The Albuquerque Bio Park Aquarium offers underwater excitement for kids of any age. 
The Albuquerque Bio Park Botanic Garden features indoor insect adventures at the BUGarium and a trip to the tropics or the desert
in the plant conservatories. 
The Hinkle Family Fun Center lets kiddos get their outdoor wiggles out inside.
Grab the whole family and learn a new game at the Empire Board Game Library  
Unique Albuquerque Inside Experiences
At Canvas and Coffee you can create your own masterpiece while sampling complimentary coffee and treats - fun for individuals or the entire family.
Climb to new heights at Stone Age Climbing Gym, New Mexico's largest indoor rock climbing gym.
Tablao Flamenco features an intimate atmosphere , perfect for experiencing flamenco dancing, authentic Spanish cuisine and beverages.