If you're visiting Albuquerque with a group, or simply looking for fun, interactive activities to do with your friends and family, there are plenty of places to stop by in the city. Find creative outlets, games to play and more activities that are perfect for a group of people.
Creativity Warehouse
Creativity Warehouse is an arts and crafts learning center for all ages and skill levels. From quilting and knitting to making your own pottery and fused glass creations, the only limit to what you can create is your imagination. Groups can take a class together or have a private party where everyone creates their own piece of art to take home.
Duke City Pedaler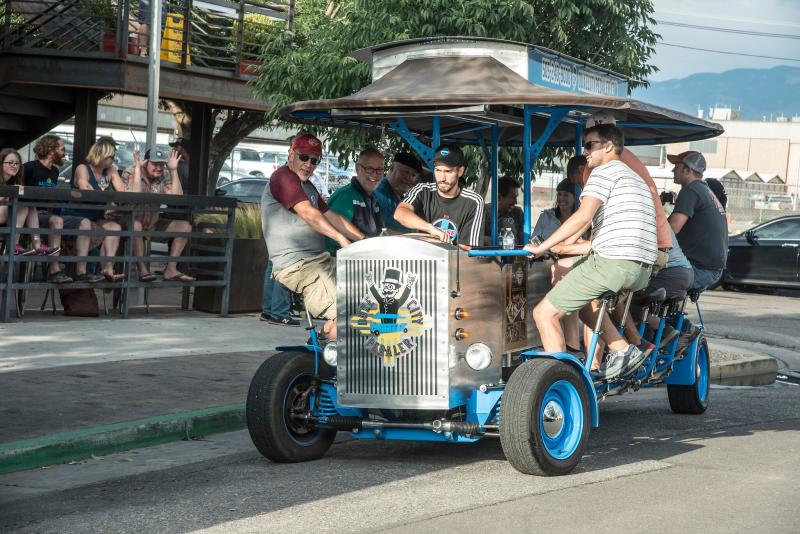 If everyone in your group is at least 21, book a ride on the Duke City Pedaler. This party bike can fit up to 14 passengers who pedal in unison for an entertaining group outing that also includes some exercise! You'll stop at three drinking spots around Old Town and the Sawmill area.
Electric Playhouse
State-of-the-art interactivity meets fun games at Electric Playhouse. Your entire group can participate in giant video game-style activities with unique names like guacamole and hideycube. Your body is the game controller as you compete against video projections and one another. All ages are sure to have a great time. 
Escape in Time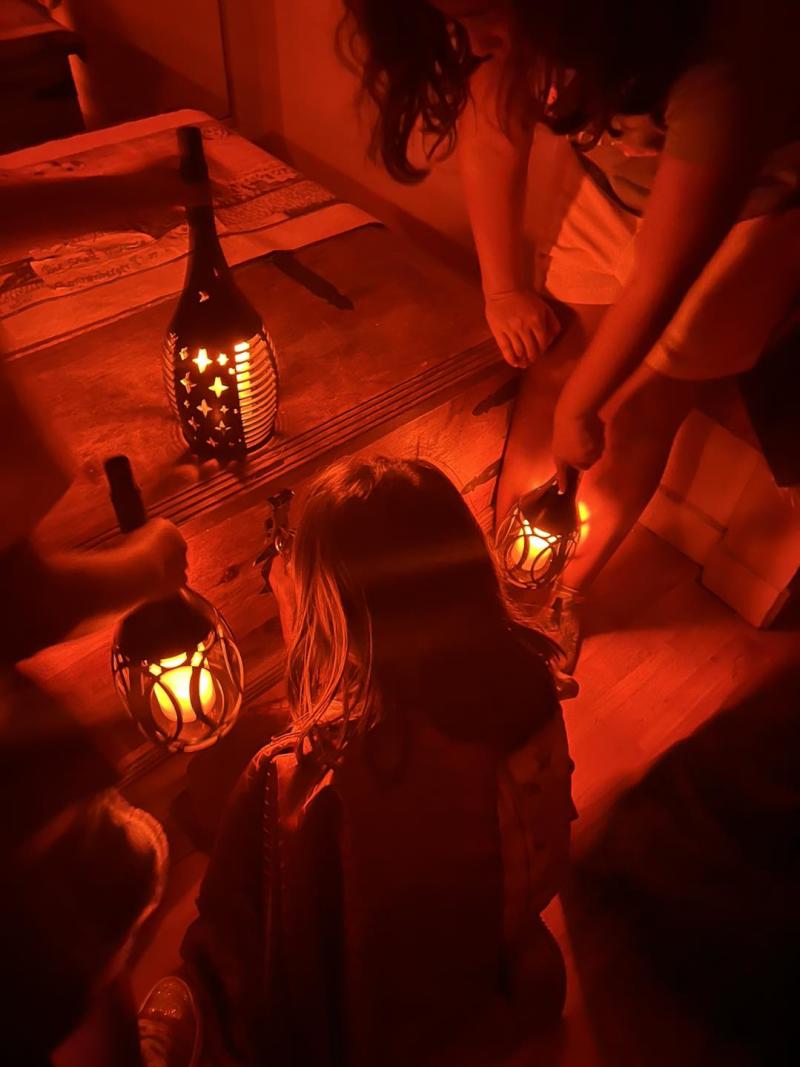 Photo Credit: Facebook
For a night of team building, take your group on an exciting adventure at Escape in Time. These escape rooms have unique themes that range from saving yourself and your pirate crew from a locked cabin to preventing a train crash. Stop by Pop's Soda Shoppe after you make it out for ice cream and soda.
Hinkle Fun Center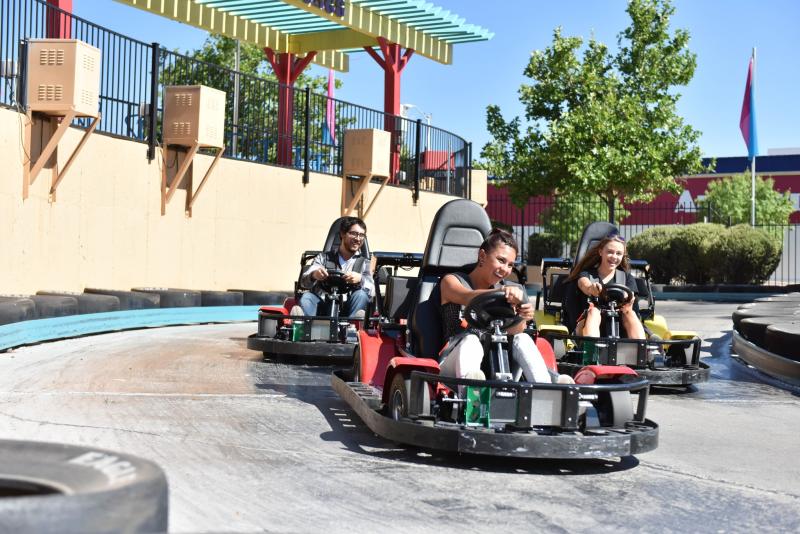 Photo Credit: Facebook
Hinkle Fun Center provides hours of entertainment. Adults and kids alike can battle it out on the mini golf course, go kart track or with bumper cars. There are dozens of arcade games to play in the game room.
Topgolf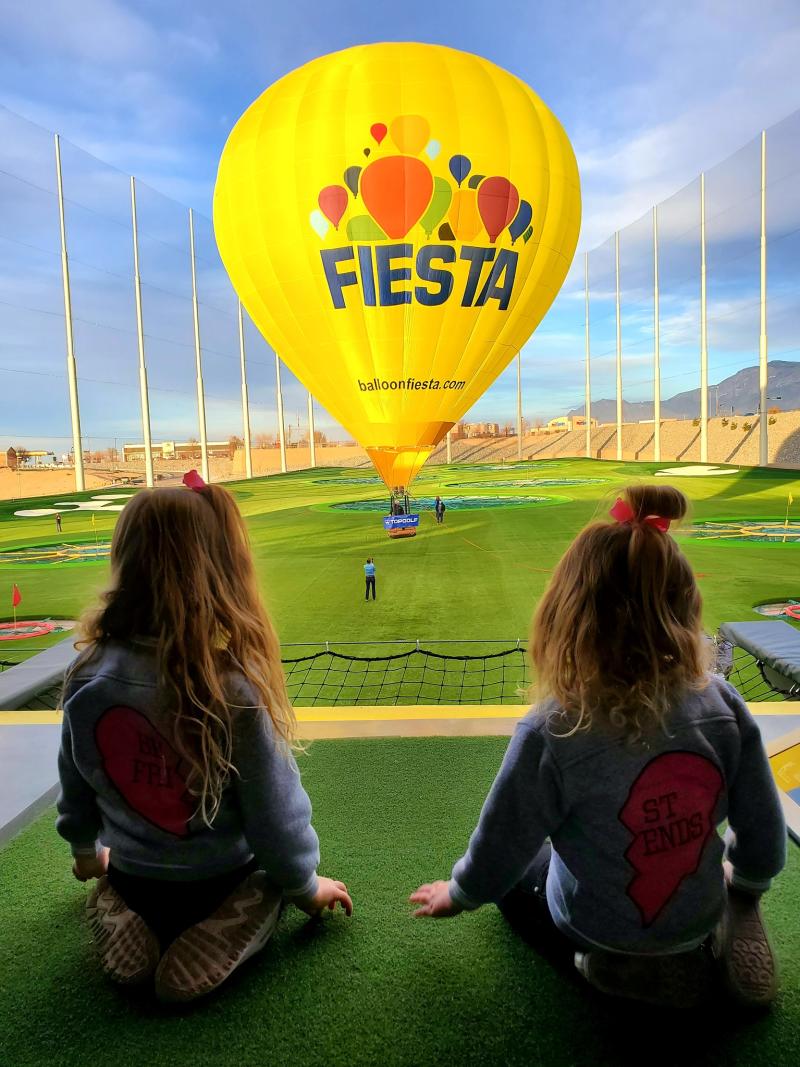 Photo Credit: Facebook
Hit the links in a new way at Topgolf. Your group doesn't need to be a pro to enjoy hanging out in one of the bays and aiming at the giant outfield targets. Order some food from the in-house restaurant to round out your Topgolf experience.
ZAHR Archery
Take your group to play dodgeball archery at ZAHR Archery. Grab a bow and some foam-tipped arrows to take out your opponents. Once you've mastered the basics, switch it up with a different game mode.
Zinks Town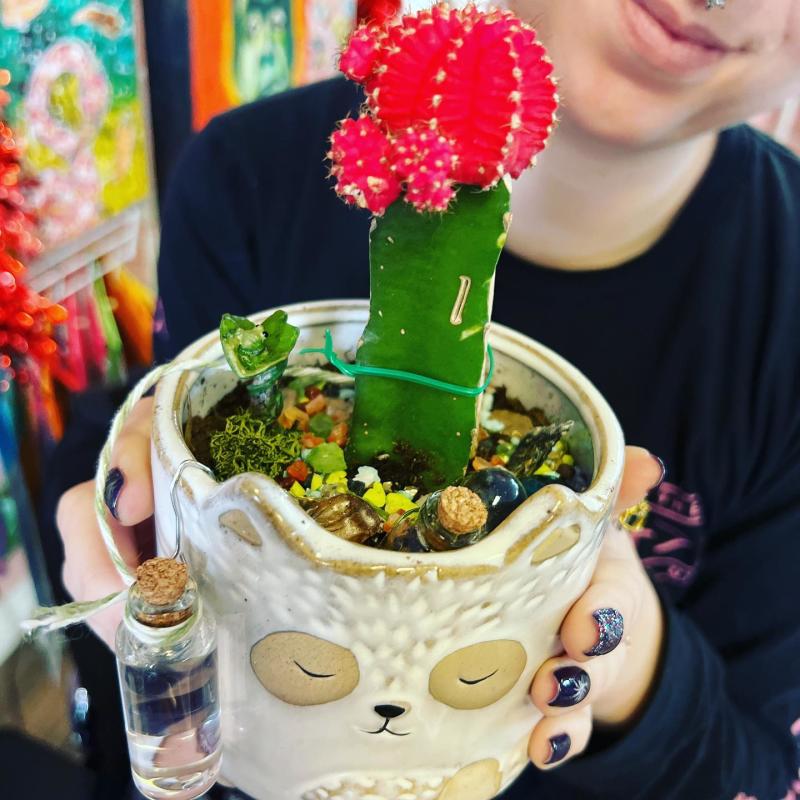 Photo Credit: Facebook
For a one-of-a-kind group experience, head to Zinks Town, a DIY succulent bar. Pick your own pot and succulent and then create your own unique plant to take home.