It's always fun to spot the different brightly-colored balloons that take to the sky during the Albuquerque International Balloon Fiesta®. Some of the most popular balloons are the special shapes. Special shape balloons veer away from the typical tear-drop shaped envelope, and instead take on the shape of anything from a cow to Darth Vader.
More than 100 special shape balloons are scheduled to appear at the 2023 Balloon Fiesta, and there are special events every year dedicated to these balloons. On both Oct. 12 and Oct. 13, Balloon Fiesta will feature the Special Shape Rodeo™, where more than 100 special shape balloons will take flight during the daily, morning mass ascensions. Thursday and Friday evenings will each feature a Special Shape Glowdeo™, where special shape balloons will tether and light up the night sky. 
Twelve special shape balloons will be making their inaugural appearance at Balloon Fiesta in 2023.
Baby T-Rex: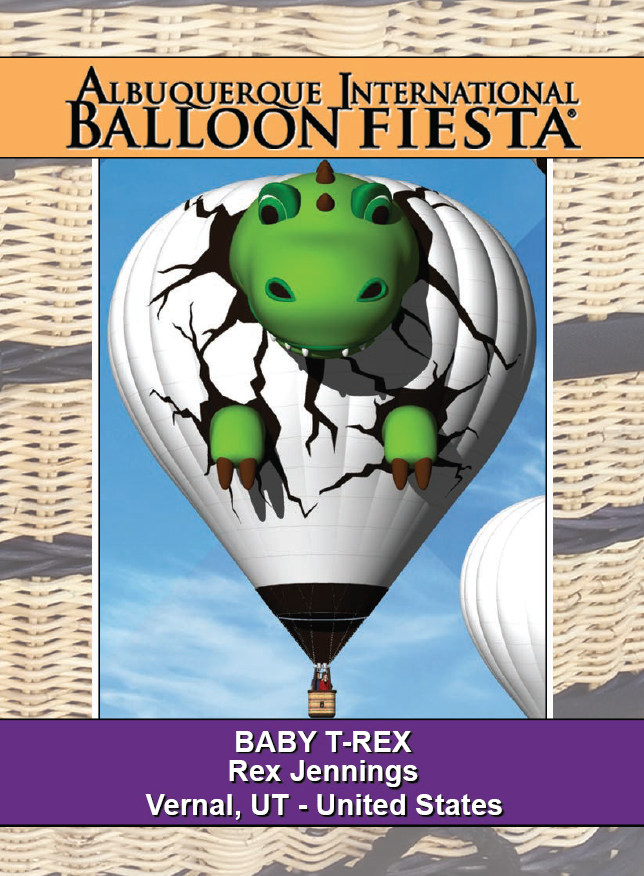 Bella the Bulldog: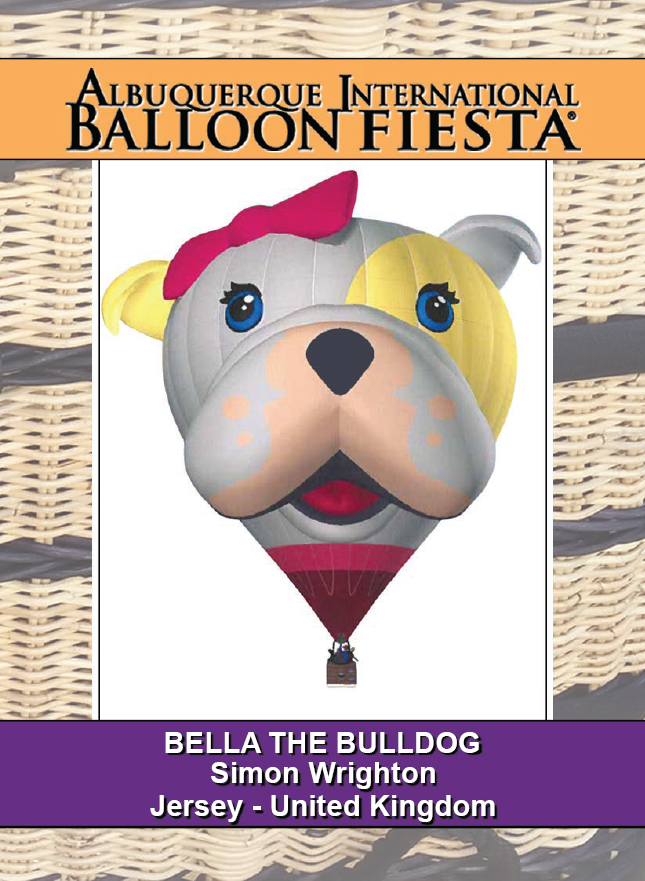 Coocko Mag: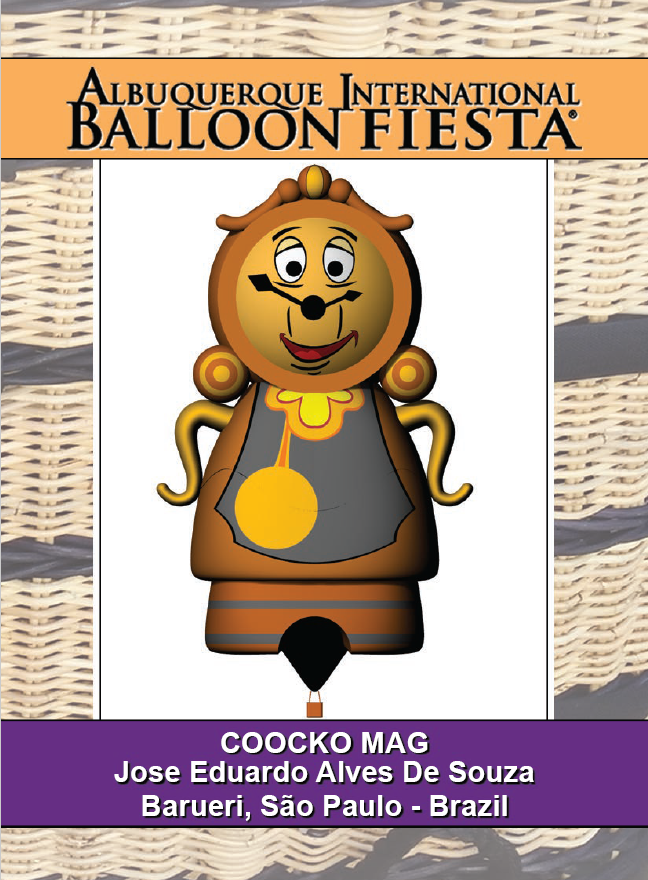 Dyno: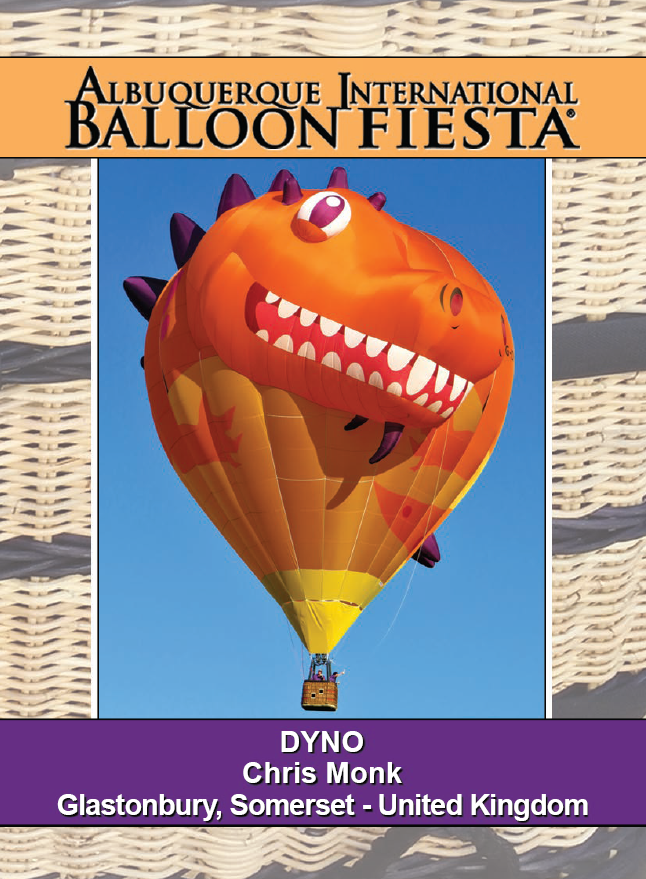 First in Flight: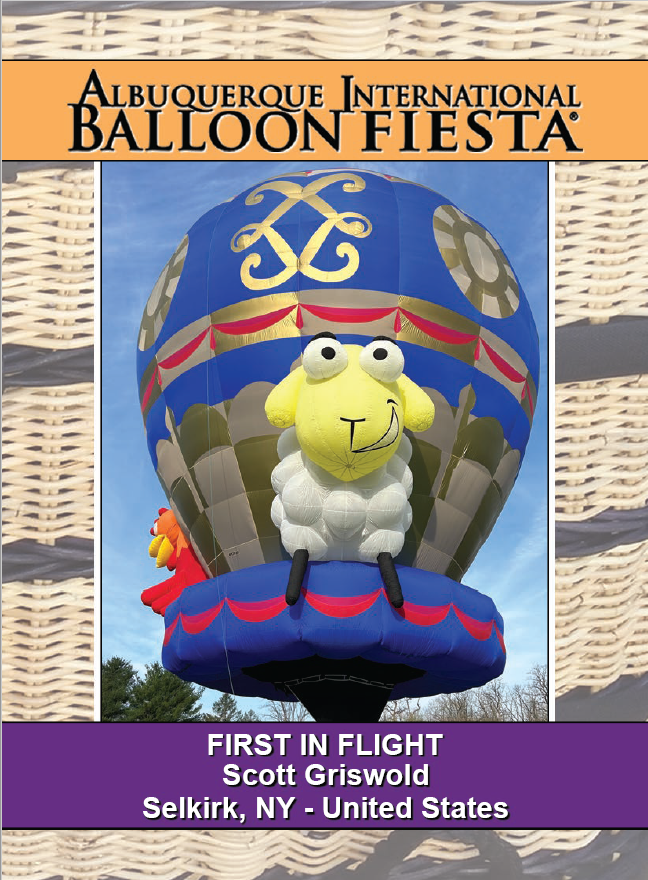 Jota Balloon: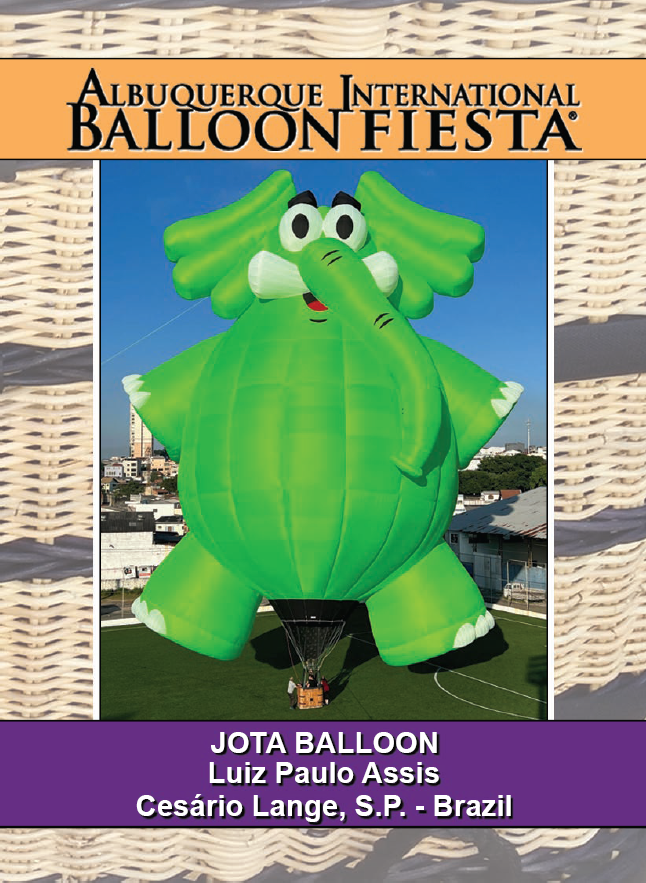 Lulu: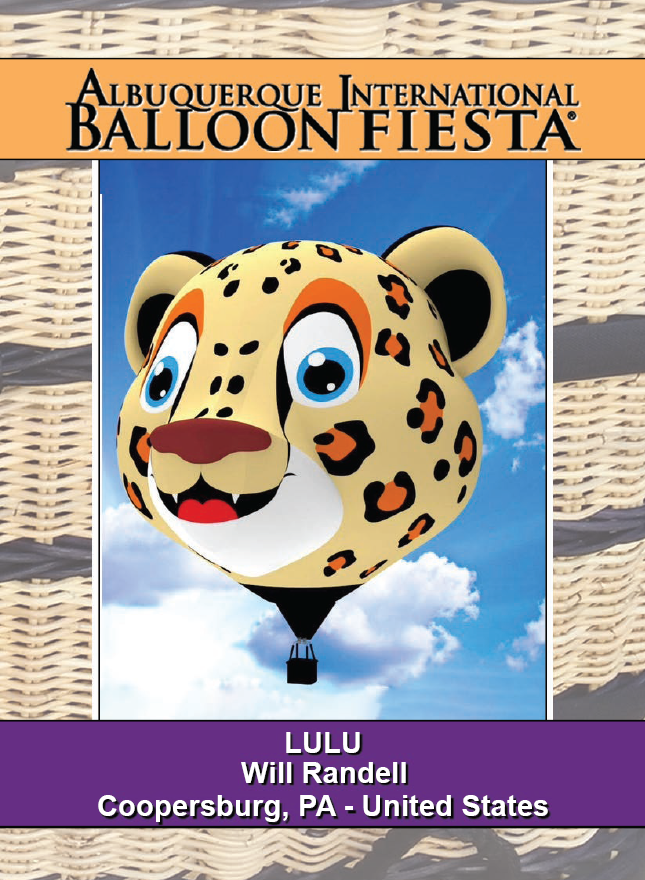 Magic Luna: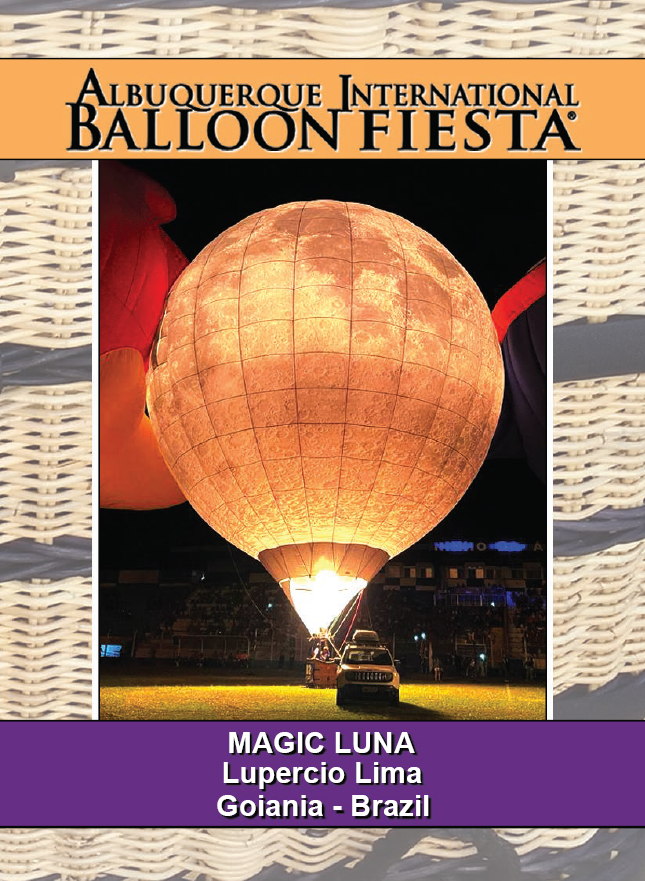 Milkyway: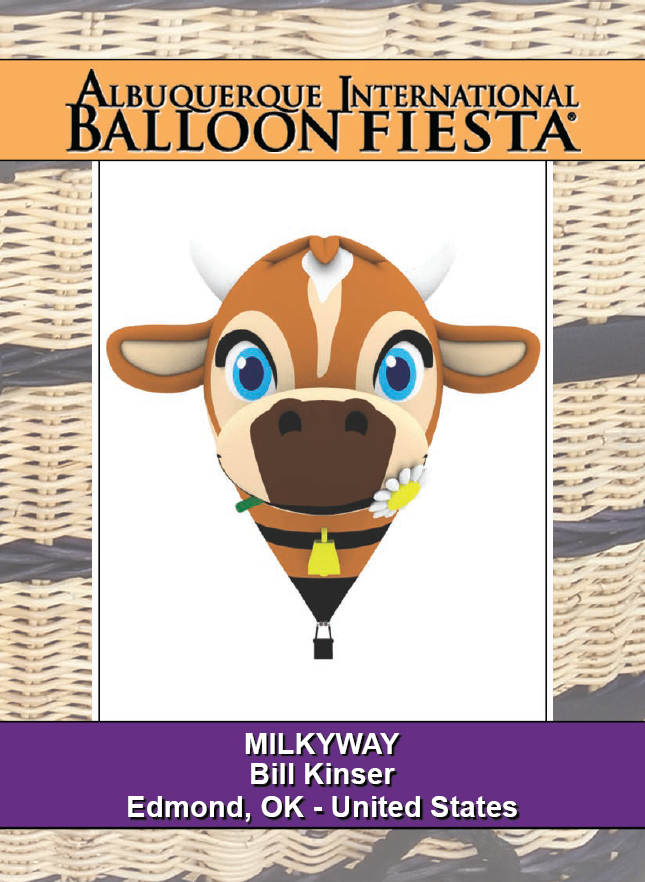 Pico:
Seabed: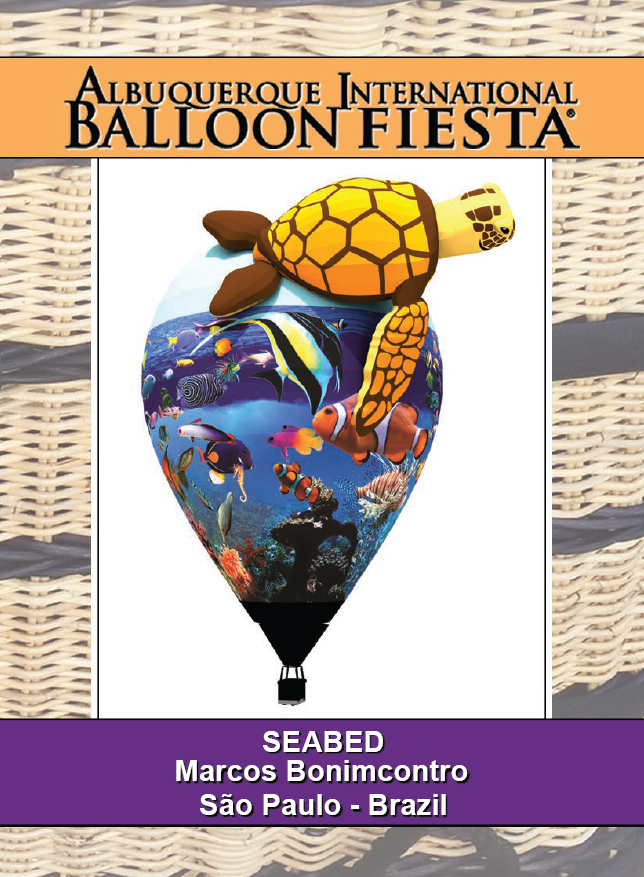 Vampirella: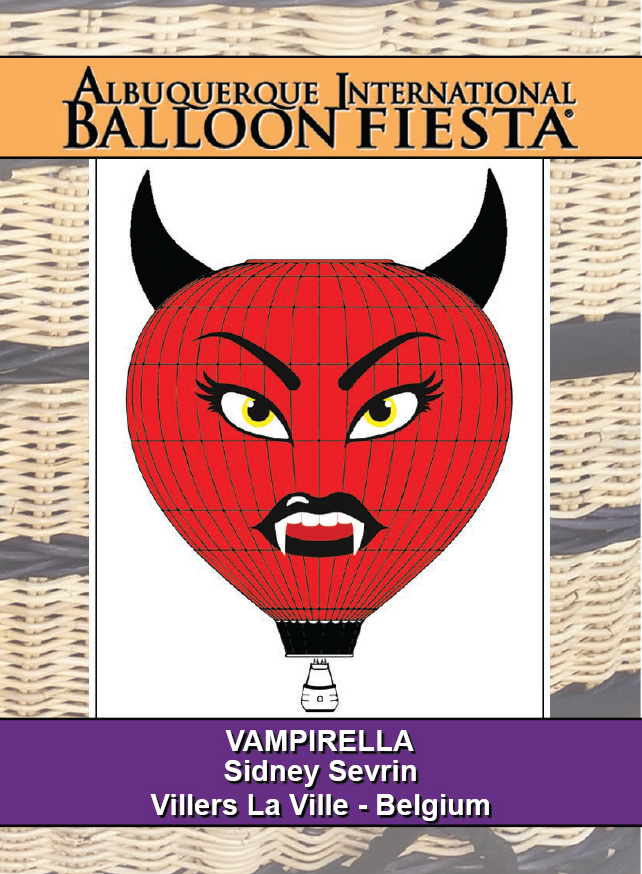 Keep an eye out for these special shapes – and many more! – at this year's Balloon Fiesta, Oct. 7-15, 2023.