Summer is coming to an end and fall is nearly upon us. And as the smell of roasted green chile fills the Albuquerque air, so does the anticipation and excitement of the 49th Balloon Fiesta. The Albuquerque International Balloon Fiesta® is a world-renowned event that hosts hot air and gas balloons of all different shapes and sizes. From Darth Vader and Yoda to motorbike and astronaut-shaped balloons, Balloon Fiesta features some truly imaginative and curiously shaped balloons, sure to bring out the joy in guests of all ages.
Below are some of the fun special shapes that will be attending the 49th Balloon Fiesta.
Allycorn
Allycorn is a pink unicorn that first made its Balloon Fiesta appearance in 2019. Back again this year, pilot Toby Brown of Denver, Colorado will bring a bit of magic and whimsy to this year's event.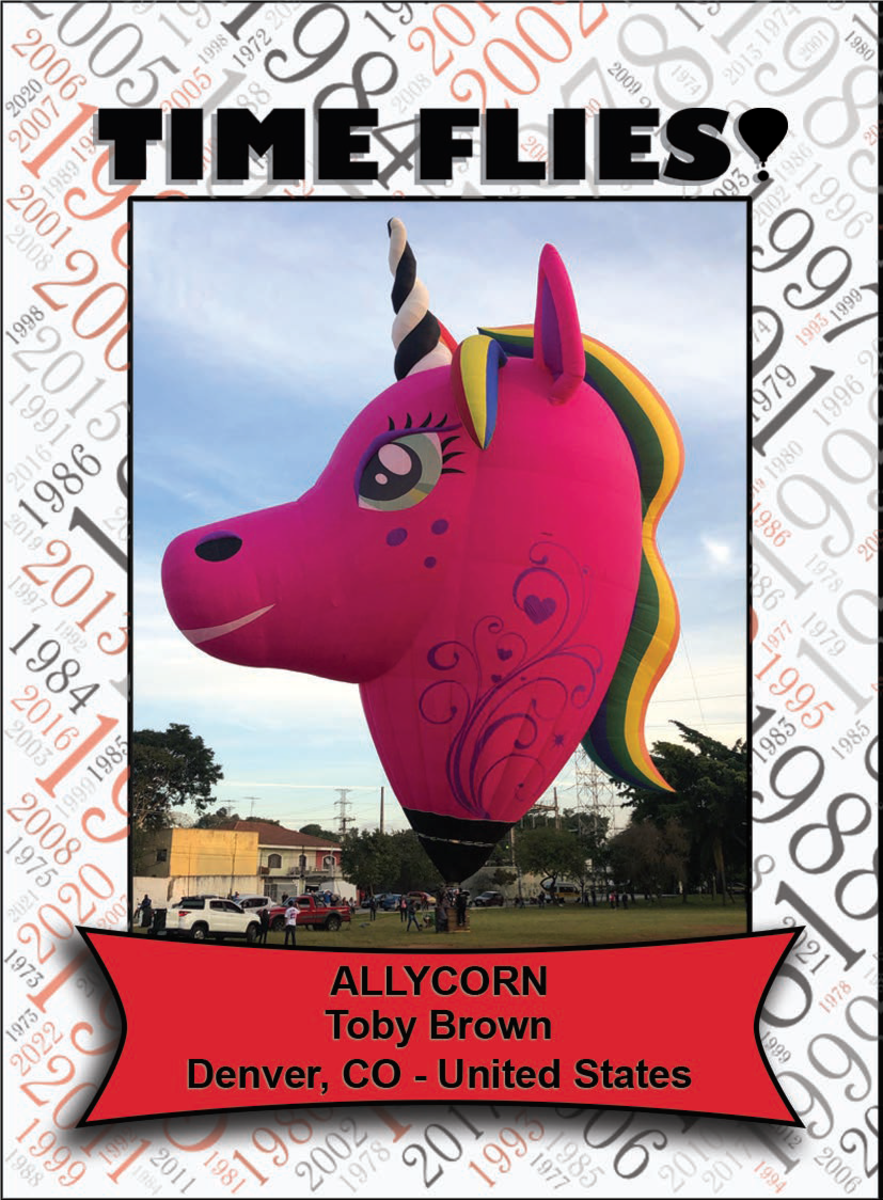 Yellow Bird
Yellow Bird is a classic character, recognized and loved by many. Guests are in for a "tweet" with this balloon, piloted by John Cavin of Indialantic, Florida. 
Robot Woozi
Robot Woozi is a machine that was made for flying and bringing smiles to our guests' faces. This balloon will be piloted by Ricardo de Almeida of São Paulo, Brazil.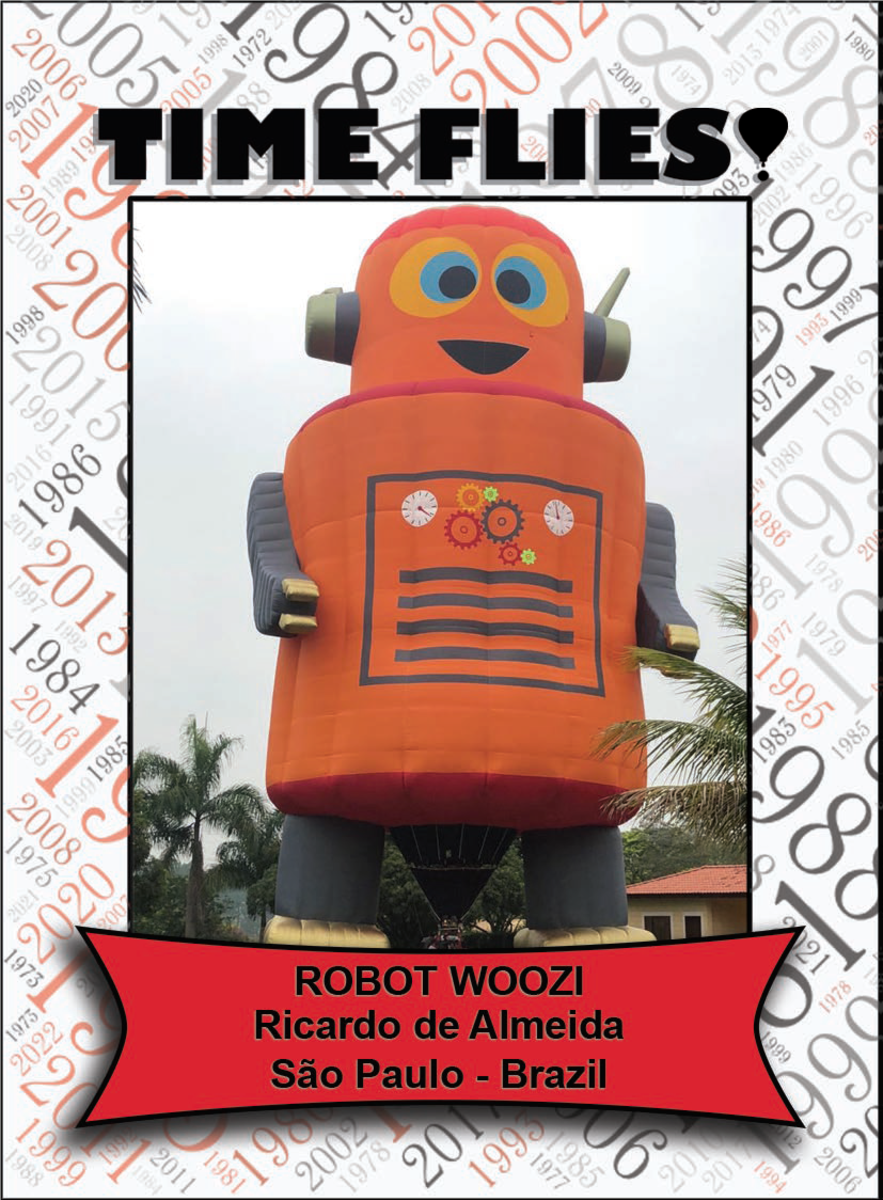 To learn more about the balloons that will be attending the 49th Balloon Fiesta, follow @BalloonFiesta and @VisitABQ on Facebook, Instagram and Twitter.