The temperatures are getting warmer, and that can mean only one thing: spring break is here! Beat the boredom with your kids by checking out some fun activities for the whole family to enjoy around Albuquerque.
Albuquerque BioPark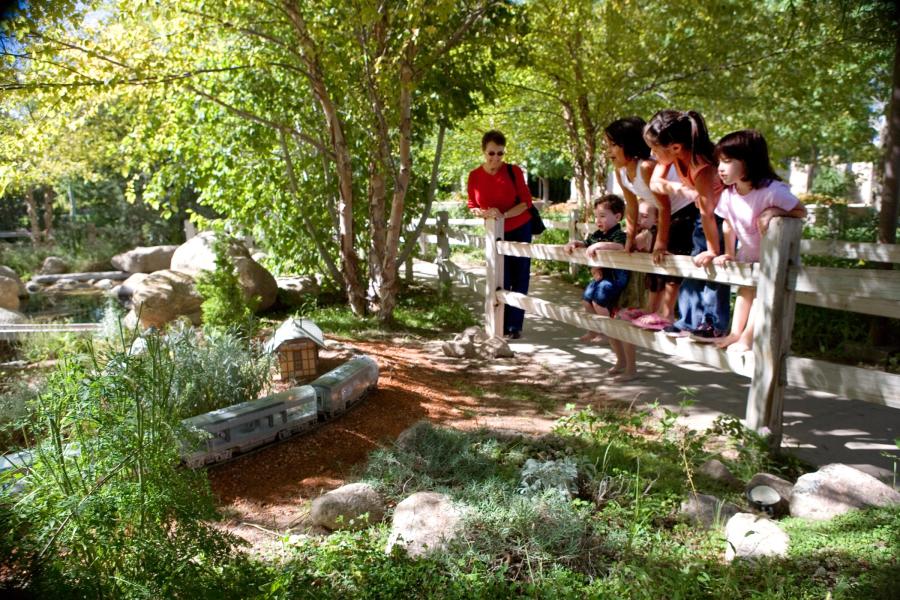 Sharks and polar bears in the desert aren't a far-fetched possibility at the Albuquerque BioPark. Get up close and personal with animals from all over the world at the Albuquerque Zoo. Explore how even in a landlocked state, we're much closer to the ocean than we realize at the Albuquerque Aquarium. With the arrival of spring, see what's blooming at the Albuquerque Botanic Garden. To cap it all off, take a walk through the Bosque or visit the fishing ponds at Tingley Beach.
New Mexico Museum of Natural History & Science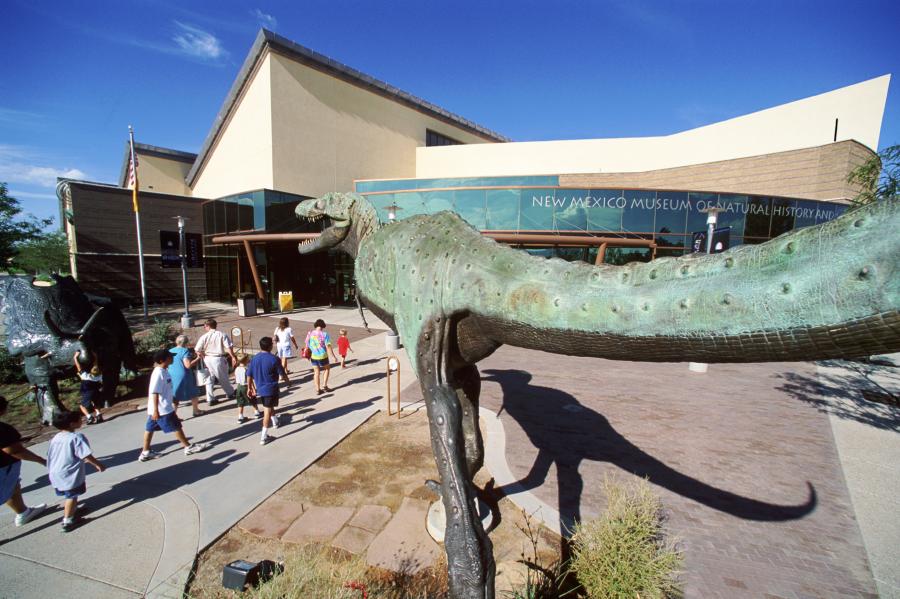 Check out dinosaur bones and fossils up close at the New Mexico Museum of Natural History & Science. Visitors are taken on a journey through time, starting when the universe formed billions of years ago all the way up to today. Witness what New Mexico looked like millions of years ago, and learn more about some of the creatures that used to walk the Land of Enchantment. The museum includes temporary exhibits as well. "Dogs, a Science Tail" lets visitors dig deeper into what makes man's best friend so special. It runs through May 1.
American International Rattlesnake Museum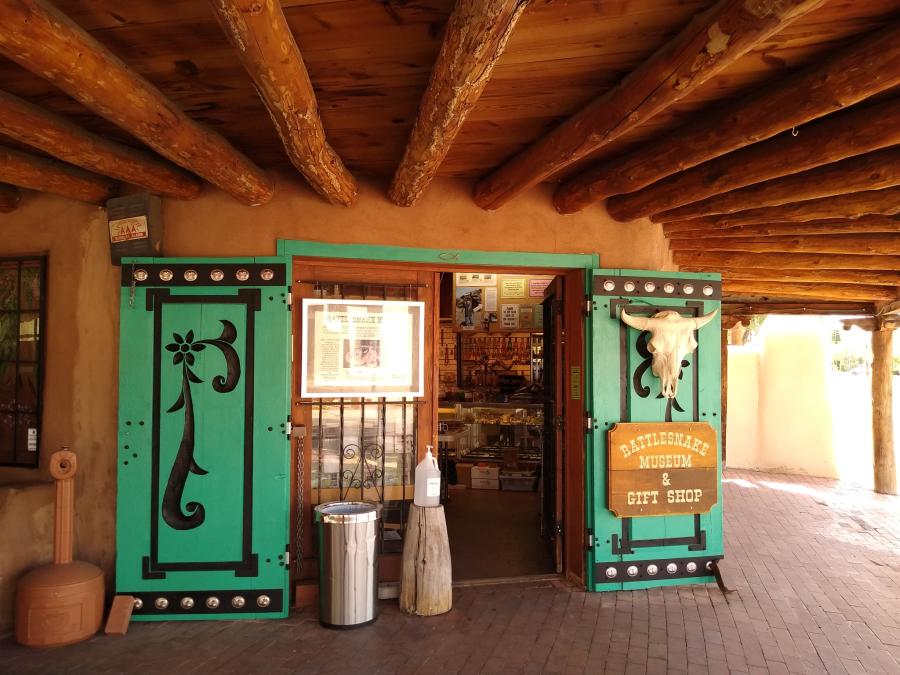 Nestled in Historic Old Town Albuquerque, the American International Rattlesnake Museum features species of rattlesnakes from all over the world. Learn about the bad reputation rattlesnakes have had, and why these slithery serpents aren't as scary as you might think.
Petroglyph National Monument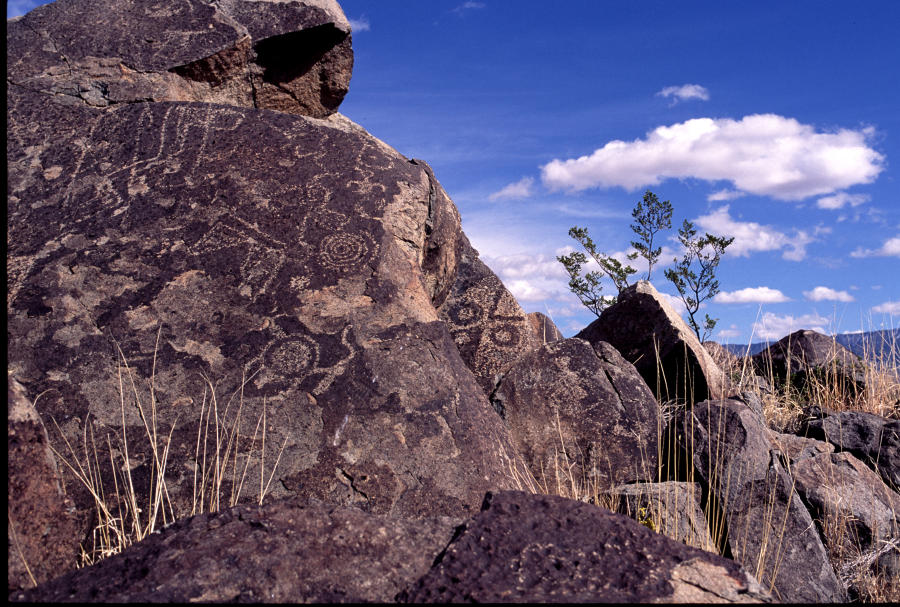 Get outdoors by taking a hike on one of the trails at the Petroglyph National Monument, site of one of the largest petroglyph sites in North America. Native Americans and Spanish settlers carved symbols and designs into rocks hundreds of years ago, and the images can be viewed on a number of trails ranging from a short walk to a 2.2-mile hike.
Electric Playhouse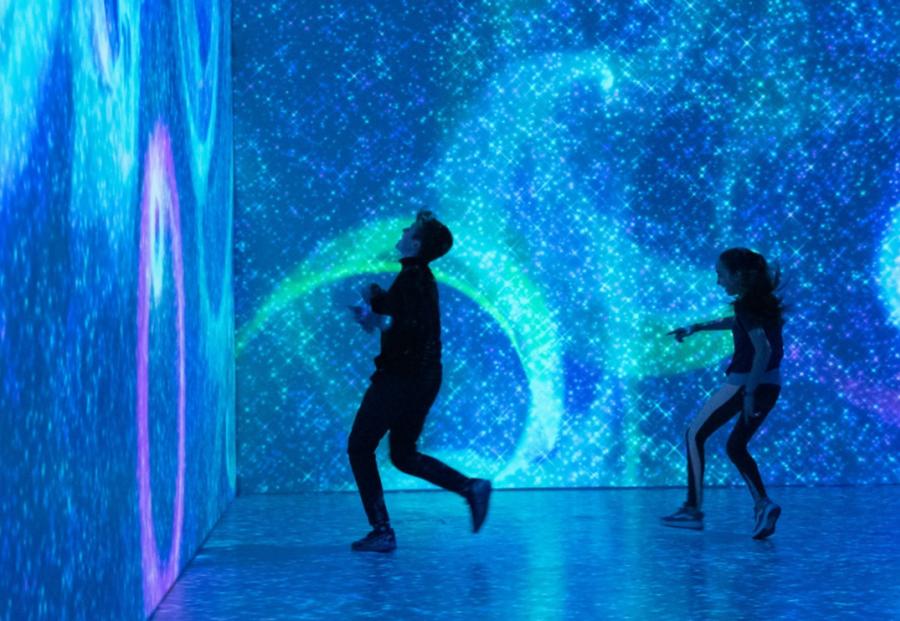 Things can get … well, electric, at Electric Playhouse. With dozens of constantly rotating games to choose from, boredom is the last thing on anyone's mind. Kids and adults alike can enjoy brain teasers or burn off some energy with games featuring more movement. No experience is the same!
National Museum of Nuclear Science & History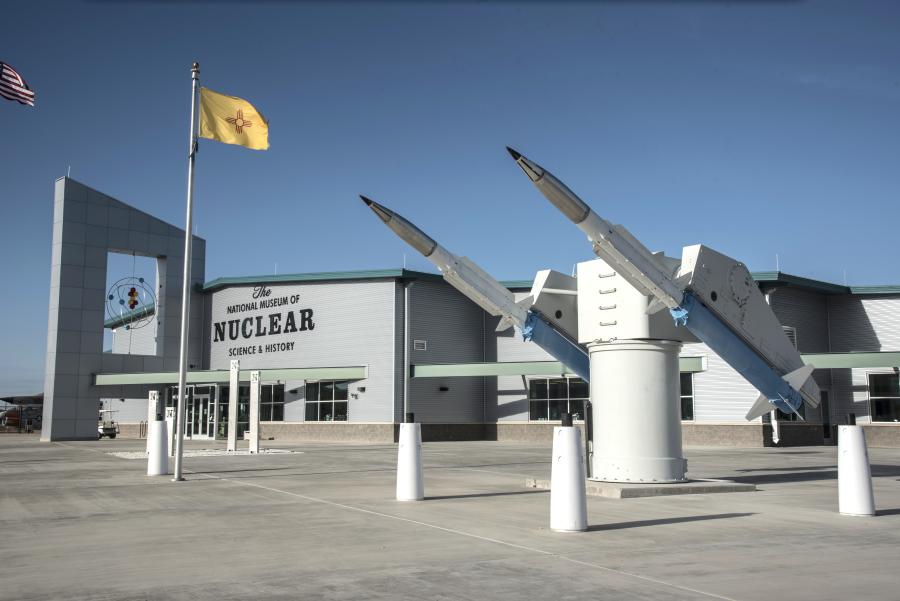 Learn about the Atomic Age at the National Museum of Nuclear Science and History. See how contributions from here in New Mexico shaped nuclear science as we know it. Visitors can also check out "To The Moon: Snoopy Soars with NASA," an inside look at the Apollo 10 mission and Snoopy's role in that flight. The exhibit runs through May 15.