New Mexico is a birding destination that promises many exciting and interesting species that you may not see elsewhere. With a varied and often spectacular landscape, and a range of vegetation and habitats that attract many different types of bird, New Mexico is a place where wildlife still has many unspoiled places to be, and offers a rare opportunity to see some scarce birds in their true natural habitat.
In this article, James Morgan of BirdwatchingBuzz.com gives you the lowdown on some of the best bird spotting locations near the city of Albuquerque – a city that is surrounded by many of the region's best birding locations – and there are some you may not have heard of before! So, without further hesitation, here are six of the best birding destinations in the Albuquerque region for you to explore.
1. Open Space Visitor Center
This unique, 18-acre site is managed for wildlife and offers a great opportunity to see migrating birds that come through the region on their travels. Easy to reach, the Open Space Visitor Center offers outdoor and indoor viewing areas for added comfort.
Here, you can marvel at a large number of different species, but Albuquerque's Open Space is famous for the sandhill cranes. In the fall season, these magnificent birds – standing as tall as four feet – stop at the Center on their migration, and for the bird lover there can be few more absolutely spectacular sights than a flock of these stunning birds close by. A great place for a day out, with great facilities too.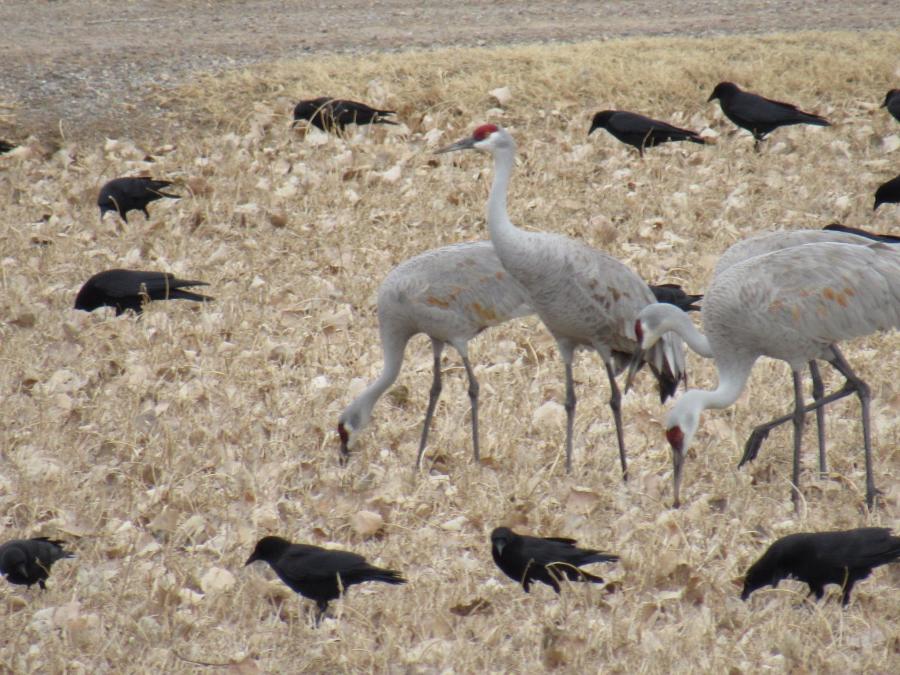 2. Elena Gallegos Open Space
Complete with a picnic area and other facilities, the Elena Gallegos Open Space is an excellent place to take the family for a day out, as well as a prime birding spot that ranks among the best in the region. The stunning mountain backdrop is enough to make this a worthwhile stop, but the bird life here is spectacular.
Western bluebirds, various woodpeckers, the pine siskin and a wide range of hawks abound in this large park – part of the Open Space program that encourages visitors to this part of New Mexico – and there is plenty to see in terms of mammals and flora, too. A unique place in a very unique part of the country, this is a must-stop on your trip.
3. Rio Grande Nature Center
This quite amazing nature center lies in the heart of Albuquerque and offers an opportunity to view a diverse and interesting selection of species in a magnificent setting.
This is New Mexico at its best, with spectacular landscape all around, and a place where you will feel at one with nature. Birds here include Northern harrier, chipping sparrow and the majestic bald eagle, all of which can be seen to their best in the winter months.
All-year residents include Cooper's hawk and the great-horned owl, as well as herons, woodpeckers and much more, making this area a birder's paradise. Plan your visit for the time of year when the birds you want to see are present, and there's no better place to be.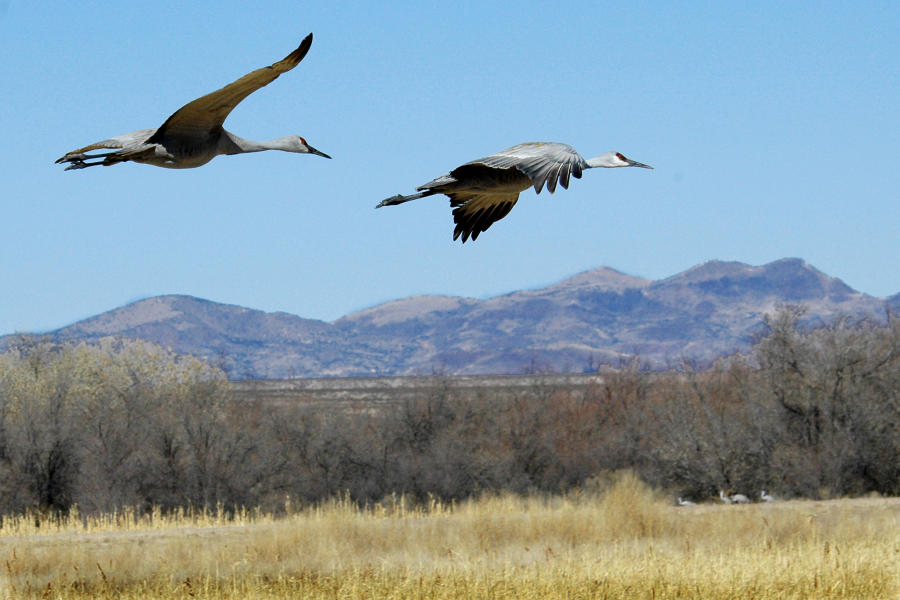 4. Randall Davey Audubon Refuge
Santa Fe, just an hour-long drive from Albuquerque, plays host to the quite magnificent Randall Davey Audubon Refuge, a place where there have been 190 different species of bird recorded. If you are lucky you may see such wonderful birds as the Stellar's jay, juniper titmouse and mountain chickadee, among many other often exotic and rare species.
The refuge is carefully created to involve a variety of different ecosystems to attract a wide variety of types of bird, hence the extensive number spotted here. A great place for a day's spotting, this is definitely one location that you need to pencil in on your itinerary, for it really is one not to be missed.
5. Valle de Oro National Wildlife Refuge
Located near the city of Albuquerque is the Valle de Oro National Wildlife Center, a carefully kept and perfectly placed nature reserve where you can see many exciting species. The national bird of New Mexico – the unique and unusual roadrunner – can be seen here often, and it is worth a visit for that alone.
Other species include various egrets, many different types of swallow, plus doves, geese and cranes, and the refuge is home to many nesting birds as well as being popular with migrating species. This is one of the most popular nature reserves in the state, so it is one to put high on your list of must-see destinations.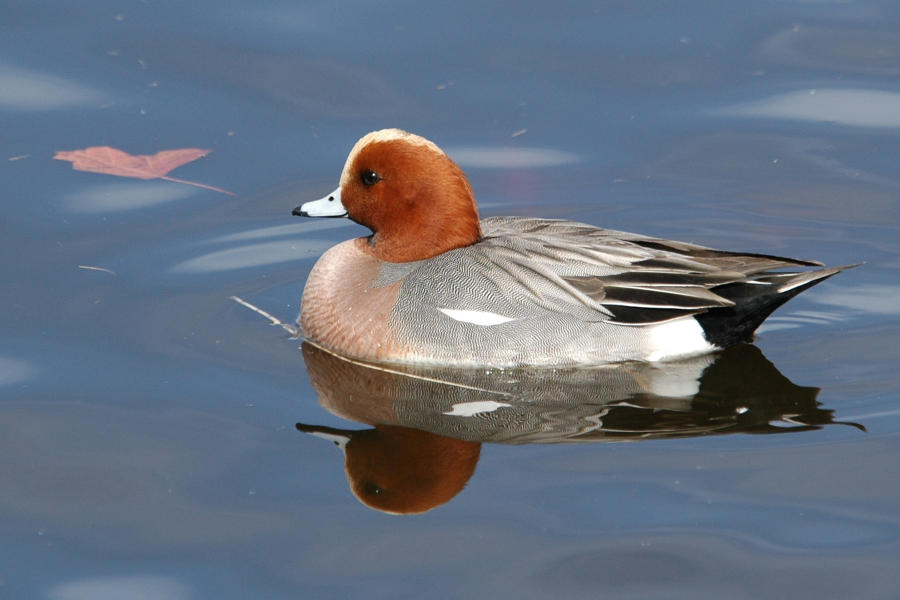 6. Bosque del Apache National Wildlife Range
If you want a location with an unrivalled number of different reported species, Bosque del Apache, located a short driving distance from Albuquerque, is a strong contender. Many hundreds of species have been seen in this wonderful and very attractive wildlife range, and they include everything from the collared dove to the black chinned hummingbird, the latter being just one of many hummingbirds that are frequently observed here.
You may also see such as the common poorwill – something of a rarity and seen here occasionally – as well as a number of other quite exotic species, at what is a popular yet hidden gem in the birding world.
These six birding spots are among the best in and around Albuquerque, chosen because of the diversity of bird life they give us the chance to observe, and as they are in some of the most beautiful spots in the area.
New Mexico is a state of many wonders, yet it is the Albuquerque area that is richest in wildlife, and in particular birds. We recommend you check each of these recommendations further, and in doing so you will undoubtedly uncover more wonderful birdwatching locations nearby!
Start planning your Albuquerque adventure now, and be sure to take in the parks and ranges listed above.