Albuquerque is known for beautiful fall colors and spicy chile. Get the best of both worlds with fun fall activities that celebrate the season, and indulge in some spicy cuisine to warm you up on a cool night.
Pumpkin
Harvest Festival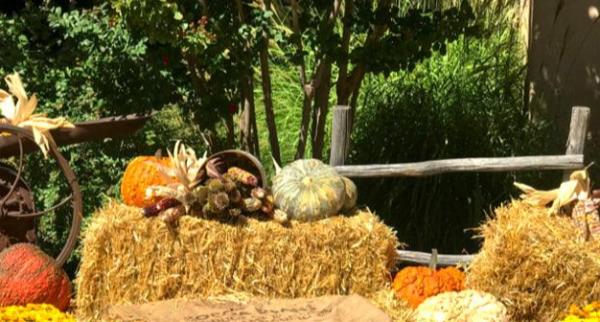 Photo Credit: Facebook
The Harvest Festival is a celebration of autumn at the ABQ Biopark Botanic Garden and Aquarium. Seasonal arrangements are displayed throughout the Garden. You'll also be able to enjoy live music, face painting and fall treats like apple cider.
McCall's Pumpkin Patch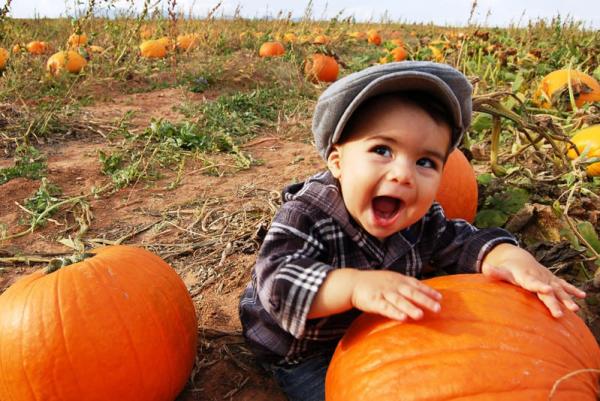 Photo Credit: Facebook
For a classic pumpkin patch experience, visit McCall's Pumpkin Patch. Pick out the perfect pumpkin to take home and turn into a jack-o'-lantern. There are plenty of other activities, from a 15-acre corn maze to hay rides. Visit after dark to experience the haunted farm, where you can get frightened in the spooky barn or the haunted corn field.
Pumpkin Beer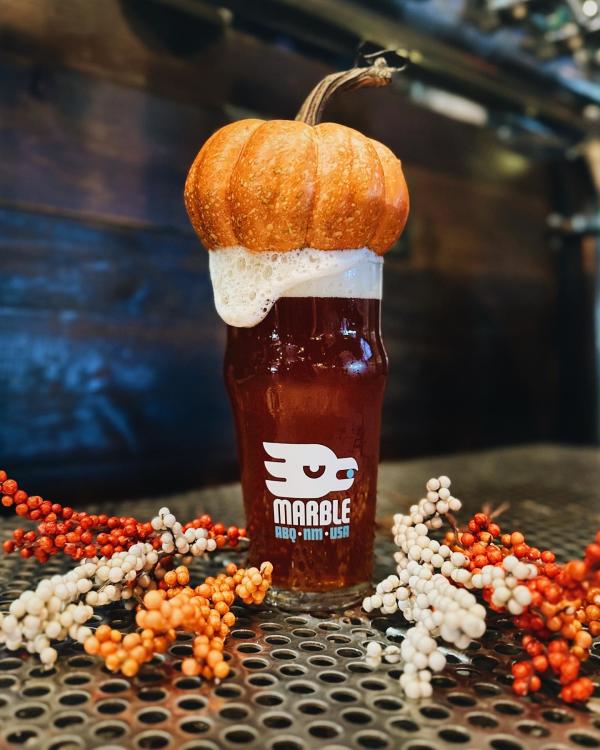 Photo Credit: Facebook
Many breweries around the city celebrate fall with special pumpkin or Oktoberfest brews. Try the Octoberfest beer at Canteen Brewhouse, the Pumpkin Noir beer or Pumpkin Ale at Marble Brewery or the Oktober Fiesta lager from Steel Bender Brewyard.
Spice
Church Street Cafe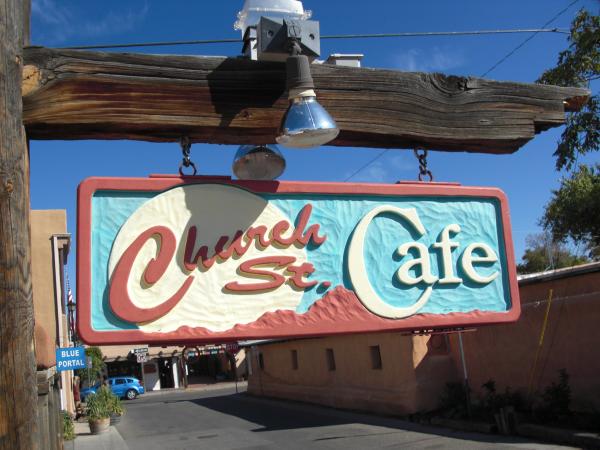 Photo Credit: Facebook
To dine on traditional New Mexican food in a historic building, visit Church Street Cafe. With locally-sourced chile dishes served all day, you're sure to find the right amount of spice for you.
Eldora Chocolate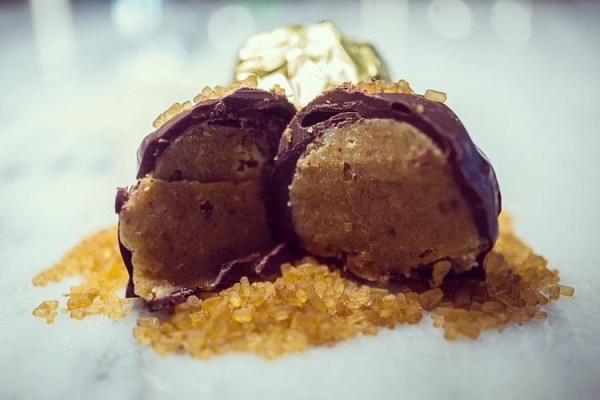 Photo Credit: Facebook
Eldora Chocolate features a wide variety of chocolates, but one spicy option is their chile chocolates. The chile blast chocolate bar includes red chile flavor. The green chile biscochito chocolate truffles are green chile-flavored with a hint of sweetness.
El Pinto Restaurant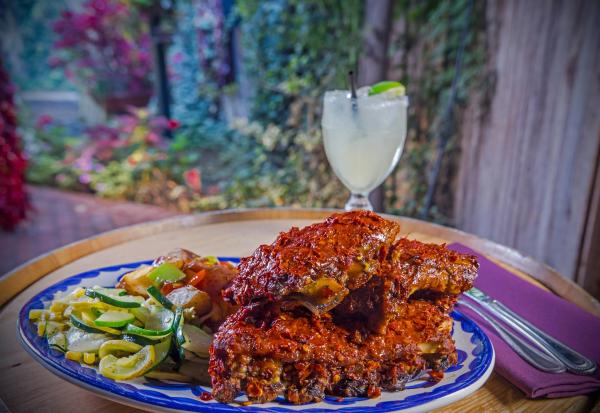 El Pinto Restaurant has delicious New Mexican cuisine for anyone. Try the famous red chile ribs, which are marinated in Hatch red chile, or the green chile strips served with red chile ranch dressing.
Noisy Water Winery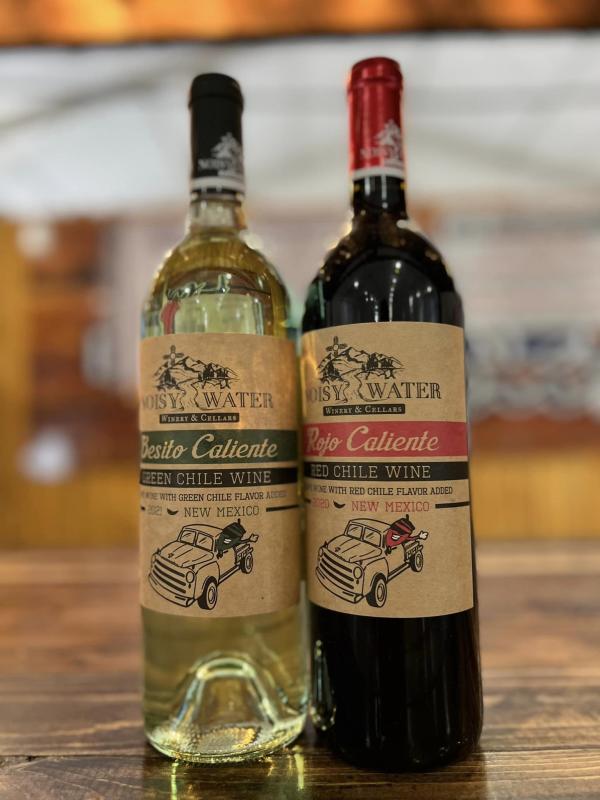 Photo Credit: Facebook
Ever heard of chile wine? Visit Noisy Water Winery to try some! The "Besito Caliente Green Chile Wine" has won multiple awards. The "Rojo Caliente Red Chile Wine" is also an award-winner, and includes Chimayo red chile.
Pumpkin and Spice
Big Jim Farms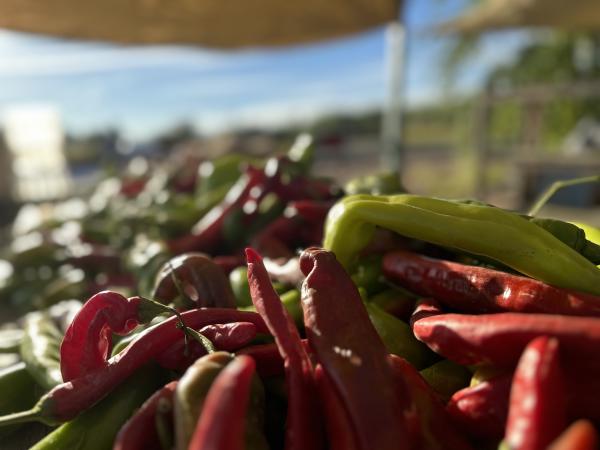 For the ultimate pumpkin and spice experience, head to Big Jim Farms. With fresh pumpkins and green chile to pick, you can take both a pumpkin and spicy green chile home with you. Check out a red chile ristra-making class while you're there too!