Did you know that last year alone, more than 768 million vacation days went unused?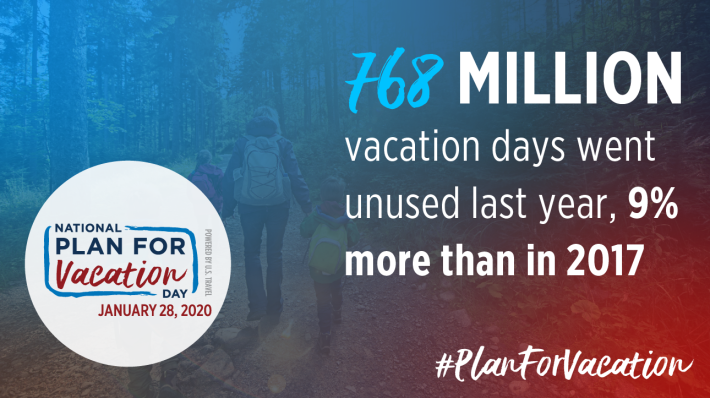 It's time to take back your vacation! January 28, 2020 is National Plan for Vacation Day and is the perfect day to kickstart your Albuquerque trip planning. Research shows that individuals who plan are more likely to use all of their time off, take more vacation days at once and report greater levels of happiness at work and at home. 
What is National Plan for Vacation Day?
National Plan for Vacation Day, celebrated on the last Tuesday of January, is a day to encourage Americans to plan their vacation days for the whole year at the start of the year. National Plan for Vacation Day helps highlight the importance of taking time off to travel—both for our personal health and well-being and for the overall economic prosperity of our nation.
Why is it important for Americans to take time off?
While it may seem self-serving for this message to be delivered primarily by the travel industry, but when travel thrives, so does America. The $649.9 billion in travel spending generated by 1.8 billion domestic leisure trips supported 5.5 million American jobs and generated $100.4 billion in tax revenue. Encouraging time off to travel benefits the U.S. economy, too, as Americans explore their own backyard and see what our country has to offer. If Americans used a few more of their days off to travel, it could generate an additional $151.5 billion in travel spending—benefiting local businesses and regional economies—and create 2 million additional American jobs.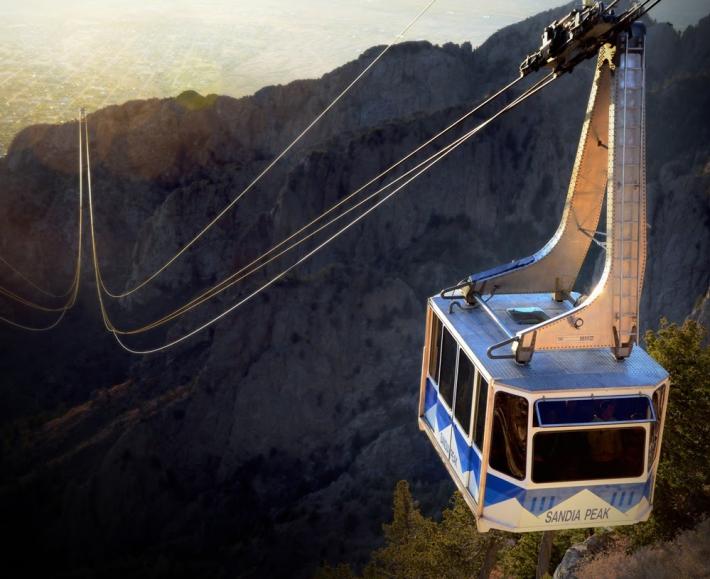 Why should I plan my vacation to Albuquerque?
With more than 310 days of sunshine, a tapestry of diversity comprised of many cultural backgrounds, flavorful, one-of-a-kind cuisine, a booming beer scene and natural outdoor playground are just a few of the many things to look forward to during a trip to Albuquerque. 
We hosted a four-day poll on our Instagram stories to draw in the creativity of our more than 30,000 followers to design an exciting and well-rounded trip to Albuquerque! Watch the video below to discover the itinerary designed by our followers for the perfect inspiration to plan your ABQ trip for the 2020 year.