The colder months are an ideal time to cozy up to your special someone and head out on a fun date. We've rounded up some of the perfect date spots to warm your soul on a cold day.
More Casual
Electric Playhouse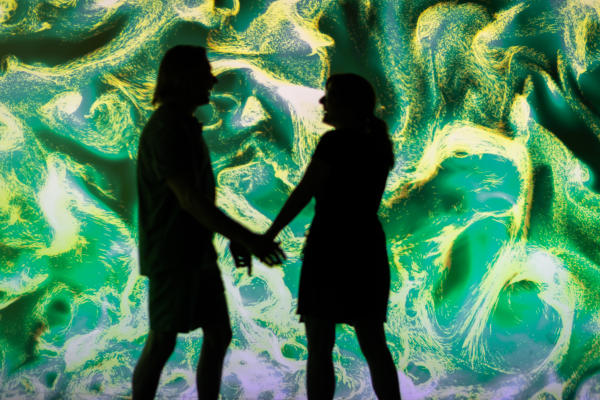 For a fun, exciting date that will get you up and moving around, visit Electric Playhouse. Immerse yourself in a digital landscape and play interactive games that are fun for anyone. Consider attending one of Electric Playhouse's events as well, from immersive yoga to live music.
ABQ BioPark Aquarium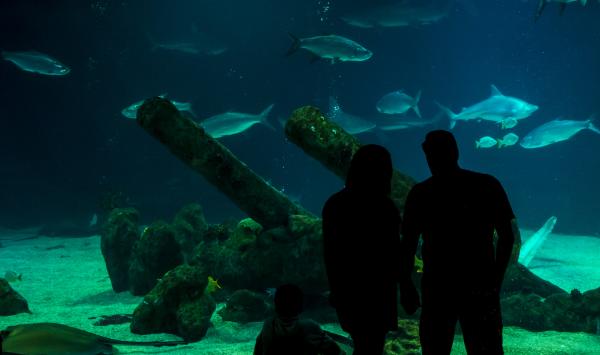 Stay inside at the ABQ BioPark Aquarium, where you can spot dozens of fish species from the Rio Grande all the way to the Gulf of Mexico. Say "amore" to a moray eel or two, and dine at the Shark Reef Cafe for a delicious burger.
Fat Axe ABQ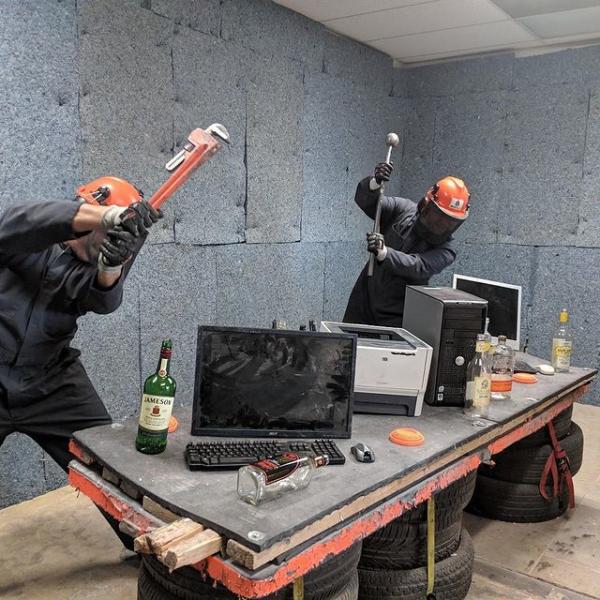 Image Credit: Instagram
If you're looking to hit the bullseye with a great date idea, head to Fat Axe ABQ. Challenge your loved one to a competition as you take turns throwing axes, or have some fun together and smash some stuff in the rage room.
Eldora Chocolate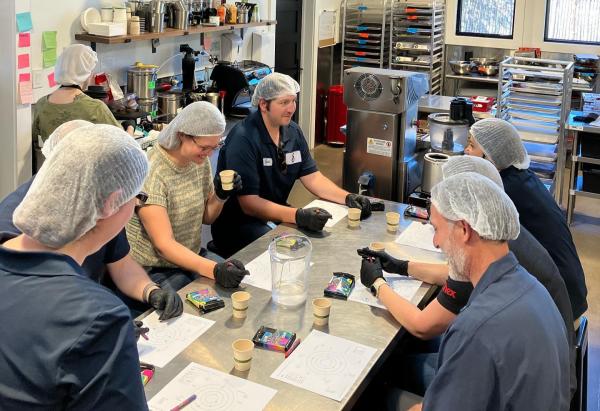 Image Credit: Facebook
Romance and chocolate go hand in hand, and Eldora Chocolate is the perfect place to indulge. Take your special someone on a private tour of the store to get an inside look at how Eldora makes its chocolate. Grab some truffles or drinking chocolate powder to enjoy at home.
More Elevated
Tablao Flamenco
Tablao Flamenco is a cozy date night spot for couples looking for a great performance and a delicious meal. Get an up-close experience as you watch world-class flamenco dancers perform. Friday and Saturday dinner shows include an exclusive meal created by Hotel Albuquerque's chef.
Gruet Winery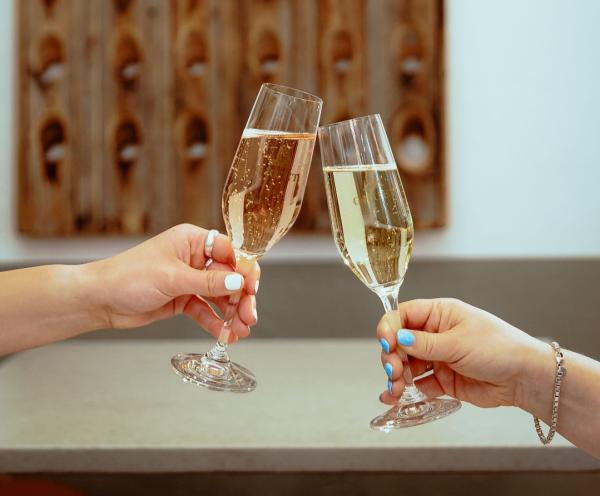 Image Source: Facebook
Spark some romance with local sparkling wine from Gruet Winery. Its Albuquerque tasting room is a great spot to indulge in a glass or two. Try a caviar pairing to elevate your experience even more.
Betty's Bath and Day Spa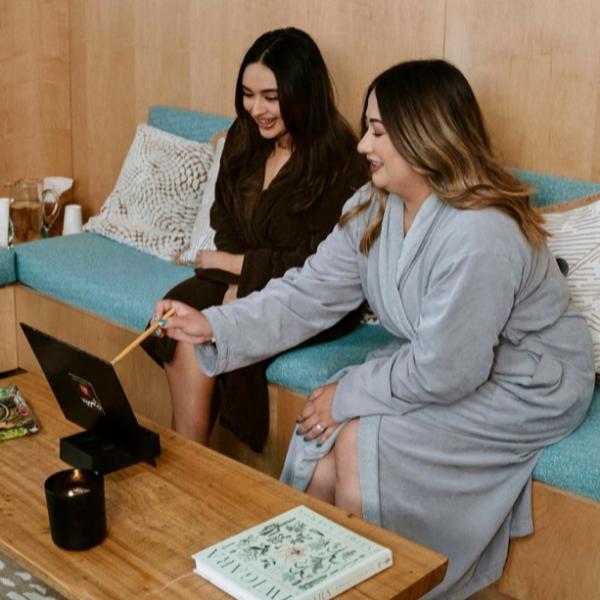 Image Credit: Facebook
Relax and recharge with your loved one at Betty's Bath and Day Spa. Get away from the hustle and bustle and enjoy a massage, facial and a soak in a private hot tub. Take home some wellness essentials from the spa shop at the end of your visit.
Albuquerque Little Theatre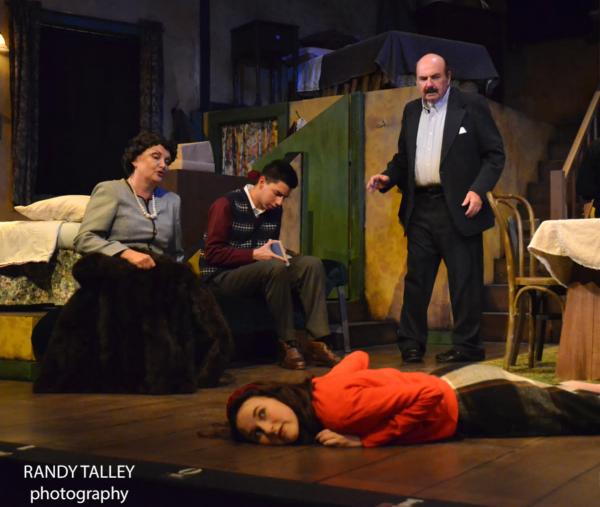 Image Credit: Randy Talley Photography
The Albuquerque Little Theatre is a great place to see quality live performances. Musicals and plays grace the stage, with top-notch performers bringing live theater to life. Both you and your date are sure to enjoy a wonderful evening.