If you're coming to visit Albuquerque for a weekend, why not stay an extra day? The city offers plenty of fun activities to experience all days of the week, including on Mondays. Check out one of these places on your extended weekend trip.
Art
Creativity Warehouse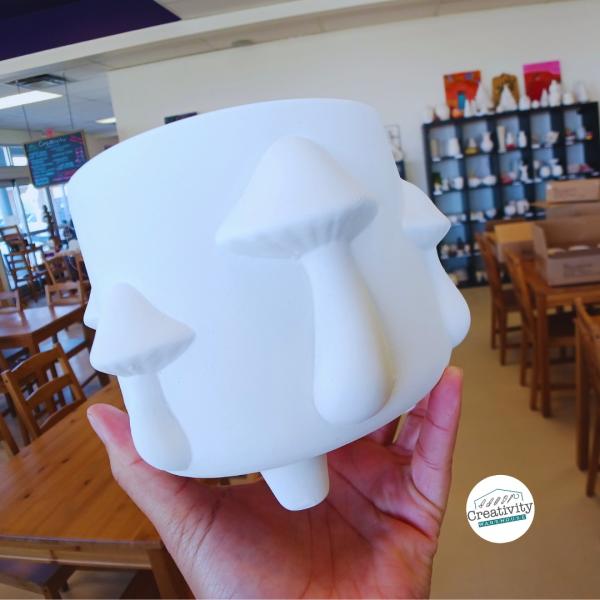 Photo Credit: Facebook
Create your own pottery at Creativity Warehouse. For people with recent ceramic clay experience, you can join in during open studio hours to make whatever you'd like. Beginners can take a class to learn how to make pottery.
Lapis Room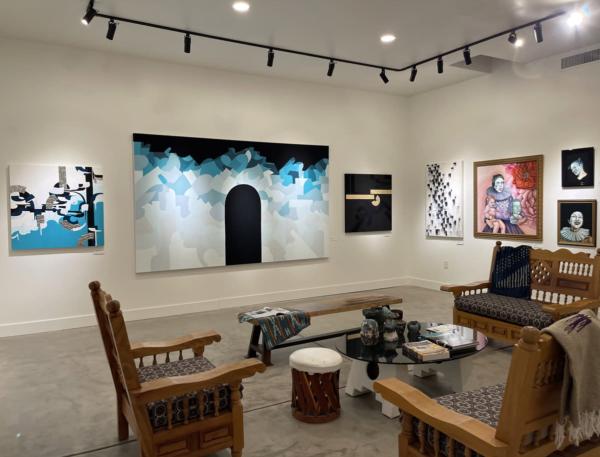 Photo Credit: Facebook
Walk around and enjoy a curated collection of modern art from local artists at Lapis Room. This vibrant art gallery also includes a selection of Southwestern-inspired gift items. Grab a glass of wine from the attached Noisy Water Winery to sip while you browse.
Yucca Art Gallery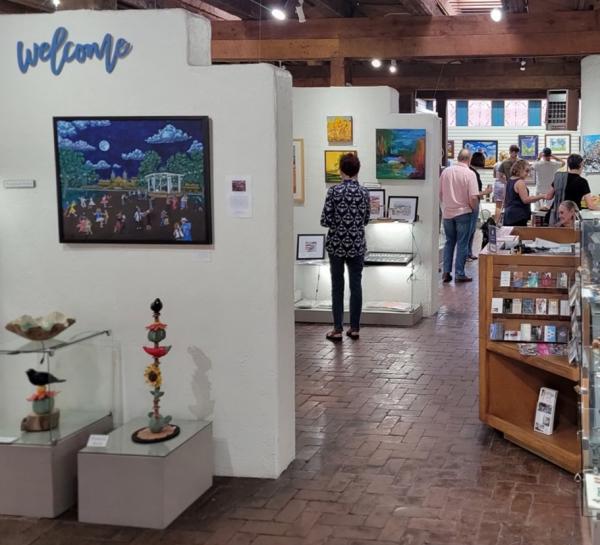 Photo Credit: Facebook
Yucca Art Gallery is an artist cooperative that has been around for almost six decades. Located in Old Town, wander through a vast array of art from more than two dozen local artists.
Family Fun & Games
Main Event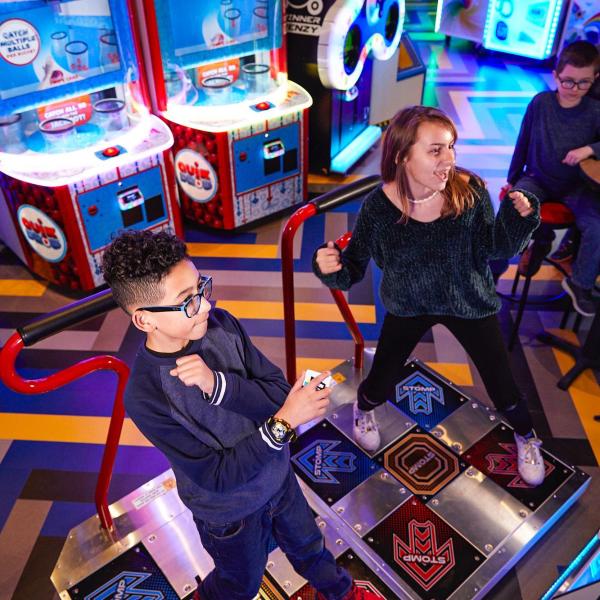 Photo Credit: Facebook
Explore all the games and activities at Main Event. Test out your bowling skills, defy gravity on a special suspended ropes course or play one of the many arcade-style games, all while enjoying delicious food and drink.
Topgolf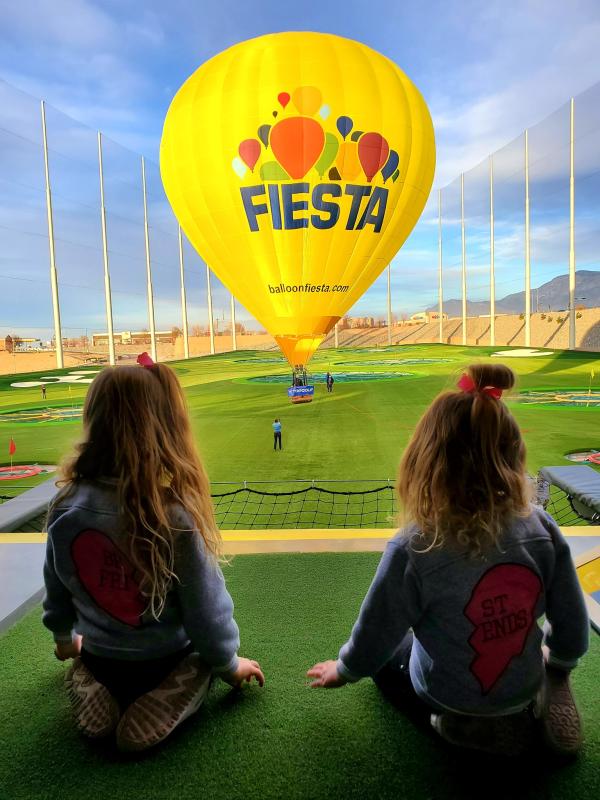 Photo Credit: Facebook
Take golf to another level at Topgolf. Grab a few of your loved ones and rent a bay to play fun golf-based games that are great for everyone, even if you're not a golfer.
Urban Air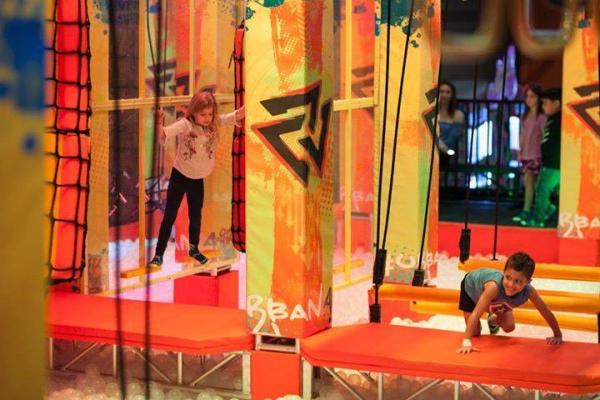 Photo Credit: Facebook
Urban Air Adventure & Trampoline Park is a bouncy fun time at what is essentially an indoor playground. It's more than just a trampoline park, with skydiving, climbing walls and more.
Museums
Explora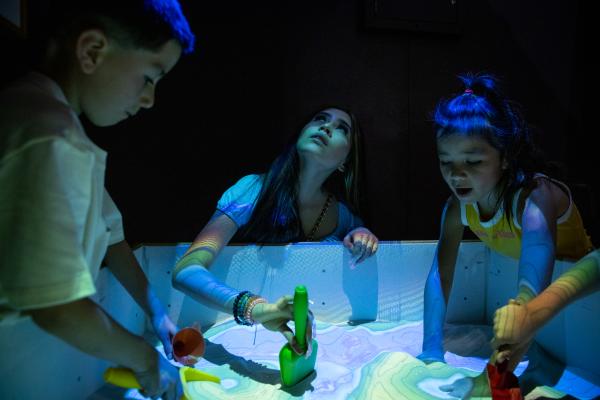 Explore science, technology, engineering, art and math at Explora. With hands-on experiments that will fascinate all ages, learn about gravity, electricity and much more in a fun, engaging way.
National Museum of Nuclear Science & History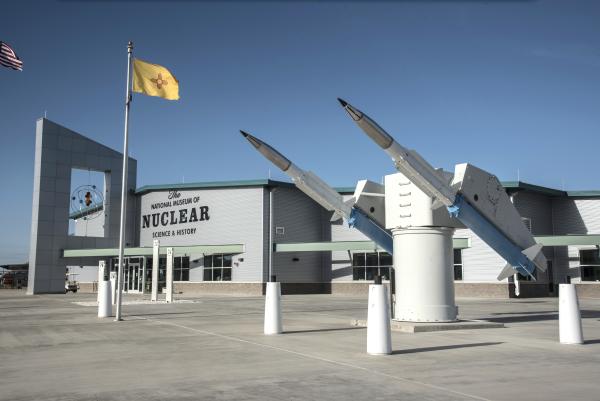 Photo Credit: Facebook
The National Museum of Nuclear Science & History takes visitors through the story of the Atomic Age. Learn about the development of nuclear technology and how it's being used today.
New Mexico Museum of Natural History & Science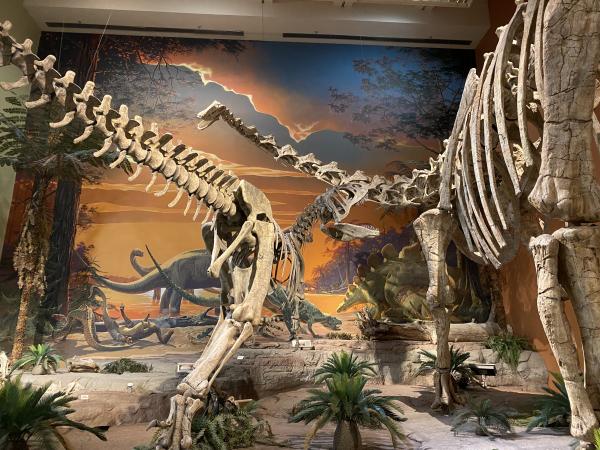 Learn more about the prehistoric history of New Mexico at the New Mexico Museum of Natural History & Science. Examine fossils and rocks found in the state or catch a stunning show at the planetarium.
Tinkertown Museum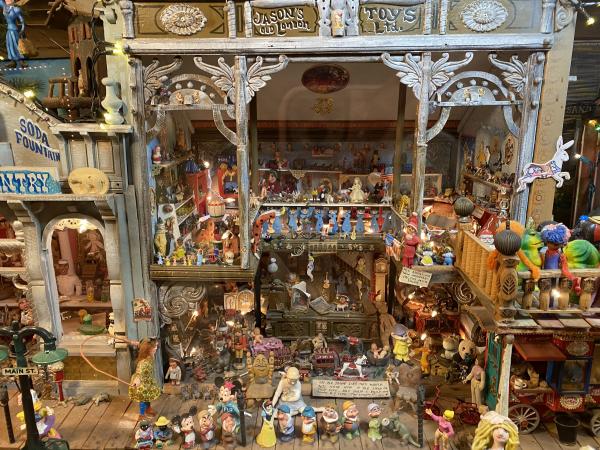 Tinkertown Museum is a hidden gem in the Sandia Mountains. This unique museum is full of hand-carved wooden figurines and other one-of-a-kind oddities sure to delight visitors of all ages.
Turquoise Museum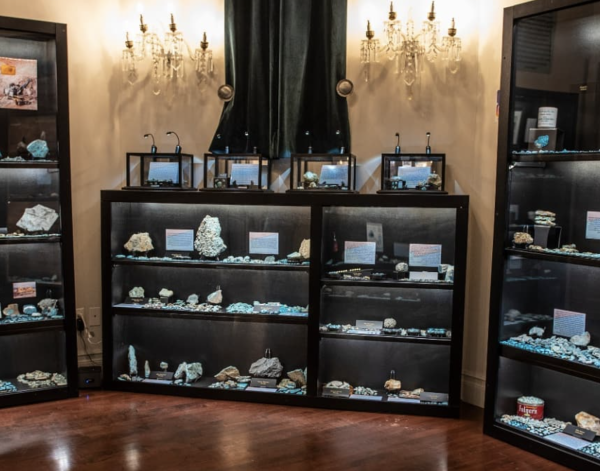 Photo Credit: Instagram
Turquoise is the official state gem of New Mexico, and you can learn all about it at the Turquoise Museum. Discover the history of turquoise mining in New Mexico and why it's so important to our state through a large collection of natural turquoise and other hands-on exhibits.
Nature
ABQ BioPark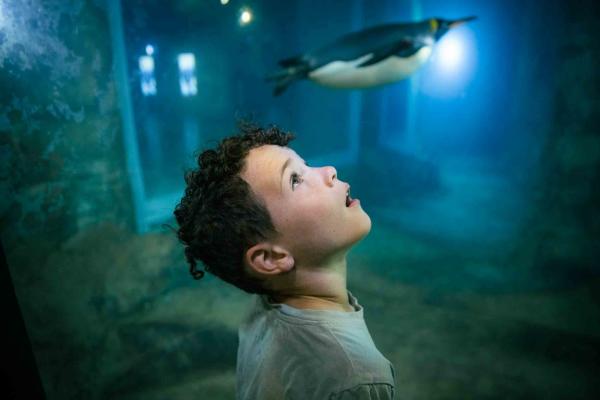 Learn about plants and animals in New Mexico and around the world at the ABQ BioPark. Discover a vast array of animals at the Zoo, aquatic life at the Aquarium, plants and insects at the Botanic Garden, and fishing lakes and walking trails at Tingley Beach.
Sandia Peak Aerial Tramway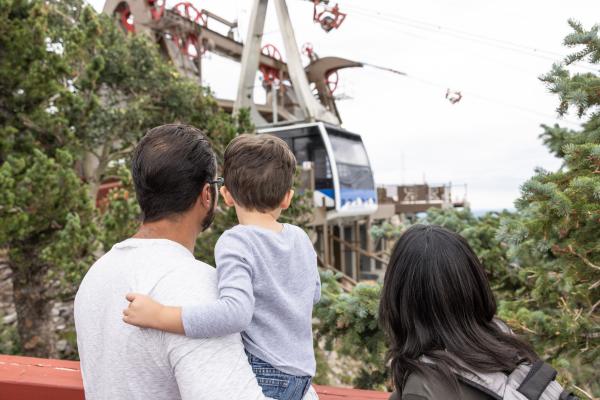 Photo Credit: Will Fox/Sandia Peak Tram
Get away from the busy city aboard the Sandia Peak Aerial Tramway. Soar up to the crest of the Sandia Mountains and see the beautiful panoramic views of Albuquerque below you. Explore the woods on one of the many hiking trails that branch off from the tram.
Wildlife West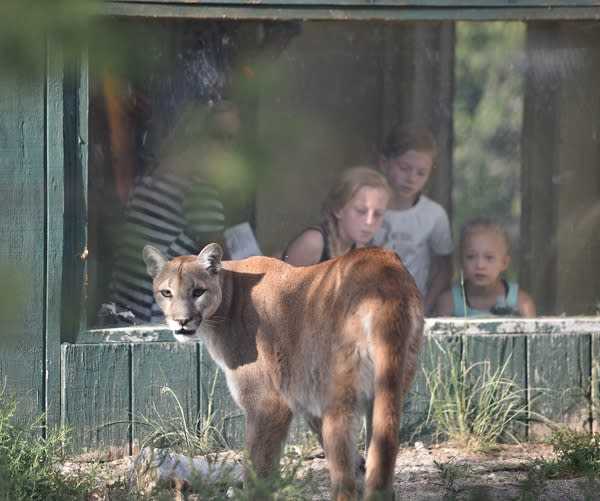 Photo Credit: Facebook
Discover native animals in their natural habitats at Wildlife West Nature Park. All of the animals have either been injured or rescued and can no longer live in the wild. Spot black bears, turkey vultures, mountain lions and more.
Tours
#ABQTours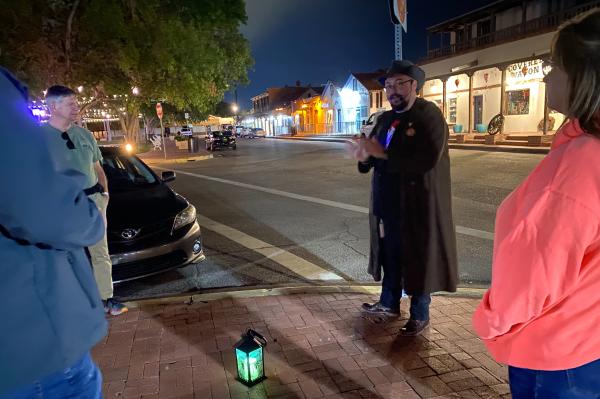 Take a daily history or ghost tour with #ABQTours. The history tours introduce you to the beginnings of Albuquerque and take you to historically significant places in Old Town. The ghost tours dive into some potentially haunted locations in Old Town where you might spot a ghost.
Breaking Bad RV Tour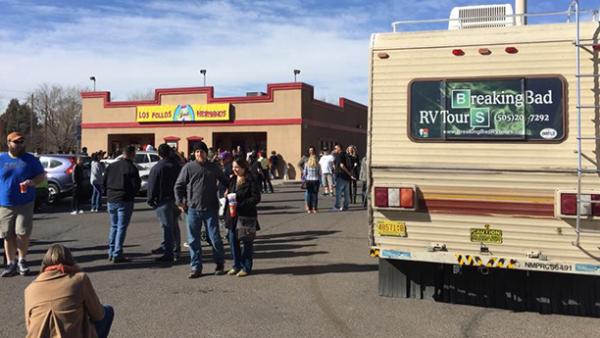 Immerse yourself in the world of "Breaking Bad" on the Breaking Bad RV Tour. Board an RV similar to the one used in the show and check out famous filming locations from "Breaking Bad" and "Better Call Saul" that you're sure to recognize.
Dining
Try one of these delicious restaurants that are open on Mondays: