At Visit Albuquerque, we celebrate, honor and appreciate the rich and diverse Hispanic and Latino cultures that make our city special every day. The unique cultures that make up our city and our communities are what make Albuquerque the incredible place that it is, all year long. 
For National Hispanic Heritage Month, celebrated from Sept. 15 through Oct. 15, we're highlighting ways you can celebrate and honor these cultures at home, from anywhere. 
Take Part in some of the National Hispanic Cultural Center's Virtual Experiences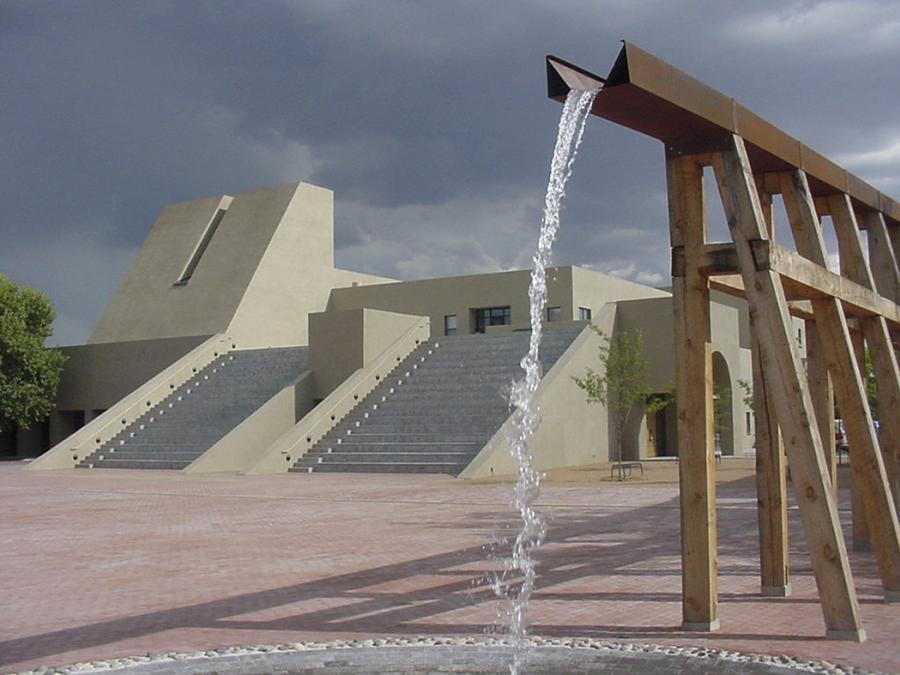 The National Hispanic Cultural Center (NHCC), located in Albuquerque, is dedicated to the preservation, promotion, and advancement of Hispanic culture, arts, and humanities through its art museum, library, genealogy center, and educational resources and events. The NHCC is offering a wide variety of online and virtual experiences. 
Here are just a few of the NHCC's offerings that include insights, educational resources and entertainment to take part in this celebratory month: 
Listen to a Podcast
The History and Literary Arts Program at the National Hispanic Cultural Center presents the podcast, "La Hilacha: Words and Memories." The team producing the podcast describes it as a "celebration of the unraveling thread, from the richness of our individual and collective stories into the writing that tells these stories to the world." Listen here. 
Listen to the La Canoa Legacy Talks
In partnership with UNM, the National Hispanic Cultural Center presents La Canoa Legacy Talks, a series of talks by Hispanic and Latino academics and community researchers with long-standing and distinguished records of research and teaching about New Mexico and the region. Learn more here.  
Watch a Drive-In Movie
As part of this year's celebration of Hispanic Heritage Month, the National Hispanic Cultural Center and the Balloon Fiesta Park Drive-In will screen a series of four films highlighting Hispanic/Latinx history, culture, and contributions. Find a movie, learn more about the schedule and get tickets here.
Explore a Virtual Exhibit
Check out the NHCC's virtual tour of their renowned exhibit, El Voto Feminino, celebrating the U.S. centennial of the Women's Vote. The exhibit features Latinas from the international Hispanic diaspora who were instrumental in women's suffrage worldwide. Take the virtual tour here. 
Join the Institutos Cervantes Book Club 
Institutos Cervantes has started a new book club for Spanish speakers. One profound way to preserve and perpetuate culture is through language. In this book club, each book is read and discussed in Spanish, once with a professor from the University of New Mexico, and once with the author. Learn more about the book club from Institutos Cervantes Albuquerque. 
Attend a virtual or socially distanced event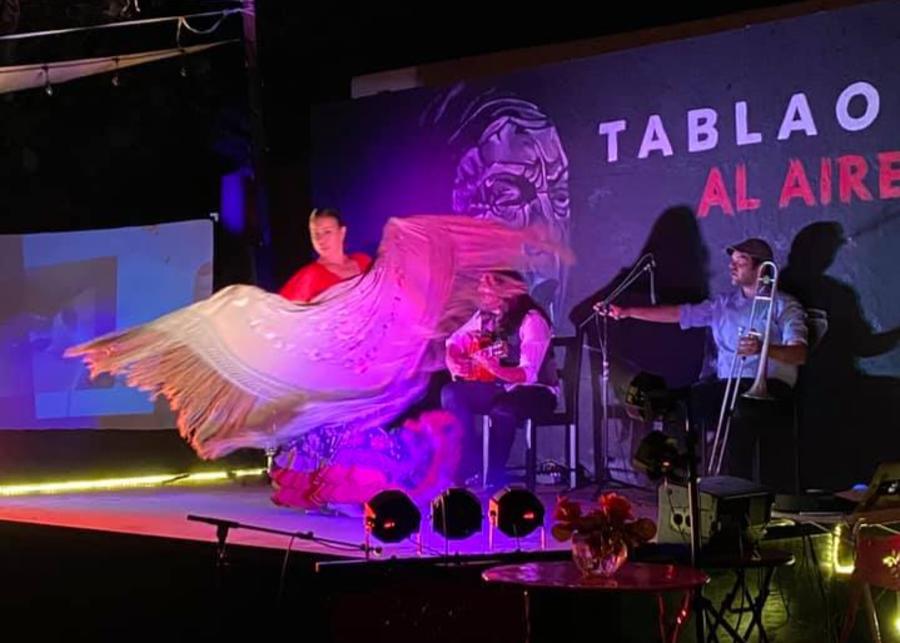 Casa Flamenca Tablao Al Aire 
Casa Flamenca's Fall Season continues in its new outdoor performance space "Tablao Al Aire," which features socially distanced seating for audience members, as well as being live streamed on Casa Flamenca's YouTube channel. This multimedia format will include virtual performances by some of the finest flamenco artists from Spain. They will be joined live by artists from Albuquerque: Spanish flamenco guitarist Juani de la Isla and flamenco dancer Valeria Montes, among others. Learn more here. 
Other Socially Distanced and Virtual Events 
Find a variety of events presented by the National Hispanic Cultural Center, on their events calendar. Learn more here.
Experience Hispanic Culture in Albuquerque and New Mexico through Fiction Reading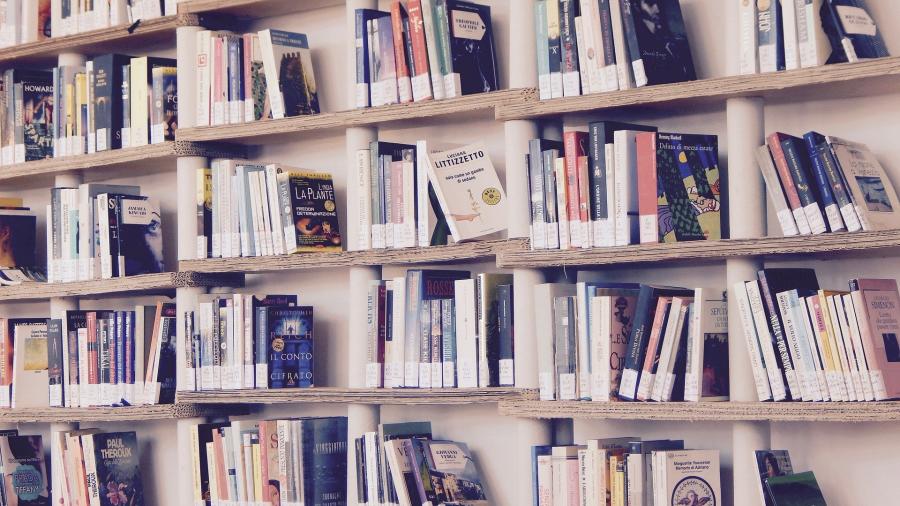 Two great options for fiction reading are Alburquerque and Bless Me, Ultima, both written by Rudolfo Anaya. You can find more great reading options about and set in Albuquerque here. 
Alburquerque, by Rudolfo Anaya 
Part of the Sonny Baca novel series, Alburquerque is a suspenseful, Southwestern mystery novel featuring a Chicano detective in New Mexico. The four novels are set against the lush terrain of the American Southwest, blending its Spanish, Mexican and Native American cultures.
Bless Me, Ultima, by Rudolfo Anaya 
Author Rudolfo Anaya is also well-known and loved for this classic bestseller. In the novel, Antonio Marez is 6 years old when Ultima comes to stay with his family in New Mexico. She is a curandera, a traditional healer who cures with herbs and magic. Under her wise wing, Tony probes the family ties that bind and rend him, and he discovers himself in the magical secrets of a mythic legacy as palpable as the Catholicism of Latin America.