Whether you prefer a softly baked brioche doughnut stuffed with brightly colored berry jam or a rich, crumbly cake doughnut topped with delicate icing, Albuquerque's doughnut shops offer something for everyone. Tease your tastebuds with this guide to some of the very best local doughnuts in Albuquerque. 
Amy's Donuts
There's only one doughnut shop in ABQ where you can order a "Marge Simpson with Sprinkles," and that place is Amy's Donuts. It doesn't stop there! This sweet spot serves up every flavor your imagination could conjure up from Fluffer Nutter to White Chocolate Kit Kat. Amy's has only five different locations across the country, and Albuquerque is lucky enough to be home to one! 
Bristol Doughnut Co.
Have you ever ordered a freshly-made doughnut out of a funky, double-decker bus? No? Well, you're in luck! Order the salted butter cake doughnut or the prickly pear frosted brioche doughnut for a tasty experience that you won't find elsewhere. Keep an eye out for the Doughnut of the Month, featuring seasonally-inspired ingredients like pumpkin spice cheesecake in October, Mexican hot chocolate in December, and blackberry gin & tonic in July.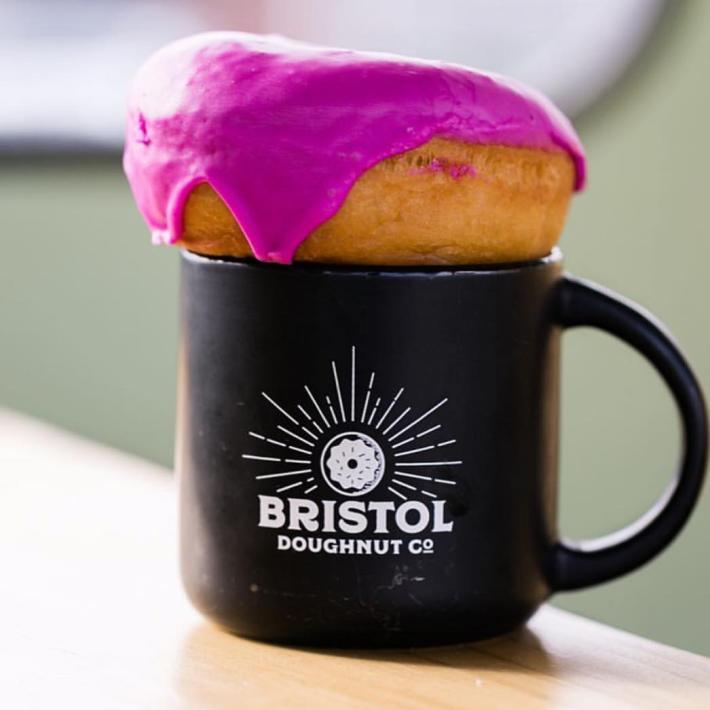 Donut Mart
Classic, delicious, and no-nonesense are the best words to describe this favorited ABQ doughnut shop. Established by a family who immigrated to the United States in 1994, this bakery screams comfort, family, and warm feelings. Here you'll find doughnut varieties that you enjoyed as a kid including blueberry cake, chocolate frosted with sprinkles and classic fritters. 
Glazed Factory Donuts
Glazed Factory Donuts offers something a little different—a food truck doughnut experience! Follow them on social media to determine where they'll be stationed at any given time and discover glazed, raised doughnuts like you've never had before. These doughnuts are the real deal, without any fluff, and are sure to wow even the most particular of doughnut connoisseurs.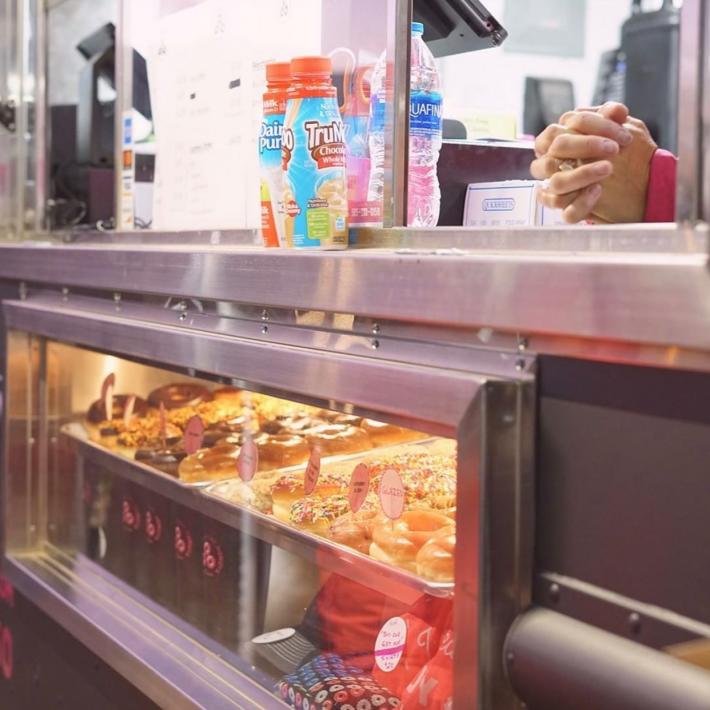 Planty Sweet
This ABQ bakery serves up incredible vegan baked goods that are visually stunning and their doughnuts are no exception. Order a plant-based dozen and find yourself wondering why doughnuts ever contained dairy in the first place.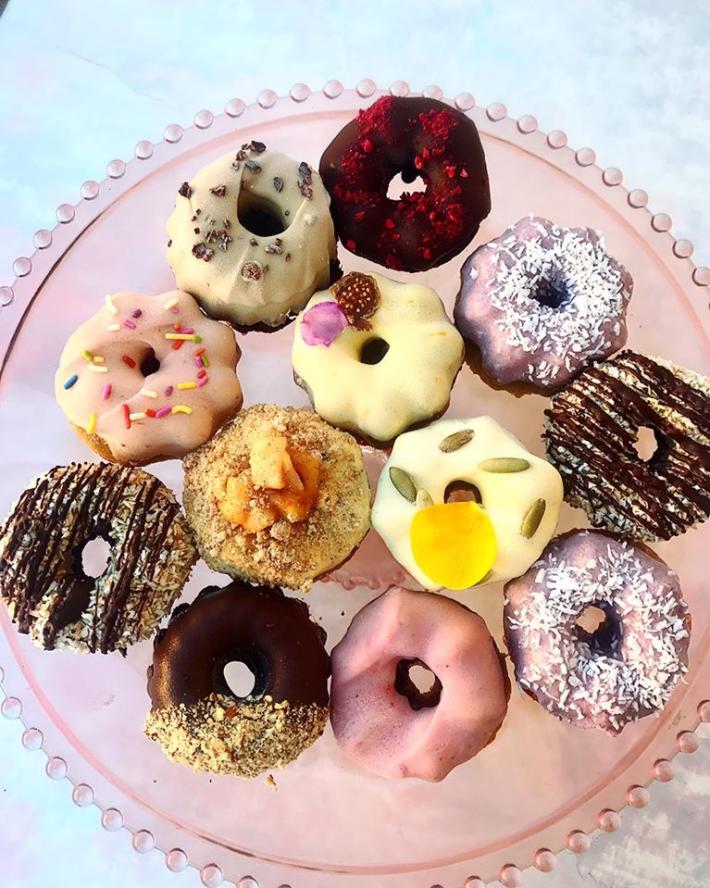 Rebel Donut
This local doughnut shop is exactly the place to go if you're looking for special orders, themes and fun decorations. They are creative and flexible with their doughnut designs and the flavor is certainly matched! Their motto is "defiantly delicious," and it's easy to see why. 
Rise & Roast
Handcrafted doughnuts and hand-pressed coffee are what this local shop is all about. Priding themselves on not over-complicating the process, Rise & Roast dishes out perfected iterations of the coffee-doughnut duo that we all know and love. Additionally, they open early, so if your morning and appetite need an early start, you can show up every day at 4:30 am. 
Two Boys Donuts
This sweet doughnut shop is accompanied by a start-up story that is even sweeter. The business got its name from the owner's two sons who had a big dream and a passionate taste for doughnuts. The rest is history, but the doughnuts are definitely present. Order a classic vanilla with sprinkles and taste your doughnut dreams coming true. 
The Witching Flour Bakery
This ABQ bakery serves up all kinds of baked delights including dulce de leche biscochito cookie sandwiches and buttery croissants, but their doughnuts shine amongst the rest. This might be the only place in the city where you can find a pretzel doughnut covered in chocolate or a lemongrass tangerine doughnut that looks like a piece of abstract art. While this bakery doesn't have a brick-and-mortar of its own yet, you can find their doughnuts at a number of locations around Albuquerque including The Shop ABQ, Zendo Coffee, and Castle Coffee NM!