With beautiful weather and the great outdoors right in our backyard, Albuquerque is a great place to explore on a bicycle. There are hundreds of miles of bike lanes and paths, and countless trails in and surrounding the city. Make Albuquerque your choice for a bicycling vacation, no matter your skill level or interests.
Mountain Biking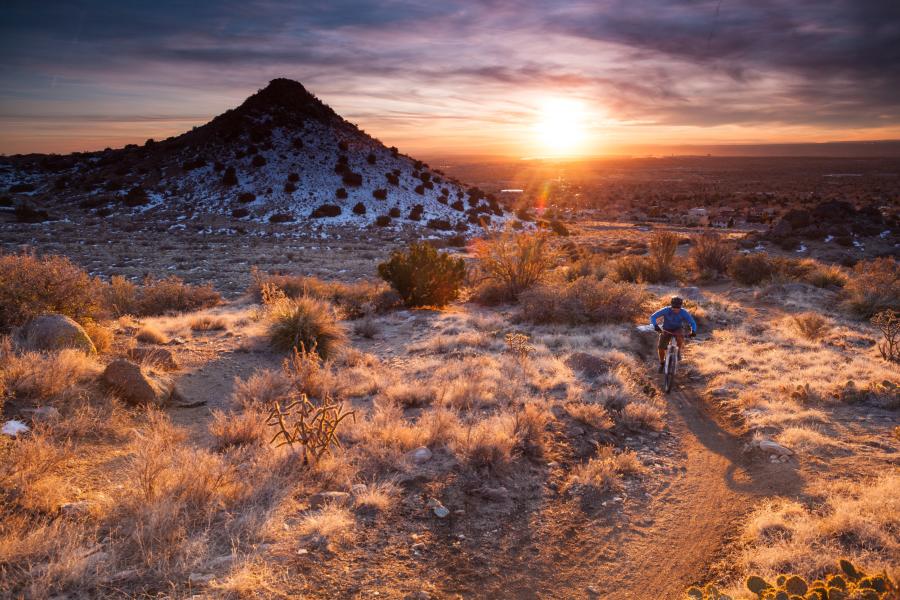 Just 30 minutes away from Albuquerque, the Sandia Mountains boast more than two dozen mountain biking trails. With easy access to more mountain biking trails near Santa Fe and beyond, Albuquerque is the perfect home base for your next mountain biking adventure.
For a complete mountain biking itinerary, click here.
---
Road Cycling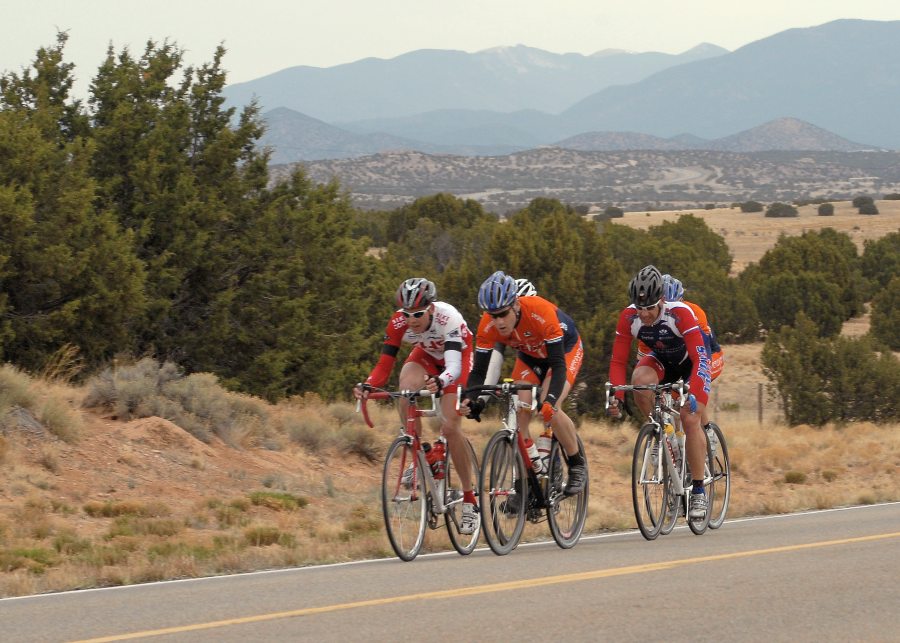 There are plenty of ways to tour Albuquerque on two wheels! Choose from miles of trails and bike-friendly roads anywhere in Albuquerque. From a 22-mile loop ride in the city to a "round the mountain" loop through parts of the surrounding areas, any cyclist can find the ideal route. 
For a complete road cycling itinerary, click here.
---
Family Biking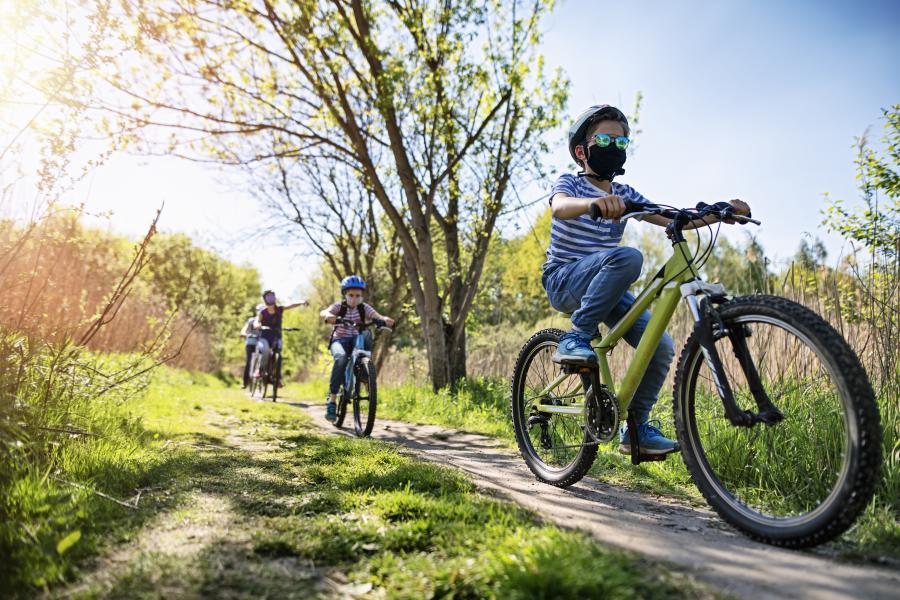 For families who are ready to hit the road on a bicycle, check out miles of trails next to the beautiful Rio Grande that will link you to a number of family-friendly museums and activities. There are other parts of the city with leisurely bike trails great for family fun.
For a complete family biking itinerary, click here.
---
Leisurely Biking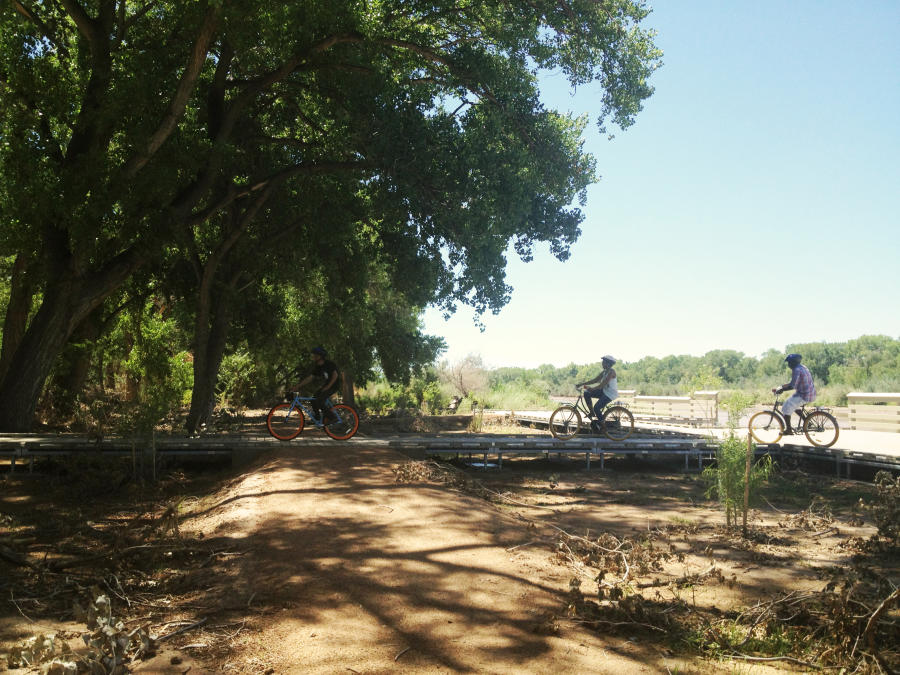 If you're looking for a more laid-back bike trip, there are plenty of options. Visit paved multi-use trails, browse local shops, and even participate in a specialty bike tour. Stay somewhere connected to bike trails across the city, and don't be afraid to hop on your bicycle to explore the area!
For a complete leisurely biking itinerary, click here.