It is always a great time to indulge in some comfort food, Albuquerque-style. Some of the city's most beloved, and comforting, foods are also the most iconic and are must-haves during any visit! Many Albuquerque comfort foods feature green or red chile, one of New Mexico's most sought-after exports, so come to the source and try it out. And remember, don't call it chili!
Green Chile Stew: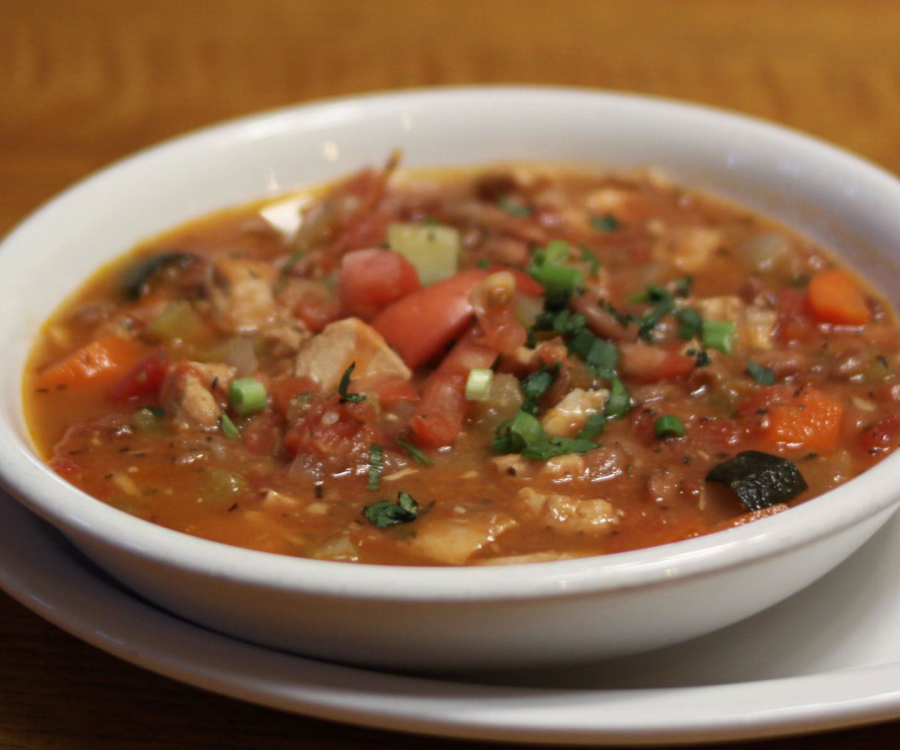 Image Source: Facebook
A spicy treat found at many local restaurants or made at home, green chile stew typically contains green chile, pork or chicken, broth, onions and potatoes. Pro tip: green chile stew is an excellent food if you're feeling under the weather — think chicken noodle soup with a kick! And don't forget to enjoy your stew with a tortilla for some next-level comfort.
Tamales: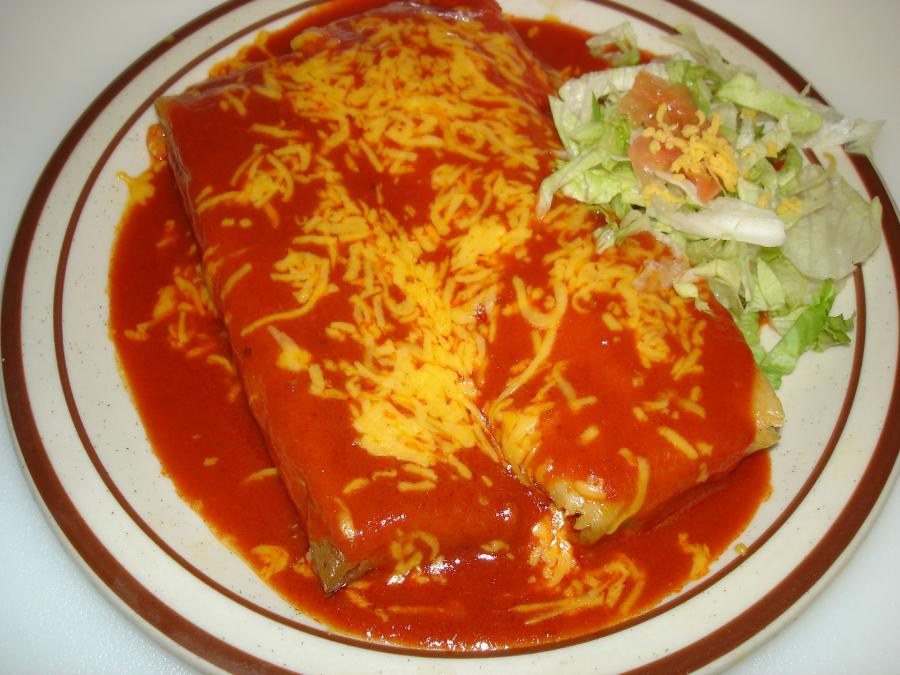 Image Source: Facebook
Nothing is more comforting than unwrapping a warm tamale. Tamales are made of a cornmeal dough made from hominy (called masa) and are filled with a savory filling such as pork (although sweet tamales are quite the treat) and then wrapped in corn husks and steamed. They often also contain green or red chile. Or you can smother 'em with one or both!
Pozole or Posole: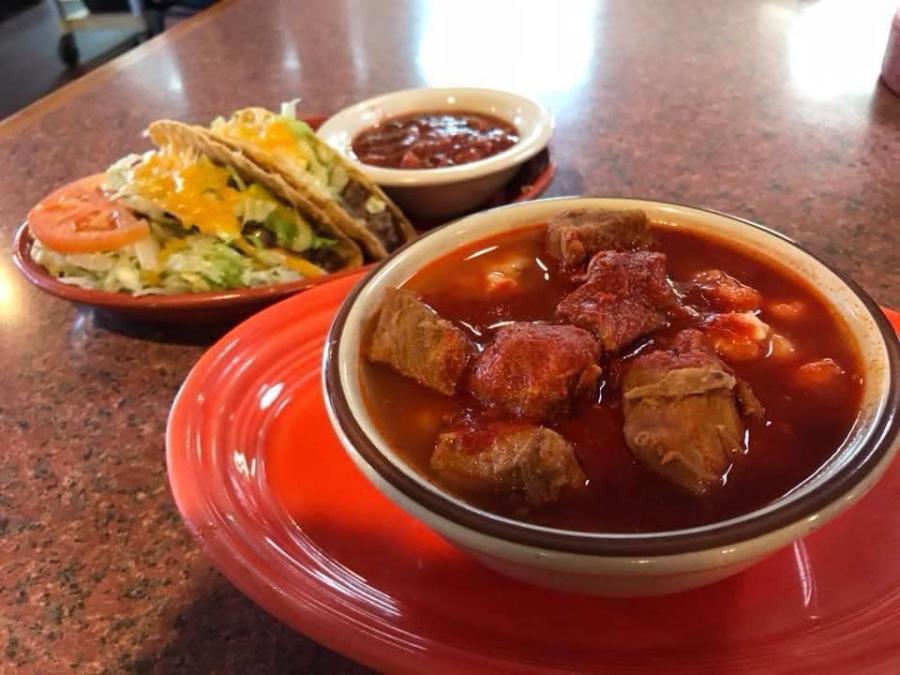 Image Source: Facebook
A winter favorite, this spicy corn stew traditionally is made with pork, and large kernel white corn or hominy soaked until soft. And don't forget the chile! (Do you detect a theme here?)
Sopaipillas:
When a basket of fried dough puffs and honey show up at your table, you're in for a treat. Found in many restaurants that serve New Mexican food, sopaipillas contain flour, water, salt and shortening and are deep fried until golden brown and puffy. Another pro tip: if the heat is turned up a bit too high on your green chile, take a bite of a sopaipilla and honey to cool things down.
These comfort foods can be found at many New Mexican restaurants across the city. Visit one today!