Albuquerque has received some major shoutouts from prominent and influential publications as a kick-off to the Winter season. With features on everything from green chile road trips to high-altitude wines and bike paths, Albuquerque aligned with national media trends and ranked among some of the best travel destinations around the world this season. 
Condé Nast Traveler
Condé Nast Traveler highlights Albuquerque as one of "The Best Family Vacation Spots in the U.S." and paints the city as an ideal year-round destination with activities to suit every preference.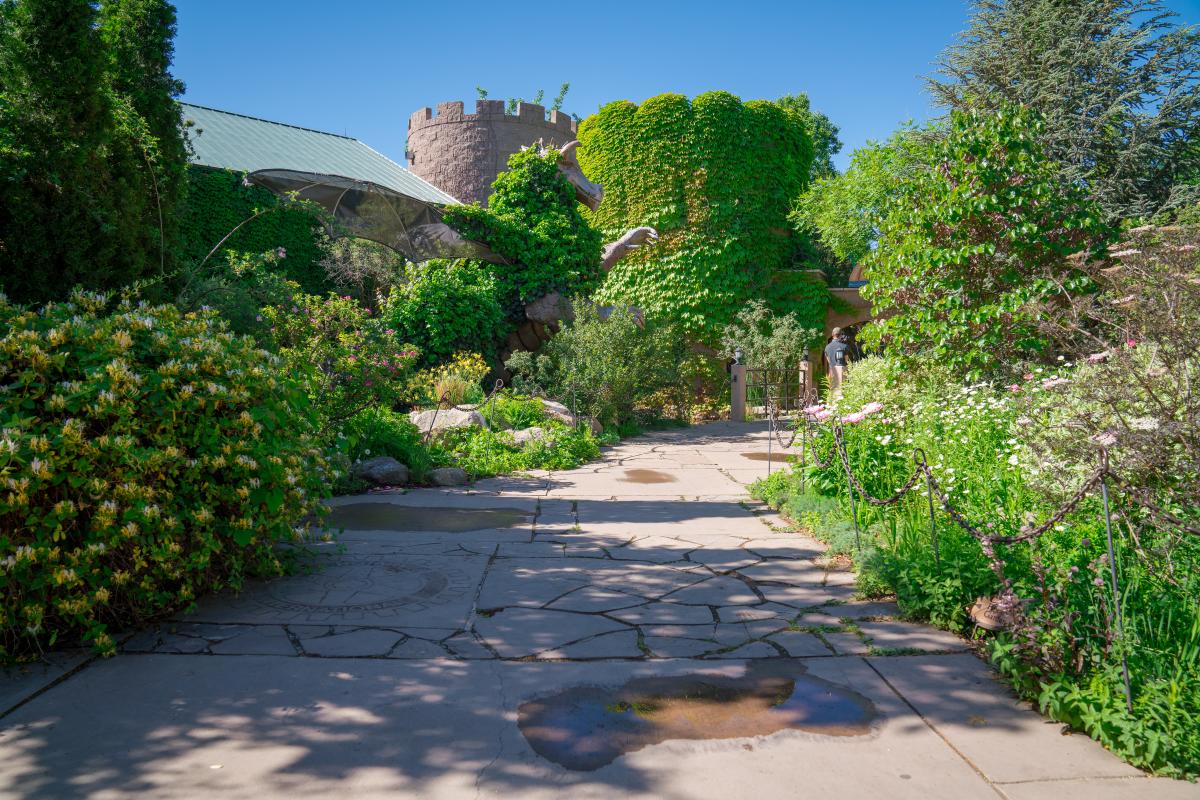 5280
In "The Best of the Mountain West," a piece celebrating the captivating people, beautiful places and irresistible things of the West, 5280 spotlights one of Albuquerque's newest restaurants – Ten 3 – within the Food section of this feature.
Travel + Leisure 
Albuquerque's Paseo del Bosque Trail takes the stage in Travel + Leisure's roundup of "The 11 Best Bike Paths to Explore U.S. Cities."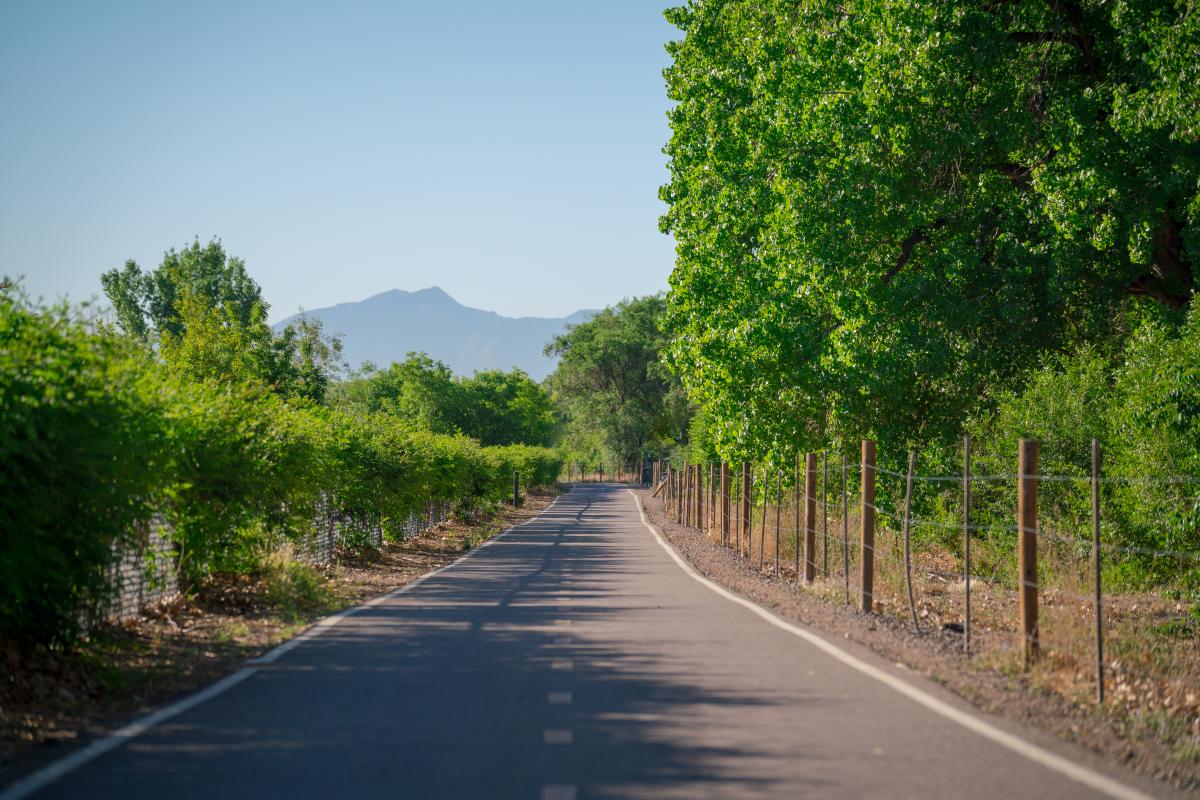 Condé Nast Traveler
"A Green Chile Road Trip Through New Mexico" is a four-day road trip itinerary – beginning and ending in Albuquerque – that guides readers to key points within the state to learn more about the ingredient that has shaped traditional New Mexican cuisine.
Travel + Leisure
The ongoing revitalization of Albuquerque and a few of the city's under-the-radar gems are highlighted in Travel + Leisure's "Sunshine State of Mind," a feature about rediscovering the American Southwest.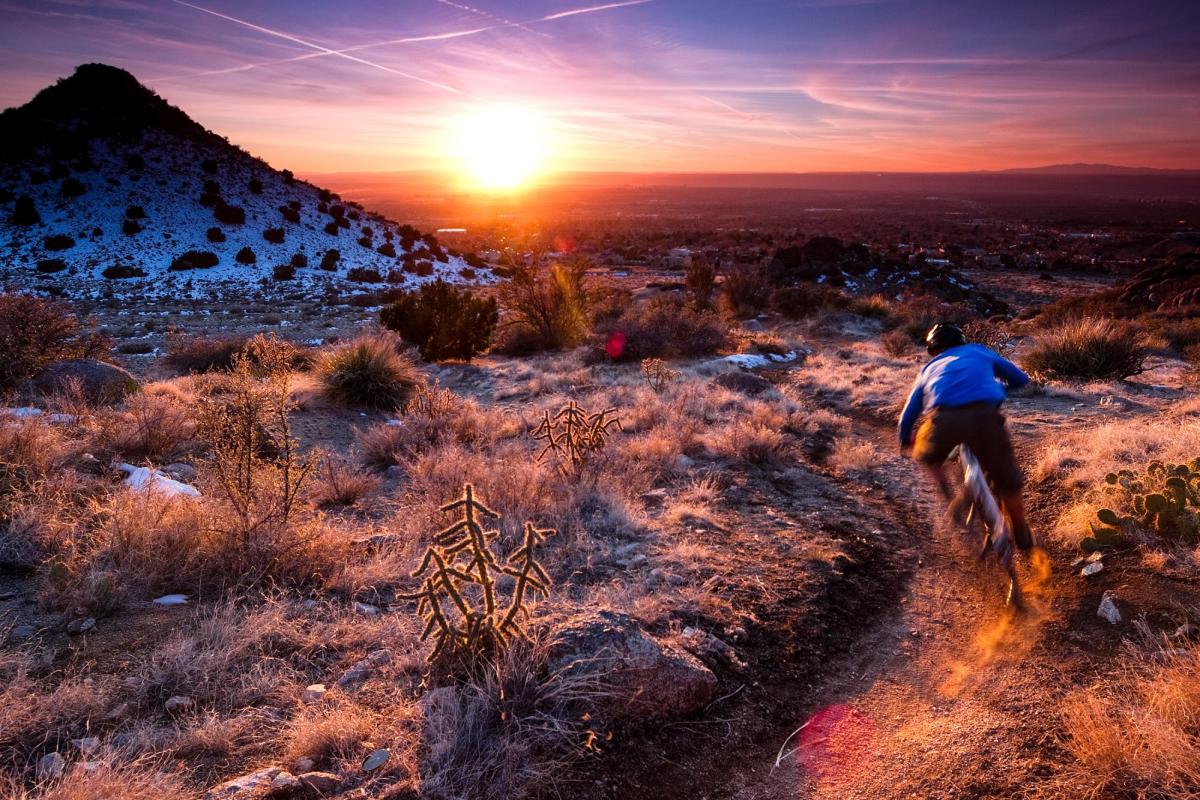 Forbes
The Indian Pueblo Cultural Center's new Indian Pueblo Kitchen and associated Pante Project take center stage in this Forbes piece on "How to Bring More Native American Ingredients to Your Thanksgiving Menu."
Condé Nast Traveler
Los Poblanos Historic Inn & Organic Farm ranks the No. 13 best hotel in the Southwest and West, as voted by Condé Nast Traveler readers in  the "Top 20 Hotels in the Southwest and West."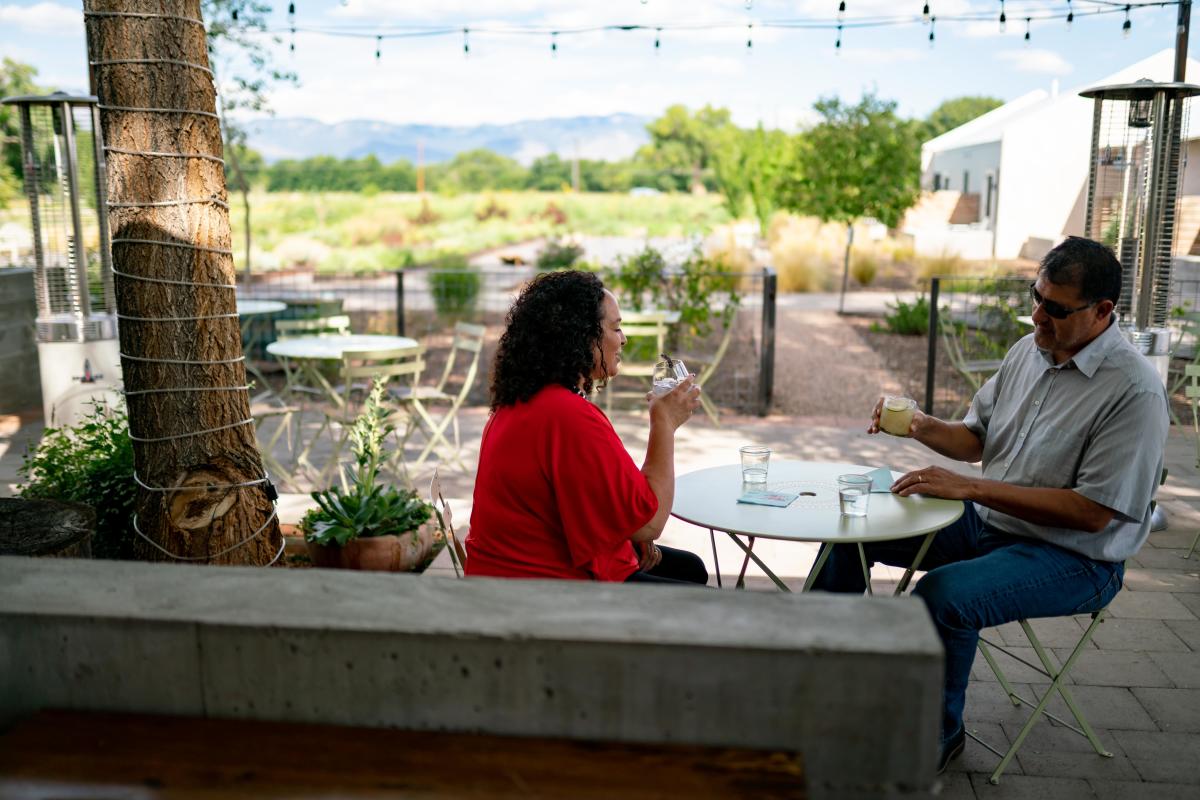 Lonely Planet 
Lonely Planet features Albuquerque's Routes Bicycle Tours & Rentals within this roundup of "8 of the Best Accessible Outdoor Adventures Around the World," spotlighting the outfitter's focus on accessibility and ensuring its tours can be enjoyed by anyone.
Business Insider
With readers interested in outdoor space and tranquil surroundings, it's no wonder Los Poblanos Historic Inn & Organic Farm is highlighted within Business Insider's roundup of "The Best Farm Stay Vacations in the US."

American Way
Albuquerque-based and internationally known Gruet Winery is featured in "High-Altitude Wines Are on the Rise in the U.S." by American Way, as is the state's distinction as the oldest winemaking region in the country.