Albuquerque has been receiving some major shoutouts from some of travel and tourism's most prominent and influential publications. With highlights on everything from themed road trips to our area's most unique hot springs, ABQ ranked among some of the best travel destinations around the world this season.
USA TODAY 
Highlighting beloved spots like Frontier Restaurant and The Range Cafe, USA Today showcases Albuquerque as a great location for your next (chile) themed road trip in its story, "Make Memories on a Themed Road Trip."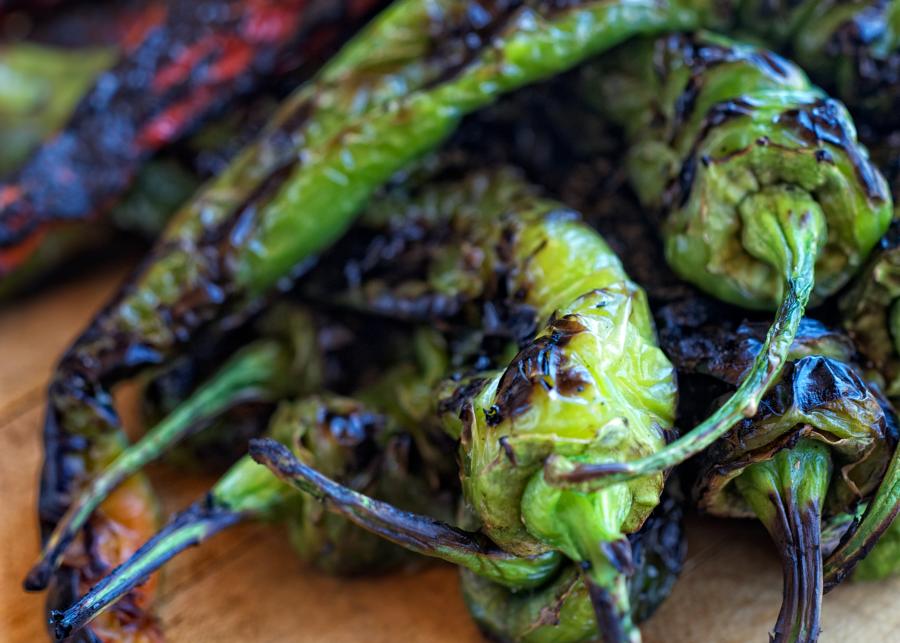 BUDGET TRAVEL
Mother's Day may have passed, but it's never too late to spoil mom. Check out this Budget Travel piece, "Celebrate Mother's Day with These Deals Across the Country," for some authentically-Albuquerque ways to celebrate mom any day of the year. 
BIG BLEND RADIO
Tune in to hear this interview, aired live from the Bottger Mansion Bed & Breakfast in Old Town, Albuquerque. With special guests, all locals of Albuquerque, this Big Blend Radio show, "Adventures in Albuquerque," highlights everything from Historic Route 66 to Petroglyph National Monument. 
AUSTIN TRAVELS 
Austin Travels paints a picture of quiet skies riding in a hot air balloon, soaring above our beautiful city in the inspirational piece, "New Mexico Road Trip: 10 Top Experiences, from Albuquerque to White Sands."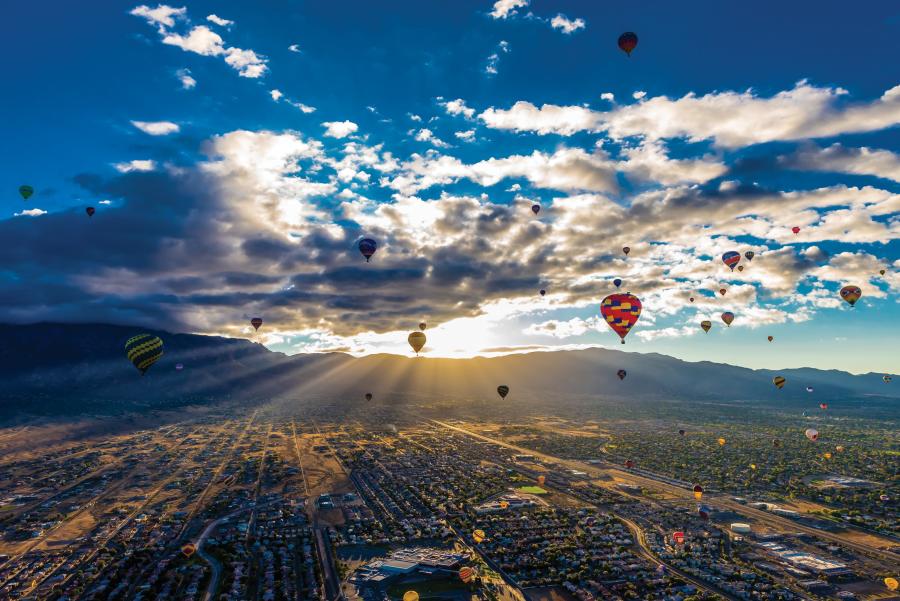 EATINGWELL 
"The Beauty of Calm," featured in EatingWell, details lavender's science-proven, stress relieving powers, and highlights products from Albuquerque's very own Los Poblanos Historic Inn & Organic Farm. 
USA TODAY 10BEST
The Acre, located right here in Albuquerque, made the list of "10 of the Best Spots for Vegan Barbecue in the United States," in one of the latest USA Today 10Best contests. 
FODOR'S TRAVEL 
Spence Hot Springs, Jemez Hot Springs and McCauley Hot Springs are highlighted among other natural springs and baths around the world in the Fodor's Travel piece, "These 15 Gorgeous Open-Air Baths are Every Bath-fluencer's Dream."
HAUTE LIVING SAN FRANCISCO 
In a list of sensational items from hotels around the world, how could one leave out the beautifully scented products from Los Poblanos Historic Inn & Organic Farm? Haute Living San Francisco included the Albuquerque hotel in its article, "Taking Beauty Home."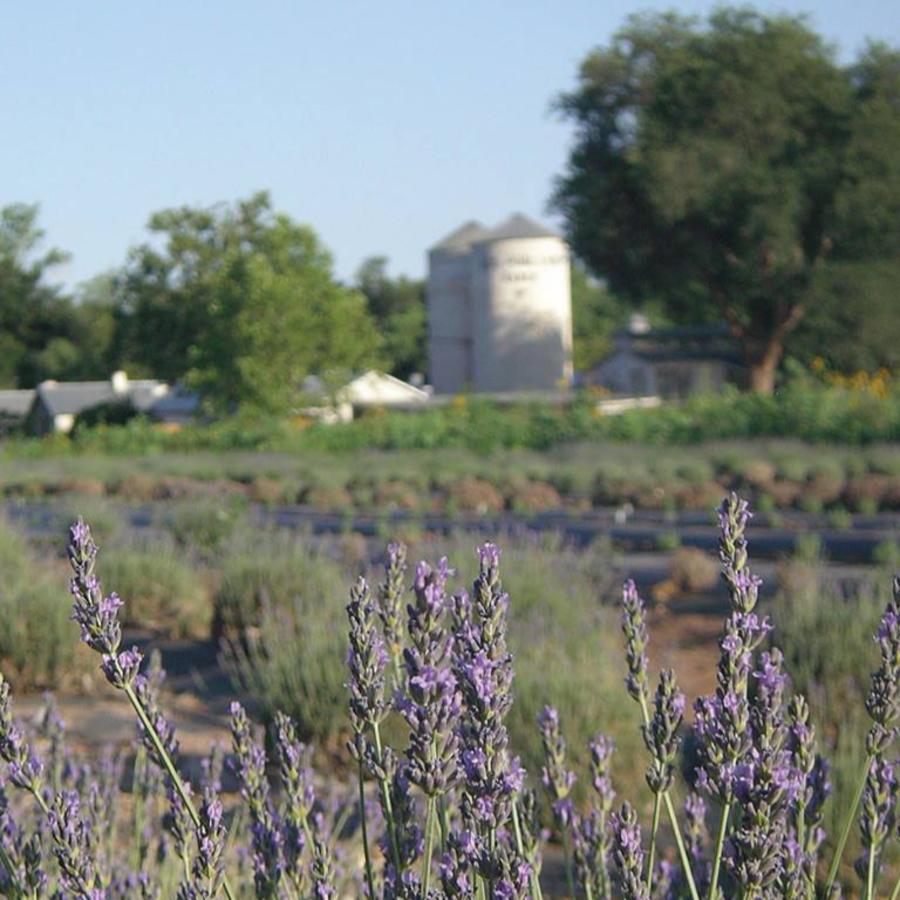 THRILLIST 
Thrillist details the adventures that abound at El Malpaís in its article, "Hike Through Volcanic Rock and Ice Caves at This National Monument."
NEW YORK AMSTERDAM NEWS 
Jemez Hot Springs is featured in New York Amsterdam News' list of great hot springs all around the country, "Turn up the Heat: Hot Springs in the U.S."