Albuquerque has received some major shoutouts from some of travel and tourism's most prominent and influential publications. With highlights on everything from immersive spring break activities to one-of-a-kind cuisine, Albuquerque ranked among some of the best travel destinations around the world this season.
TODAY
Albuquerque is the perfect place to get some city culture. TODAY included Albuquerque as one of 5 spring break destinations to consider, recommending travelers check out Hotel Chaco and the up-and-coming Sawmill District.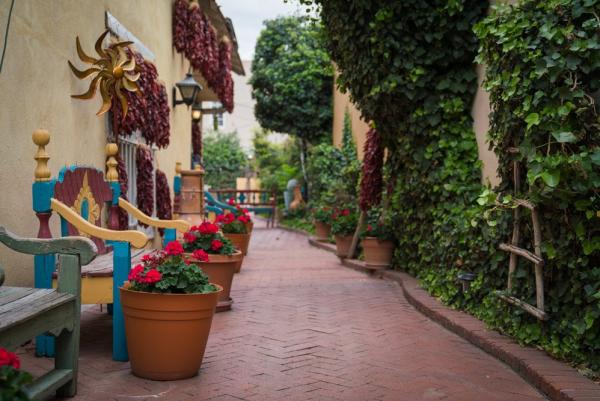 Denver Post
Albuquerque is a great destination to escape the winter weather in Colorado, or any cold-weather destination. The Denver Post highlighted Albuquerque as one of 7 Nonstop Flights from Denver Airport to Break up the Monotony of Winter in Colorado.
FOX News
FOX News named Albuquerque in this article on Romantic Trips to take in America, and recommended taking a bike ride with Routes Bicycle Tours & Rentals and stopping at Golden Crown Panaderia Neighborhood Bakery and Tablao Flamenco Albuquerque.
Travel + Leisure
Learn all about Albuquerque in this feature from Travel + Leisure. Numerous Albuquerque businesses were highlighted in and around Old Town, including Hotel Chaco, Sawmill Market and the Albuquerque Museum.
AARP
Albuquerque is a destination that provides tremendous value to travelers. AARP named Albuquerque as an ideal vacation destination to keep a little more green in your pocket in Vacation Ideas for 2022: Save or Splurge. AARP recommended staying at the retro El Vado Motel or boutique Hotel Andaluz.

Trip Trivia
Albuquerque is one of the 15 perfect places for a girls' getaway, according to Trip Trivia. They recommend checking out the ABQ BioPark and the Sandia Peak Aerial Tramway.
The Everymom
The Everymom listed Albuquerque as one of the 10 Best Places to Travel with Kids in 2022. Los Poblanos Historic Inn & Organic Farm is suggested as the perfect property to explore nature, and the Indian Pueblo Cultural Center is included as a fun outing where you can also learn something.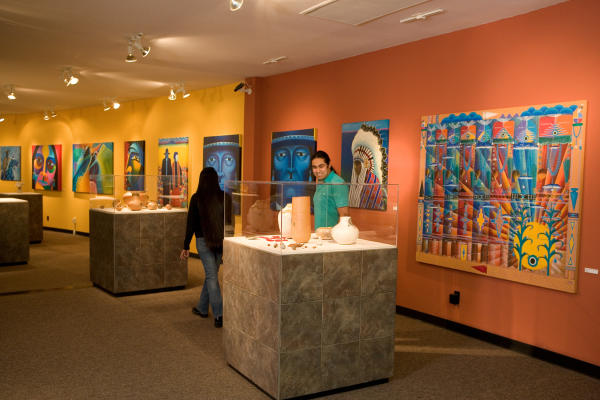 Thrillist
Albuquerque is one of the Most Vegan Cities for Your Midwest to Southwest Travels, according to Thrillist. Grab some vegetarian or vegan Indian cuisine at Annapurna's World Vegetarian Cafe.
VinePair
There are a few Albuquerque wineries spicing up the wine industry with chile infusions, according to this VinePair article, which includes Lescombes Family Vineyards.
Paste
New Mexicans can't live without biscochitos, and Paste recognized how important they are to Albuquerque in their article 10 Delectable Regional Desserts. Celina's Biscochitos and their subscription box were featured.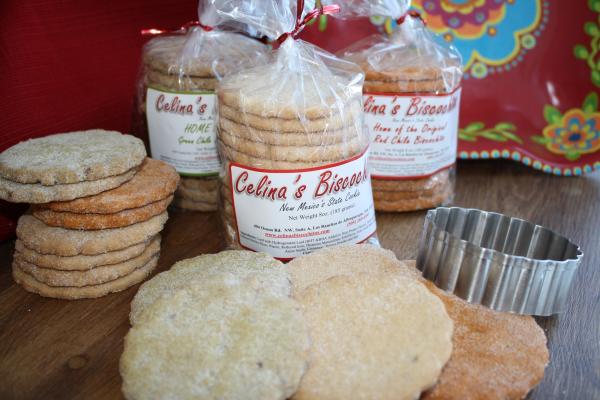 Photo Credit: Facebook