Albuquerque has been receiving some major shoutouts from some of travel and tourism's most prominent and influential publications. With highlights on everything from Albuquerque's restorative hotels to our elevated experiences, ABQ ranked among some of the best travel destinations around the world this season.
Food & Wine 
Noting the expansive lavender fields and the "soul-warming" cuisine at CAMPO, Food & Wine features Los Poblanos Historic Inn & Organic Farm as a healing getaway in "Check In, Bliss Out."

The Group Travel Leader
From spectacular scenery to distinctive outdoor activities and hot air ballooning, The Group Travel Leader highlights Albuquerque in their New Mexico-focused article "Embrace the Colors of New Mexico."
American Way
Iconic eats, neon signs and neighborhood delights unite on the Mother Road in American Way's "Route 66 Renaissance."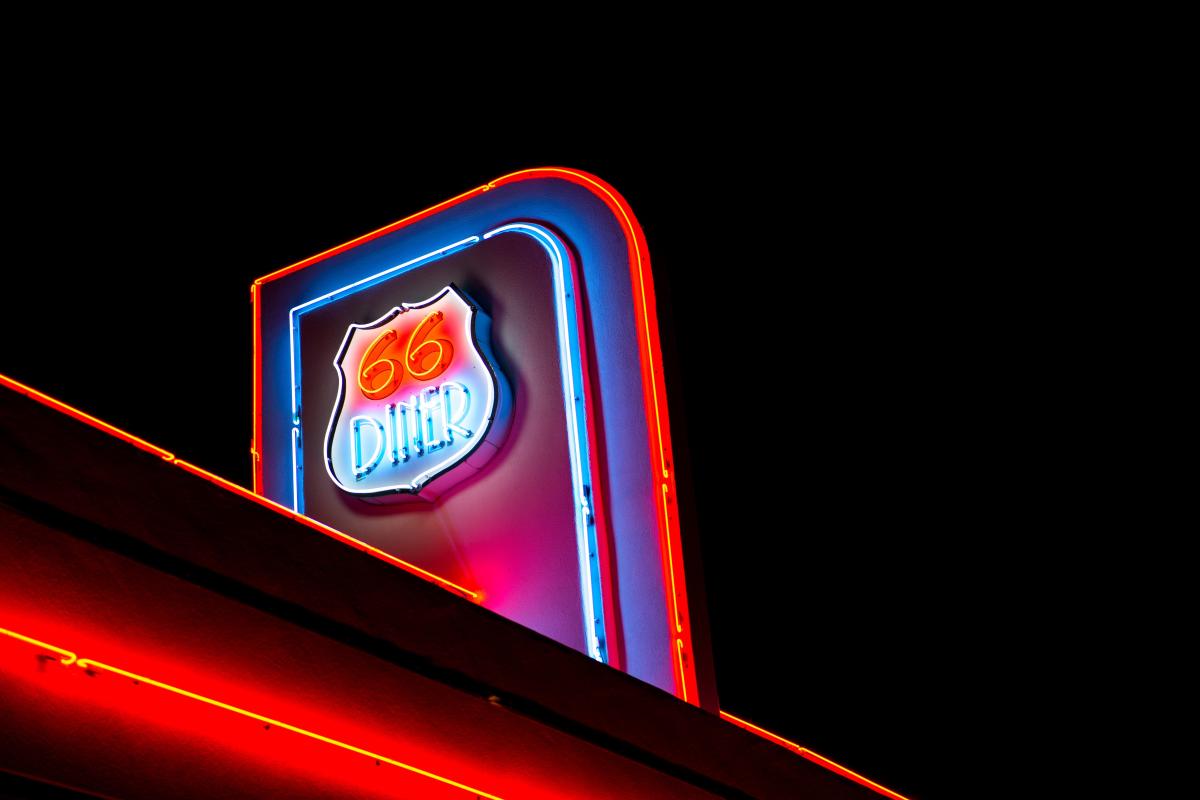 Food & Wine
Looking for a restorative retreat? Food & Wine shines a light on the quaint and relaxing setting at Los Poblanos Historic Inn & Organic Farm in "7 Hotels That Will Restore You After a Long Year."
Parade Online
High tea makes for a fun and fancy afternoon. Read about Albuquerque's very own Ivy Tea Room in Parade Online's "15 Elevated High Tea Experiences That Would Make Marie Antoinette Jealous."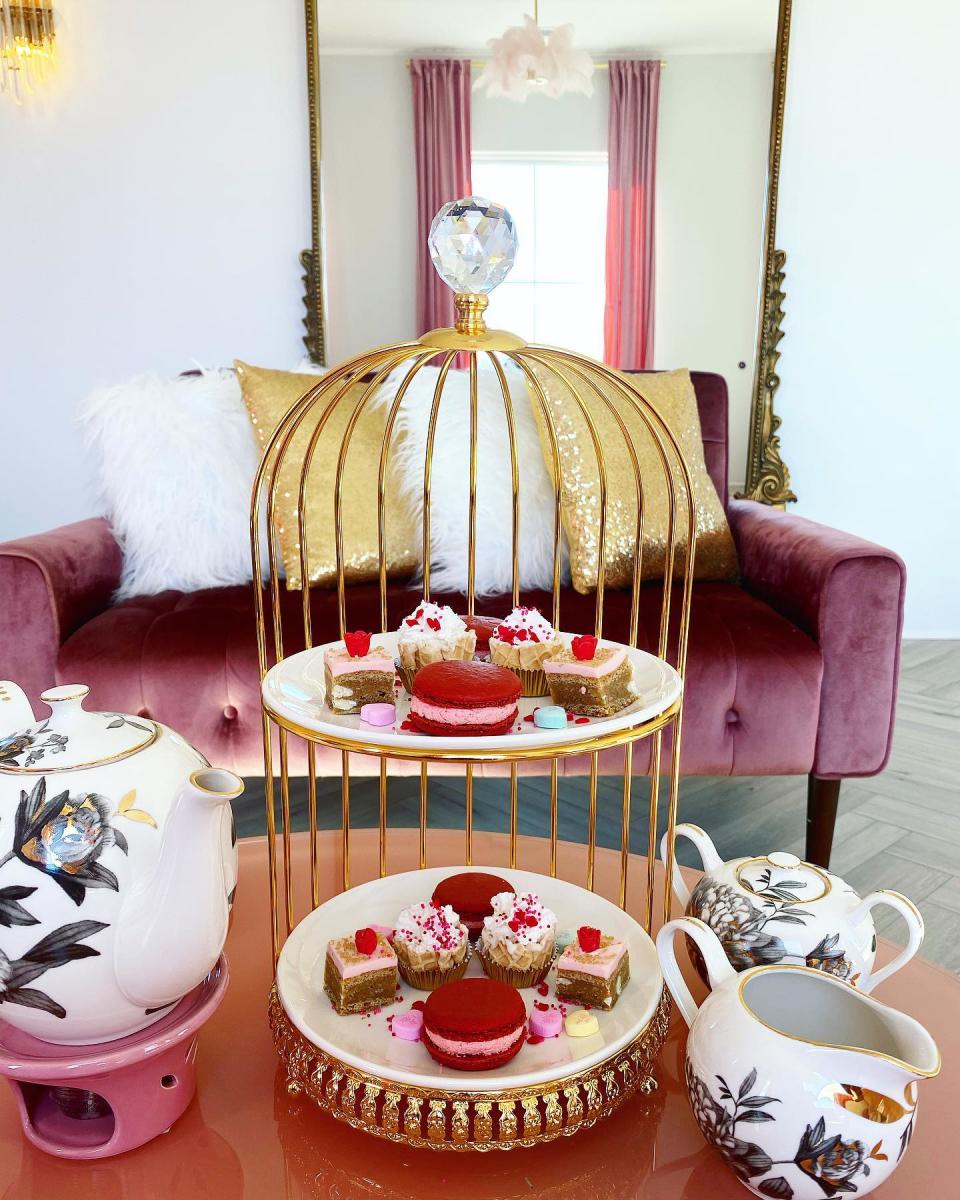 Image Source: Facebook 
AAA Explorer New Mexico
From wildlife nature tours at Wildlife West Nature Park to rafting down the Rio Grande, AAA Explorer New Mexico highlights "5 Things to Do" throughout Albuquerque and New Mexico.
Pride Journeys
There's no getaway like a summer getaway in Albuquerque! Check out Pride Journeys' roundup of things to do while visiting during the summer in "Pride Journey Summer Getaway: Albuquerque, New Mexico." 

AAA Explorer New Mexico
A foodie's ultimate destination, Sawmill Market is complete with a variety of local and artisanal restaurants and is the focal point of AAA Explorer New Mexico's "Culinary Renaissance."