Albuquerque has received some major shoutouts from prominent and influential publications as a kick-off to the Fall season. With features on everything from the city's stretch of the Mother Road to socially distanced activities and attractions, Albuquerque aligned with national media trends and ranked among some of the best travel destinations around the world this season. 
Fodor's Travel
Read about "The Best of New Mexico", in a piece that features a 10-day road trip starting and ending in Albuquerque and highlights many of the state's top attractions.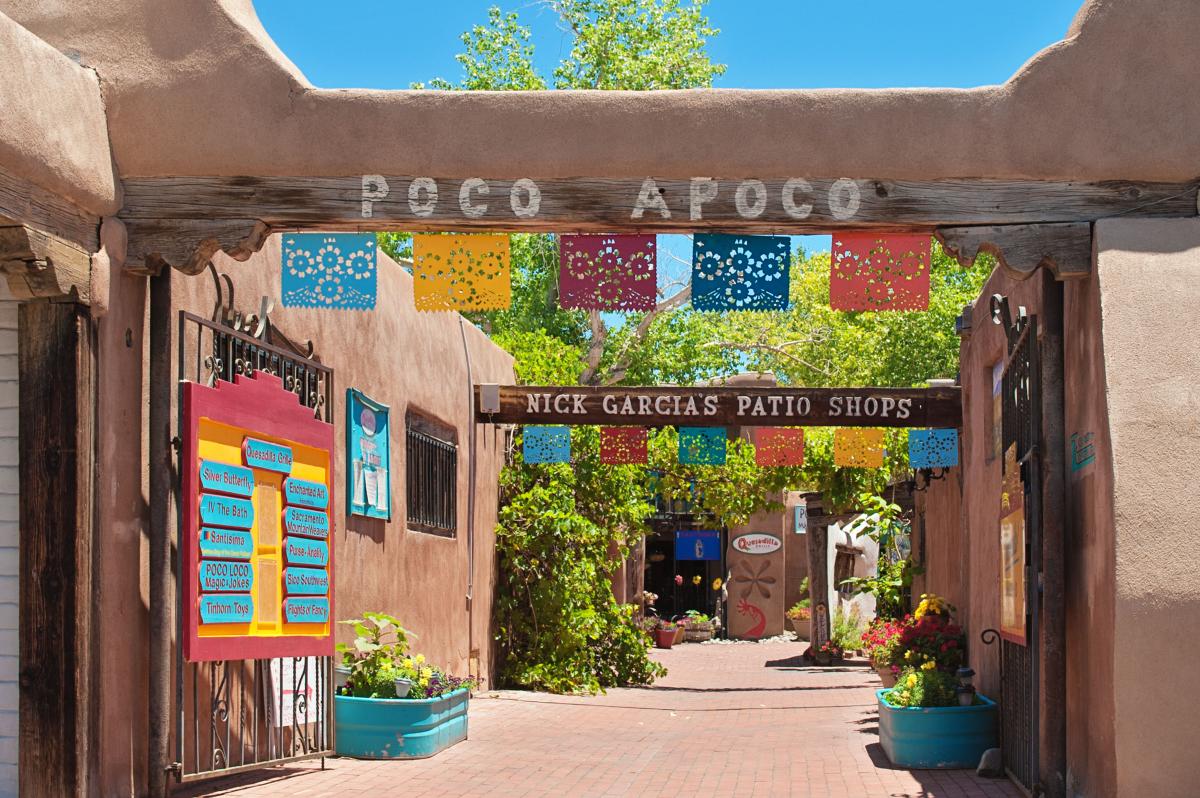 Reader's Digest 
Albuquerque is featured as a stop along America's original road trip in the article, titled "Your Guide to a Route 66 Road Trip". The guide highlights Central Avenue's welcoming neon signs and includes a stop at the 66 Diner for its trademark Pile Up.
USA Today 10 Best
Learn about Albuquerque's very own Hotel Andaluz and their recent ranking in USA Today 10 Best's Best Eco-Friendly Hotel. It earned the LEED Gold Certification as one of the most sustainable historic hotels in the nation. 
Apartment Therapy 
Nothing beats 310 days of sunshine, and Albuquerque's recent mention as one of the "7 Cheap Cities to Buy a House in Right Now" by Apartment Therapy. The article refers to the city as "the hot air ballooning capital of the world" and highlights its booming and diverse culinary, beer and wine scene.
Food & Wine 
City meets historic inn and farm surrounded by cottonwood trees, and locally grown products that set the stage for "one of the valley's finest restaurants" as mentioned by Food & Wine.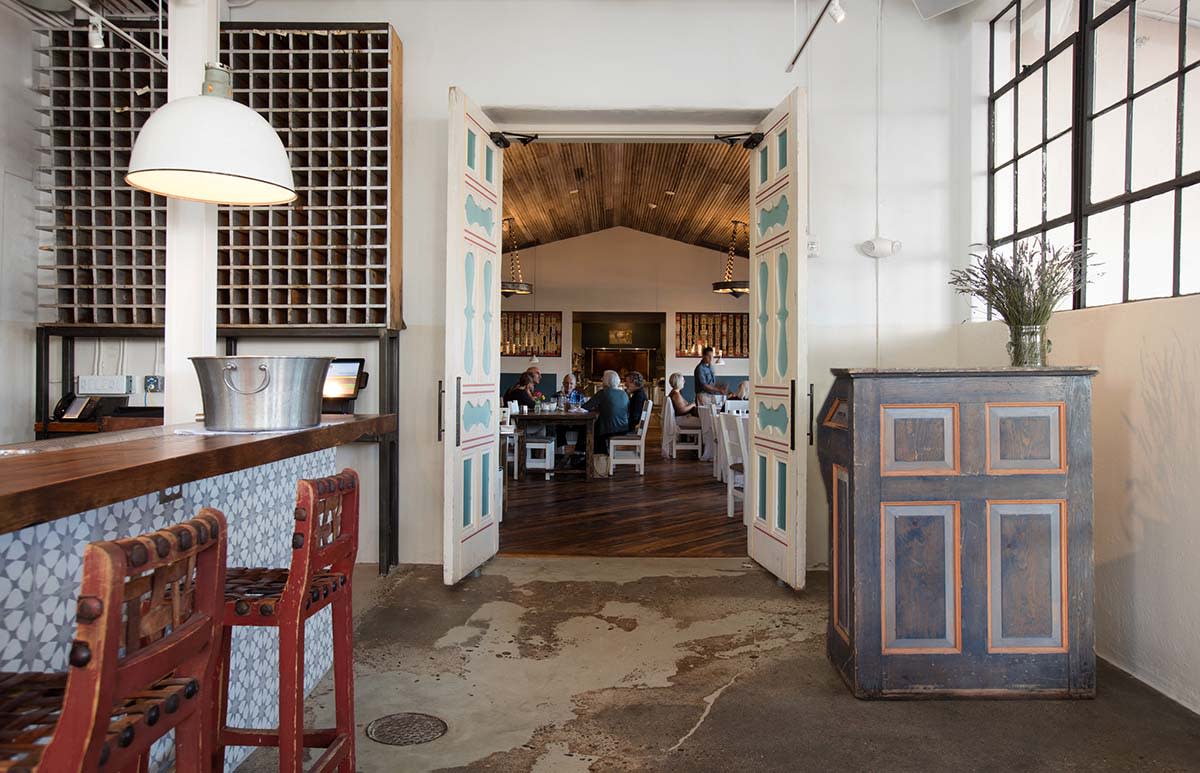 Destinations 
The publication highlights innovative ways destinations are keeping the spirit of tourism alive in a virtual environment. Visit Albuquerque was mentioned for its digital jigsaw puzzles. 
CNN Travel 
You'll find "1950's nostalgia" at these carhops throughout the U.S. Albuquerque's very own Mac's Steak in the Rough was included on the list, and has been serving up good eats since the 1960's.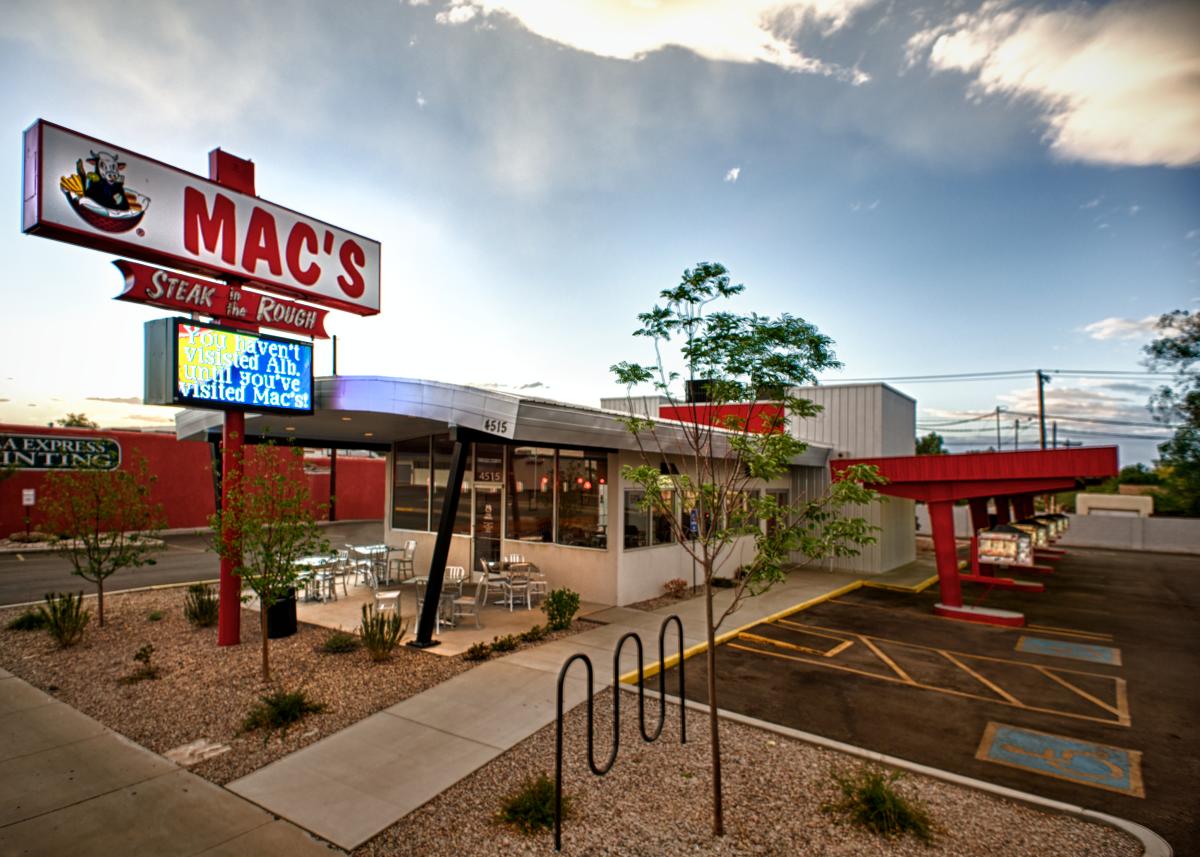 Image Source: Sergio Salvador 
Fido Friendly
Betty Bulldog enjoyed a #TrueABQ staycation, and explored everything from the Sandia Mountains to the up and coming Sawmill District. She writes about her adventures in "Betty Bulldog's Stay-cation In Albuquerque!"
Rachael Ray In Season 
No retreat in the Southwest is complete without views of the Sandia Mountain, award-winning dining and an expansive outdoor setting. Read about a local hotel that made the list of "9 Hotels with Expansive Outdoor Space for Social Distanced Vacations".

delish
Reminisce on the past in the article, titled "The Best Drive-In Movie Theater in Every State". The coverage highlights the pop-up drive-in's unique spin on a retro idea.