If your cultural curiosity has been fueling your sense of wanderlust lately, Albuquerque is without a doubt your next must-visit destination. With cultural traditions that are centuries old and diversity that stems from all over the world, Albuquerque is certainly the city to feed your hunger for cultural experiences. Discover these 6 ways to experience culture in Albuquerque this spring and summer! 
Tablao Flamenco
As the flamenco capital of the country, Albuquerque offers authentic, live flamenco three nights out of every weekend, all year long! At the Tablao Flamenco inside of Hotel Albuquerque, you can experience the rumble of heels as they drum the wooden floors, the passionate picks of the guitar, and the heart-wrenching lyrics of world-renowned flamenco artists in an intimate setting while you sip on Spanish-inspired cocktails and taste small-plated tapas during the live performances.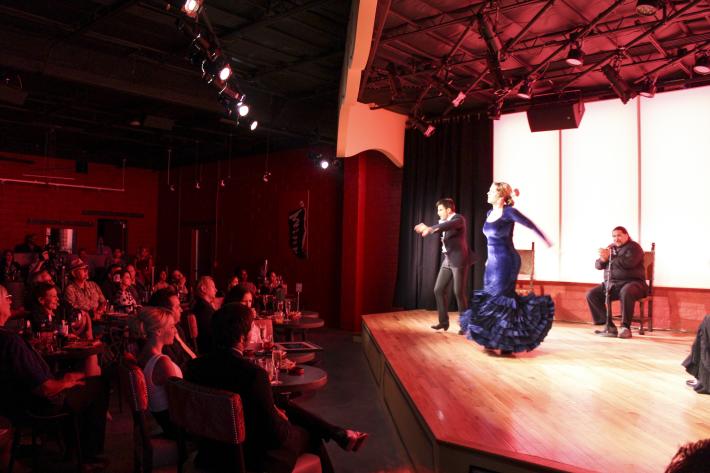 Festival Flamenco de Albuquerque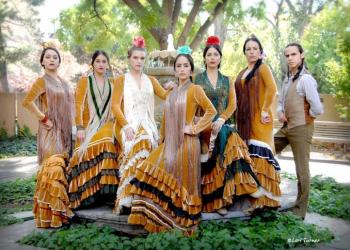 If you've had a taste of the Tablao and realized that you've fallen in love with the art of flamenco, then you mustn't miss the Festival Flamenco de Alburquerque, the largest and longest-standing flamenco event outside of Spain itself. World-class flamenco artists travel to Albuquerque from all across the globe to perform, to teach, and to share the art of flamenco in its truest and most authentic form. Not to mention, the colorful costuming will take your breath away! This event is put on by Albuquerque's very own National Institute of Flamenco. 
Gathering of Nations Pow Wow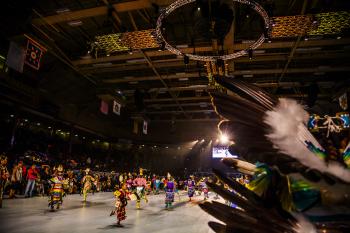 Gathering of Nations Pow Wow is North America's largest pow wow and brings in over 3,000 attendees and over 500 nations to Albuquerque to celebrate a culture, a heritage, and a way of life. This beautiful event features music, dancing, food, authentic jewelry and wearable art, and even the annual Miss Indian World pageant. Additionally, this immersive event welcomes both spectators and participants alike. The event runs from April 28-30 inside Tingley Coliseum at EXPO New Mexico: Home of the State Fair.
Traditional Native Dances at IPCC
Just like the Tablao series, at the Indian Pueblo Cultural Center, you can experience authentic Native American dances each Sunday of the year. Each week these traditional dances are performed by a different tribe from one of Albuquerque's surrounding 23 tribes, which include 19 Pueblos, three Apache tribes and the Navajo Nation. The heartfelt, moving dances take place in the facility's courtyard where visitors can watch. Bring your camera, because photos without a flash are allowed and video is permitted at the discretion of the performers.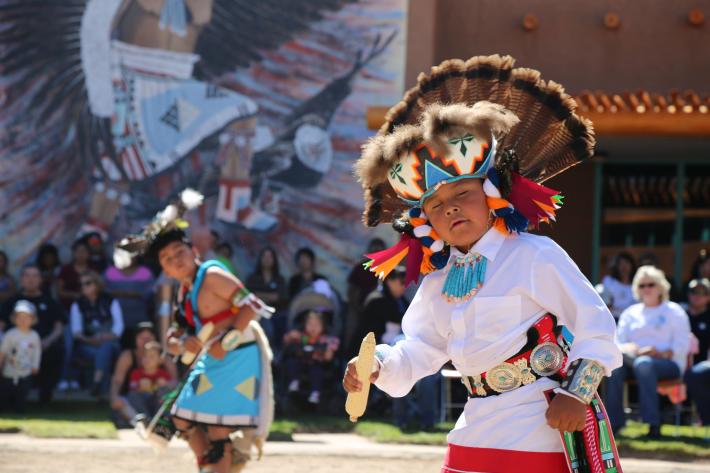 Facing the Rising Sun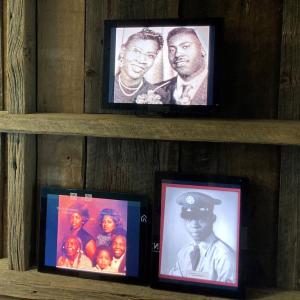 From now through July 10, the Albuquerque Museum is offering a high-tech mobile exhibit, designed and fabricated by Electric Playhouse, that highlights the journey and experience of African-American homesteaders in New Mexico. It is presented by the African American Museum & Cultural Center of New Mexico (AAMCCNM) and the City of Albuquerque Department of Arts and Culture. The exhibit follows the histories of six historic New Mexico families, and the interactive nature of the exhibit allows the visitor to fully step into the trials and triumphs these families experienced as they settled and built their lives in the area.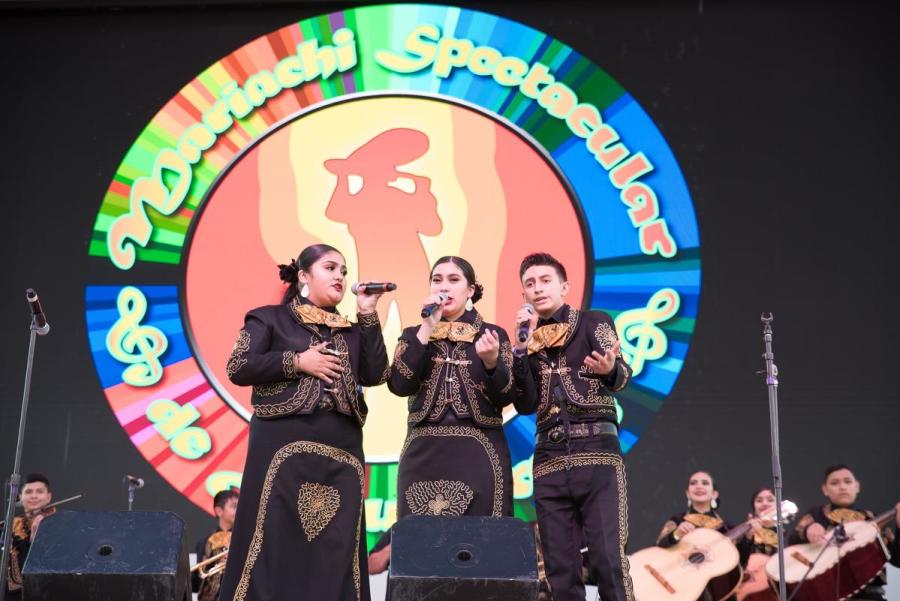 Mariachi Spectacular de Albuquerque
If you love the energetic and exciting music and style of Mariachi, come no further than Albuquerque to get your fill of it. July 14-16, Mariachi Spectacular de Albuquerque is hosting multiple Mariachi events and performances. With world-renowned performance groups, and events such as Mariachi Mass, La Pasion de Mariachi and the Mariachi Spectacular Concert, you're sure to leave the event with a newfound discovery and love of an art form so important to our area.
If it's culture you're craving, Albuquerque has got your cure. In between events, make sure to dine at some of Albuquerque's many New Mexican restaurants and eateries where you can discover how these varied cultures have influenced the authentic and one-of-a-kind cuisine of New Mexico. From the city's rich Spanish heritage to its thriving Native American community, you're sure to experience something completely unique in Albuquerque!