1. 50th Anniversary of the Albuquerque International Balloon Fiesta®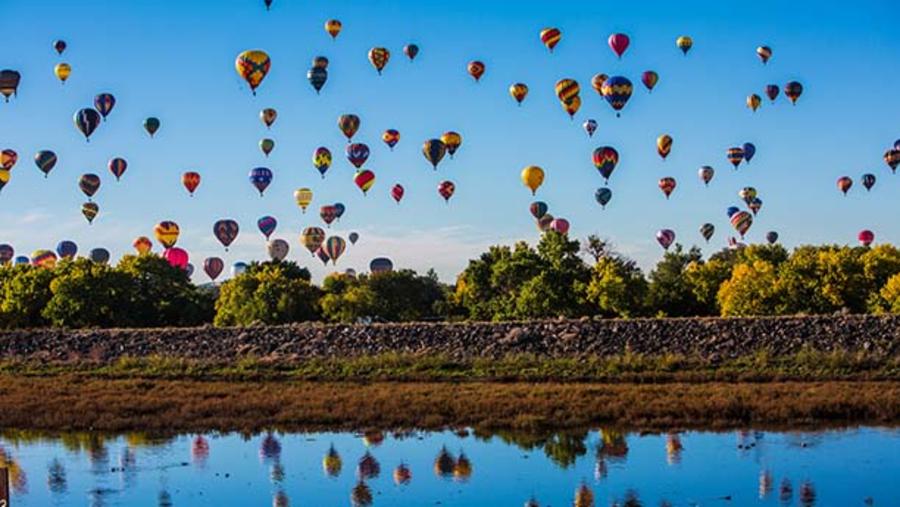 As the Hot Air Ballooning Capital of the World, the city is buzzing with excitement in anticipation of the 50th anniversary of this world-renown event, which will take place from Oct. 1-9, 2022. Don't miss this one-of-a-kind experience! 
2. Opening of the Teaching Kitchen at the Indian Pueblo Kitchen
The onsite restaurant at Albuquerque's Indian Pueblo Cultural Center, formerly Pueblo Harvest, was recently reimagined to become the Indian Pueblo Kitchen and is centered around Indigenous cuisine education and exploration. Fall 2022 will bring the opening of a teaching kitchen that will offer exciting opportunities to learn Indigenous cooking techniques in addition to cooking classes, wine pairing dinners, Feast Day meals and farm-to-fork dining. 
3. Unveiling of the Asia and Australia Exhibits at the ABQ BioPark
The first major expansions to the ABQ BioPark in decades, the Australia and Asia exhibits will immerse visitors in authentic environments, expand animal habitats while allowing space for new species, and improve interactions between visitors and animals while encouraging natural animal behavior. Both exhibits are expected to be complete by fall 2022.
4. Opening of the Route 66 Visitor Center
Albuquerque is home to the nation's longest continuous stretch of Route 66 within a single city, and late 2022 will bring the opening of the Route 66 Visitor Center at 12200 Central Ave. SW. The 21,000-square-foot, multipurpose center will include an event hall, outdoor amphitheater, Route 66 museum, taproom and gift shop. 
5. Stay at One of the City's Newest Hotels
The city continues to add to its catalog of lodging options, and welcomed SpringHill Suites by Marriott Albuquerque University Area and TownePlace Suites by Marriott Albuquerque Old Town in 2020, and the dual-branded Homewood Suites by Hilton/Hilton Garden Inn Albuquerque Downtown in late 2021. The dual-branded Fairfield Inn/TownePlace Suites by Marriott at Winrock Town Center is expected to open in 2022. 
6. Get Here Easier with New Flight Options
The Albuquerque International Sunport recently added several new flight options, with direct service from Austin, Texas; Burbank, California; and Los Angeles, California with Southwest Airlines; Minneapolis-Saint Paul, Minnesota, with Delta Air Lines; and Austin, Texas, with American Airlines.
7. Dine at a New Restaurant
With the recent openings of Sawmill Market and 505 Central Food Hall, Albuquerque has become the food hall capital of the state. The city's diverse culinary scene has expanded with the additions of restaurants, coffee shops, donut shops, paleta bars and new locations of local favorites. 
8. Witness a Signature Albuquerque Event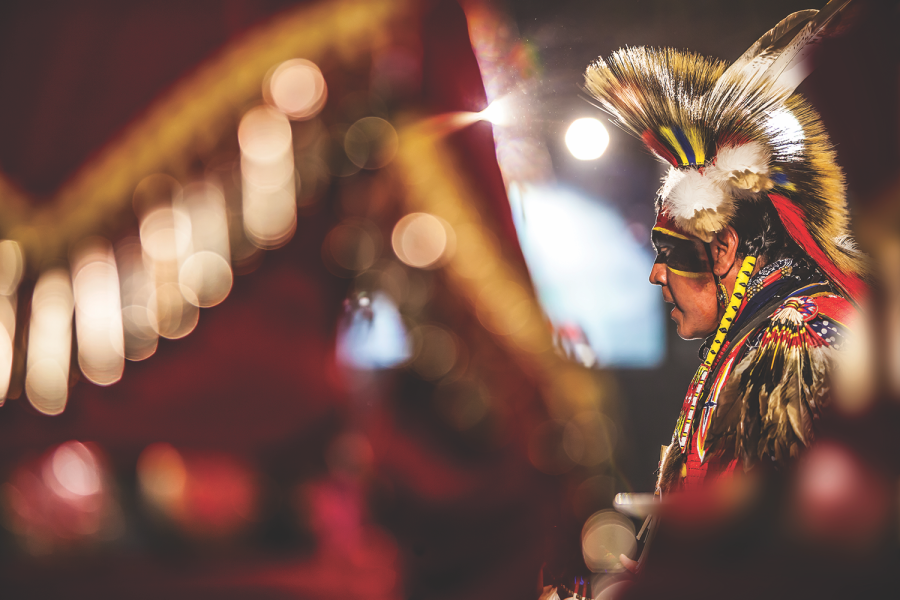 Plan a visit to Albuquerque during one of the city's many signature events, like the National Fiery Foods & BBQ Show in March, Gathering of Nations Pow Wow in April, Festival Flamenco Albuquerque in June or Mariachi Spectacular in July, to name just a few! 
9. Explore the Filming Locations of Your Favorite TV Show or Movie
ABQ is already well known for productions like "Breaking Bad," and is positioned to become an even more popular filming destination with the recent investments on behalf of Netflix and NBCUniversal, and several productions are currently filming in the city including "Stranger Things" and the final season of "Better Call Saul."
10. View Public Art Additions
Albuquerque has one of the largest public art collections in the country, and new works are constantly being created. Keep an eye out for colorful murals, mosaics and sculptures when Downtown or in Nob Hill, or visit MurosABQ.com to create a self-guided tour. 
11. Experience a New or Tried-and-True Tour
Try Routes Bicycle Tours & Rentals' new ABQ Bike & Taco Tour or Heritage Inspirations' Duke City E-Bike Tour, or rediscover an old favorite like the ABQ Trolley Co. Best of the City Tour or #AbqTours' History and Ghost Tours of Old Town.  
12. Boundless Outdoor Recreation Opportunities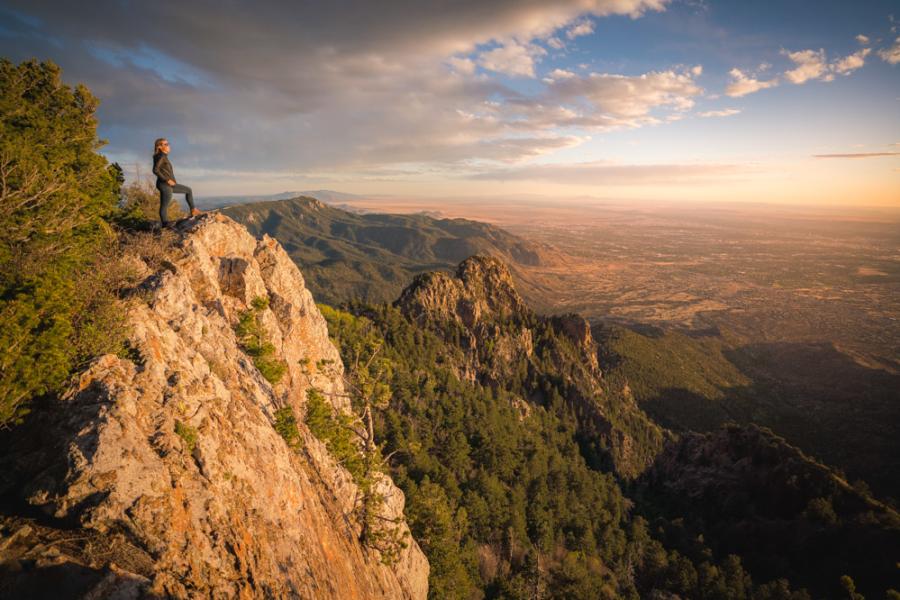 With spectacular weather, four distinct seasons and wide-open spaces, Albuquerque's backyard is a natural playground. The city offers everything from hiking, biking, skiing and golfing to paddleboarding, horseback riding, rock climbing and bird-watching. 
13. Take Advantage of 2022 Event Bookings
Plan your visit to coincide with a meeting or convention taking place in the city that aligns with your interests. Travel to Albuquerque in March to witness Sweet Adelines International 2022 Golden West Region 21 Annual Competition, in June for the Golden Crown Literary Society's 2022 Annual Conference or in November for the International Western Music Association's 2022 National Convention. 
14. Try One-of-a-Kind Cuisine
In this centuries-old city, it's easy to find traditional recipes that take 20 minutes to prepare yet are 300 years in the making. In addition to these time-honored dishes, the culinary scene in Albuquerque is becoming increasingly known for its mix of creative creations, diverse offerings and blend of cultural influences. No matter your preference, the city's cuisine satisfies the widest range of tastes and styles.
15. Explore Unique Places to Stay
The city is home to a few hotels and lodging options you will not find anywhere else. Sleep in a work of art at Nativo Lodge, learn more about and try your hand at harvesting lavender at Los Poblanos Historic Inn & Organic Farm or experience the Spanish-inspired historic property that is Hotel Andaluz. 
16. Experience Authentic Flamenco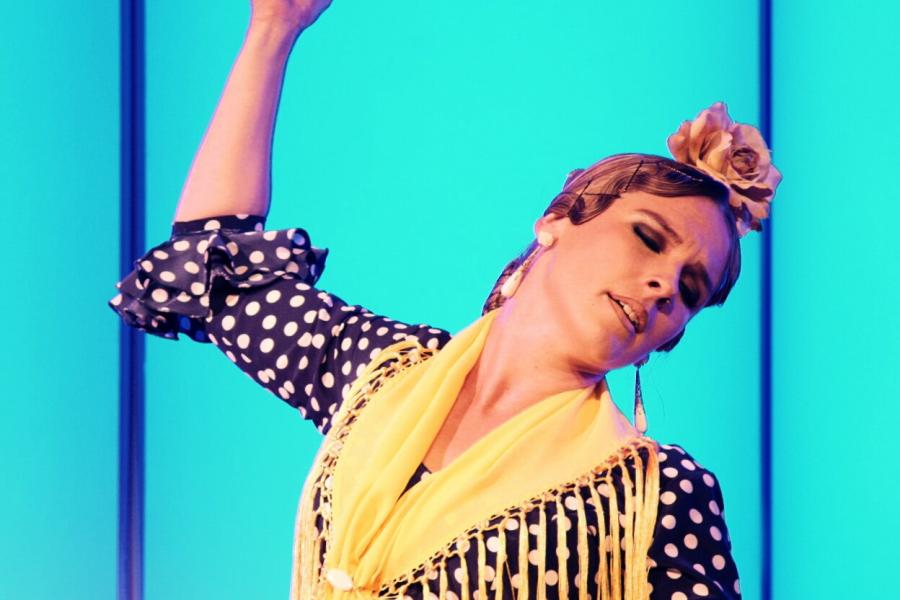 As the Flamenco Capital of North America, Albuquerque is the ideal place to experience this authentic, breathtaking artform. Combine a performance with a  four-course, prix fixe dinner at Tablao Flamenco Albuquerque any weekend night, or visit Casa Flamenca's Tablao al Aire for an outdoor flamenco experience. Don't miss the largest flamenco event held outside of Spain – Festival Flamenco Alburquerque – taking place from June 10-18 in 2022. 
17. Sip on Unique Cocktails
As a city located in the oldest wine-growing region in the country that is home to a burgeoning brewery scene, it is no wonder that a number of top distilleries can also be found in Albuquerque. As an introduction to the city's craft cocktail scene, try the signature "La Llorona" margarita at Apothecary Lounge within Hotel Parq Central, the "Lavender Moon" cocktail at Hollow Spirits distillery, the "Old Town Old Fashioned" at Level 5 within Hotel Chaco, or the "Skyler White" at Sixty-Six Acres. 
18. Bask in Sunny Skies and Unmatched Weather
Albuquerque sees more than 310 days of sunshine each year. Our sunny skies –  combined with a mild, dry climate and four distinct seasons – mean you can almost guarantee that a visit to the city any time of year will be pleasant and enjoyable. 
19. Take in Authentic Artwork
As one of the most diverse cities in the country, Albuquerque is also home to one of the most diverse and unique art scenes in America. Art is on display throughout the city from Hispanic, Latino, Native, Western and contemporary artists, and can be seen firsthand at events such as First Friday ArtWalk and SOMOS Albuquerque and purchased at farmers' and growers' markets, arts and crafts events and the variety of holiday shopping events that take place near the end of the year. 
20. Watch a Variety of Spectator Sports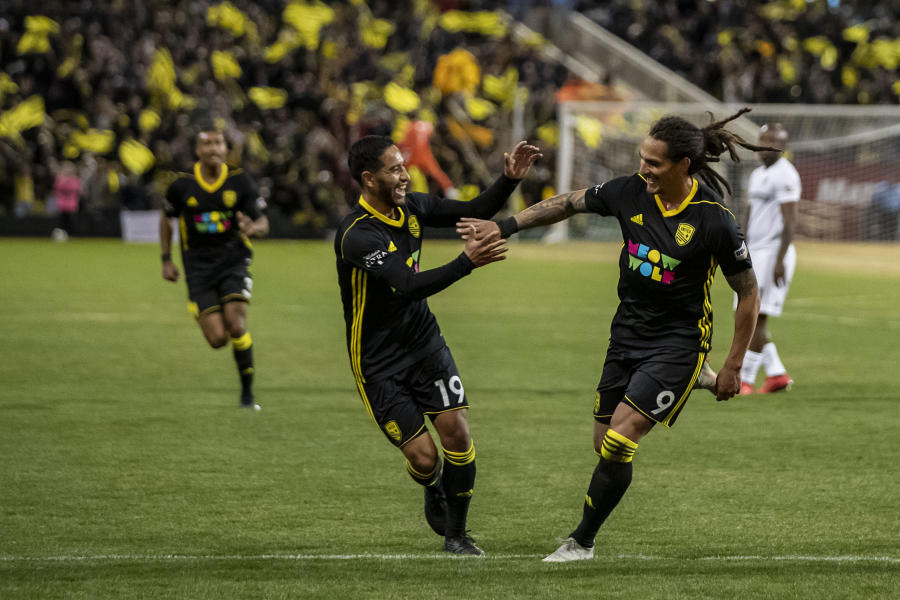 As the premier sports destination of the Southwest, Albuquerque hosts a variety of sporting events throughout the year. Consider traveling to the city in January or February to witness track and field and archery events, in April for the 2022 Sun Country Volleyball Regional Championships, in May for the NCAA 2022 Division I Women's Golf Regional Championship or in August for the 2022 USA Cycling Masters Road National Championships. 
21. Explore Unique Museum Exhibits
Home to more than 20 museums and cultural centers, there is no shortage of traveling and permanent museum exhibitions to experience in Albuquerque. A few coming to the city in 2022 include "Fronteras del Futuro: Art in New Mexico and Beyond" at the National Hispanic Cultural Center, "We Built This City" at the Albuquerque Museum, "Dogs! A Science Tail" at the New Mexico Museum of Natural History & Science and "To the Moon: Snoopy Soars with NASA" at the National Museum of Nuclear Science & History. 
22. Proximity to Spaceport and Space Tourism
Following Virgin Galactic's successful launch of its first fully crewed spaceflight from Spaceport America in 2021, the state is poised to usher in a new era of space tourism in New Mexico. Due to its central location, Albuquerque serves as a hub for exploring other parts of the state and is located only three hours away from Spaceport America.