Albuquerque is a great spot for live music. From small local bands to international artists, venues across the city provide a stage for any type of concert you can imagine. Here are just 10 where you can catch your next live show.
KiMo Theatre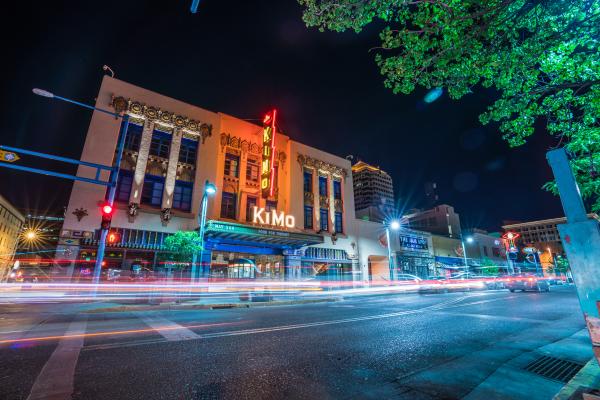 First opened in 1927, the KiMo Theatre has been a staple for live performances for decades. The unique Pueblo Deco style makes the KiMo an unforgettable venue. In addition to live concerts, the KiMo hosts everything from movies and magic shows to lectures and ballets.
Sunshine Theater
In the historic Sunshine Building in downtown Albuquerque, the Sunshine Theater was the city's first movie palace. It was remodeled in the '80s to become a popular live music venue. The Strokes, Snoop Dogg and Modest Mouse have all performed there. The standing-room event hall means you can get up close and personal with the artists.
Marble Brewery
Enjoy a cold beer and live music at Marble Brewery. Catch DJs, soul bands and popular covers on its stage. Marble's atmosphere is more chill and laid-back, so if you're looking for a more-relaxed music experience, this is the one for you!
ABQ BioPark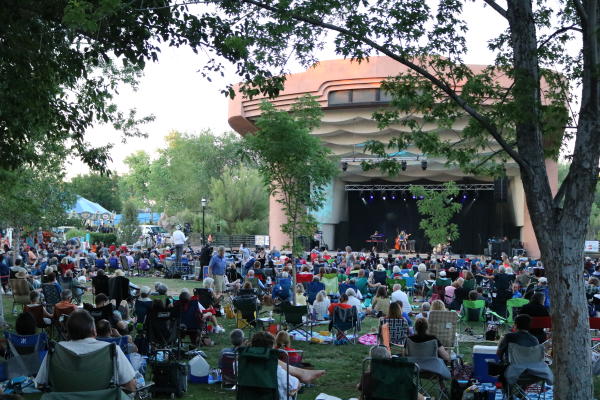 The ABQ BioPark Zoo and Botanic Garden provide a tranquil backdrop to listen to music during the summer. Zoo Music and Garden Music are popular series featuring local and national bands. Wander the grounds for a look at the zoo and gardens during a time of day when most people don't get to see them!
Popejoy Hall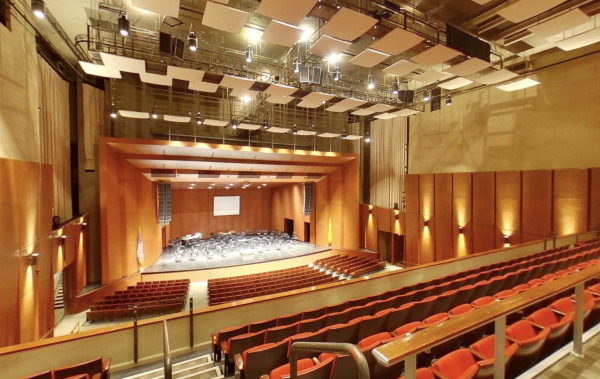 Popejoy Hall on the University of New Mexico's campus hosts the touring companies of Broadway musicals, symphony concerts, ballets and other musical performances. Popejoy Hall is the largest venue of its kind in the state.
Isleta Amphitheater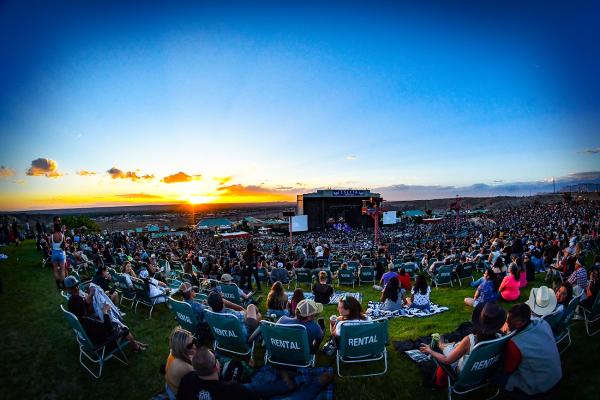 Photo Credit: Facebook
Isleta Amphitheater is a popular outdoor music venue in Albuquerque. With a 15,000-seat capacity, several festivals have been hosted at Isleta, along with some big-name artists including Demi Lovato, 5 Seconds of Summer and Mumford and Sons.
Kiva Auditorium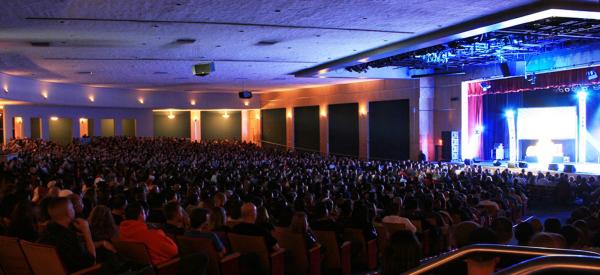 Photo Credit: Facebook
Located in the Albuquerque Convention Center, the Kiva Auditorium offers a more intimate venue to see your favorite musical artists. Additionally, many comedians, including George Lopez and Jerry Seinfeld, have paid visits to Albuquerque and performed at the Kiva.
Steel Bender Brewyard
Photo Credit: Facebook
Check out the many local musical acts at Steel Bender Brewyard. Catch live music at Steel Bender every week on "Music Tuesdays," and enjoy some local beers while there!
National Hispanic Cultural Center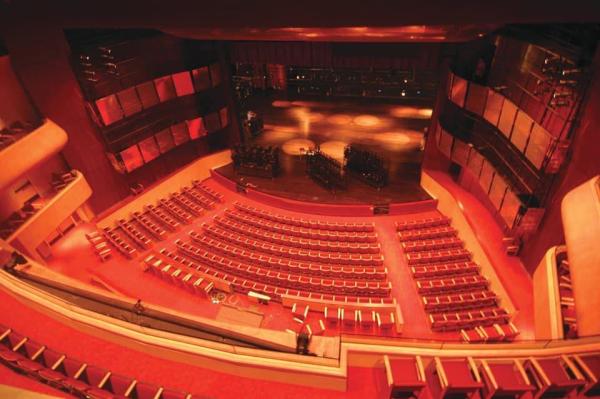 Photo Credit: Facebook
The National Hispanic Cultural Center welcomes numerous musical events throughout the year. Singer-songwriters, choirs and orchestras all perform at the Albuquerque Journal Theatre located at the NHCC. Multiple festivals are held there as well, including the Albuquerque Folk Festival and Festival Flamenco Alburquerque.
Sandia Amphitheater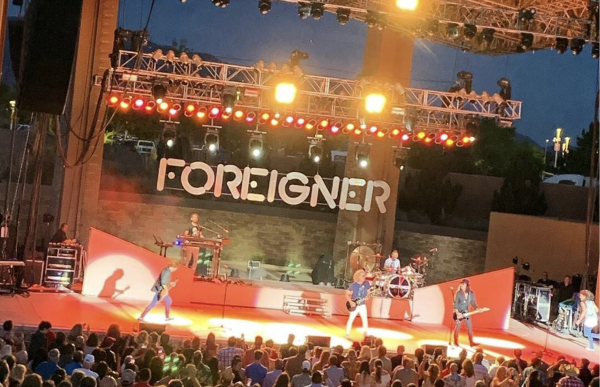 Photo Credit: Instagram
The stunning outdoor Sandia Amphitheater at Sandia Resort & Casino boasts a 4,000-seat capacity and hosts top musical acts. Enjoy live music under the stars while drinking a beer or margarita and enjoying the food service at the venue.