Do you have a free afternoon or evening during your meeting or convention in Albuquerque? With its combination of history, culture, culinary delights and entertainment, downtown Albuquerque offers a variety of experiences for an unforgettable experience. Whether you're a foodie, an art enthusiast or a music lover, Downtown has something for everyone. We've compiled a list of some of our recommendations for ways to spend your free time in downtown Albuquerque.
Grab a Bite to Eat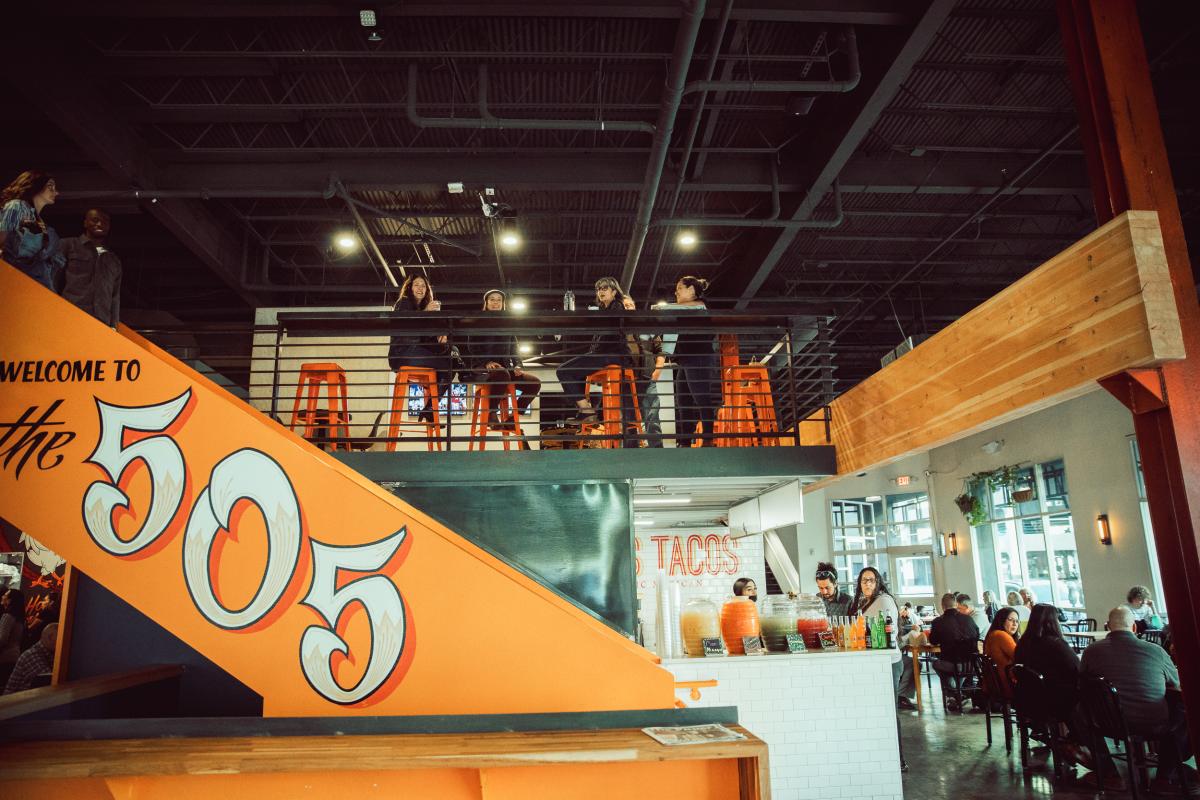 New Mexico is home to a unique and flavorful cuisine that is a must-try during your visit. Whether you are looking for a traditional New Mexican dish or a local take on favorites such as pizza or burgers, Downtown boasts some of the most unique and renowned restaurants in the city.  For those who want a variety to choose from, look no further than 505 Central Food Hall. This Downtown food hall features nine local vendors including six restaurants, two bars and a coffee shop.  Other recommendations include Monroe's, a family-owned restaurant that has been serving traditional New Mexican dishes since 1962, as well as The Grove Café & Market, a local favorite for breakfast and lunch in a casual and fun atmosphere.
Raise a Glass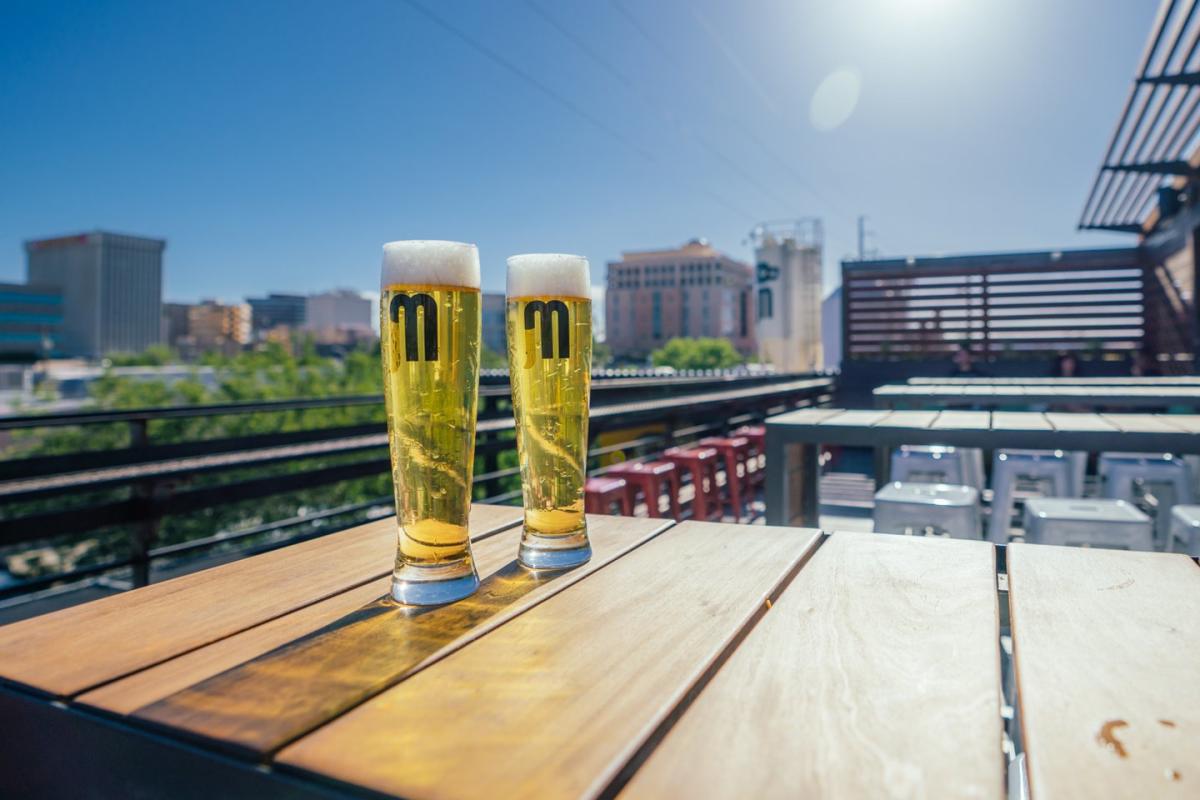 Albuquerque is renowned for its thriving craft beer scene. With numerous breweries and taprooms to choose from, you can sample local and award-winning brews that are unique to New Mexico. Some of the featured breweries Downtown include Red Door, Marble Brewing, Tractor Brewing and Rio Bravo Brewing Company.  For those who enjoy spirits, sip on a unique and delicious cocktail at Hollow Spirits Distillery, which features some of the best locally distilled bourbon, whiskey, vodka, rum and gin. If you want refreshing drinks without the alcohol, one of the newest additions to the city is Lost Cultures Tea Bar, where you can enjoy a variety of non-alcoholic drinks such as mocktails, kombucha and tea.
Take In a Show
Downtown Albuquerque is a great spot to find live music and events. Venues such as the Sunshine Theater and the Historic El Rey Theater, which showed movies on the big screen from the 1930s through the 1960s, have been repurposed as concert halls that host a wide variety of artists and bands throughout the years. The KiMo Theatre, with its iconic neon sign, has also been home to theatrical performances, live music and movies since 1927.
Immerse Yourself in Art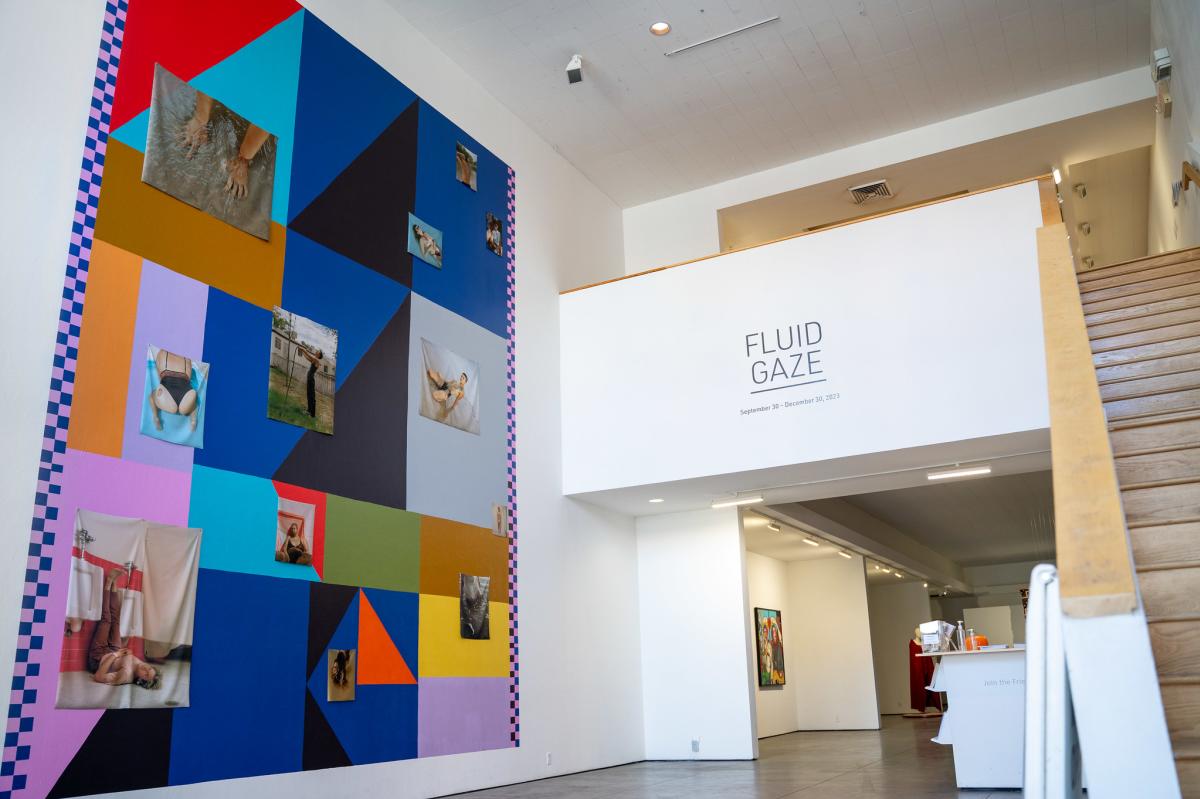 Photo Credit: 516 ARTS
Stop in at 516 Arts, Downtown's contemporary art museum, to view a rotating selection of paintings, sculpture and multimedia works. Or create your own art at the Groove Artspace, which offers classes on everything from calligraphy to mosaics and also displays and sells a diverse range of art pieces.
Explore Old Town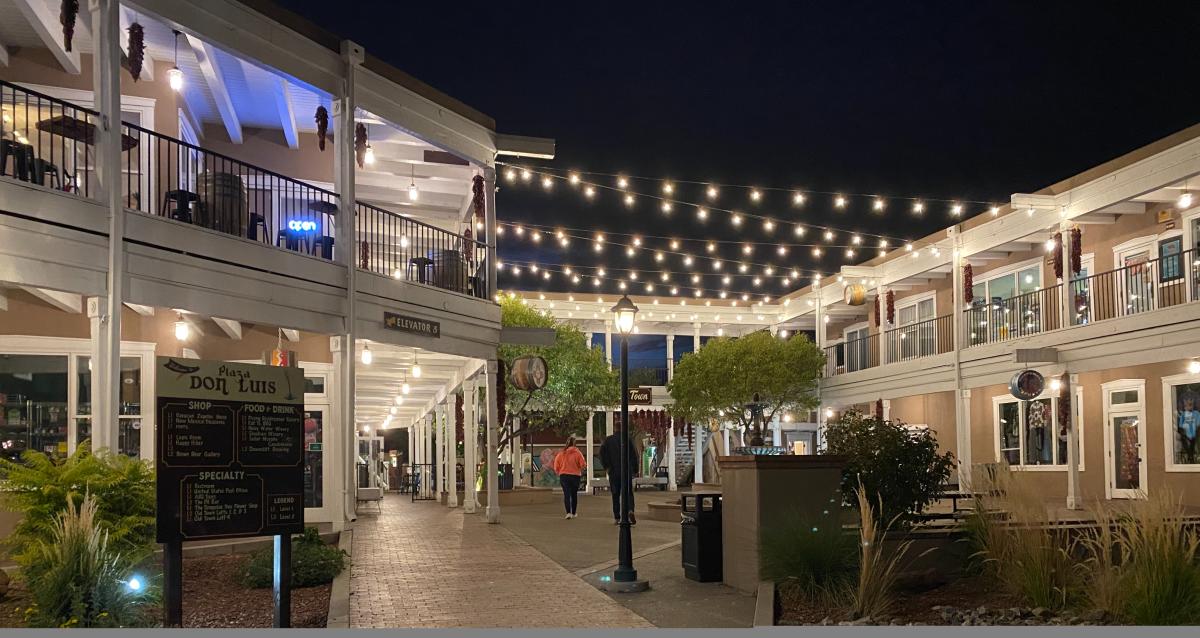 Just a few minutes away from Downtown is the home of Albuquerque's original founding and first neighborhood in 1706. Old Town is home to a plaza that is over 300 years old and includes the historic San Felipe de Neri Catholic Church. Today, Old Town is the city's cultural center filled with numerous restaurants, galleries, shops and museums.