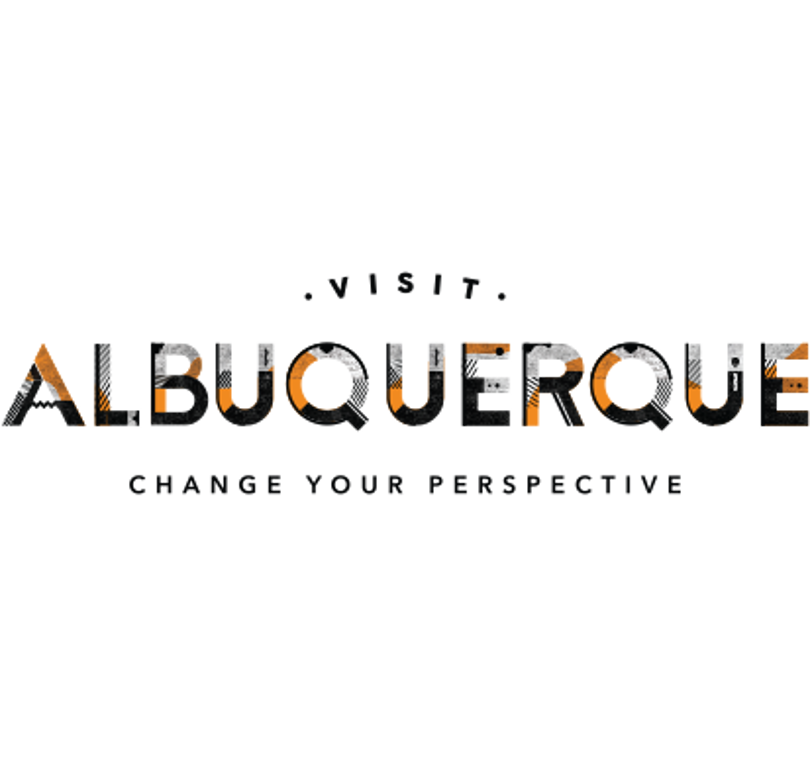 Strings of the Southwest Dulcimer Club
Overview
Come play music with us! The New Mexico Dulcimer Association is starting their new Club Jams this Saturday, August 19th, 3:00 -- 4:30 pm
*****Strings of the Southwest Dulcimer Club*****
A club jam for mountain and hammered dulcimers, as well as other acoustic instruments, is just what you've been waiting for! Together, we'll enjoy playing our favorites and learning new songs. All skill levels welcome, and anyone interested in dulcimers is encouraged to come and experience these instruments first-hand.
We'll meet every 3rd Saturday, 3:00 -- 4:30 pm.
Map