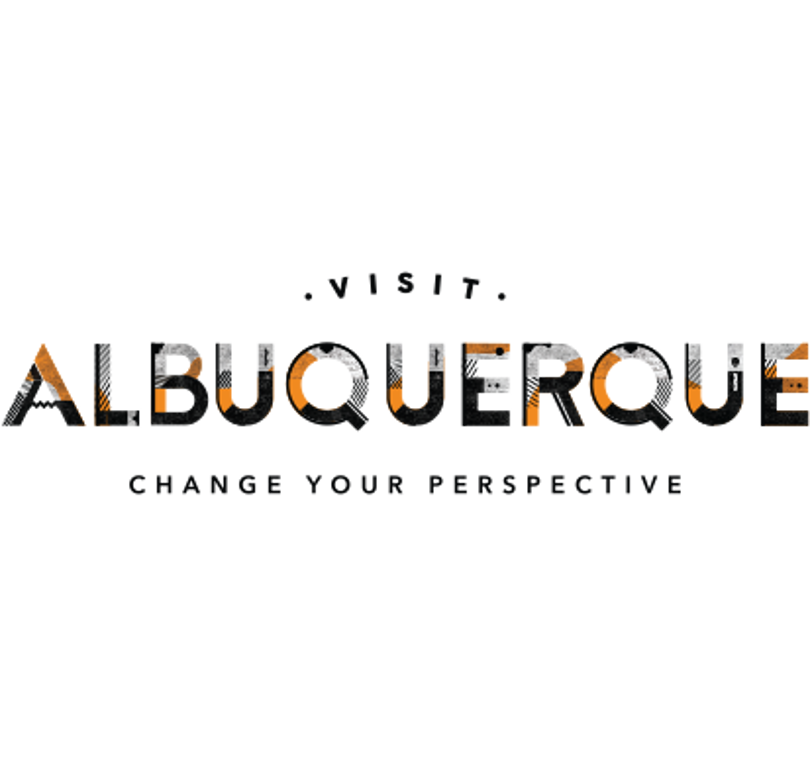 NME Movie Night: Blazing Saddles 50th Anniversary Screening
Overview
Join New Mexico Entertainment for our special screening of the 50th Anniversary of Blazing Saddles. Earlybird presale tickets have the chance to win door prizes from local businesses and organizations around town and guaranteed seating. ONLY 59 PRESALE TICKETS ARE AVAILABLE!

STORYLINE: In this satirical take on Westerns, crafty railroad worker Bart becomes the first black sheriff of Rock Ridge - a frontier town about to be destroyed to make way for a new railroad. Initially, the people of Rock Ridge harbor a racial bias toward their new leader. However, they warm to him after realizing that Bart and his perpetually drunk gunfighter friend are the only defense against a wave of thugs sent to rid the town of its population. (Google)

NME MOVIE NIGHT IS A LIMITED-SEAT EVENT. It is STRONGLY ENCOURAGED that you arrive NO LATER THAN 20 MINUTES BEFORE THE SHOW to choose your seats and have time to grab something at concessions. Thank you!

COVID-19 PROCEDURES: The Guild Cinema is a mask-friendly venue. Masks are encouraged during our movie screenings (subject to change depending on current mandates by the State). We will also provide hand sanitizer and remind patrons to perform basic hygiene practices while attending.

PLEASE NOTE: TICKETS ARE NON-REFUNDABLE. Please bring your Hold My Ticket confirmation with your current state ID and check in at the Guild Box Office NO LATER THAN 20 MINUTES BEFORE THE SHOW. If you do not have your receipt, please make sure you have your ID. We will have a list at the box office. If we have a sold-out performance or event, tickets will be released for resale to our standby list if you have not checked TEN MINUTES AFTER THE SHOW STARTS. Thank you for your punctuality!
Map